Jackie Shroff is a well-known name in Bollywood and has played varying roles in a lot of flicks. The man is also a big petrolhead and the Shroff family owns quite a few numbers of cars, which also includes the cars owned by his son Tiger Shroff and the latter's lover interest Disha Patani. Let's now take a look at all the vehicles from the Shroff garage which also includes a few exotics and vintage cars
BMW M5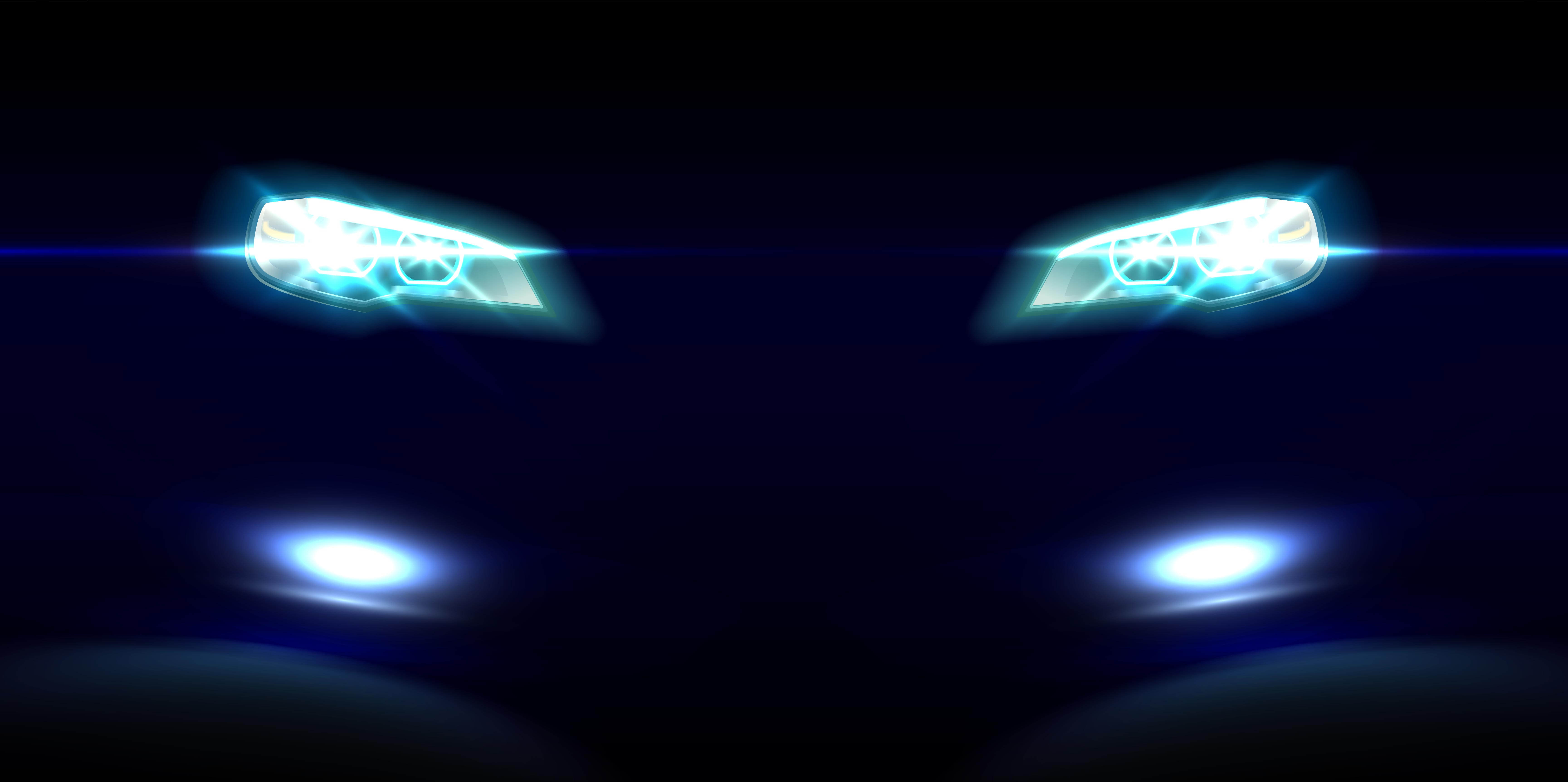 Starting off the list is the BMW M5, which is a sports car disguised as a luxury sedan. This enthusiast focused car is the pride of Jackie's garage as the actor owns an all-black previous generation model of the BMW M5. Jackie Shroff has been spotted driving this sporty car on numerous occasions and it is one of his favorite cars when it comes to driving. Talking about the car, it is the last-generation F10 M5 which is powered by a 4.4-litre V8 engine that generates a maximum of 553 Bhp and 678 Nm. This enables the car to reach an electronically limited top speed of 249 km/h and hit 100 km/h in just 4.4 seconds.
Bentley Continental GT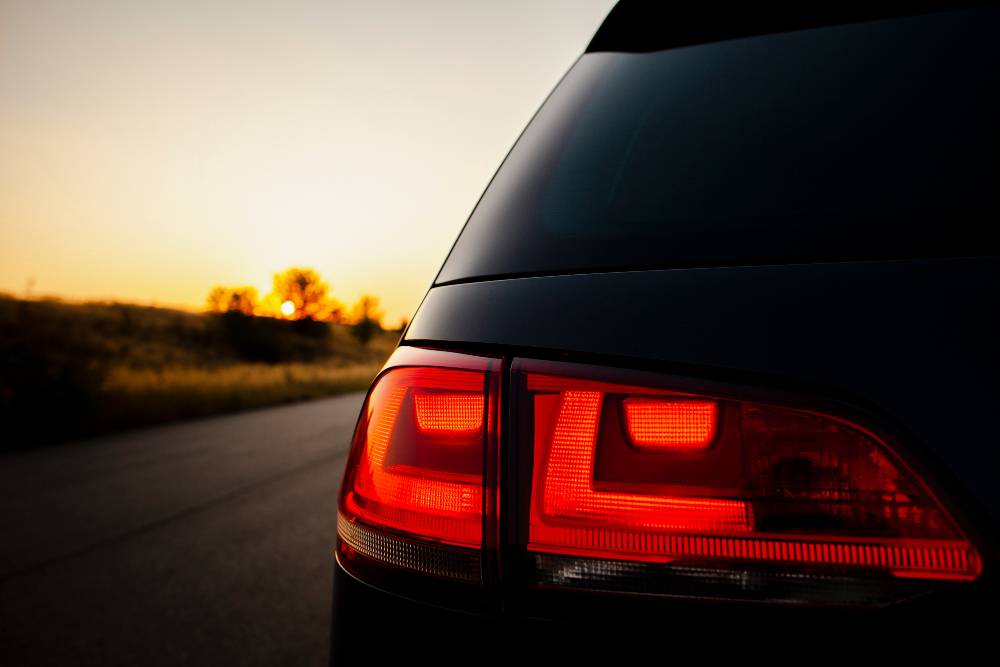 Following the M5 is an even exclusive car in the form of the Betley Continental GT. Jackie Shroff owns a white Bentley Continental GT and the actor likes to move around in style in this Grand Tourer. The Bentley Continental GT is offered with two engine options. There is a 4.0-litre V8 engine that produces a maximum power of 500 Bhp and 660 Nm. Then there is a higher-powered version of the same engine which 6produces a maximum of 521 Bhp and 680 Nm. Bentley also offers a 6.0-litre petrol engine that churns 567 Bhp – 700 Nm and 626 Bhp – 820 Nm depending on different variants of the car.
Toyota Innova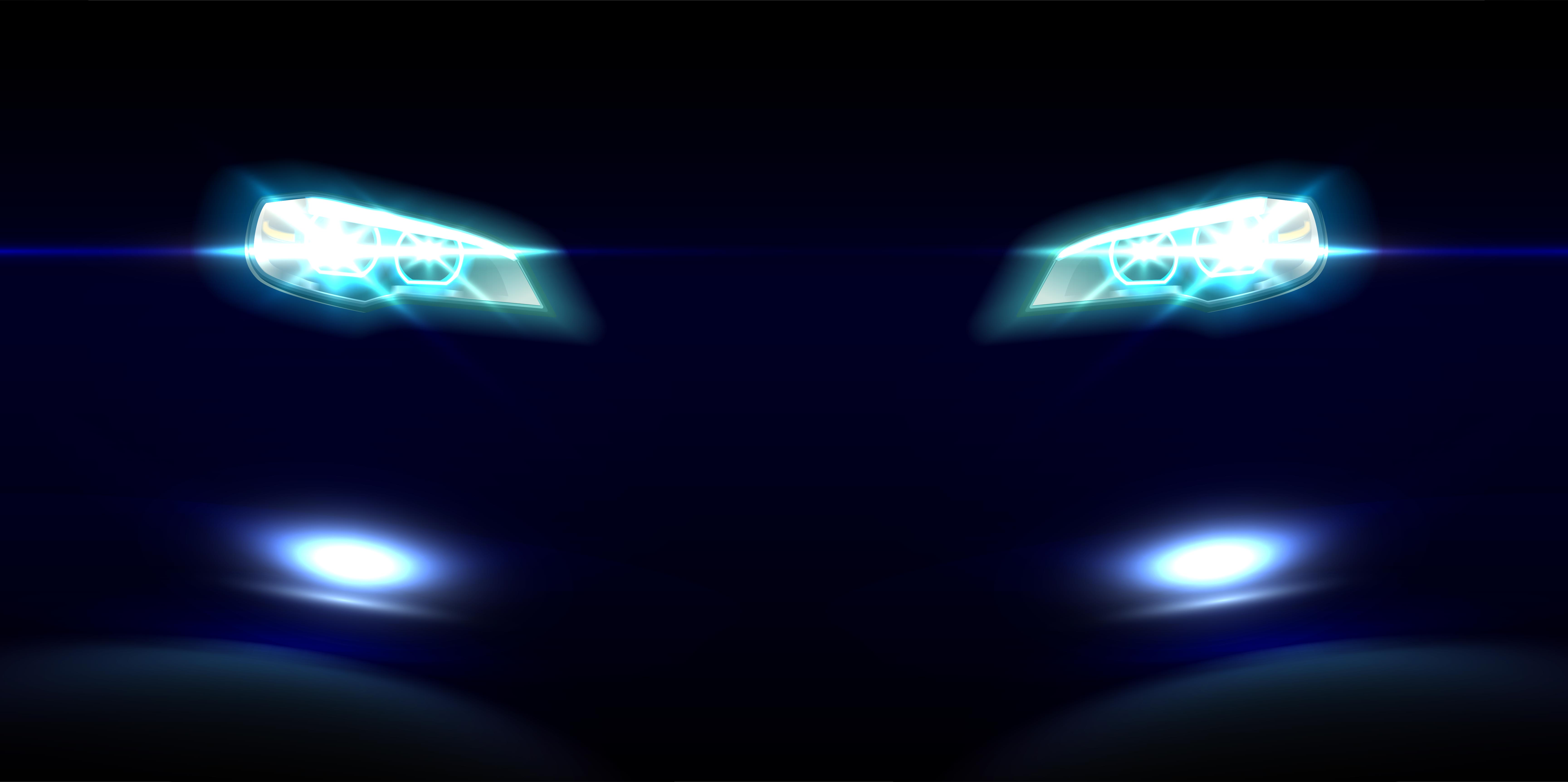 Apart from the high-end luxury/sporty beauties that the shroff family owns, their garage is also adorned by several humble beauties including the Toyota Innova. This practical MPV and has been a part of his garage for a long time now and Jackie has been seen driving around in this older-generation Toyota Innova quite a few times.
Toyota Fortuner
Just like the Toyota Innova, another humble vehicle to find its home in the Shroff family garage is the Toyota Fortuner. The butch SUV is among the most popular vehicles in its segment and Jackie Shroff owns an older-generation model of the Fortuner, which he prefers for general usage.
Jaguar SS100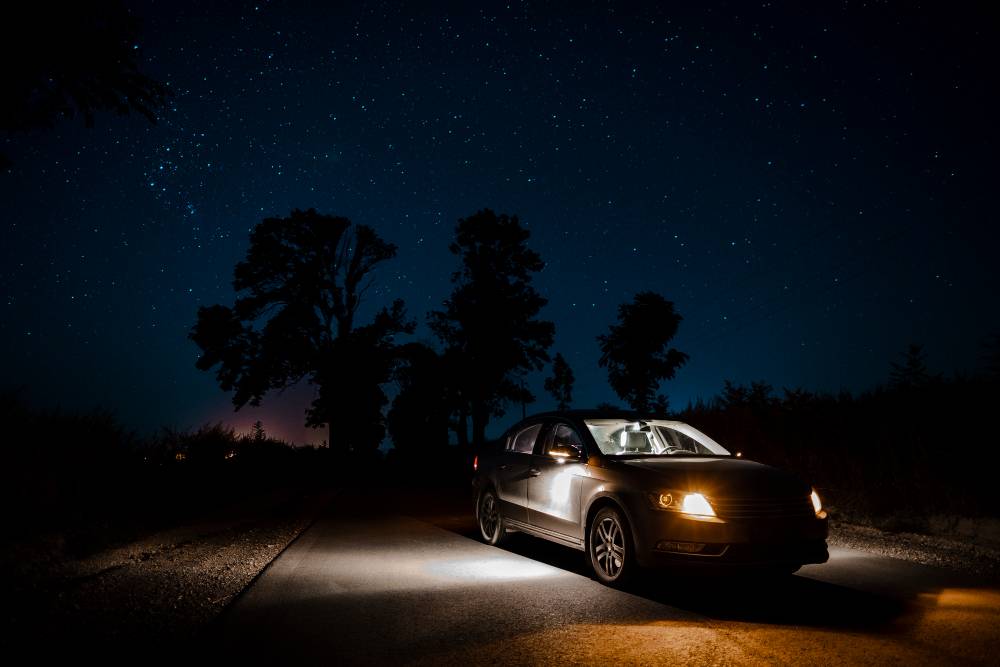 Jackie Shroff is also an owner of a 1939 Jaguar SS 100. The true vintage car is put on display at many car shows and rallies around India. It is a convertible and produces a maximum of 125 Bhp from the massive 3.5-litre engine. Another vintage car in his garage is the Pontiac Firebird, which was restored by him recently.
BMW 5-Series
Tiger Shroff is known for his action movies and dance moves. Some time back, Tiger revealed in an interview that he is not allowed to drive or ride after strict instructions from Jackie Shroff. However, he is chauffeured around in a white BMW 5-Series. He likes to sit in the front seat and he has been spotted with the vehicle multiple times.
Chevrolet Cruze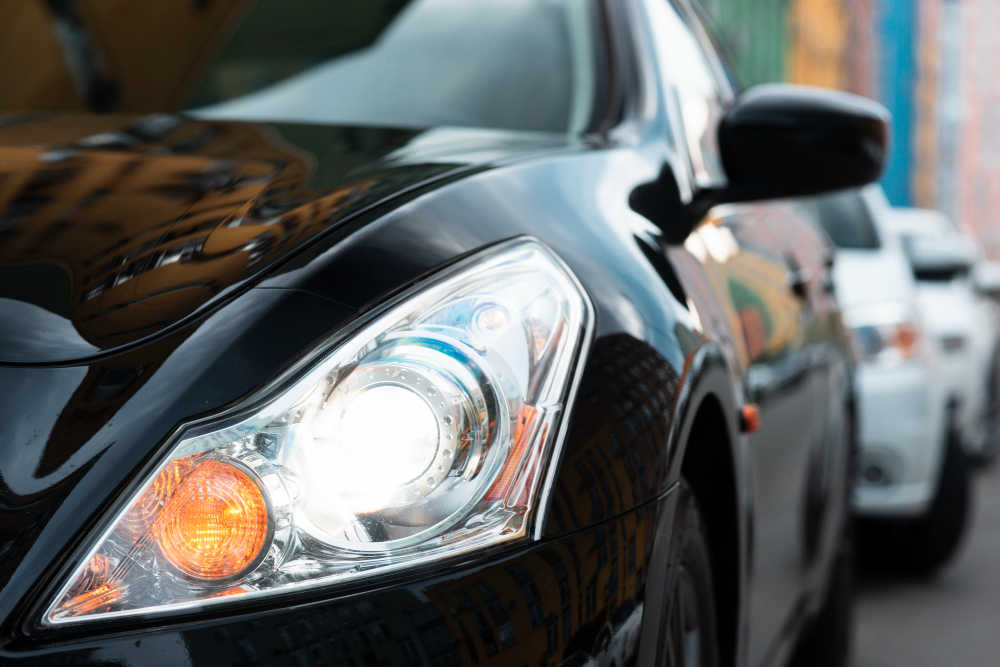 The now-discontinued Chevrolet Cruze was one of the best cars in the D-segment game during its time. A silver example of this sedan is owned by Disha Patani and the model turned actress has been spotted driving the car on numerous occasions. She also uses the Cruze when she is chauffeured around for events.
Honda Civic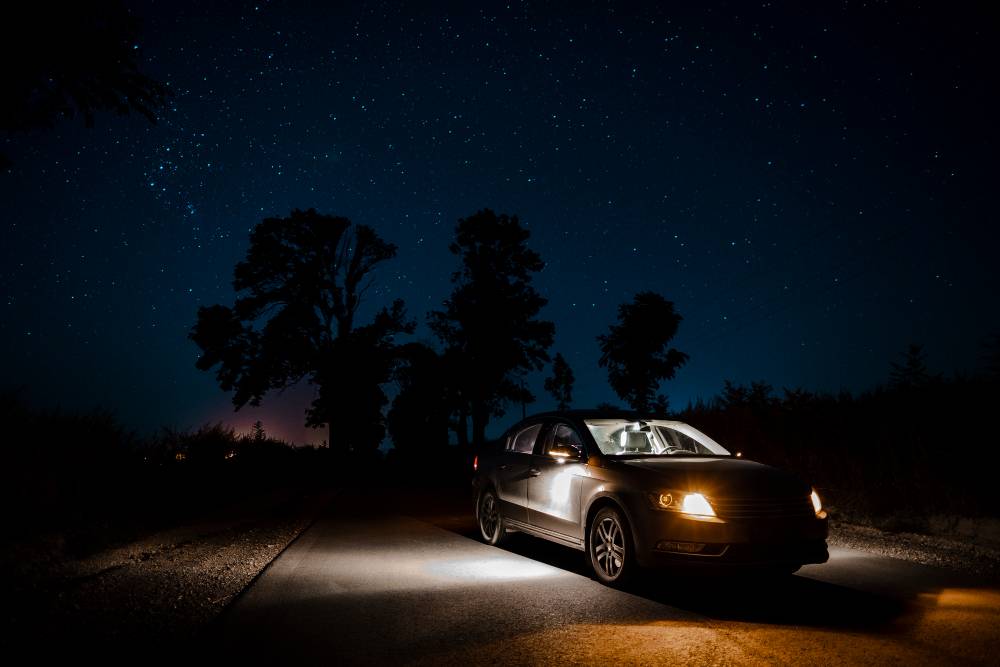 Apart from the Chevrolet Cruze, Disha also owns a Honda Civic sedan. It is the older 8th generation model which had been long discontinued from the Indian market. However, Disha apparently likes this Civic quite a lot and has been spotted on several occasions driving around in the car. Now Honda has launched the latest version of the Civic in India but it remains to be seen if Disha will go for an upgrade or has she moved towards the higher-end luxury vehicles already.