Jackie Shroff is a very senior actor in the industry and he has been around for a while now. He has a very tasteful collection of vehicles including the vintage cars like Pontiac Firebird. The car lover and his family is often clicked around B-Town roaming around in sophisticated cars. Here's a list of all the vehicles used by Jackie Shroff and his family.
BMW M5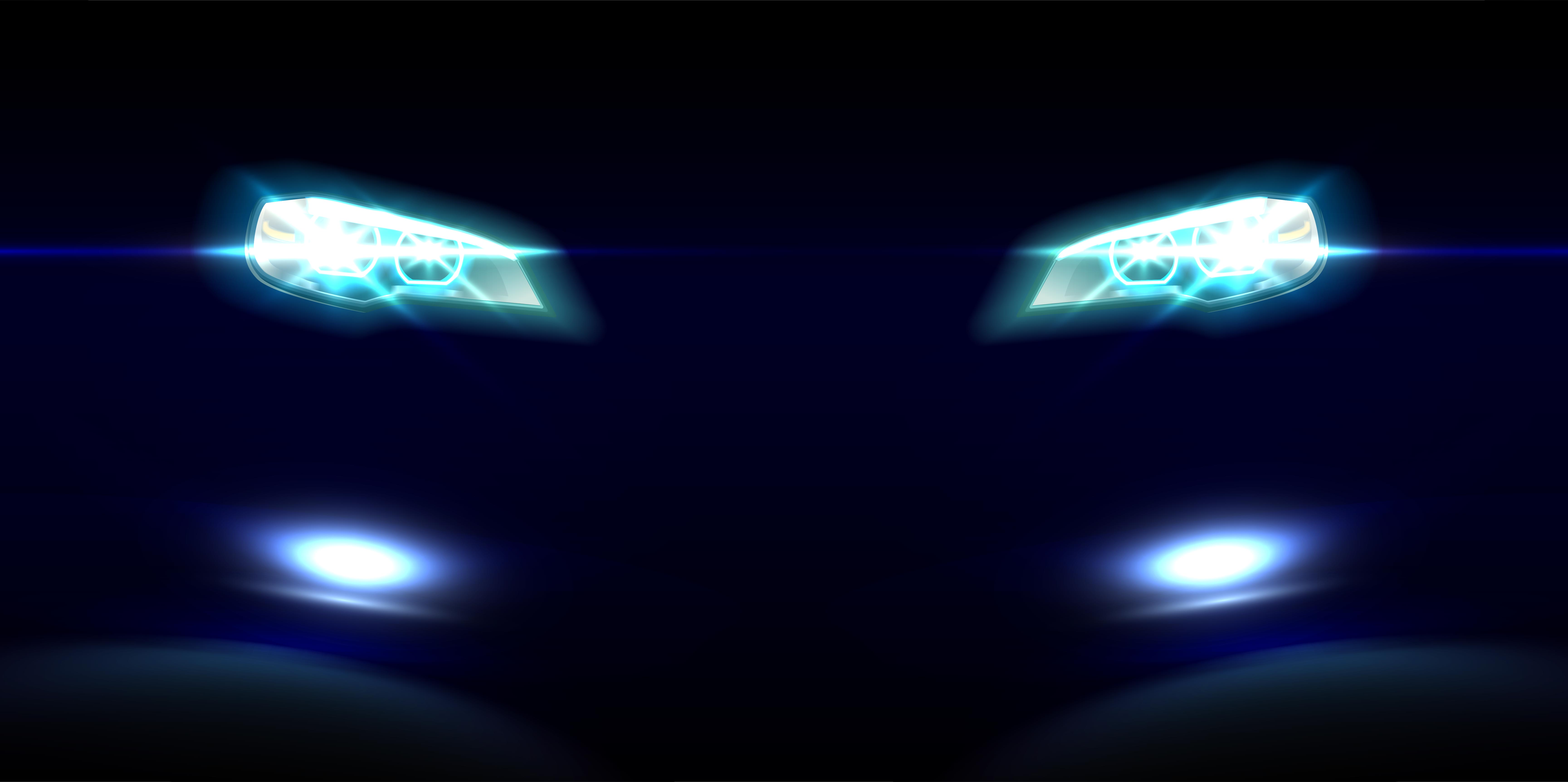 BMW M5 is every car enthusiast's wet dream. The powerful sedan is loved by purists and Jackie Shroff also owns one. It is one of his favourite cars and he is often seen chauffeured in it. This is the last generation F10 M5. The M5 powered by a 4.4-litre V8 engine that generates a maximum of 553 Bhp and 678 Nm of torque. The powerful car can do a maximum speed of 249 km/h and can do 0-100 km/h in just 4.4 seconds.
Bentley Continental GT

Jackie also owns a Bentley Continental GT but he not often seen in it. The white coloured Bentley Continental looks quite majestic. The car is powered by two engine options that are tuned in four different ways. There is a 4.0-litre V8 petrol engine that generates a maximum power of 500 Bhp – 660 Nm. The higher powered version of this engine produces a maximum of 521 Bhp and 680 Nm. There is a higher spec 6.0-litre petrol engine available too. It generates a maximum of 567 Bhp – 700 Nm. The most powerful version of the vehicle produces a maximum of 626 Bhp and 820 Nm.
Toyota Innova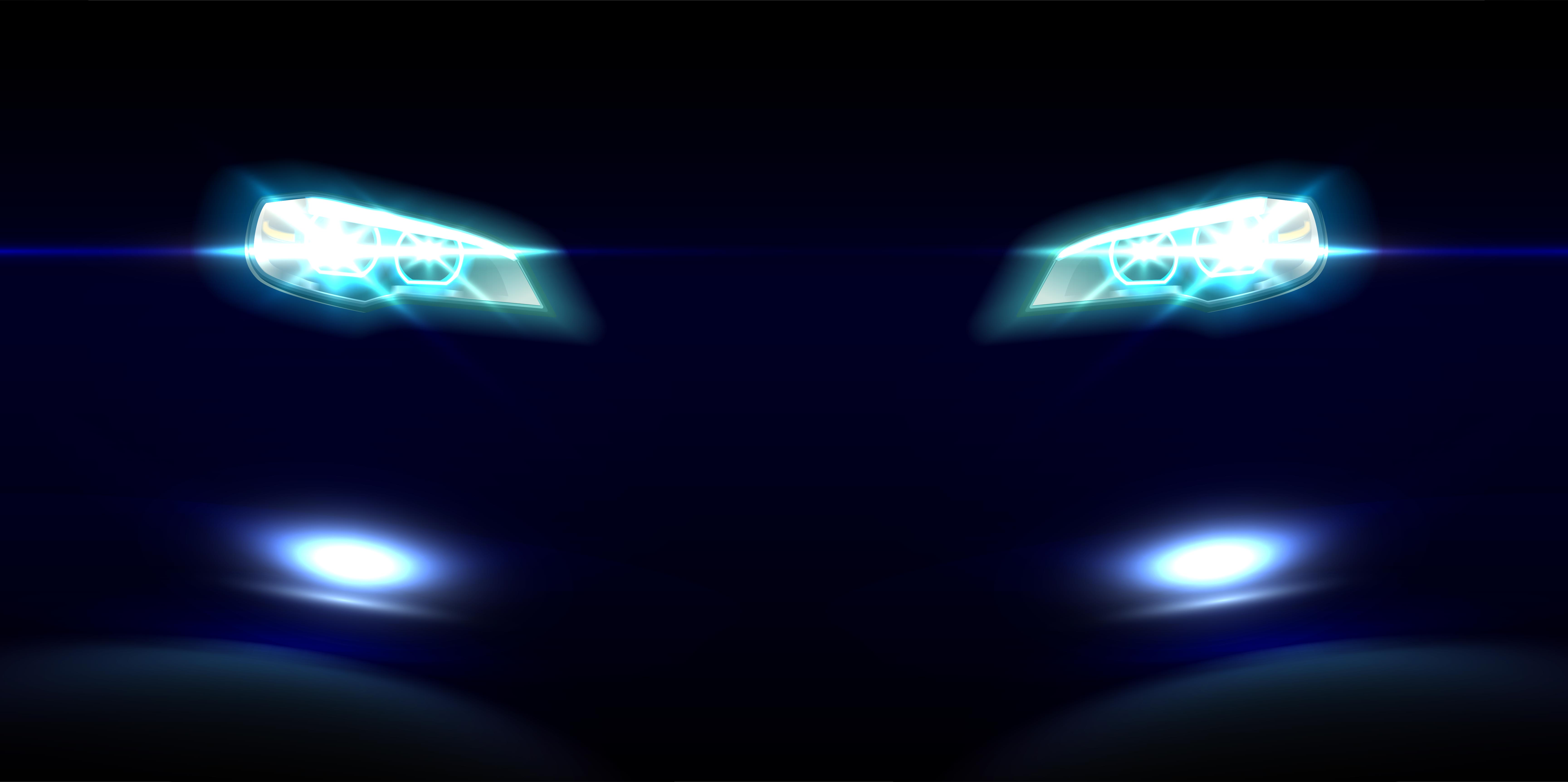 Jackie also owns a humble Toyota Innova has been spotted quite a few times in it. The tried and tested Toyota Innova is known for its reliability. The MUV is also very comfortable and it offers optimum comfort even in the last row seats. Jackie also drives the Innova himself every now and then
Toyota Fortuner
Another tried and tested high volume product from Toyota finds space in Jackie's garage. The hard-core rugged SUV is choice of Jackie to many events in the B-Town. The Fortuner's bulletproof engine and extremely reliable mechanicals make it very popular in the market.
Jaguar SS 100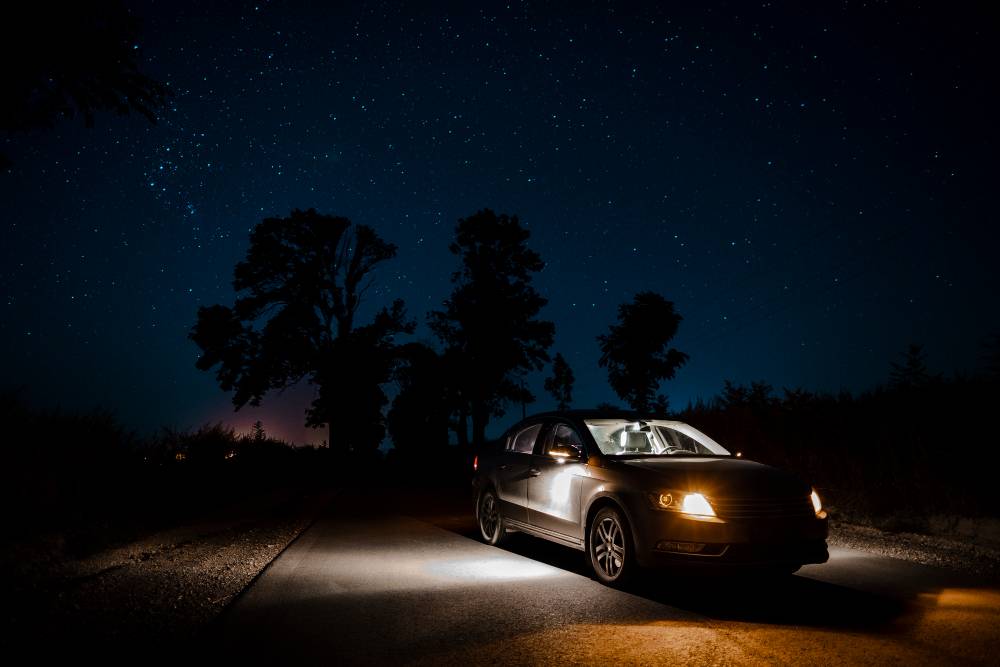 Jackie owns a vintage 1939 Jaguar SS 100. It is the only model in India and is often seen at the vintage car shows and displays. The car is powered by a 3.5-litre engine that generates a massive 125 Bhp for its time. Jackie also owns a Pontic Firebird, which he restored to an impeccable condition.
BMW 5-Series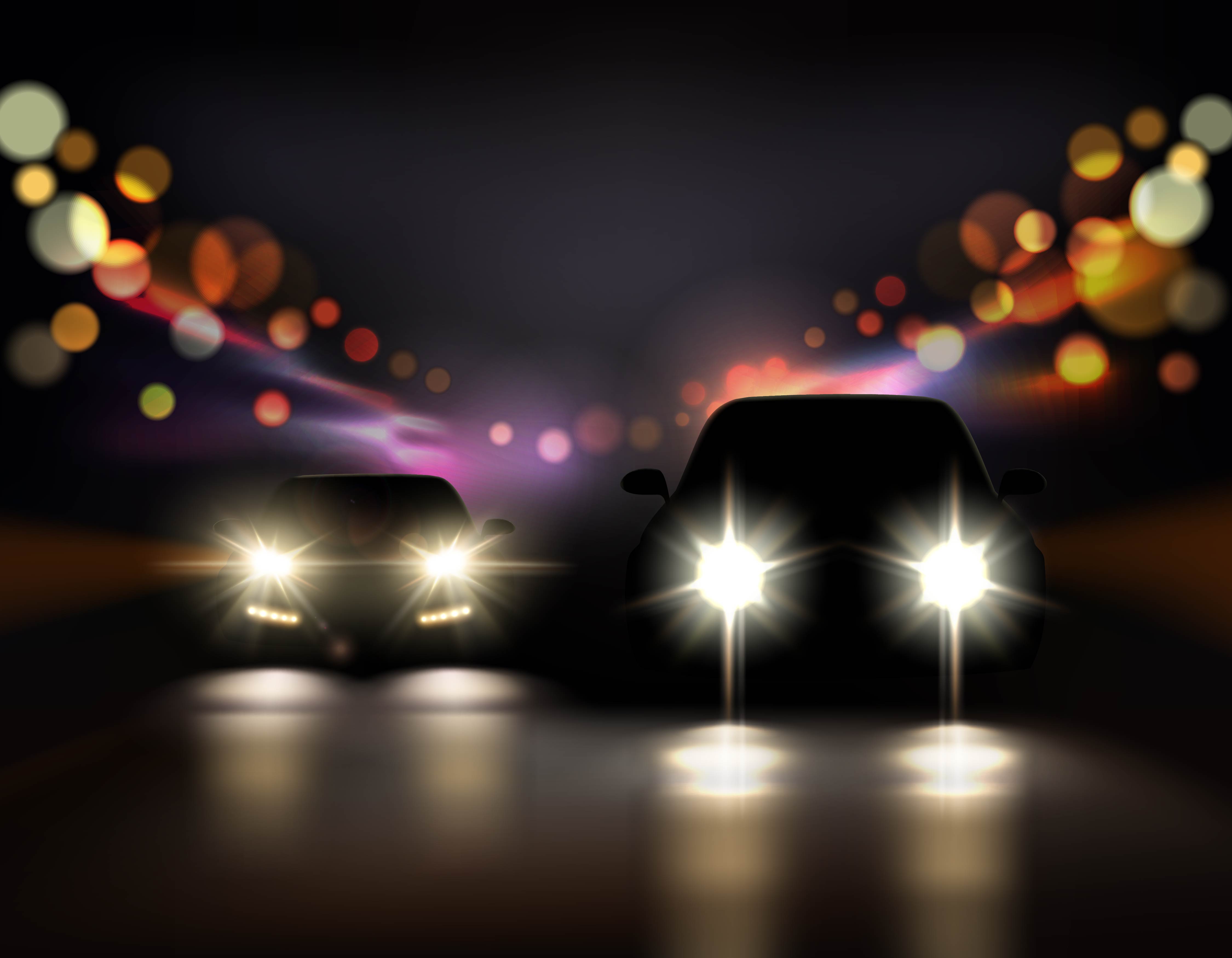 Tiger Shroff has quickly gained fame in the industry due to his quick moves on the dance floor. Tiger has said in an interview that he does not know how to drive or ride because his father gave him strict instructions on it. He owns a BMW 5-Series in white colour. The variant of the vehicle is not known. Tiger is chauffeured driven to most of the places and he likes to sit in the front seat. The family loves BMWs for sure!
Chevrolet Cruze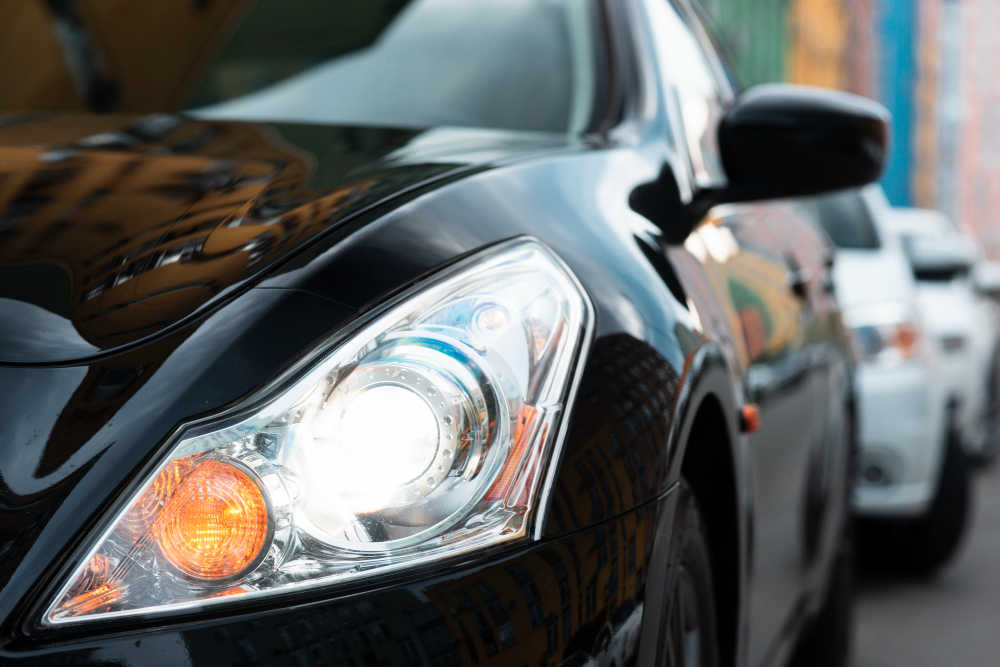 Even though Disha is officially not a part of the Shroff family yet, she spends most of the time with Tiger, which is why she is also included in this lift. The young actor owns a set of very humble cars and both are sedan from D-segment. She is mostly seen in the Cruze when she's not driving. She seems to like the Honda a bit more and drives around in it most of the times.
Honda Civic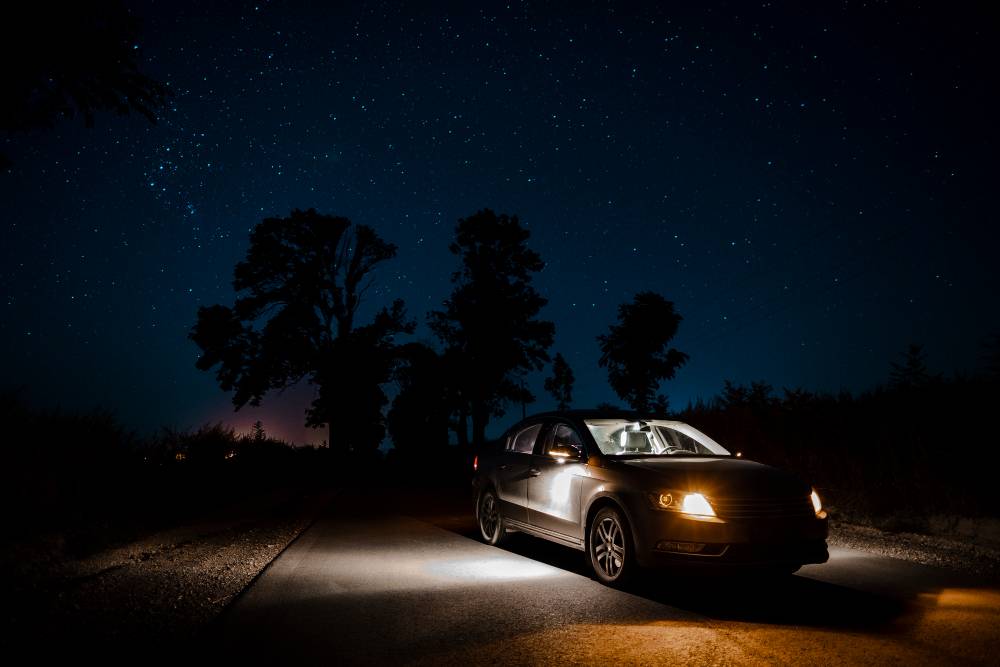 Disha is often seen driving around in a Honda Civic. She seems to be a car lover too a enjoys driving around in Civic. Because Tiger Shroff does not like driving, Disha is one who takes him around in the Civic.