The Indian government is saying goodbye to toll tax plazas and introducing a new GPS-based system in the next six months. This system will charge drivers for the exact distance they travel on highways, reducing traffic congestion and wait times at peak hours.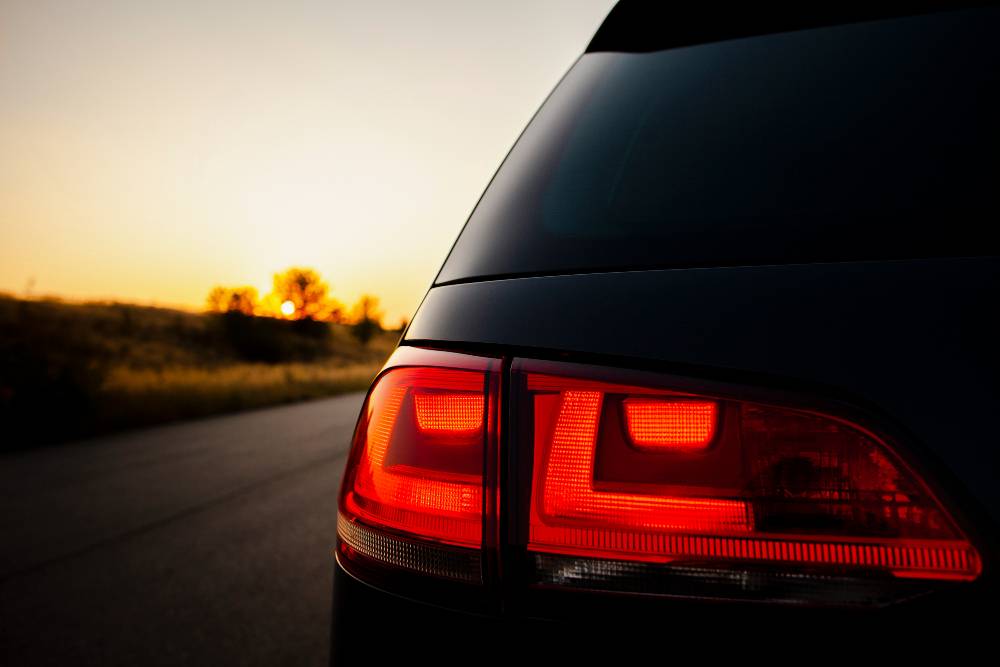 Speaking at a Confederation of Indian Industry (CII) event, Gadkari said, "The government is looking at new technologies, including GPS-based toll systems to replace toll plazas in the country…We will bring new technology in six months."
The Road Transport and Highways Minister of India, Nitin Gadkari, recently spoke about the government's commitment to using new technologies like GPS-based toll collection systems to replace existing highway toll plazas.
Also read: 10 DC Design cars & how they look in the REAL world: Maruti Swift to Mahindra XUV500
The ministry of road transport and highways is conducting a pilot project of automatic number plate recognition (ANPR) system to enable automated toll collection without stopping the vehicles. Gadkari said that the state-owned National Highways Authority of India (NHAI) toll revenue is currently INR 40,000 crore and is expected to increase to INR 1.40 lakh crore in the next 2-3 years. He added that the average waiting time for vehicles at toll plazas during 2018-19 was 8 minutes, but with the introduction of FASTags during 2020-21 and 2021-22, the average waiting time has come down to 47 seconds.
The ministry is already testing an automatic number plate recognition (ANPR) system that will allow for automated toll collection without stopping vehicles. By using ANPR cameras, drivers won't have to stop and pay tolls, as the toll amount will be automatically deducted from their linked bank account. Gadkari added that the government will also introduce a new law to penalize drivers who skip toll plazas and don't pay toll amounts.
The use of FASTags for toll collection has already been mandatory since 2019, and 97% of toll collection is happening through FASTags. The remaining 3% is still happening through the traditional method of cash payment, which costs almost double the amount charged through FASTag. Gadkari said that it takes only 47 seconds for a vehicle to pay toll taxes at toll plazas through FASTag.
Also read: Upcoming 2022 Maruti Suzuki Vitara Brezza rendered