In recent times, Union Minister for Road Transport and Highways, Nitin Gadkari, has become very vocal about the dramatic changes in the operations of highways planned shortly. In the recent set of developments, Gadkari has confirmed that the government is moving ahead in the transition of the new method of toll tax collection by vehicle drivers, which is an advancement over the current Fastag method.
Gadkari has said that the government is working on removing toll plazas across the national highways in India. For toll tax collection, the ministry is charting out a plan for relying on automatic number plate reader cameras. According to Gadkari, these cameras will be able to read the number plates of the vehicles and automatically deduct toll amounts from the car driver's authorized and linked bank account.
In one of his recent interviews, Gadkari told to media that the cars sold from 2019 onwards are coming with company-fitted number plates. The government has already started working on the pilot project of deducting toll amounts through the number plate reader cameras. He also added that the government will be introducing a new law to penalize those drivers who will skip the toll place and refrain from paying the toll amount. The government will also make these new-age number plates mandatory for those cars that were sold before 2019, to facilitate this new toll tax deduction process.
Also read: 10 DC Design cars & how they look in the REAL world: Maruti Swift to Mahindra XUV500
Fastags are mandatory for tolls at present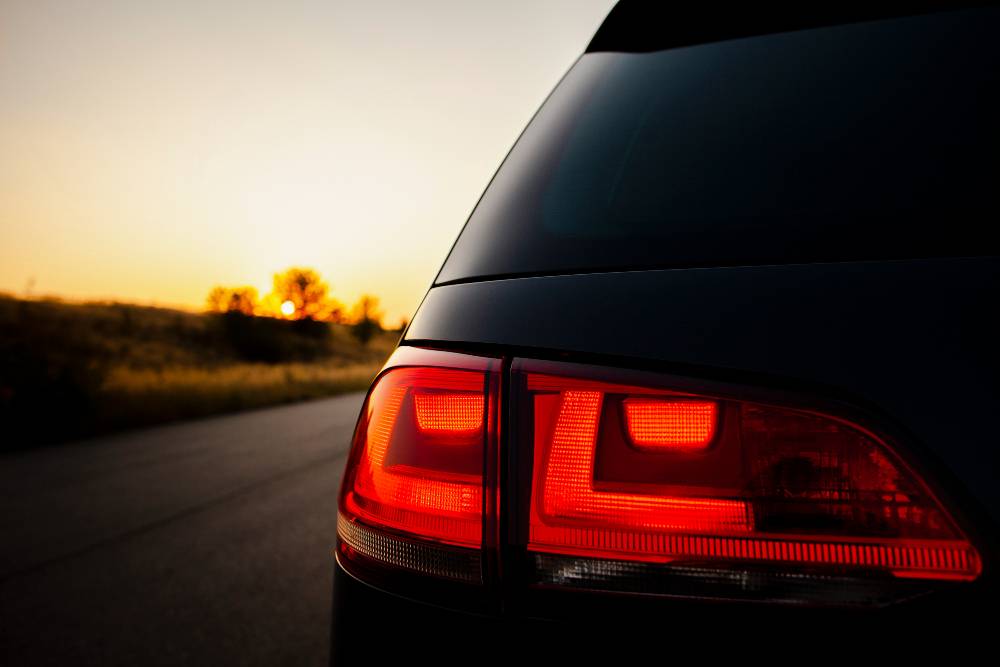 The Ministry of Road Transport and Highways mandated the use of Fastags for toll collection in 2019, and since then, 97 per cent of the toll collection is happening through Fastag. The remaining 3 per cent of toll collection is still happening through the conventional method of cash payment, which commands a premium of almost double the amount of payment charged through Fastag. According to the Indian Government, it takes 47 seconds for a vehicle to pay toll taxes at toll plazas through Fastag.
The use of Fastags has made the process of toll payment hassle-free, without the need of carrying the required cash or change while driving. However, in many parts of the country, it still has not reduced the congestion of the vehicles lined at toll plazas, which was the primary aim of introducing Fastag. Many users, who entered with toll fee lane with low balances in their Fastag-linked accounts, caused longer processing times. In addition, slow internet and wear and tear of radio frequency identification (RFID) are also some of the prime reasons for the slow operation of Fastag lanes.
Also read: Upcoming 2022 Maruti Suzuki Vitara Brezza rendered