Tom Cruise is one actor who needs no introduction. The actor and producer, who has been in the Mission Impossible series, is a huge car and bike nut. Here is what resides in his garage:
Bugatti Veyron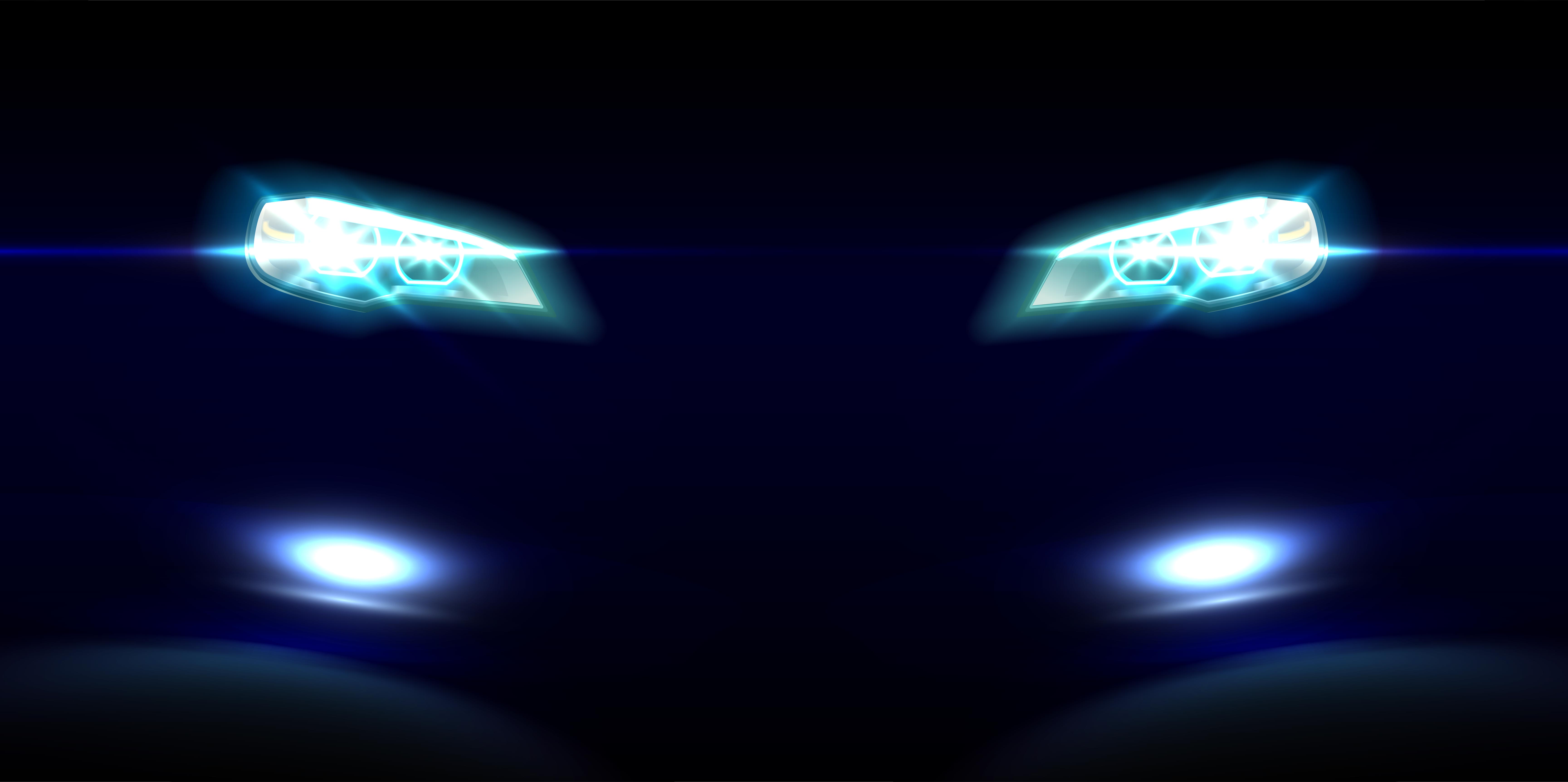 The Veyron is among the best cars that has been made till date. This is one car that VW built, just so that they could prove a point. While they did make a loss on every car they made, they still continued to produce them. The Veyron is an engineering marvel. While it happens to be the fastest car in the world, it is still easy to drive.
Power comes from a massive 8.0 liter quad turbo W16 engine that produces 987 Bhp and 1250 Nm. The car has a top speed of 407 kmph. Cruise owns one, the 16.4 variant as you can see.
Ford Mustang Saleen S281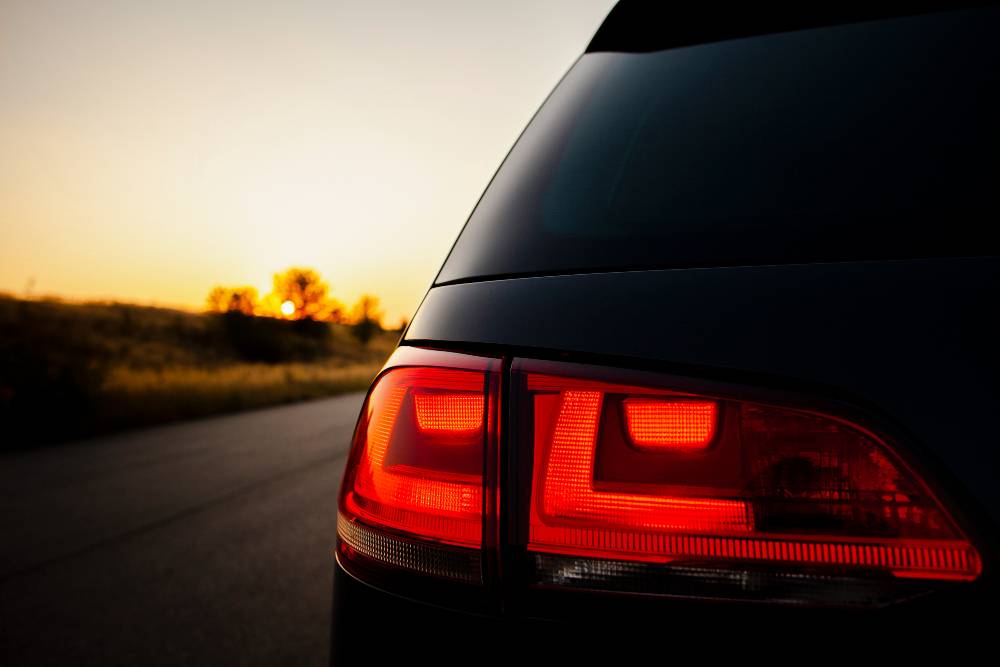 Saleen is a performance company that builds parts for a lot of sports cars. They also have setup a manufacturing facility and built a super car, the Saleen S7. Ths Mustang in question is the S281 supercharged version which has 400 Bhp on tap and 570 Nm.
Ford Mustang Saleen (Silver)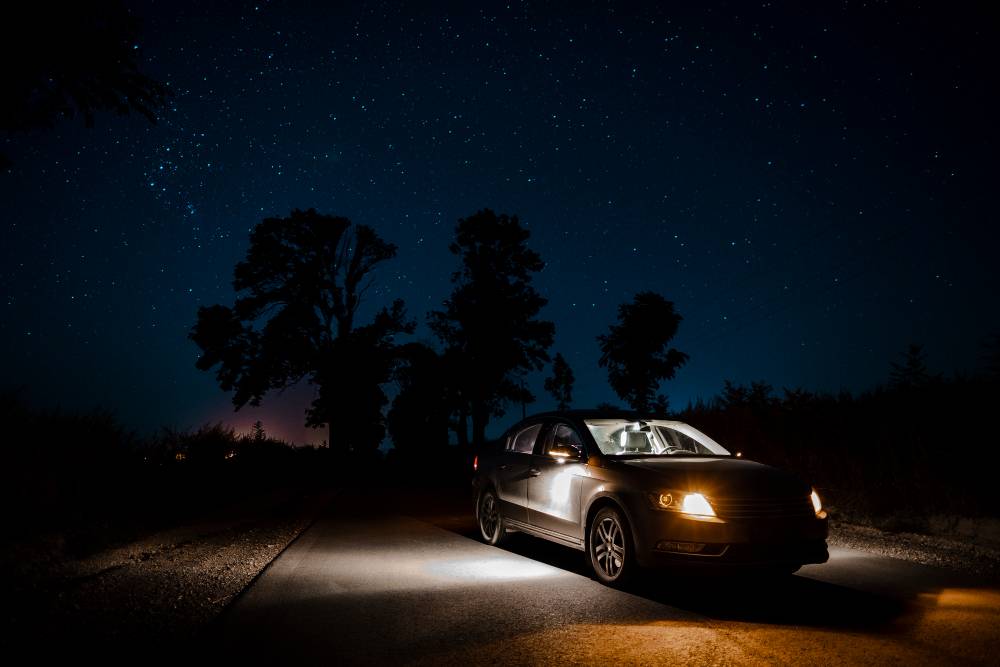 Looks like Tom really enjoys his muscle cars, especially the Mustang. He has not one but two of them, both being the same Saleen S281 version. While he has one in silver, he has another one in orange.
Chevrolet Corvette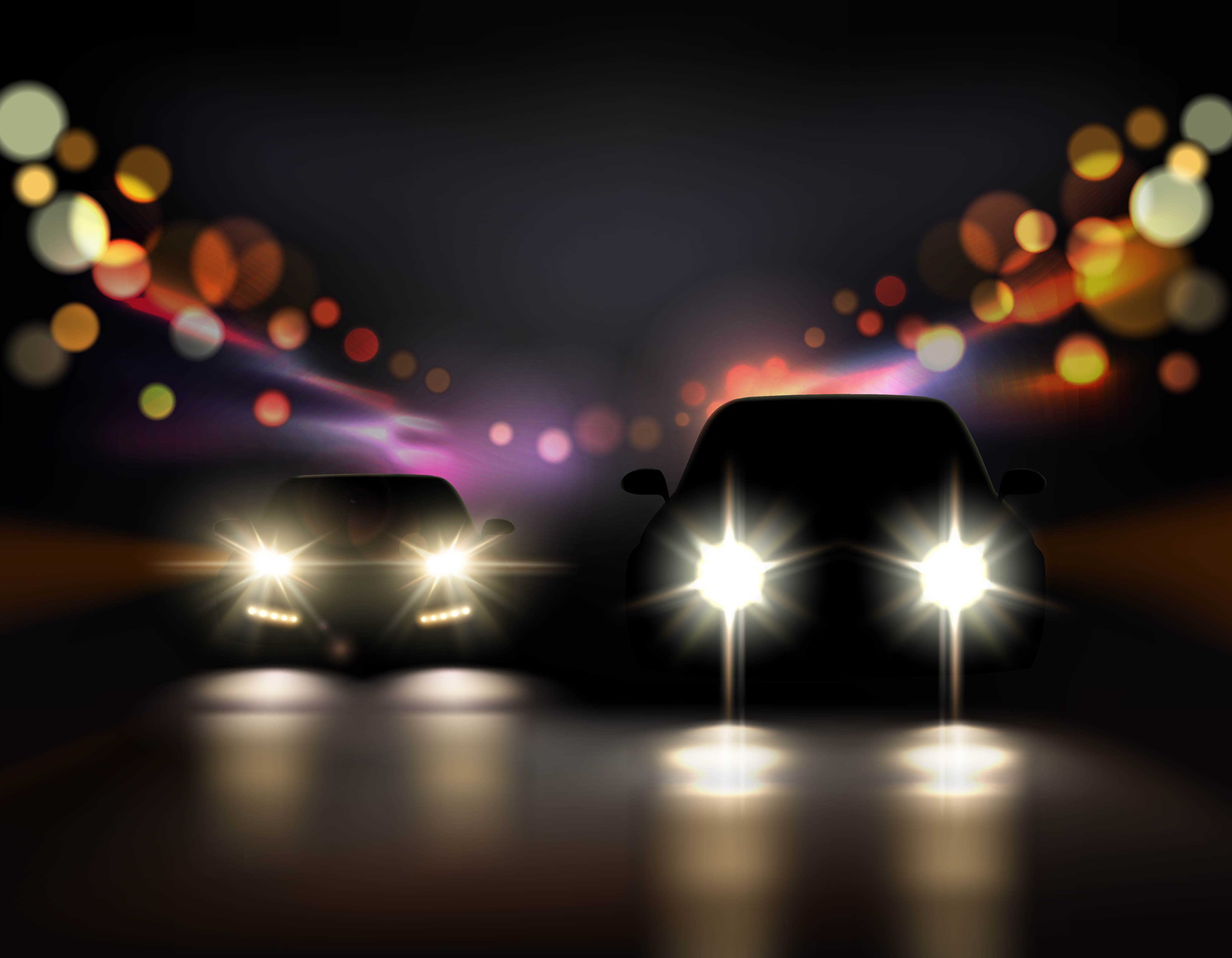 The Corvette is an iconic muscle car. Tom owns one, and not just any one. He owns the first generation vehicle, a 1958 model year. Power came from a 4.6 liter V8, however outputs ranged from 230 to 290 Bhp, based on the model year. Tom was spotted in one sometime back.
Chevrolet Chevelle SS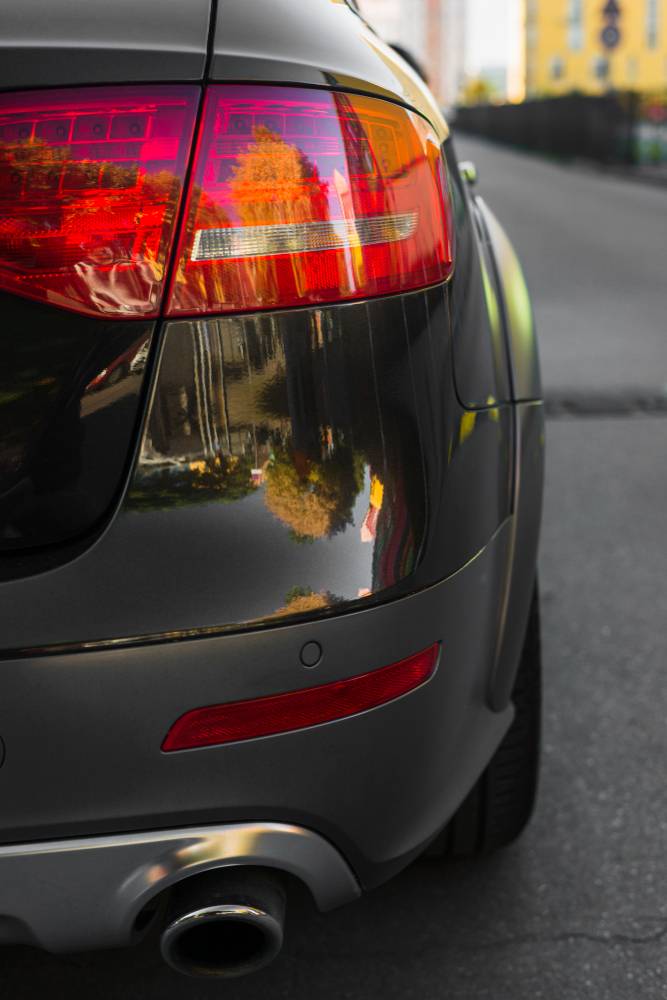 The Chevelle happened to be a 2-door coupe, that was in the midsize class. The Chevelle, owned by Tom was the SS model. Power comes from a 6.5 liter V8 that produces 370 Bhp and 563 Nm. The vehicle was produced between 1969-1977.
Continued below:Tom Cruise's fleet of exotic cars & bikes