India is a developing market so if a manufacturer tries something new, there's a chance that it might work or it might just not. Amidst all that uncertainty, what continues to work for the market is fuel efficiency. It continues to be one of the major make-or-break factors for a lot of products. We take a look at top ten petrol powered cars that, according to ARAI (Automotive Research Authority of India), prove to be the best bang for your buck.
Before going any further, it must be noted that while the figures are in compliance with the rule 115 of Central Motor Vehicle Rules, the fuel efficiency runs are done on test beds, and done so with replicated real world conditions but not real world itself. So no matter what the companies say, take all of it with a pinch of salt. Also, even if the claimed estimates come very close to real world figures, driving style, engine condition, and traffic have a lot of influence on the figure.
10. Nissan Micra Active / 19.49 kmpl
The inexpensive version of the Micra range, the Nissan Micra Active is also very fuel efficient. The claimed fuel economy of 19.49kmpl comes courtesy the same 68PS-producing 1.2-litre petrol engine as found in the Datsun Go.
Price: Rs 4.39 lakh onwards
9. Hyundai i10 / 19.81 kmpl
The i10 may be well past its age, but if the company is to be believed, the car continues to return very close to class-leading figures – an ARAI claimed 19.81 kmpl isn't too bad for the car, is it? Gone is the Kappa engine, and the car continues with a 1.1-litre engine that in a way started its life in the Santro.
Expect it to deliver something in the vicinity of 15-16kmpl. In terms of power, the 1.1-litre engine falls short of the larger 1.2-litre Kappa (now available in the Grand i10), but is a very good engine for everyday duties.
Price: Rs 4.20 lakh onwards
8. Maruti Suzuki Swift / 20.41 kmpl

Easily the best handling hatchback MSIL has in its portfolio, the Swift has been popular for a lot of reasons, and fuel efficiency is one of them. The petrol version of the Swift is powered by a 1.2-litre 'K12' engine that comes with variable valve timing and makes 84PS and 115Nm of torque. It is claimed to go for 20.41km on a litre of fuel, while real world figures are said to be in 15-16kmpl mark.
Price: Rs 4.58 lakh onwards
7. Maruti Wagon-R / 20.51 kmpl

What started life as a kei car in Japan couldn't have made it so big in India, after all the markets are very different, right? But no, the Wagon-R proved everyone wrong. The car has been around for almost two decades now, and it's in no mood to slow down.
Unlike the version that was launched two decades ago, the Wagon R currently uses a 'K10B' engine, and is claimed to return a maximum fuel economy of 20.51kmpl. Real world figure is close to the 18kmpl mark.
It continues to offer decent amount of space, is easy to drive, and is frugal, too. See why it's so successful!
Price: Rs 3.71 lakh onwards
6. Datsun Go / 20.63 kmpl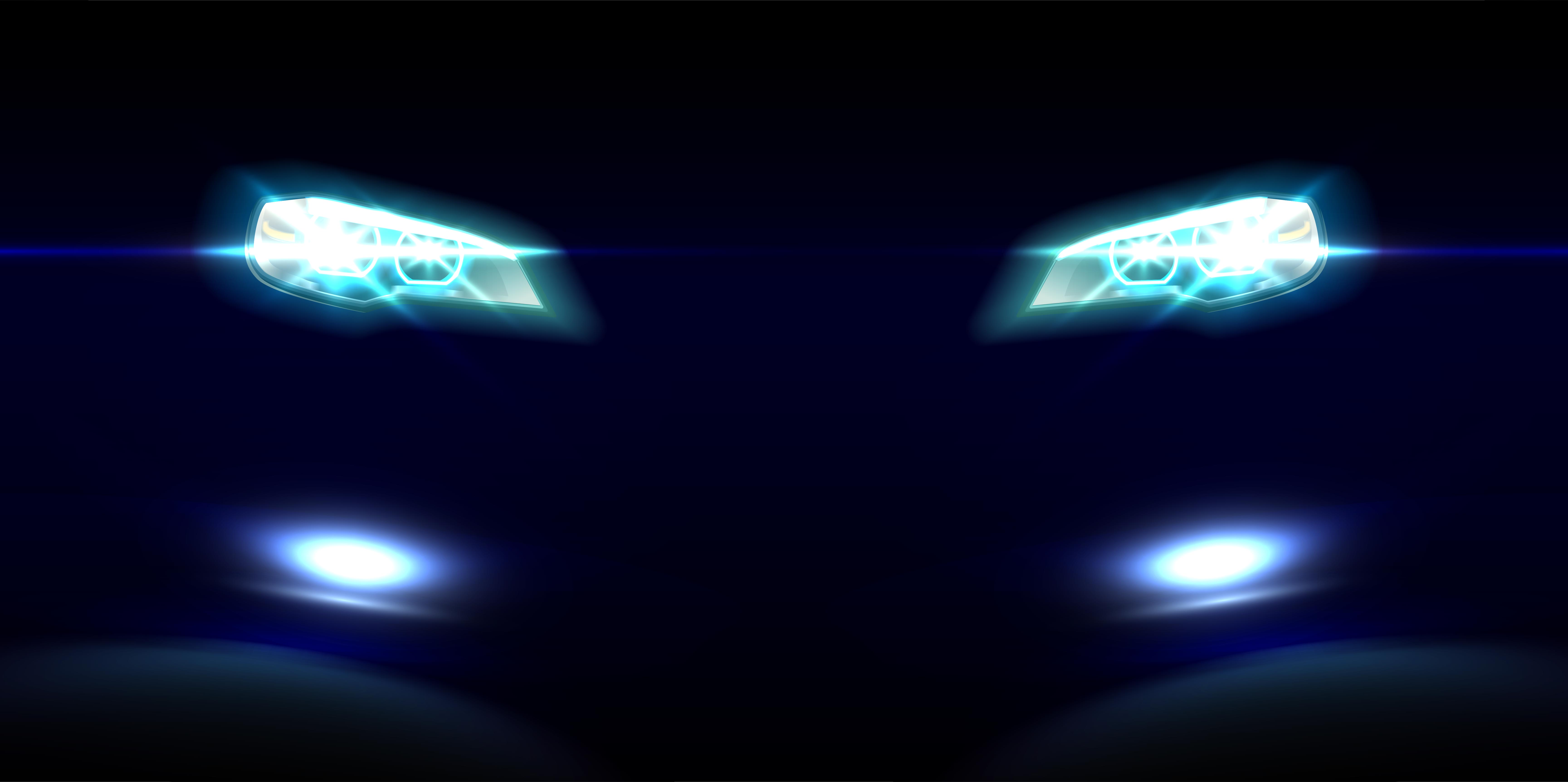 It might an entry level offering from Nissan, but the Datsun Go trumps everyone else with in-cabin space. It's powered by a 1.2-litre petrol engine that makes 68PS and 103Nm. The claimed 20.63kmpl might not sound much in comparison to the ones mentioned above, but keep in mind that this is a bigger engine, and slightly more potent, too.
Expect it to return around 18kmpl in normal conditions, while anything above that would be bonus. In terms of driveability, the Datsun Go fares well. Its sub 4-meter MPV version, the GO+ also uses the same engine, and is claimed to return similar fuel economy, too, but keep in mind that the added two seats will have an adverse effect on the figure.
Price:Rs 3.24 lakh onwards
5. Hyundai EON / 21.1 kmpl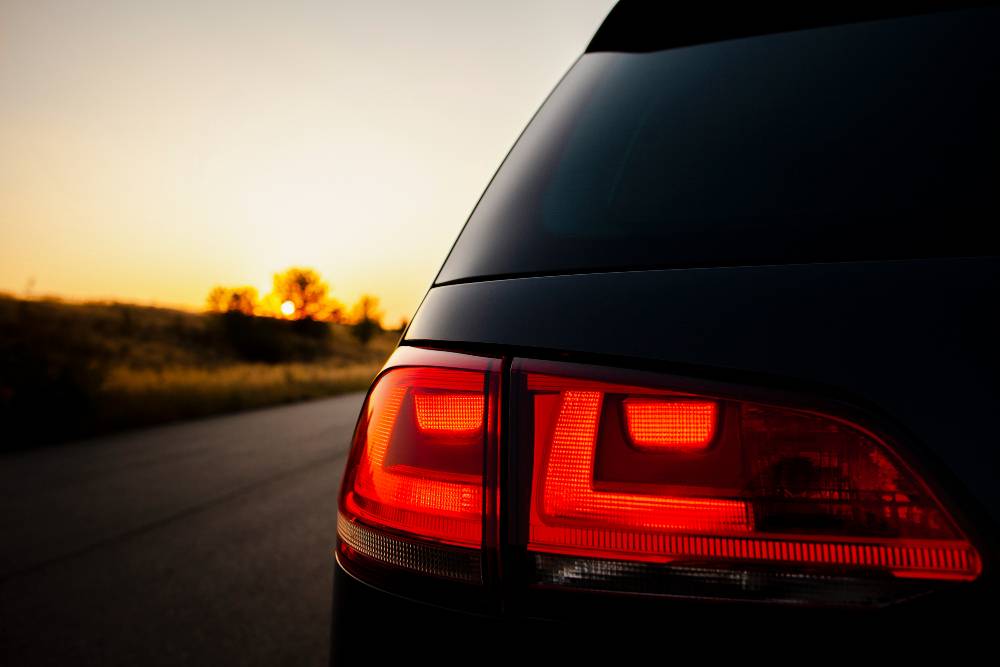 The smallest Hyundai on sale uses the smallest engine, and hence is big on fuel economy claims. The ARAI certified average of the EON is 21.1kmpl for the 800cc version, while the 1-litre engine is claimed to deliver up to 20.3kmpl.
The former makes 56PS while the larger unit makes 69PS. Both engines come mated to manual gearboxes, unlike the Nano and the Altos which are also offered with AMT units. Real world figures hover around the 17kmpl mark.
Price: Rs 3.11 lakh onwards
4. Maruti Suzuki Alto 800 / 22.74 kmpl
It's the Maruti 800 for the present day, so while it's fairly basic but it offers a better-looking exterior and improved interior. Technically not much has changed, and it continues to be frugal to run. The fuel economy figure for the car is 22.74kmpl, which might be a 3kmpl down on what the Nano offers, but regardless of that, it's still a respectable figure.
Hypermiling is likely to bring you close to the 20kmpl mark in real world, but consider an overall fuel economy of around 17kmpl (combined), which isn't bad at all.
Price: Rs 2.53 lakh onwards
3. Maruti Suzuki Celerio / 23.1 kmpl
Celerio, like the Alto K10, uses the K10B engine which makes 68PS and 90Nm of torque. It's positioned as a slightly more premium offering than the Alto K10, and weighs about 50kg more, too. The claimed fuel economy of 23.1kmpl is lower than that of the Alto K10.
Regular conditions (mixture of moderate traffic and highway) should give you about 17-18kmpl. The new diesel version of the car takes the fuel economy game even further, but let's leave that for when we talk about the most fuel efficient diesel cars in the country.
Price: Rs 3.94 lakh onwards
2. Maruti Alto K10 / 24.07 kmpl
The bigger and more powerful of the Altos is the Maruti Suzuki Alto K10. It comes with a larger engine, and contrary to normal belief, offers better fuel economy –  it's said to return 24.07kmpl. The car comes powered by a 998cc 'K10' engine that makes 68PS and 90Nm of torque.
It's more spirited, the engine, so if you're inclined towards getting a pocket rocket of sorts, the nimble Alto K10 can be a good choice. But driving it hard will see the fuel economy drop, but if you're a little strict with your right foot, then expect the consumption figures linger around the 18kmpl mark.
Price: Rs 3.14 lakh onwards
1. Tata Nano / 25.35 kmpl
It's ironic that the most fuel efficient car fails to be the most successful one. It's far from being the latter, but according to ARAI's figures, the Tata Nano returns 25.35kmpl, which for a naturally aspirated petrol vehicle should be considered exemplary.
Apart from the lack of weight, the Nano achieves the figure thanks to its small yet adequately powerful for intra-city driving. The 624cc unit makes 38PS and 51Nm, and comes mated to a 5-speed manual gearbox as standard. An automatic (automated manual transmission) version is also available but that sadly isn't as fuel efficient.
Price: Rs 2.06 lakh onwards