Once you buy a vehicle, the price will go down over time unless you own a rare vintage car, of course. However, there are a few cars that go through the depreciation process slower than other vehicles. We bring you ten such cars that will retain its resale value better than other vehicles over an extended period.
Toyota Innova Crysta
The Innova Crysta is undoubtedly the king of MPVs in India. Since the launch of Innova, Toyota has been selling the highest number cars in the MPV segment in India every month. The high demand of the vehicle keeps the price high in the market.
Toyota Innova is offered in both petrol and diesel engine options and it also gets manual and automatic transmission option. The Innova holds up to 90% of its original value in the market even after 3 years, which is extremely good. The Crysta model also holds the similar rate of depreciation.
Example 1, Example 2
Maruti Ertiga
The Ertiga is the second best selling MPV in the market. The entry-level 7-seater is the best selling MPV in its price segment too. Maruti updated the Ertiga with SHVS mild hybrid system with the diesel engines.
The Ertiga turns out to be one the most practical affordable family cars for the big Indian families. The high fuel efficiency, brand value and the cost of operation keeps the demand high in the market. The Ertiga retains about 88% of its value in the market after 3 years.
Ford EcoSport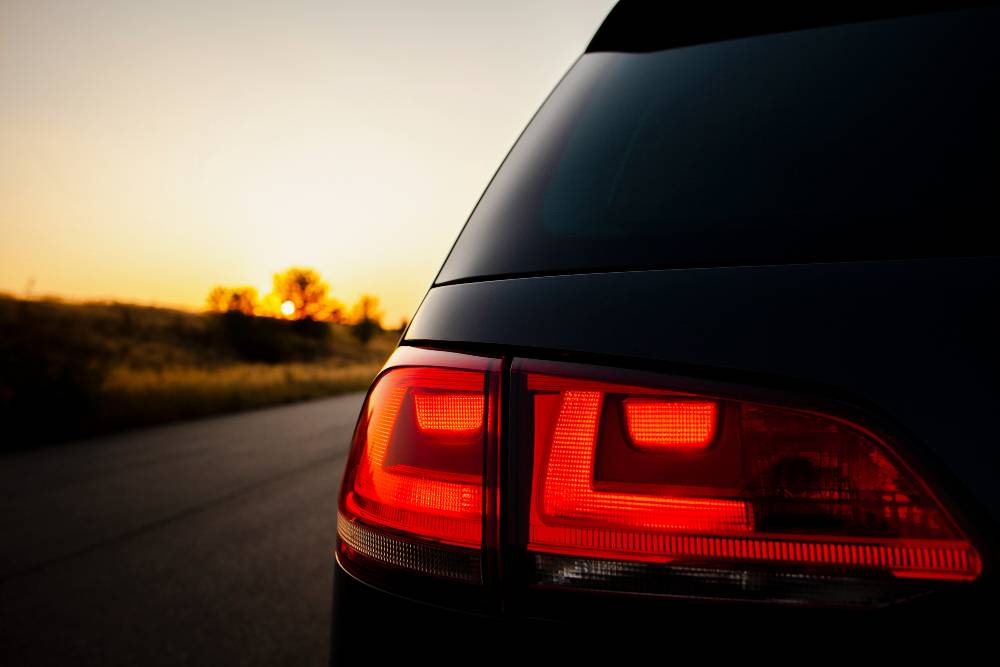 The EcoSport is known to kickstart the sub 4-meter compact SUV segment in India. The EcoSport's compact looks, adequate space, brand value and maintenance cost makes it one of the first choices among the customers.
Even though the EcoSport has lost its steam over the years, Ford will soon update the vehicle with a facelift model. The Ford EcoSport retains about 85% of value after three years of ownership.
Maruti Swift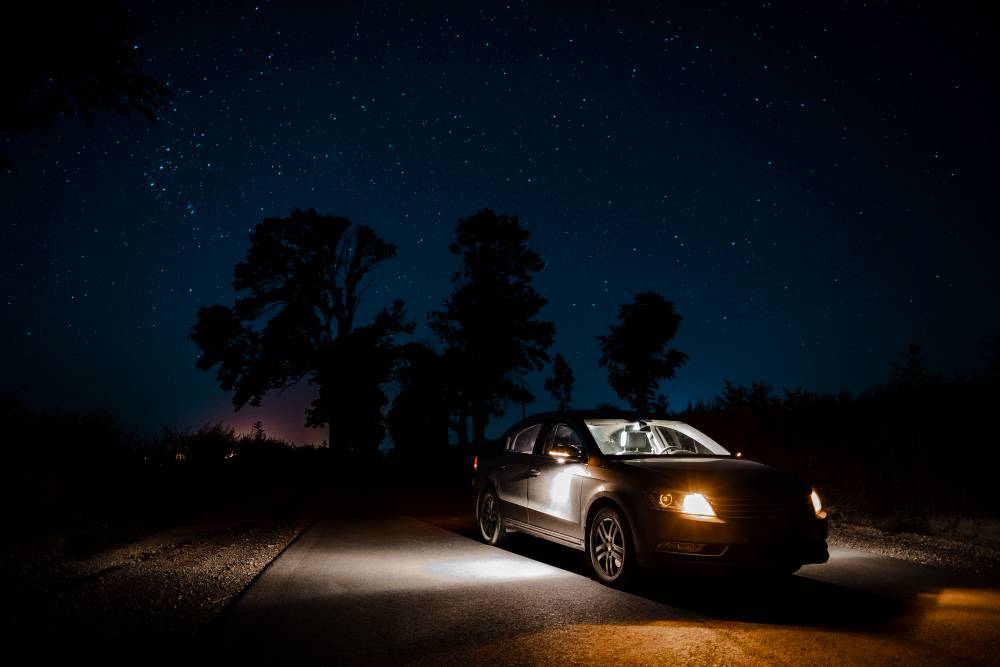 The Swift gained instant popularity in the market soon after its launch. The car was launched in 2005 in India and there are many options of the vehicle available in the used car market. However, Swift continues to retain its value after years of ownership.
Maruti offers Swift in both petrol and diesel engine options and will update it with an all-new model next year. The current Swift retains as much as 83% of the original value after three years.
Toyota Fortuner
The Fortuner was launched earlier this year in an all-new avatar. Toyota sells thousands of Fortuners every month and there is a huge demand for the vehicle that keeps its used market value high. Even though the new Fortuner is rarely available in the market, the older model retains about 82% of its original value in the market.
Continued Below: 10 cars that RETAIN their value