According to the National Highways Authority of India, India has a road network about 33 lakh kilometers long, out of which about 26.5 lakh km are marked as 'Rural and Other Roads'. These roads might offer scenic views (thanks to being away from the concrete jungle that the urban part of the country has become), but their state of health remains something that you can't entirely be sure of – heavy rains can cause more damage than we could possibly imagine! Add to that the pothole-laden tarmac there is, in urban India too, and you have a mixture of roads that can be pretty taxing on your car. We take a look at three cars, under Rs 10 lakhs, that promise to offer the best ability to tackle bad roads.
It must be noted that we're leaving full-blown SUVs and MUVs, and are concentrating on vehicles that offer better on-road manners. Needless to say, there will be a special mention at the end of the article. The list below consists of cars that both motoring enthusiasts and car owners think that are best for the job, and also the ones that (both on paper and in real world) offer the ability to scale bad terrain without disintegrating.
1. Ford EcoSport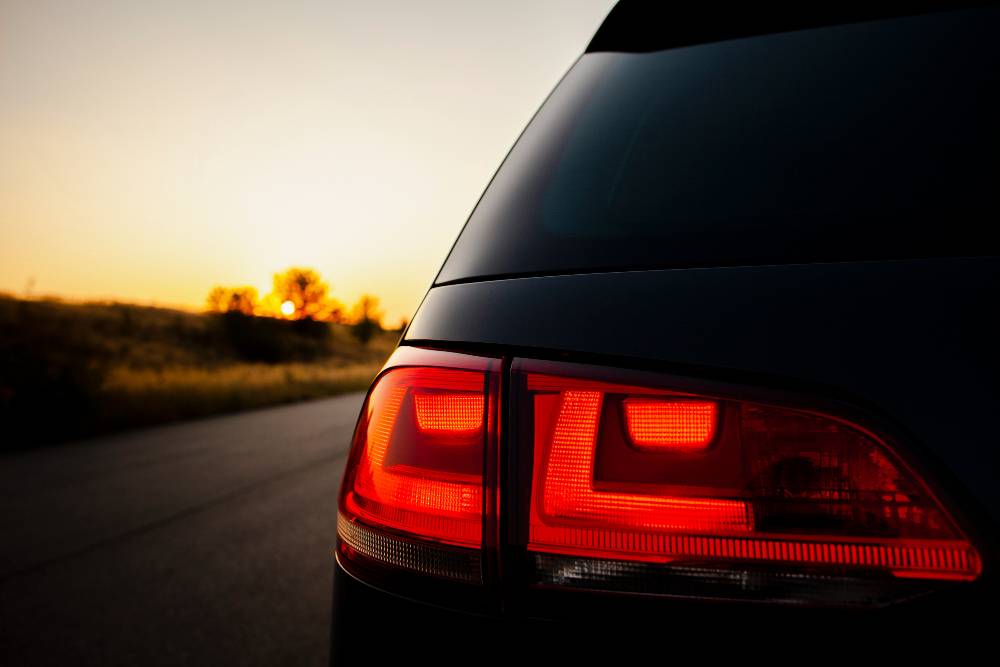 The erstwhile Ford Fusion couldn't be turned into a market success, but the EcoSport thankfully did, and is one of the company's best selling cars in India. And while it can handle both highway and city driving, its raised stance, 200mm of ground clearance, and wide 16-inch wheels make sure that when the going gets tough, the EcoSport doesn't take a beating. The engines are powerful enough to help it glide over potholes, and the driving position also gives it a decent view of the road ahead, except that thick A-pillar, which creates a big blind spot.
Price: EcoSport range starts from Rs 6.75 lakh
2. Hyundai i20 Active and Fiat Avventura

The crossover segment was essentially made to offer the good bits across segments, so that not only are the vehicles more capable, they appear to have struck the right balance between, in this case, on and off-road driving.
Both the Hyundai i20 Active and the Fiat Avventura are based on very capable hatchbacks – Hyundai Elite i20 and Fiat Punto Evo, respectively. But the changes here are skin deep, mainly in terms of ground clearance – i20 Active offers 190mm and the Avventura 205mm. In terms of aesthetics, both vehicles get up to 16-inch large wheels, body cladding (the main distinguishing feature between them and the hatchbacks they are based on), and updated interior.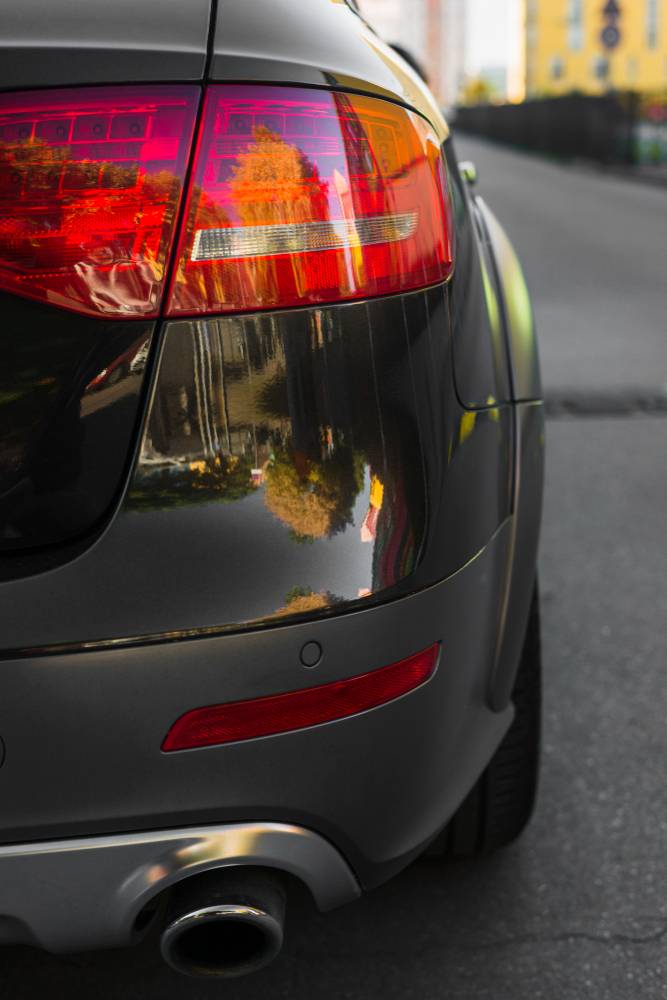 The Avventura is slightly better looking of the two, while the i20 Active impresses with good features inside. The former offers a more direct driving behaviour, which to many, is one that thing that stands out. There's no questioning their on-road driving dynamics, either, because despite the addded ground clearance, they are quite potent on road, and can work properly as everyday cars, too.
Price:
Hyundai i20 Active – Range starts from Rs 6.48 lakhs
Fiat Avventura: Range starts from Rs 6.56 lakhs
3. Renault Duster

Ford EcoSport's direct rival, the Renault Duster is the best suited to varying road conditions in India. It feels more robust, tackles bad tarmac (or the lack of) with aplomb, and unlike its SUV brethren (okay, competitors), isn't bad on the road. In fact, it's among the most stable here. The 110PS version is more capable, but it shoots above the Rs 10 lakh bracket that we're talking about here. The same can be said about the all-wheel drive (Duster AWD) version, too. And hence, like the rest of the cars featured, the Duster too is 2WD (Front wheel drive) only.
Apart from the diesel powered versions (85PS and 110PS), the Duster is also available with a 1.6-litre petrol engine. It doesn't really have any takers in the Indian market, and is also available as a 2WD version only, unlike in other markets where there's a 4×4 variant for the petrol, too.
Price: Range starts at Rs 8.30 lakh (petrol) and Rs 9.06 lakh (diesel).
Special mentions
Renault Kwid

Okay, the name might not be everyone's favourite – you can't imagine a car called 'Rupee' going on sale in the UK, can you? But everywhere else, the Kwid seems pretty spot on. Let's start with the pricing: it's likely to cost between Rs 3 and 4 lakh – a market segment which hasn't seen any crossover yet.
Then there's the looks – the tougher looks of a crossover not just break the plain jane trend of the segment, but with the plastic cladding on the sides, it also ensures that stone chips won't be an issue. The Dacia-like minimalist yet attractive styling should work well, too.
The small-ish engines (a 800cc unit will be offered first, likely to be followed by a larger 1-litre unit) are unlikely to win a lot of competitions, but given the small size, should offer adequate power for everyday use.
The Nano too is offered in the same bracket, but small wheels, although with 180mm of ground clearance, hamper its pothole-muching ability. Having said that, if the potholes aren't too big, there's a good chance that the Nano won't have any problem crossing them.
Hyundai Creta

It might be new, but Hyundai Creta has a lot going for it. Apart from the impressive traction it has received from the market, it's a well made product, too. It gets three engine options (2 diesels and 1 petrol), sits adequately high, and is even offered with 17-inch wheels.
Maruti Suzuki S-Cross

Another new entrant, although this one wasn't welcomed with such warmth. But that's not to say the S-Cross isn't a nice product – it's just a bit late. You see, the crossover segment boomed thanks to the compact SUV (okay, psuedo SUVs), but the S-Cross is more of a car and less of one on stilts. The engine options include a 1.3-litre diesel and a more powerful (and first of its kind) 1.6-litre diesel (based on Fiat's 1.6 MJD). AWD is absent, but it gets 16-inch wheels, plastic cladding running on the lower part of the body, and skid-plates.