Buyers are increasingly opting for SUVs and MPVs as second-time car purchases, and that's evident in the rising sales and market share of this segment. Q&A discussions on CarToq.com reflect this trend also. Here's a selection of some of the most useful questions and answers about SUV options in the market.
Vinay Pandey was looking for a 7 to 8 seater SUV/MPV for his family. He came down to comparing the Toyota Innova and the Force One but they were both out of his budget. He didn't want to buy the Ertiga because it lacked safety features in the lower models. It finally came down to the Nissan Evalia, see what the community suggested to Vinay here.
Upendra Nath Pathak asked a question we often come across: Is the Tata Safari better or the Mahindra Scorpio? He and his friend test-drove both the vehicles but couldn't agree on the better option. Read the final outcome of the discussion here.
Another member, Nirmal Balachandran, owns a sedan: the Fiat Linea. Now, he wants to upgrade to a bigger sedan or an SUV. He considered everything from the Cruze, to the XUV500 and the Renault Fluence. The discussion was interesting as it was wide-ranging, with experts and others discussing pros and cons of various options here.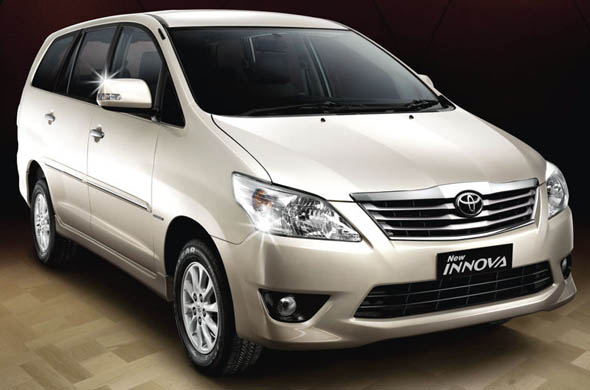 CarToq expert Roshun Povaiah started a discussion, asking what's the best SUV or sedan for cross-country drives under Rs.15 lakh? A lot of people commute from city to city regularly. The Toyota Innova, Skoda Laura, Mahindra Scorpio and the Tata Safari all figured in the discussion. Read the full discussion here.