In 1984, Hindustan Motors started producing the Contessa, a new car that was seen as a more modern alternative to the ageing Ambassador. The Contessa was everything the Ambassador wasn't with its low slung muscle car looks.
However, it shared the same Austin Motor Company and Isuzu-sourced engines as the old Amby. These muscle car-like looks have inspired many enthusiasts to add on to them and in this post, we take a look a five modified Contessas that you can actually buy now.
Mumbai Muscle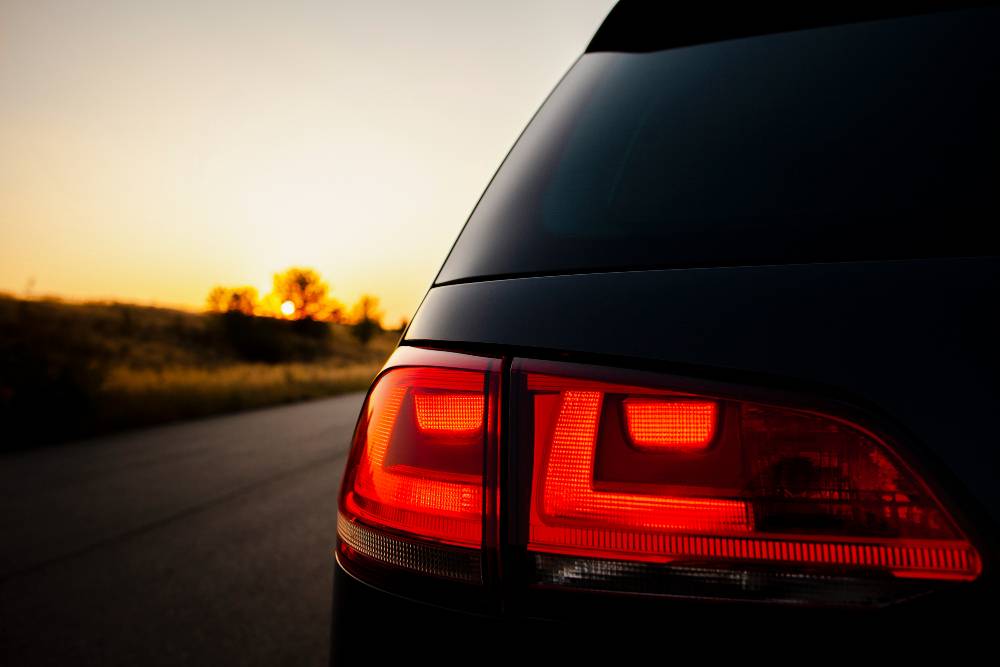 This modified Contessa is currently on sale for Rs 3.45 lakhs in Mumbai and features a host of customizations that add both more power and to the muscle car design. Mechanical changes include oversized pistons, bigger carburettors and an msd ignition coil among other. In terms of design, the car sports what appears to be a new front end, a matte black paint job and found BMW wheels among many other.
Bangalore's Challenger
The second Contessa on our list has been modified to look like a 60s Challenger. The changes to the car include a revised front end with the grille sporting the Shelby snake logo. Other changes include the addition of a whole lot of metal work to facilitate the shift towards the Challenger's look which can be seen at the rear thanks to the round tail lights. This Bangalore based example is priced at Rs 3.50 lakhs.
Delhi's striped resto-mod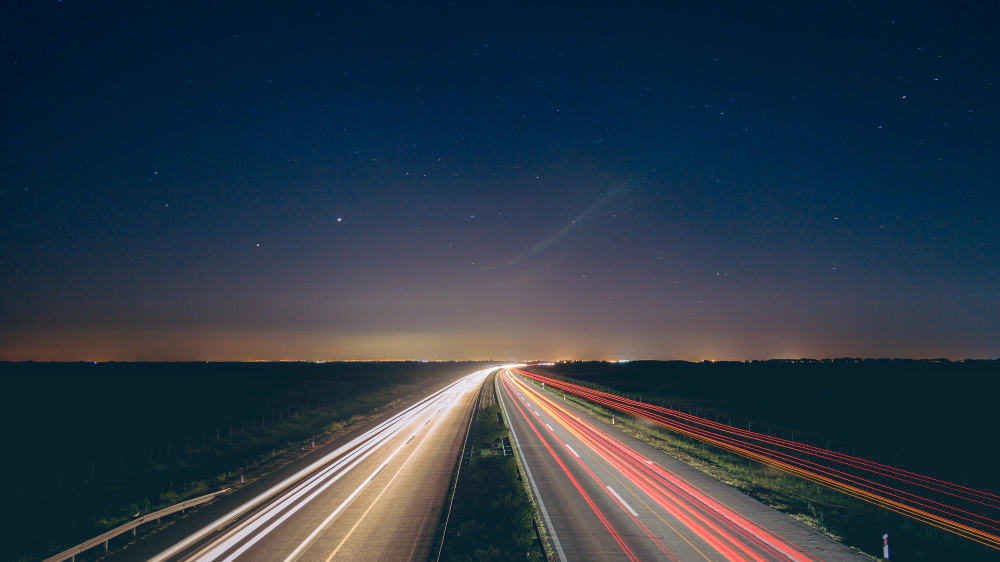 The third Contessa up for sale is a diesel model in the nation's capital of Delhi for Rs 3 lakh. Unlike other mods from the Capital, this one is not too over the top. The customization seems to be limited to just the blue paint job with two grey racing stripes and a few hints of chrome. The Contessa has been fully restored as well, which should make it good value for money.
Drop-top Red
The fourth modified Contessa on sale is a rather unique one due to the fact that it has lost its roof. Yes, this red Contessa from Indirapuram, Ghaziabad is now a convertible and can be purchased for Rs 5.5 lakhs. The owner has extensively modified the car to make up for the loss of the roof and the car also sports a modified front end and grille.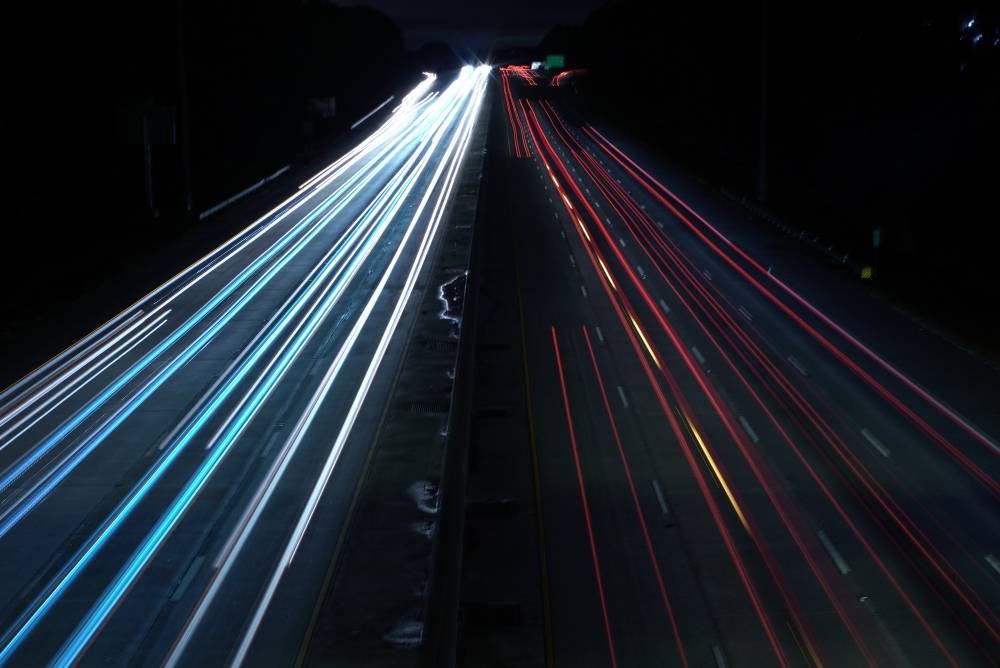 The Batmobile from Kerala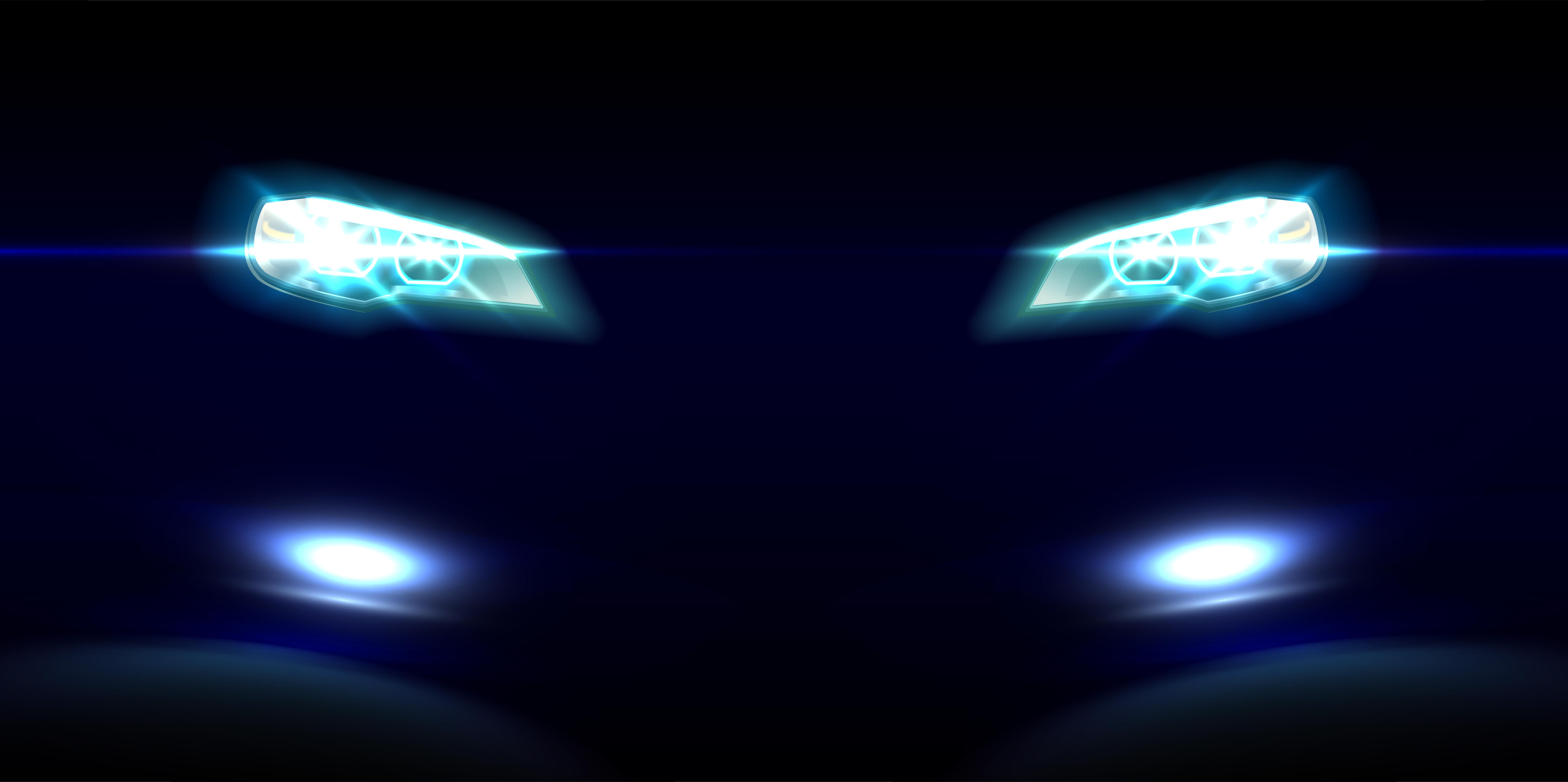 The final car in our list is perhaps the most unique Contessa we've found for sale. This Contessa has been turned into what appears to be a convertible Batmobile by the owner. More details about all the extensive modifications, which include a new front end and the lopped off roof and scissor doors along with a reshaped steel body can be easily found on the listing for the car. Other changes listed include power steering, sporty seats, a music player and even reversing cameras, which is something you don't see on many modern small cars.