The price of diesel has been increased by over Rs.5 per litre and as a result a lot of economy conscious buyers will be looking for other alternatives.
Post the hike, if you buy a new diesel car on cash down payment, you will at first have to pay around Rs.1 lakh over the price of the petrol car. To recover this, assuming a mileage difference of 2-3 kmpl, you'll need to run the car for 55,000 kms. That in itself will take you a good four-and-a-half-years provided you drive 1,000 kms a month. Not a very tempting deal!
It isn't very different if you go in for EMI's either. You will still have to drive the car for around 1,150 kms each month to break even.
So what are your options if you want the economies of CNG/LPG and the peace of mind that comes with a factory build kit? Here is just such a list:
Maruti Suzuki Alto CNG
Price: Rs. 2.88 lakh to Rs. 3.2 lakh (CNG)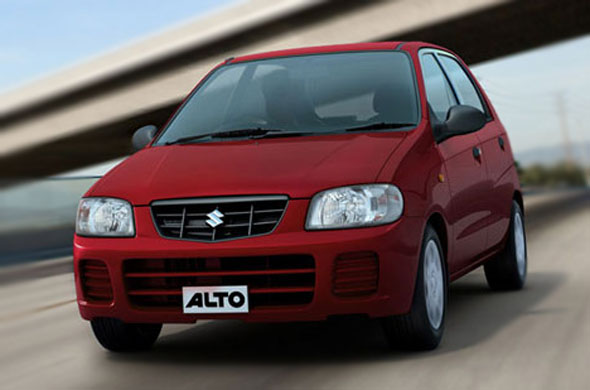 The Alto standard is sold in both petrol and CNG variants. The Alto CNG variant called the Alto Green is roughly Rs. 48,000 more expensive than the petrol variant.It comes with Maruti Suzuki's i-GPi (intelligent Gas Port Injection system (I-GPI) technology, a 60 litre gas tank and is available in the Standard, LX and LXi trims. Also read: Is LPG or CNG better for a small petrol car?
Maruti Suzuki Estilo CNG
Price: Rs.4.24 lakh (CNG)
The Estilo CNG is powered by a 998 cc K-series engine that produces 59.3 bhp at 6200 rpm (CNG mode).
The car is fitted with a 60-litre CNG tank like the Alto and like the Alto is also lacks boot space.
Maruti Suzuki Wagon R
Price: Rs. 4.31 lakh (CNG), Rs. 4.12 lakh (LPG)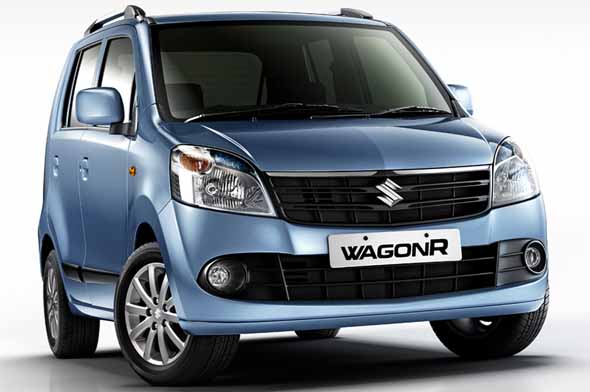 The Wagon R has always been a popular CNG car and it also comes in LPG. It comes with a LPG kit certified by the Department of Explosives and ARAI. The fitment is covered by a complete vehicle warranty and the Kit is placed smartly to ensure boot space is not reduced. Also read: Different kinds of CNG kits: Advantages and disadvantages
Chevrolet Spark LPG
Price: Rs. 3.70 lakh to Rs. 4.03 lakh
The Spark is an attractive option thanks to its affordable pricing and 'zero maintenance' 3 years warranty. The Spark LPG comes in two variants: LS and LT. The LPG kit of the car is placed in such a way that the cargo space is still available just like in the Spark petrol. Also read: Both CNG and LPG deliver savings over petrol, but which one offers more?
Chevrolet Beat LPG
Price: Rs. 4.33 lakh to Rs. 4.83 lakh
If you want some style with frugality then the Beat is a good bet. The LPG Beat like the Spark comes with a 3 years 'zero maintenance' warranty.
It has a claimed mileage of 13.30 kmpl on LPG and is equipped with Advanced Multipoint Sequential LPG Injection Technology.
Hyundai Santro LPG
Price: Rs. 3.81 lakh to Rs. 4.06 lakh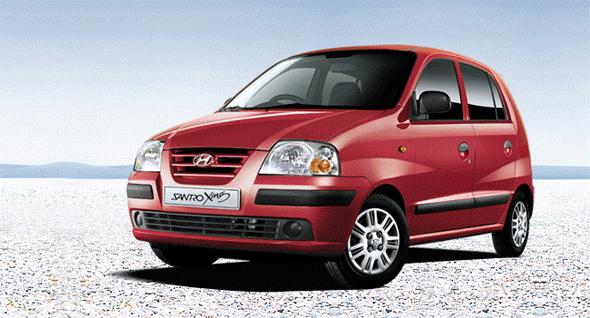 Hyundai had launched the Santro with LPG in September, 2008. The Santro LPG is offered in GL Plus and GLS with factory fitted LPG kits.
Hyundai i10 LPG
Price: Rs. 4.27 lakh to Rs. 4.46 lakh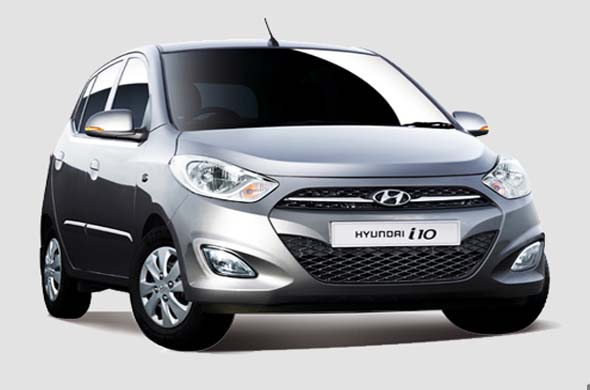 Hyundai launched the i10 LPG in November 2011. The i10 LPG version is available only in two variants, the 1.1-litre Era LPG and the 1.1-litre Magna LPG.
Hyundai Eon LPG
Price: Rs. 3.31 lakh to Rs.3.80 lakh
Hyundai launched the Eon with LPG option in January 2012. The Eon LPG is available in three variants, the Eon D-Lite LPG, the Eon Era LPG and the Eon Magna LPG.
Tata Indica eV2 LPG
Price: Rs. 4.05 lakh to Rs. 4.13 lakh
The Indica LPG is a value for money package with its spacious interiors and lucrative price. It is popular among taxi fleet operators for these very reasons. The eXeta LPG comes in two trim levels: GLE and GLS.