There are now numerous car accessories brands and many of them manufacture sub-standard accessories that can have a short life or even cause accidents. AmazonBasics is an in-house brand of Amazon that offers several car accessories and all of them are of high-quality and affordable. If you are in the market looking for new car accessories and are not sure about the brand, AmazonBasics can be sufficient for your needs. Here are ten most popular AmazonBasics accessories for automobiles that you can buy for your car.
Also check these out
Car security accessories
5 high tech accessories for your car
20 car accessories for improving comfort
CarToq's big list of 41 car accessories – you will need at least one of them!
Foldable cargo trunk organiser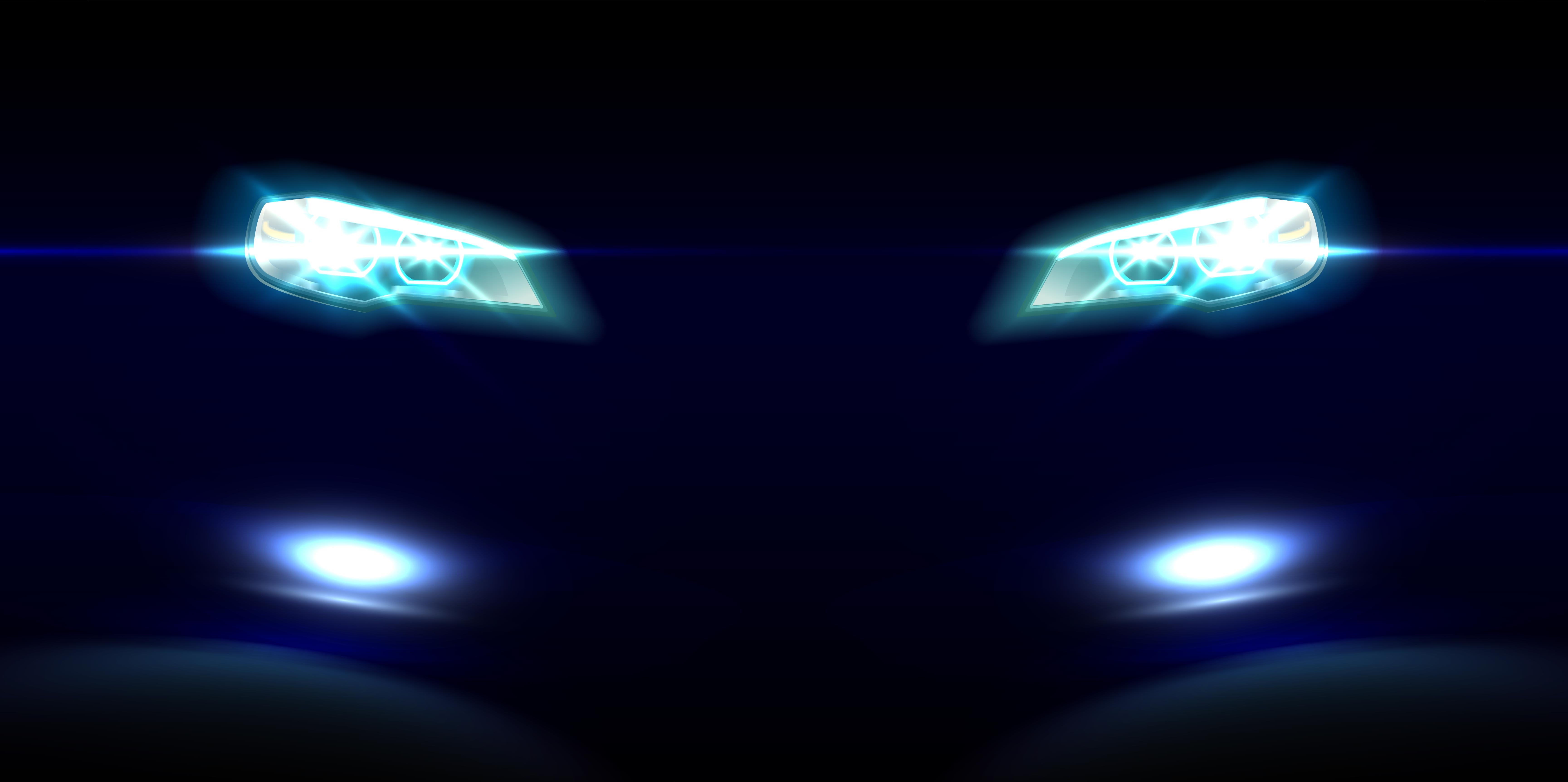 Often we keep important things inside our cars that we may require someday in our daily commutes or long-distance journeys. To keep things organised, you can choose AmazonBasics Foldable cargo trunk that has slots and cubby holes to keep your things organised. This way you can find anything that you need in a time of emergency and can also keep your car very organised and neat.
Also read: Maruti 800 modified to look like the Honda 660 & a Lamborghini (Video)
Multiport phone charger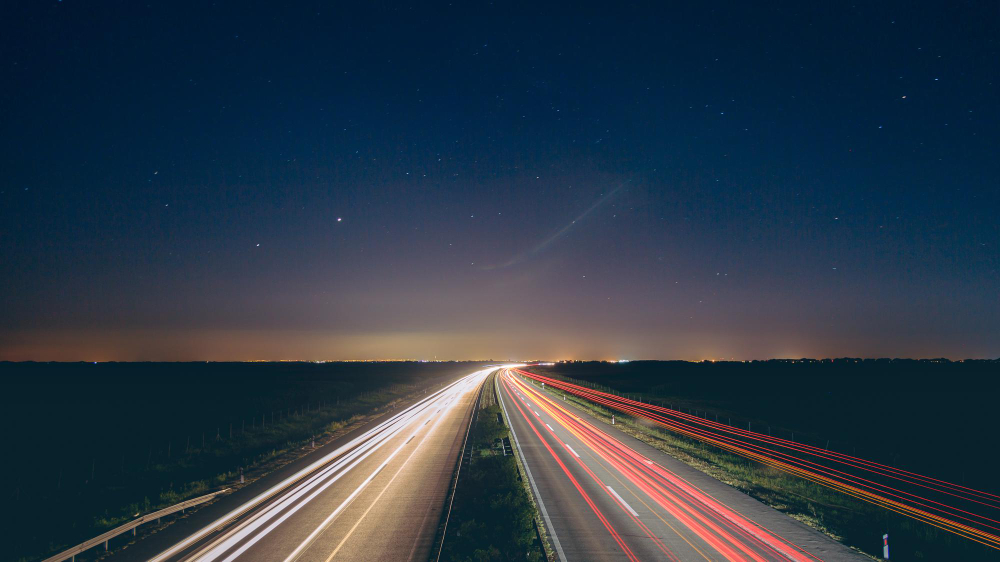 Modern smartphone devices are often used as maps while travelling and that makes them drain the battery much quicker. To keep the phone charged on the way, you can choose single or multi-port mobile phone chargers. Here is a four-slot mobile phone charger that can charge upon four devices at the same time.
Emergency seatbelt cutter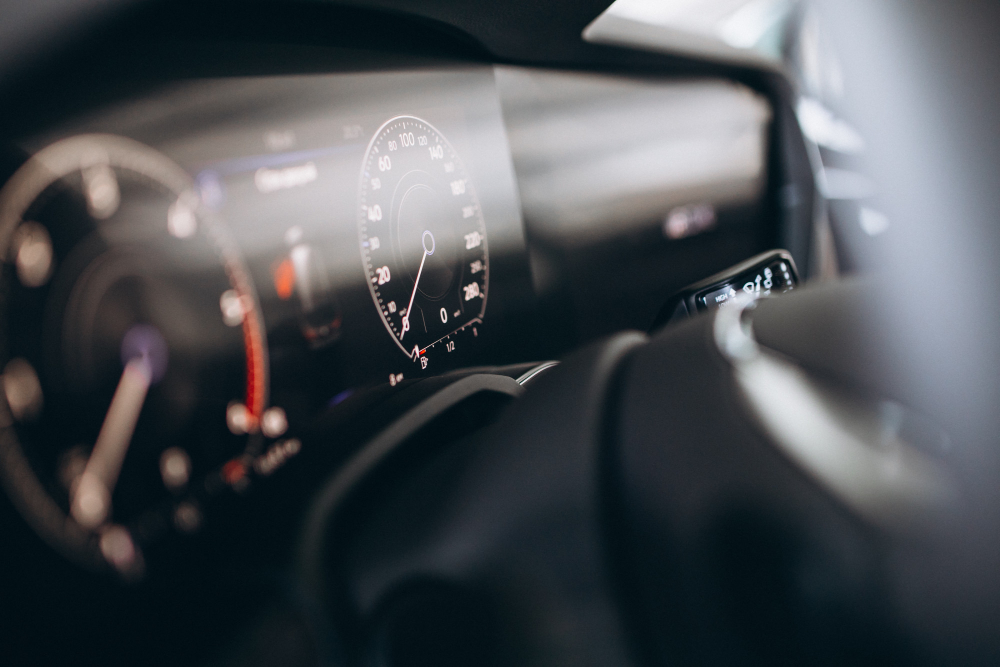 Life is quite uncertain on the roads and accidents can happen anytime. During accidents, many occupants get stuck inside the car because the seatbelt gets stuck. This is a device which every car owner should keep handy for such a situation. This device will allow you to cut the seatbelt and get free of the hold. There is also a window hammer that can be used to break the window of the car and get out of the vehicle if the door is also jammed.
Car seat organiser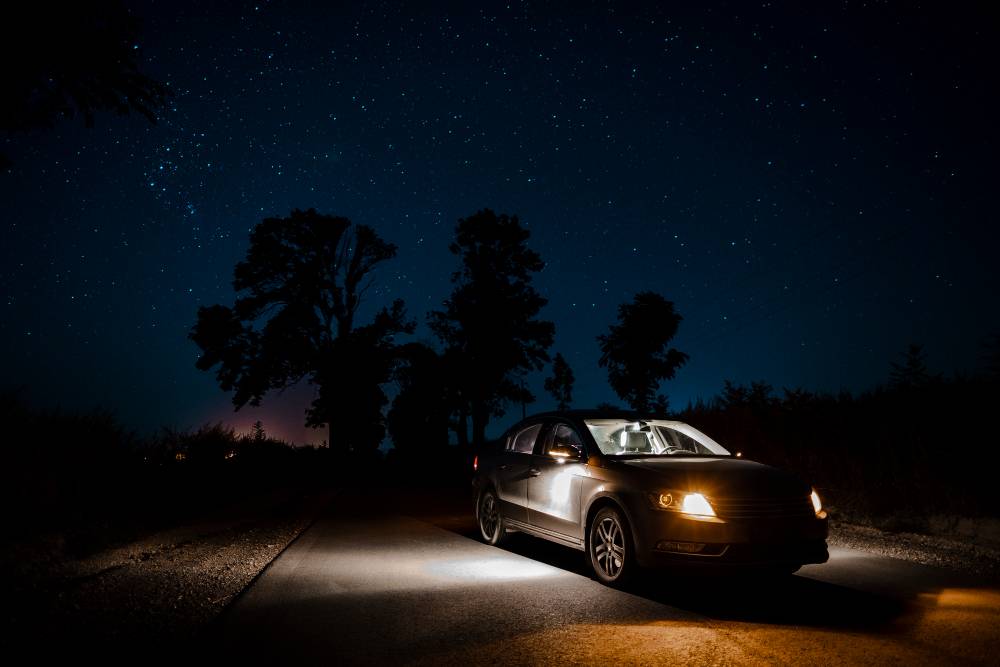 If you spend a lot of time inside the car, you are ought to keep a few things that you feel will come handy. If you travel in a chauffeur-driven car, you may also keep things like magazines and newspapers. Well, here is a neat way to stack all the essential things in the back of the seat with this organiser.
Hammock for pets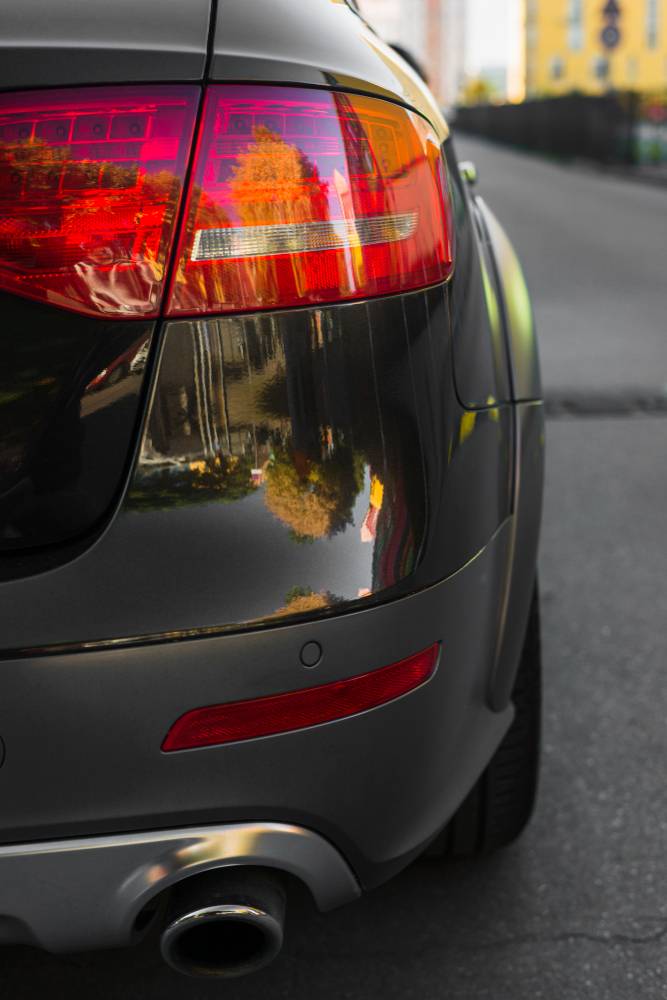 If you have a pet and travel with it often, it sure is a difficult thing to make them comfortable inside the car and make them sit still. Well, this ingenious hammock that can be set-up in the rear seat of your car will be extremely comfortable for your pet and will keep your car seats free of the pet hair.
Portable tyre inflator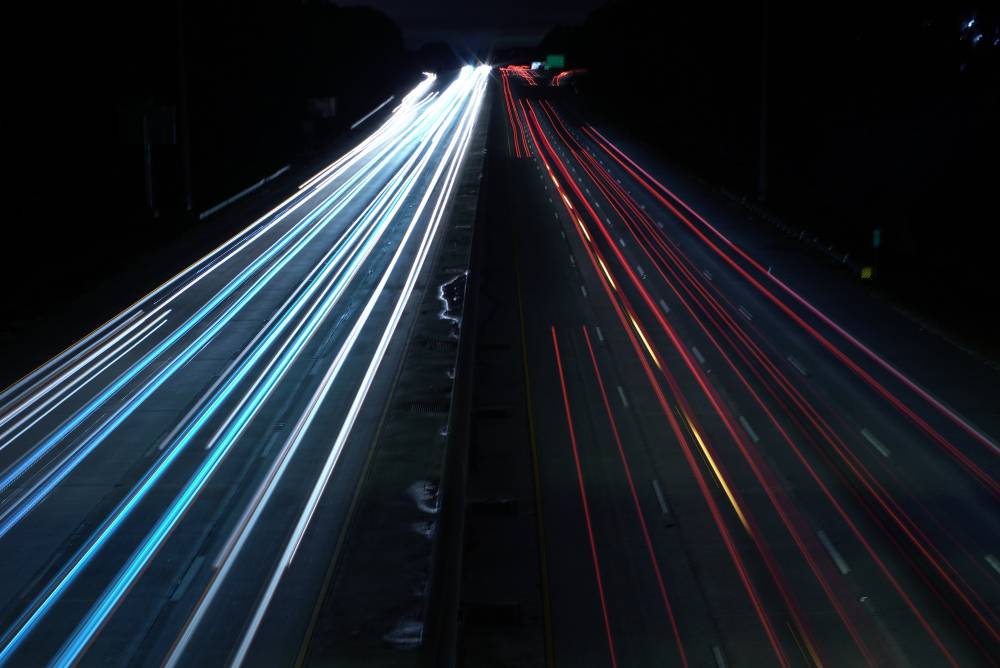 Portable tyre inflators are extremely important in a car, especially if it is tubeless. Tubeless tyres leak air slowly so they can be refilled to drive to the next station. Also, you can repair the tubeless tyres easily and use such inflators to fill the air.
Buy it here.
Car seat protector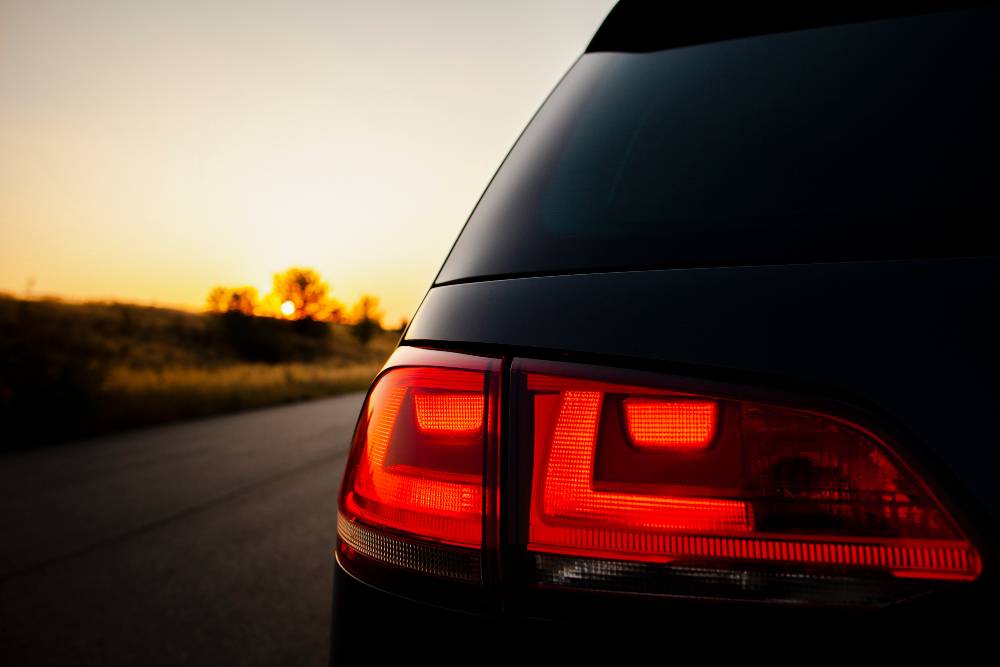 The original car seats can get dirty over time and it requires a lot of effort to clean them. Well, you can use such a car seat protector that can be installed easily. Apart from protecting the seat, this also ensures that there is ample back support to the passenger.
Microfiber mitt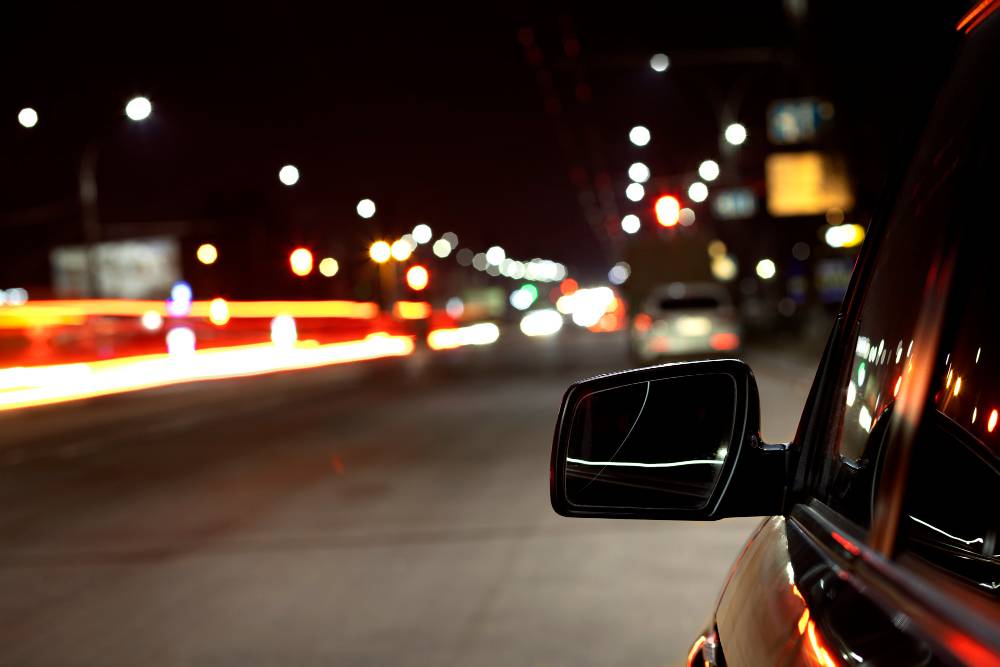 Most local car washers use dirty clothes and do not have the correct knowledge to ensure that there are no swirl marks on the body. For that, it is always advised to wash the car once a week by yourself at home. You can choose this glove type microfiber mitt that can be used to scrub the car easily.
Bluetooth handsfree kit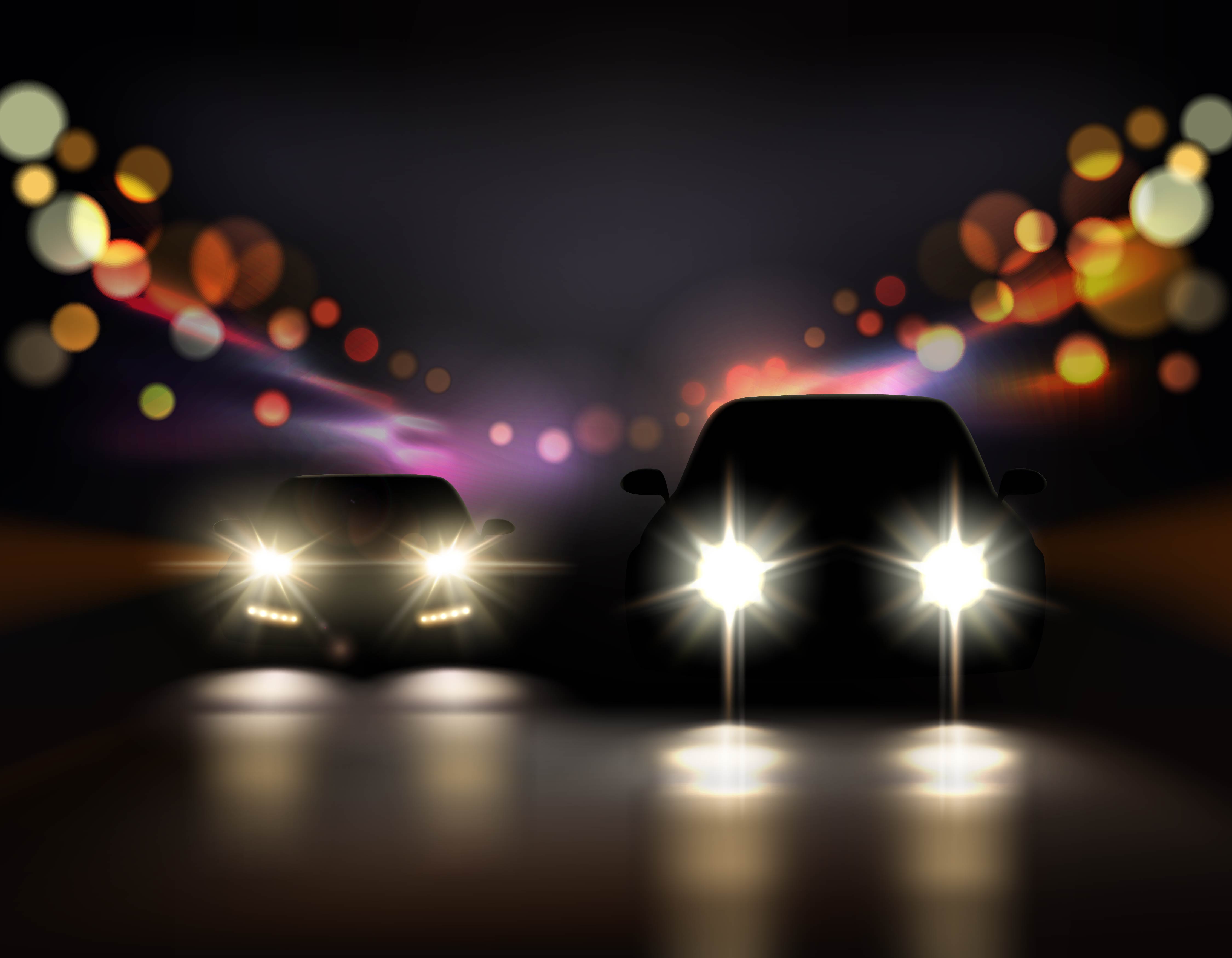 Even though it is not advisable to talk on the phone in any way while driving, there are a few calls that are really important and we cannot just miss them. This Bluetooth kit allows you to connect your smartphone to the car's infotainment without upgrading the whole infotainment system. It sure is quite useful to people who spend a lot of time inside the cabin.
Buy it here.
Windshield sunshade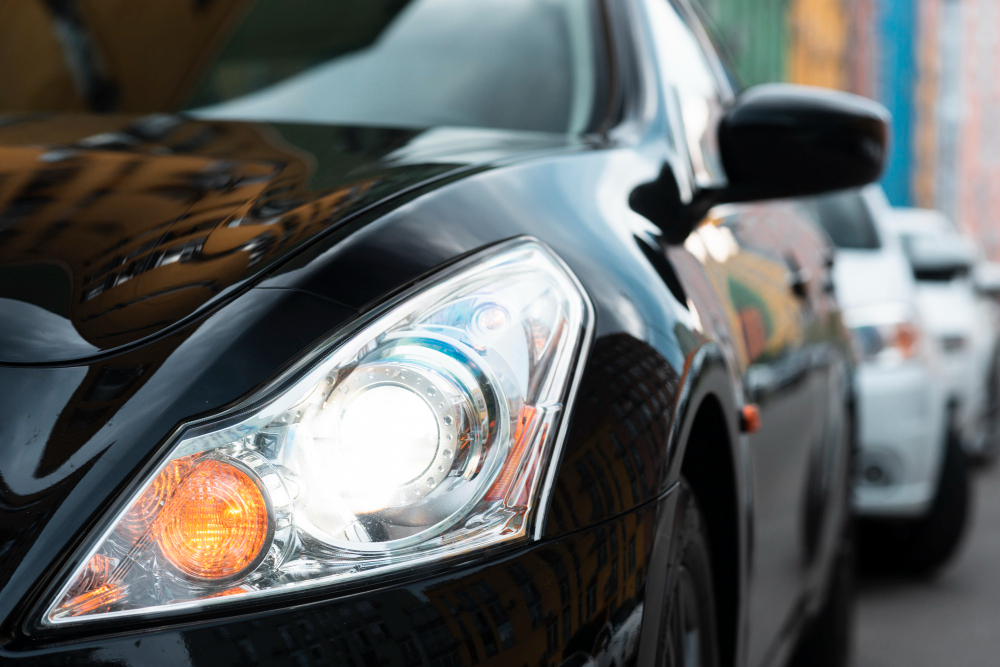 Most of us put sunshades on the windows but not on the front and rear windshields. Since they are the biggest glasses in a car, they do cause a lot of greenhouse effect and raises the temperature of the cabin when the car is parked under the sun. Here is a combo of windshield sunshades that will block the sun and make sure that the car remains cool.
Also read: Maruti Suzuki recalls 1.35 lakh units of Baleno & WagonR in India