Jazz had everything going for it, except the price. So when Honda decided on a slash that brought it head to head with Polo and i20, we took a long hard look at how heated the battle would be.
The cab forward design, large boot space, flexible-seating and sharp handling — thanks to the 90-bhp motor and five-speed manual transmission — we saw the Jazz overtake the i20. The latter, however, made good with its looks, fit, finish and after-sales service.
Against the Polo, Jazz found succor in better after-sales service, and scored on space and comfort, but lost out on looks, mileage, performance and handling.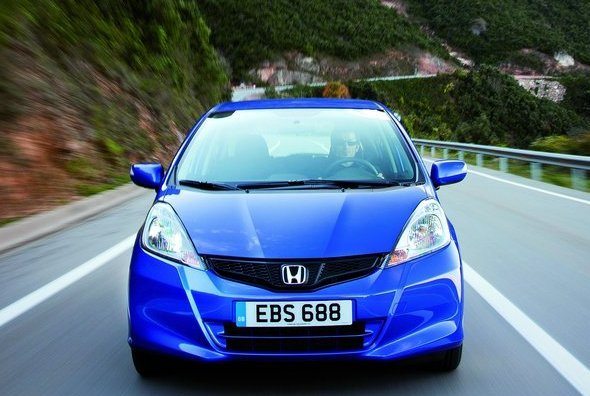 But would price prompt people to second-look Jazz?
Anupam Potdar, who regularly shares his feedback and suggestions with other CarToq members, gave a detailed set of reasons why the Jazz might make sense.
Yes, said Pruthvi Shetty Nitin TP and Suhas Raj, while Wasim Akram felt the price cut was the harbinger of the product fading away. Vickie Jain voted Jazz for its engine, style and brand value.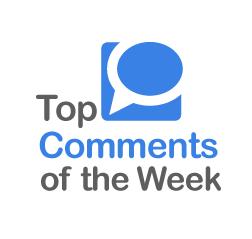 Others, like Vaibhav Jay Ojha, agreed to Honda being a better proposition, but not with the company phasing it out, and Vishwas Bharadwaj felt the buy would be justified only on account Jazz's resale value.
Anupam Potdar: Overall Jazz is an amazing proposition at 6.3 lakh. It's the perfect family car — space of a sedan, huge comfort, easy to drive and fuel-efficient. It also feels like a premium product. It packs decent features but lacks low-end torque, a problem if you are traveling with family and luggage. If u want a sporty car Polo 1.6 is the rock star, with awesome power, fuel efficiency, space and comfort. Sadly, it lacks desperately in features. I feel the i20 1.2 is a complete loser because of the 1.2 engine. No power, no low-end torque, no fuel efficiency due to size. The space and features are good but why not jazz then? It also has a much better snob value.

Vaibhav Ojha:It's got the Honda badge, which brings with it the uniqueness. But where's the "bargain" if Honda is stopping production in 2 years?

Mad Rider: i20 is good in its range..Why Jazz? It costs double the maintenance.

Vishwas Bharadwaj: It's just like a Mercedes Benz sold for 20 lakh!.Anyway, Jazz would have resale value because it's an Honda after all.