Aesthetics can wait as long as we're talking about function over form, but when you buy a new car, it's not just about function, is it? Leaving a few earth movers and 'jugaads' aside, the way a car looks should ideally influence the customers' buying decision. But as it turns out, it doesn't. Hence we list five cars that do really well in terms of monthly sales but when it comes to looking good, they hardly fare well. Have a look. Warning: no Concourse material, these:
Maruti Suzuki Alto 800

When, in 2012, time came for Maruti to bring out a new Alto, the most popular manufacturer in the country disappointed. Leave the JDM love and whatever the Alto stood for, the new model appeared to be an amalgamation of bits and pieces from other cars on sale. And not just that, all of that effort didn't transform into a good looking car anyway. But why does it matter, because the Alto continues to manage 11,000 units every month.
Maruti Suzuki Swift Dzire

Unlike the previous Dzire which featured a very heavy backside (in no way was it good looking), the new one features the exact opposite of that, but continues to look as bad if not worse. Obliged by the government if shorter than 4 metres in length, MSIL decided to trim the vehicle's length, which aided both the company and its customers, but ensured it was frowned upon. Apart from the boot, which is the main culprit here, the Swift Dzire resembles its hatchback counterpart, which is the other good thing, apart from its added practicality.
Hyundai Xcent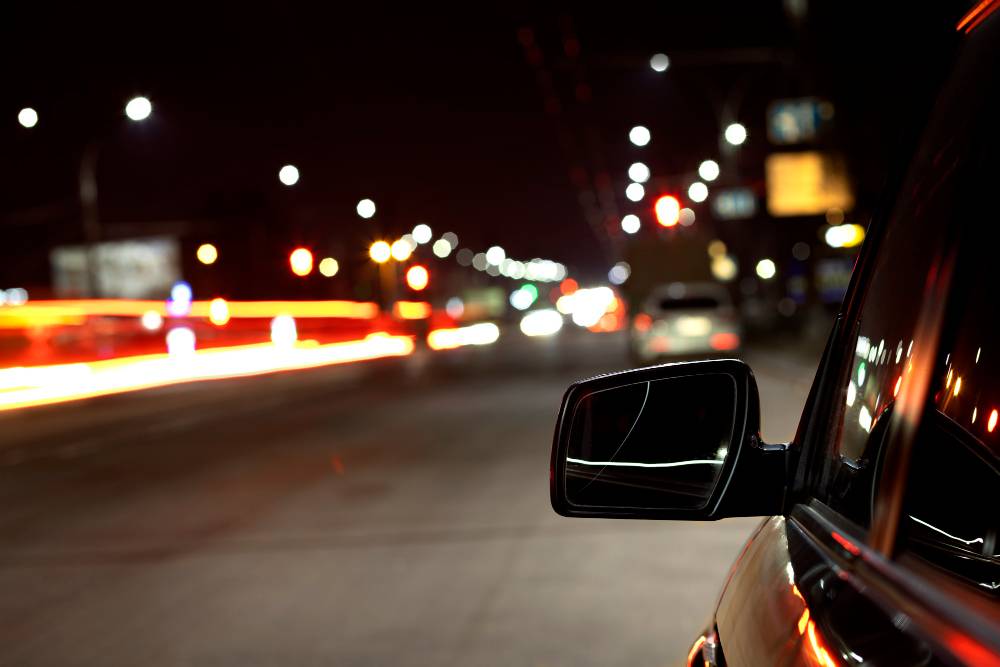 Most examples have led us to believe that the sub 4-metre segment doesn't have too many good looking cars. Unfortunately Xcent, although rich of features and a good product overall, can't be called a good looker, either. The front design might be better than the previous i10 but isn't close to what Hyundai can manage (look at the Elite i20, the Verna, or even the Creta…), and the rear, although much better than the Dzire doesn't make it a good looking car.
Mahindra Scorpio

Like MSIL, Mahindra also had a great chance to update one of its most iconic products ever, the Scorpio. Sadly while the product is improved in terms of vehicle dynamics, interior, and driveability, the design leaves a lot to be desired. A lot. The overall shape remains unchanged, which isn't a bad thing considering it stays familiar, but everything else could have been so much better, given that Mahindra impressed a lot of people with the XUV's design.
Toyota Innova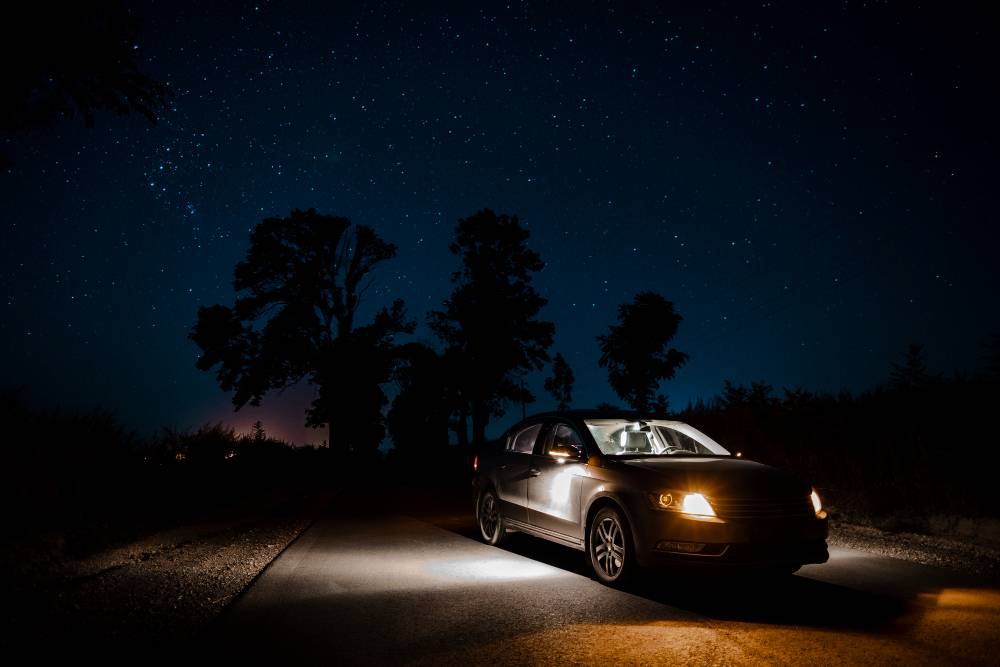 The Innova is a favourite when it comes to transporting a big family in comfort. And like the Qualis that preceded it, the Innova too has become a legend of sorts. The issue is the latest design has done it more harm than good. The wide grille might have become familiar now (it's been two years since the facelift) but it remains an eyesore. The new Innova will try to change that, but until then, this, from the design perspective, is no short of a disappointment.