With a very strong (and ever growing) biking culture in India, it would be a sin not to look at the bikes' touring capabilities. And the brilliant performance to price ratio of bikes means that you don't have to empty the bank account to get a performance oriented version. We take a look at bikes priced under Rs2 lakhs that not just offer decent performance but also double up as good tourers.
Bajaj Avenger
If we're looking at absolute cruisers, then the Bajaj Avenger is the least expensive option, one that isn't too difficult to use in urban traffic, too – that makes it a very practical choice to do a roadtrip on in India. Recently revamped, the bike is now available in three forms: Avenger 150, Avenger 220 Street, and Avenger 220 Cruise. It's of course the latter which suits our need the best. Powering the vehicle is the same 220 cc DTS-i engine as before that makes 19 hp and 17.5 Nm of torque. It comes with a 14-litre fuel tank, which should offer a range of more than 400 kilometres on a full tank.
Bajaj Pulsar AS200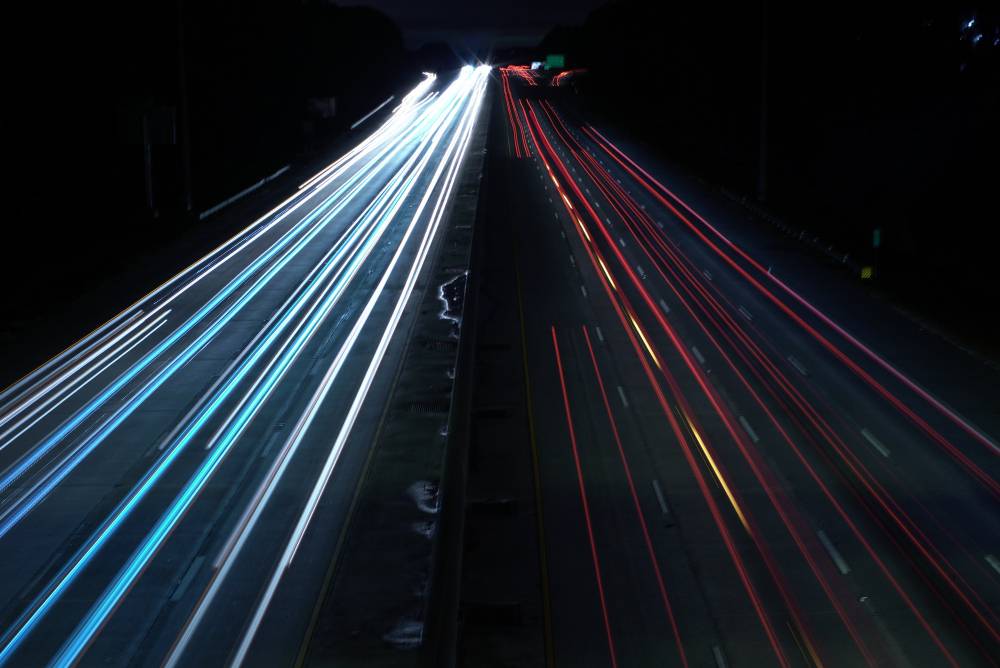 Remember how well suited the Pulsar 220 DTS-i was, to almost everything you threw at it? While the P220 is still on sale, the bike that's fit to be its successor – the Pulsar AS200 – makes for a more refined and easier to handle bike. Overlook the 150 cc version if you intend to take it on long journeys, and choose the 200 cc version. Powering the bike is the new 199.5 cc engine that does duty on most new Pulsars. It makes 23 hp and 18.3 Nm of torque. The engine feels more refined, likes to be revved, and won't make you miss the P220's slightly larger unit. The 12-litre fuel tank might not be the largest, but combined with an overall fuel economy of 35 kmpl, it will enable a decent range of around 400 km.
Karizma ZMR
(Photo courtesy: Motorbeam)
If you could look beyond its appearance, there's still a potent bike underneath. The discontinuation of the original Karizma is nothing but sad, and the version that's followed is nothing but overdone. But you do get a full fairing, a strong 223 cc engine that makes 20 hp, and an okay suspension setup. It can't be recommended wholeheartedly owing largely to how good its predecessor was, but as a bike for touring, the ZMR isn't a bad choice, especially with one of the largest fuel tanks here (15.3 litres).
Royal Enfield Thunderbird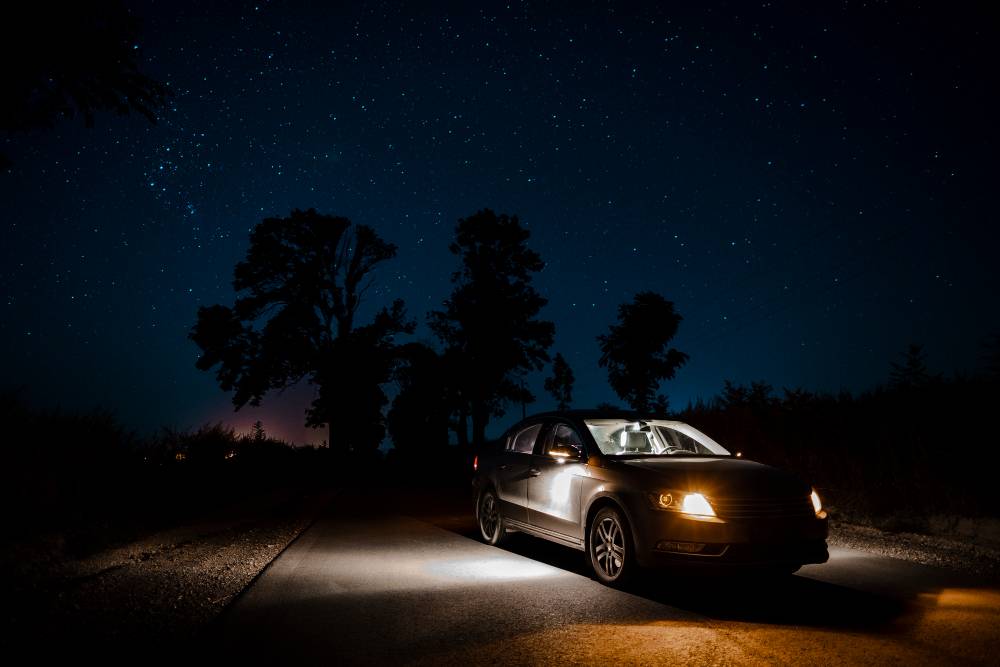 No, the Classic isn't a great choice for touring. And the same could be said about the otherwise brilliant Continental GT. So which is the best RE for touring? Well, it's the Thunderbird, of course. The bike has been gradually improved, and while it doesn't get the lightweight chassis of the Continental GT, it's one of the few Royal Enfields that feel complete. If you can push for the 500, then get that. It makes 27 hp and a massive 41 Nm of torque. And the 20-litre fuel tank is why you find Thunderbirds cruising forever.
CBR250R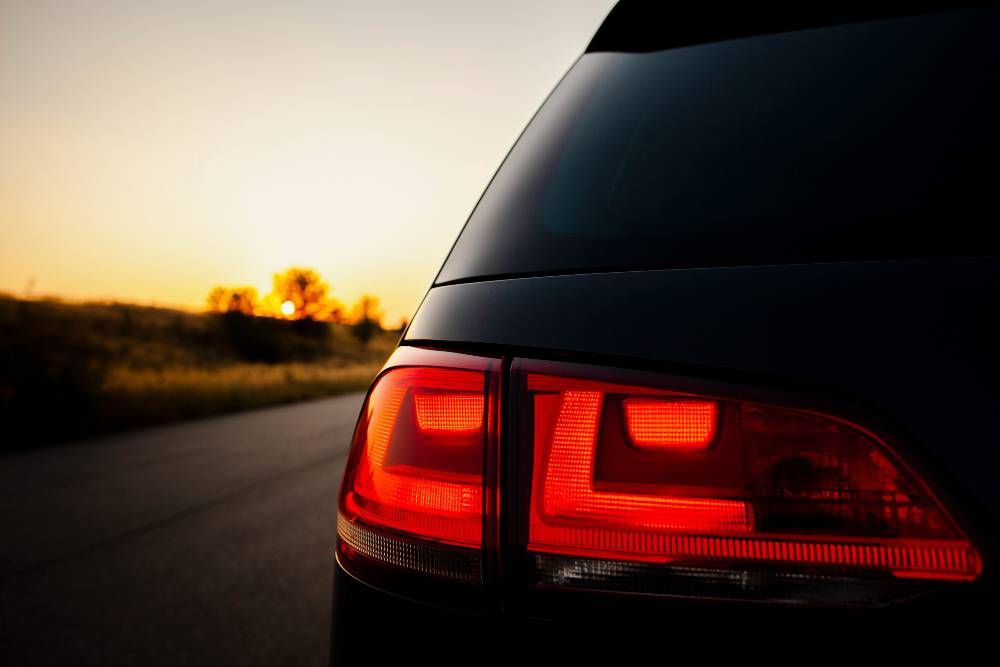 If we were to find a successor to the original Karizma, then it has to be the CBR250R. The bike isn't the best track bike, but as far as long trips are concerned, it's considered to be one of the best choices. The single cylinder 249.6 cc engine makes 26.15 hp and 23 Nm of torque, and is a decent performer, while the 13-litre fuel tank isn't bad either. If you're into sportsbikes, then probably CBR250R doesn't cut it, especially given how strong the competition is, but as a tourer under Rs 2 lakhs, it's a really good choice.
Mahindra Mojo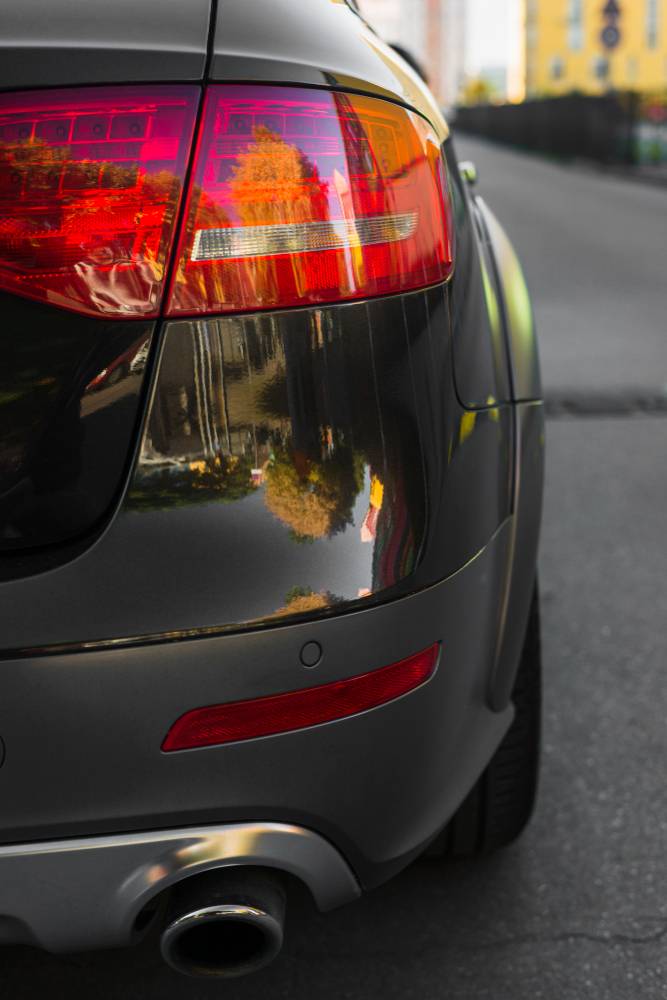 Launched five years after being showcased first in 2010, the Mahindra Mojo is one of the most interesting single cylinder bikes in the country. The initial review are in favour of the bike, which, at this point, means it was worth the wait. While it's far from a cruiser, the Mojo can (even devoid of a full size windscreen) be a good tourer. The bike gets a 295 cc engine which makes 27 PS and 30 Nm of torque. The 6-speed gearbox is super smooth, but it's the 21-litre fuel tank that makes it so suitable for long distance cruising.
A not-so-obvious choice:
KTM Duke 390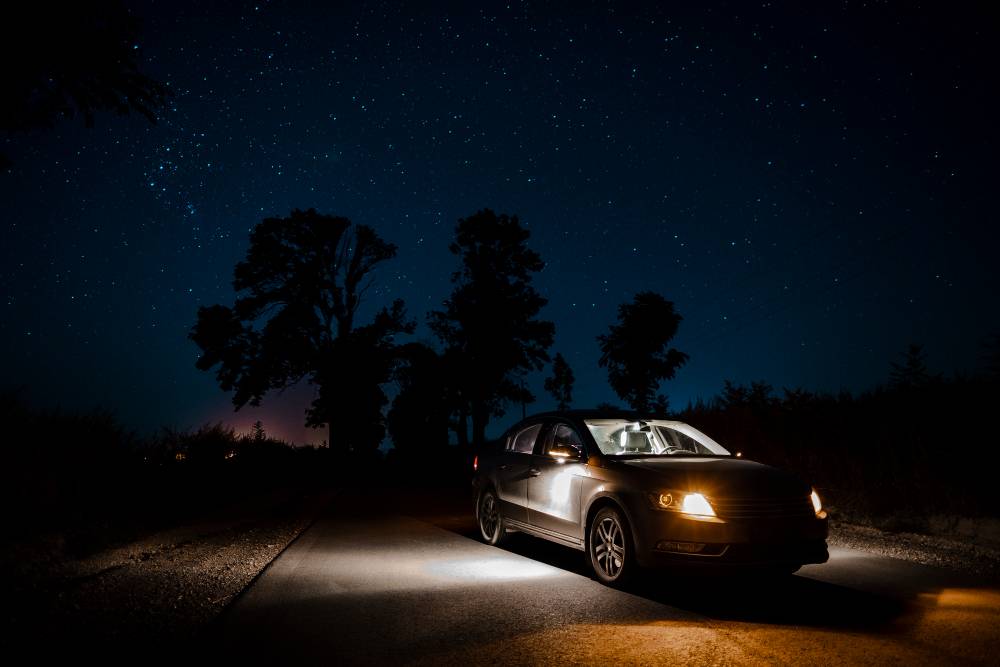 Given its eager power delivery and loud styling, the Duke is considered to be more of a sportsbike than relaxed tourer. But it doubles up a good mile muncher if you decide to take it on long trips. The 373 cc engine is adequately powerful – most powerful here – with 43 Bhp and 35 Nm. The riding position can be a little problematic over long journeys, and the smallish tank (11 litres) will make you stop for fuel more frequently that you could think. The RC twins are good for track usage, but the riding posture will be a slightly bigger problem.
Upcoming bikes
Royal Enfield Himalayan
(Photo courtesy: Motoroids)
It's not every day that you read about an entirely new Royal Enfield being launched, and when the Himalayan launches, it won't be like any other day, either. The bike is said to use the Continental GT's lightweight frame, but ups the game by offering a new engine and a body style that the company needs badly. This won't be the Royal Enfield just suited for your everyday driving, it's expected to be much more! To give you a glimpse, the bike is likely to come with thick off-road tyres, a huge ride height, high set mudguards, etc.
Benelli TNT 25
If you find the well rounded TNT 300 a bit out of your budget, Benelli will soon be launching a smaller, less powerful TNT 25. It's expected to be priced under the Rs 2 lakh mark, and the single cylinder engine is expected to make a maximum power of 24 hp. And if the ride and handling of the current TNT 300 is anything to go by, Benelli's sure going to create another success story with this one.