Electric two wheelers are something the Indian market is not new to. We have previously had YO bikes and other electric scooters as well. However, we have not had any electric motorcycle though. Meet the Tork T6X, India's first fully electric motorcycle. The bike has been launched at an event today in Pune and is priced at Rs 1.25 lakhs. These prices are promotional prices according to the company's site.
What's the bike all about?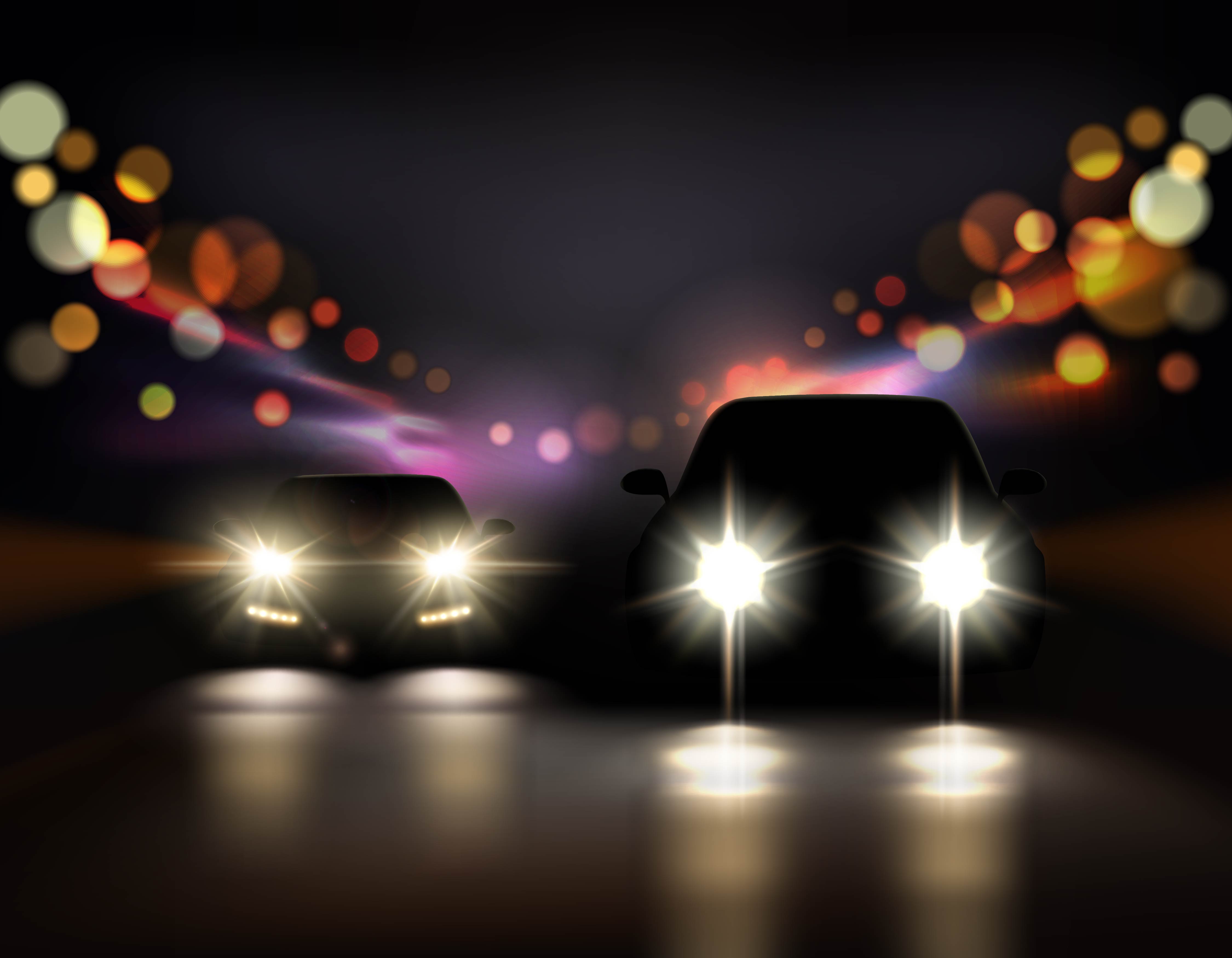 As the title suggests, this is an all electric bike. It has a range of 100 kms which is not bad at all given the size of the bike. It looks good as well, unlike the other electric vehicles that we have in the Indian market. The looks seem to have been inspired by the KTM Duke and the Yamaha FZ which is not a bad thing at all. It also has DRLs.
The battery pack in question is a 6 kW lithium-ion one that produces 27 Nm from the word go. The bike has a top speed of 100 kmph. Another speciality of the bike is the fact that it takes only an hour to charge upto 80 %. It will take close to 2 hours to get a full charge.
The bike has an intelligent operating system called the TRIOS. Like the ECU on a car, it analyzes and compiles data of every ride and that way adapts its characteristics to suit your riding style. There are 2 riding modes on offer, eco and sport which can be changed by a click of a button.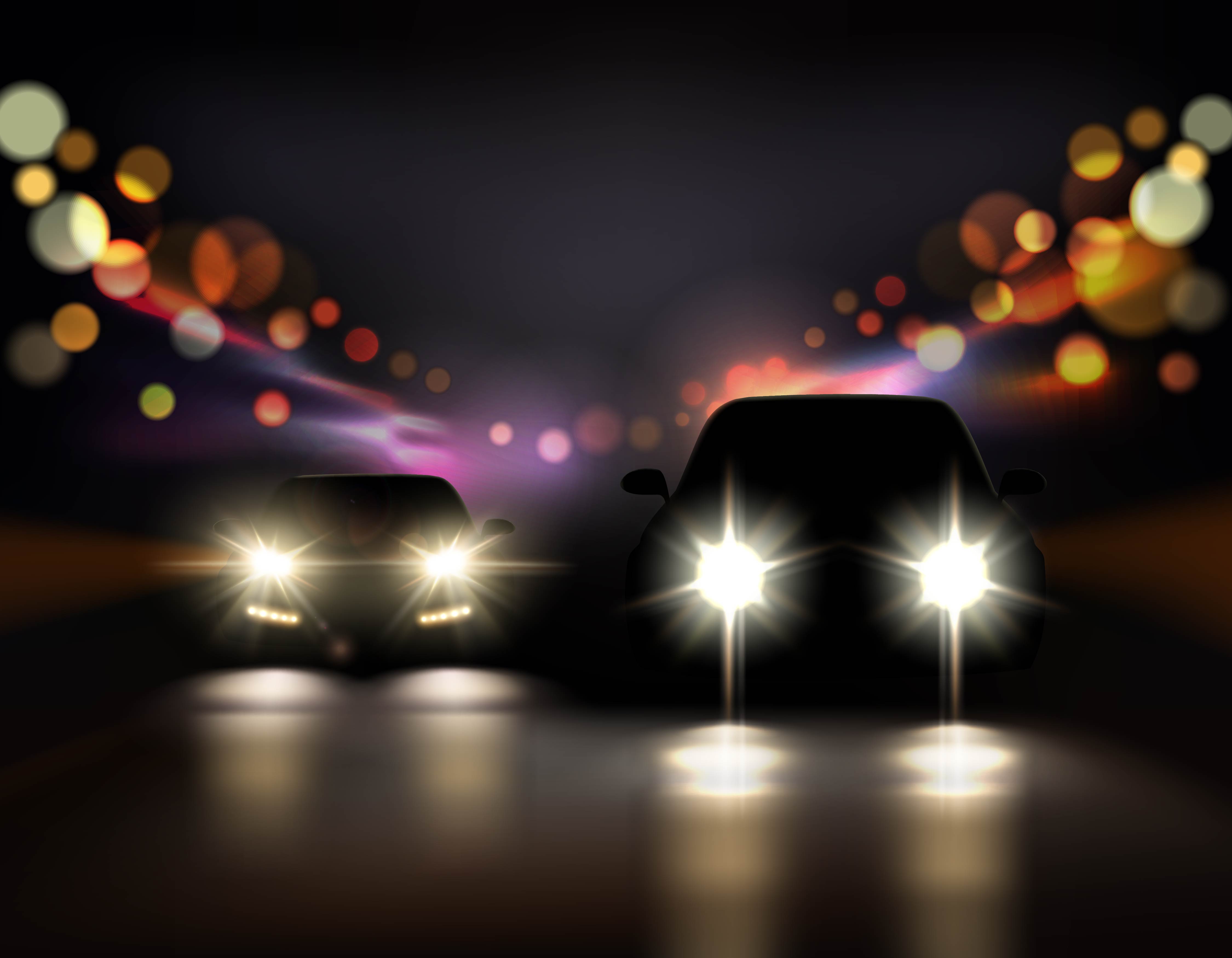 There is a 4.3″ TFT screen present at the center of the console that has the GPS, navigation, support for mobile apps as well. There is a charging port for you mobile phone, place to store the helmet and an anti theft device with geofencing as well. It also comes with regenerative braking that will help charge the bike.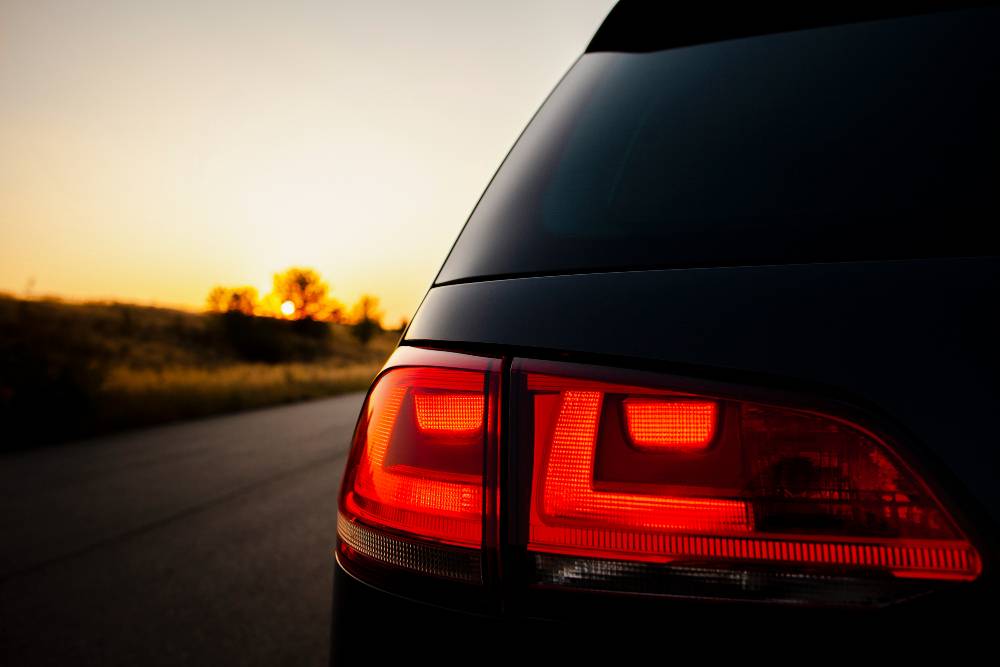 Since the battery is the most important component of an electric vehicle, let's talk about it. It has a life of roughly 1,000 cycles which accounts to roughly 80,000 to 1 lakh kms depending on usage. The bike has been introduced in Pune currently, and will soon be available in Delhi and Bangalore.
About the company
The company is a Pune based one and this is their 6th bike. The first 5 were prototypes and this becomes their first commercially sold model.
Tech specs: