While the price disparity between petrol and diesel fuels is coming down rapidly, we cannot ignore the sheer amount of torque the oil burners (diesel cars) produce. This is also essential for larger cars like SUVs where factors like usability and load factor require a healthy dose of torque rather than outright power. Here is our list of seven such examples from various segments under Rs 35 lakh in India.
Compact sub-4-meter SUVs
Name: Tata Nexon 1.5 Diesel
Engine Specs: 1497cc / 108 bhp / 260 Nm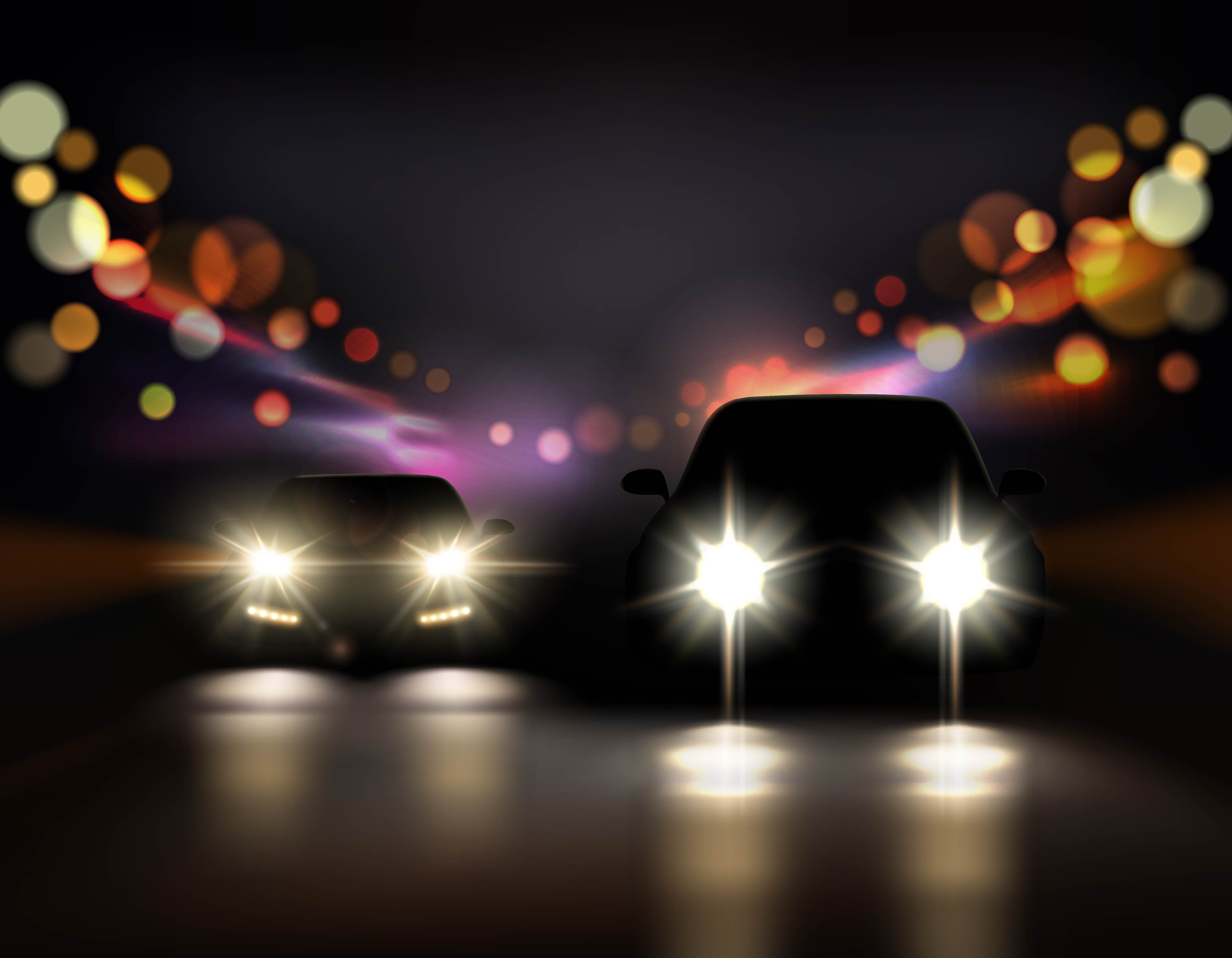 Tata's second largest-selling vehicle gets two fuel type options in India. The 1.5 diesel motor not only excels in terms of cubic capacity but also churns out the highest torque among rivals. In fact, at 260 Nm, it even overshadows the more expensive Mahindra Thar CRDe! The Nexon diesel is a great buy for those who have higher monthly usage along with occasional weekend drives. Tata also offers an optional AMT with the diesel engine, making it a hard to resist package for prospective compact SUV buyers.
Off-road 4x4s
Name: Mahindra Thar CRDe
Engine specs: 2498cc / 105 bhp / 247 Nm
Affordable 4x4s are fast becoming popular in India and options are limited to vehicles like the Gypsy, Gurkha and Thar only. Mahindra's offering triumphs over the others when it comes to sheer availability of torque low down in the rev range, essential for conquering unknown trails. The Thar CRDe makes use of the same old 2.5-litre diesel unit that used to power the Scorpio years back. This engine is mated to a 5-speed manual gearbox and 4×4 is standard.
Compact 4m+ SUVs
Name: Hyundai Creta 1.6 Diesel
Engine specs: 1582cc / 126 bhp / 260 Nm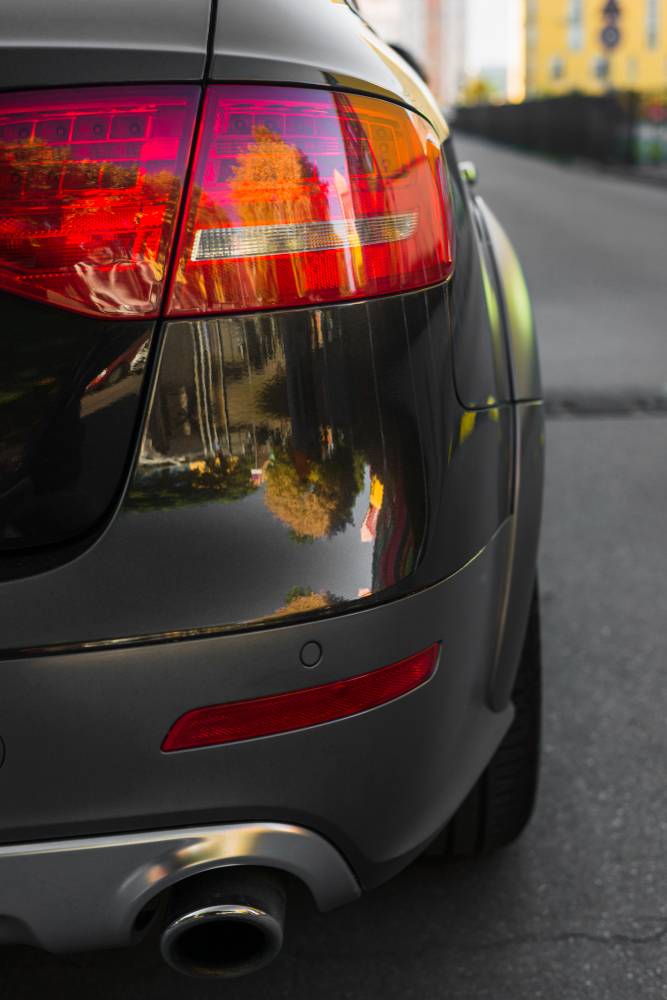 Hyundai Creta's engines put out the highest power and torque in the segment, in both petrol and diesel units. The 1.6-litre diesel has always been known for its performance and no wonder then, this SUV finds a place in our list. Hyundai offers this engine with a choice of a 6-speed manual as well as a 6-speed automatic gearbox, further increasing the Creta's appeal. Sadly, there is no AWD or 4×4 as of now. Apart from the generous dose of torque, the Creta 1.6 diesel offers excellent NVH levels, something that is usually missing from SUVs these days.
Large SUVs
Name: Tata Safari Storme
Engine specs: 2179cc / 154 bhp / 400 Nm
The Safari has to be the most iconic SUV brand in India. It refuses to die down even today and for good reasons. The higher spec trims of the Storme come with the Varicor 400 unit that churns out a 25% higher torque than the regular unit. At 400 Nm, the Safari Storme is more torquier than even the bigger, badass Isuzu V-Cross! The Varicor 400 unit comes with a 6-speed manual gearbox and 4×4 is optional. The Storme still makes for a great 4×4 buy – don't trust us? It now does duty for the Indian armed forces officially.
Pick-ups
Name: Isuzu V-Cross
Engine specs: 2499cc / 134 bhp / 320 Nm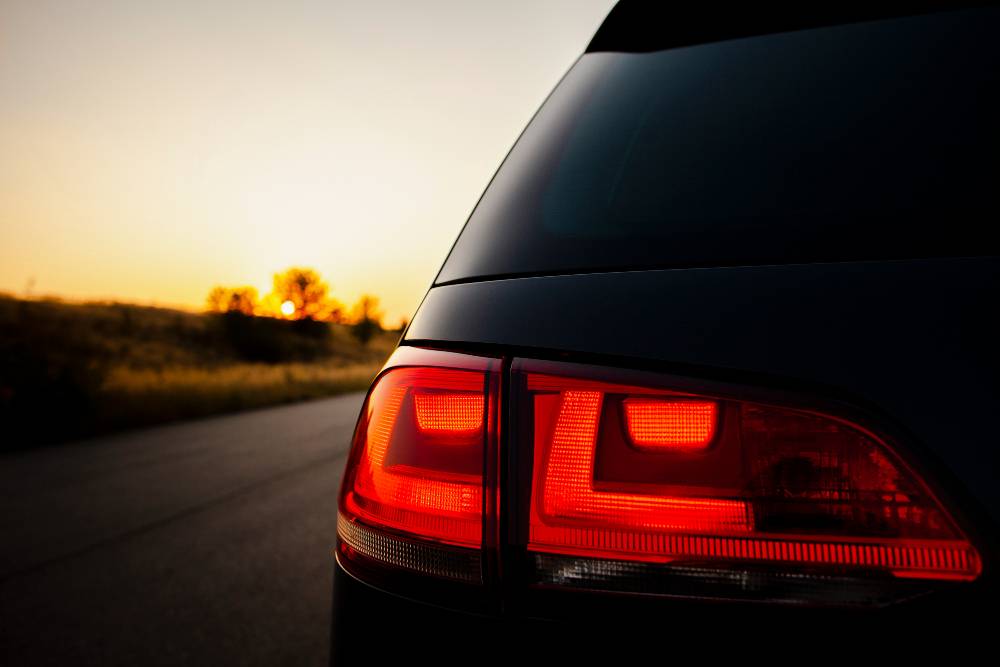 The V-Cross gets the credit for fuelling a new lifestyle category of cars in India. Pick-ups were never considered cool in our country but this Isuzu single-handedly created a niche market for such vehicles and currently rules the segment. As much as it is a capable vehicle, the engine doesn't really impress in terms of numbers, churning out less power and torque than cheaper vehicles. However, in terms of pick-ups, it outshines the Mahindra Scorpio Getaway and the Tata Xenon. With a shift-on-the-fly 4×4, ample ground clearance and good low-end punch, the V-Cross makes for a good adventure companion.
Premium Compact SUVs
Name: Hyundai Tucson
Engine specs: 1995cc / 182 bhp / 400 Nm
Don't be fooled by the small capacity 2.0-litre diesel motor on the Tucson. Hyundai makes great diesel motors (the Creta's 1.6 for example) and this one is no exception. It puts out an impressive 182 bhp of power and a 25% higher torque than the mighty V-Cross. The Tucson is a hoot to drive and with its all-wheel drive on hand, it can satisfy your exploration needs over the weekend. The 400Nm diesel motor is available with both manual and automatic gearbox options.
Full size SUV
Name: Ford Endeavour 3.2
Engine specs: 3198cc / 197 bhp / 470 Nm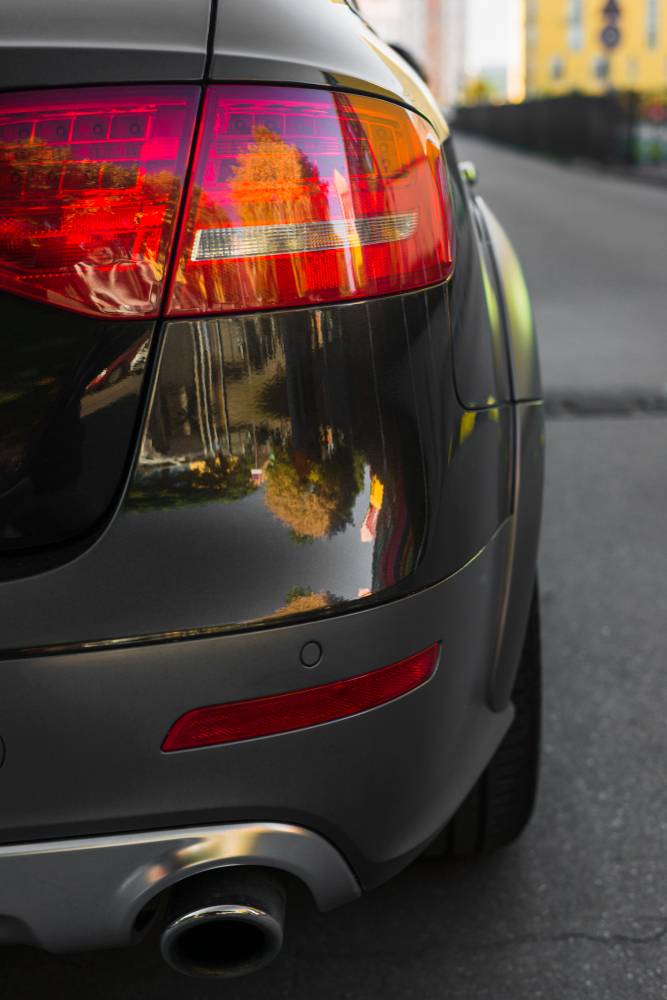 If you were looking for the Fortuner in this list, be prepared for a surprise. The Ford Endeavour pips the big Toyota and manages to put out 470 Nm of torque! To put things into perspective, the 3.2-litre engine of the Endeavour puts out four times as much torque as the Maruti Dzire petrol. No wonder, this mammoth SUV is easy to drive across various driving situations and manages to be a good adventure companion even with a full load of passengers and luggage.