Modern day cars now come equipped with a long range of features in order to stand out from others and grab attention. One of the common features that is now even seen on a small hatchback is a touchscreen infotainment system. This started as a premium feature and is now available on almost all the vehicles sold in India and abroad. A recent research shows that this touchscreen that we all use in our cars on a daily basis can actually be quite dangerous. According to this study, using a touchscreen while driving is even more dangerous than driving a car under the influence of alcohol.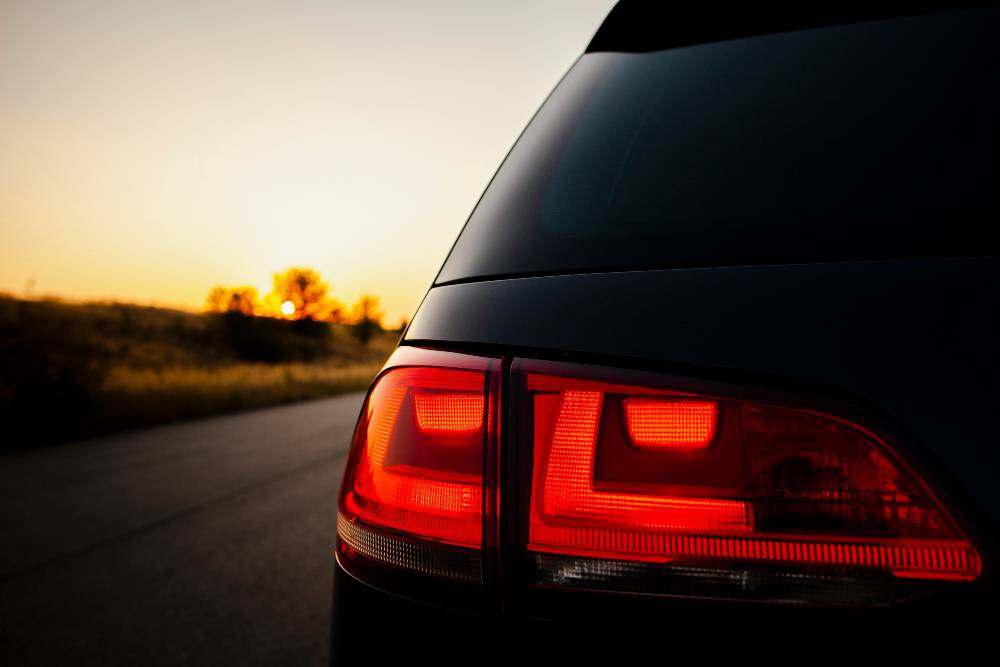 The research was conducted by IAM Roadsmart formerly known as Institute of Advanced Motorists, which is a charity based group in United Kingdom who aim at improving car driving and motorcycle riding standards in order to improve road safety. IAM along with TRL, a global centre for innovation in transport and mobility funded by  the FIA Road Safety Grant Programme and the Rees Jeffreys Road Fund (established in 1950, offering financial support toward education, research and physical projects on road safety) conducted a research the reveals that the touchscreen infotainment system that most modern day cars come with distracts driver and affect the reaction time of a driver. According to this research, a driver's reaction time using a touchscreen infotainment screen is 2-3 times slower than a person who is driving a car under the influence of alcohol or cannabis.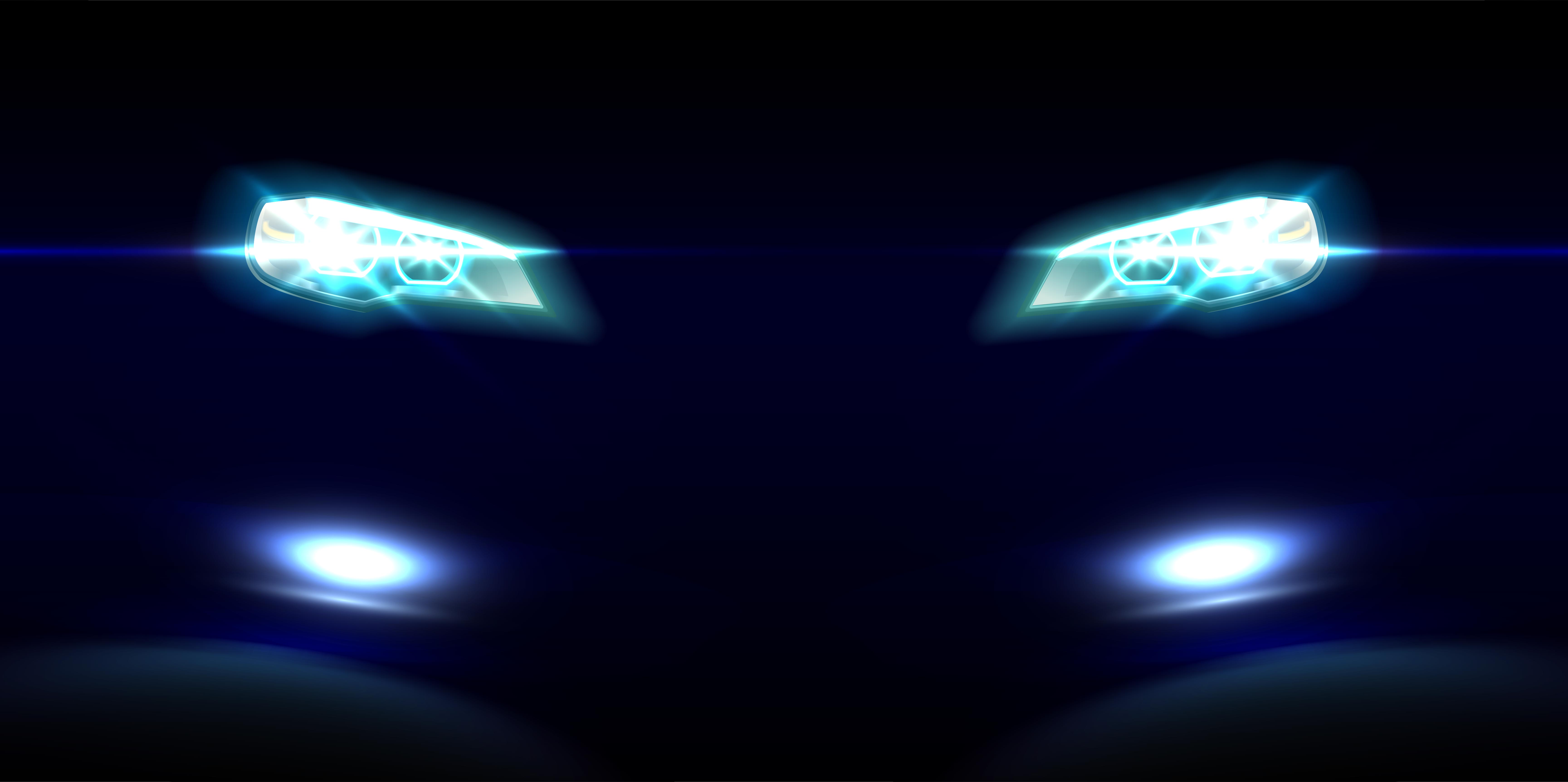 Also read: Beautifully customized Royal Enfield Himalayan on-off road motorcycle on video
Some of the findings of this research were that controlling a vehicle's position in lane, maintaining a consistent speed and headway to the vehicle in front were significantly affected when the driver was using either Android Auto or Apple CarPlay on the touchscreen infotainment in the car. The driver also failed to react to a spur on road and the driver's reaction time was also much more worse than in a controlled driving situation.
driver's underestimate the time that they were looking at the screens and this distracted them from the road. This is not the first time such a study has been conducted. Even though, this study was conducted in the UK, the outcomes or the findings are relevant pretty much in every corner of the world. distractions are a bit less if the driver was using the same features using voice commands which is now available as an option in many latest cars.
Via Team-Bhp
Also read: 2021, all-new KTM RC 390 sportsbike: What it could look like