Toyota has established itself in the MPV market in India. So much is the demand for the Innova that it's managed to sell close to 8,000 units even without selling in Delhi NCR. To keep the successful MPV streak going, Toyota is looking to soon launch the bigger and more plusher Alphard in India.
What's the Alphard all about?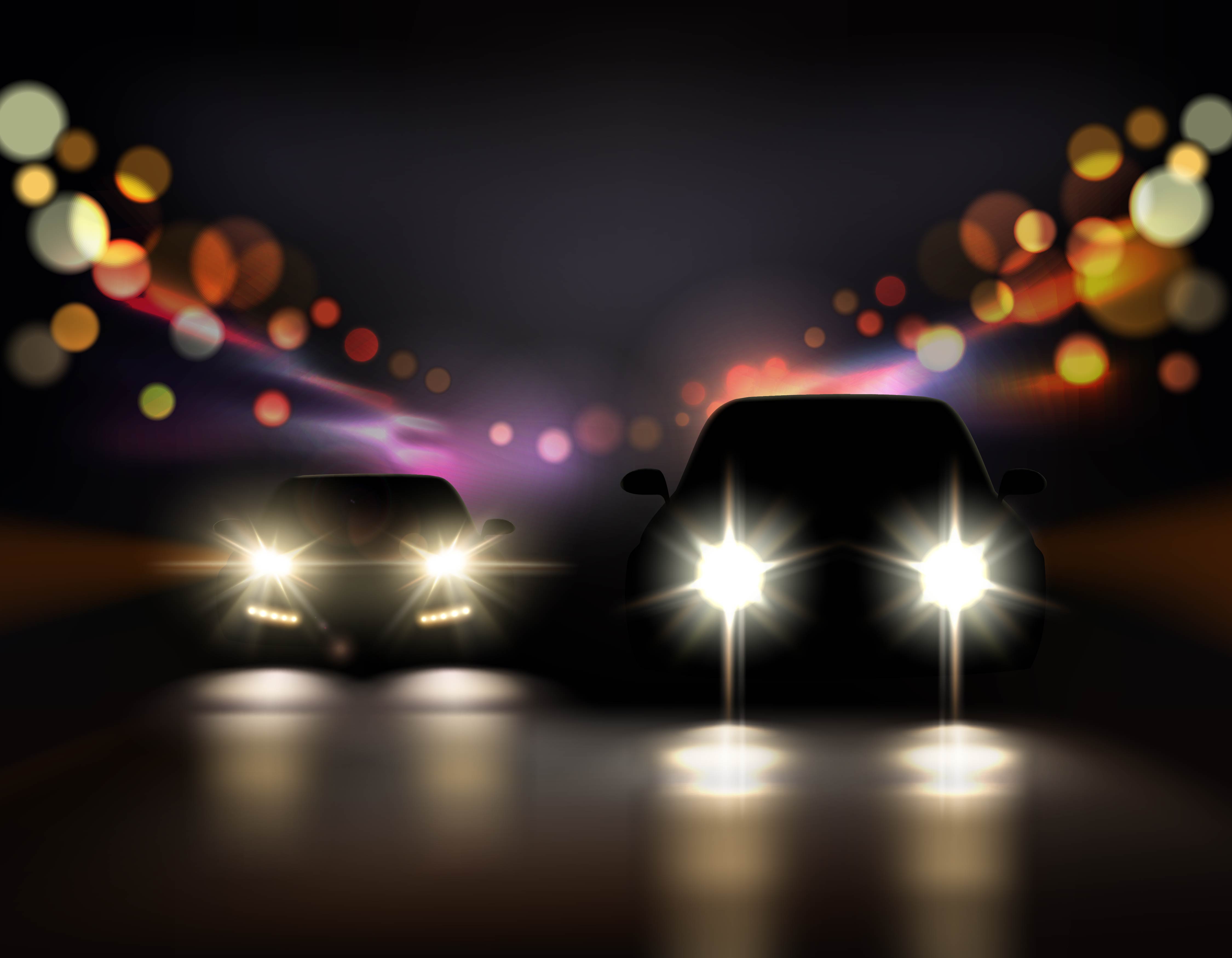 The Alphard, when it comes to India will come in the hybrid format. It is a full size MPV that sits up to 8 people, depending upon the configuration opted for. It will be priced around the 50 lakh mark which will make it a very expensive offering.
However, if someone is looking for a proper 6 seater today, there is nothing between the Innova Crysta and the Mercedes GLS/ Volvo XC90. Offering such a product at such a price could give Toyota a huge advantage since no other manufacturer is thinking out of the box.
The Alphard is powered by the same 2.5 liter engine as is on the Camry Hybrid and is assisted by batteries. The combined output is 202 Bhp. The engine is mated to an E-CVT gearbox to link both the batteries and the engine. The fact that this is a hybrid could help them get a rebate which could help with pricing.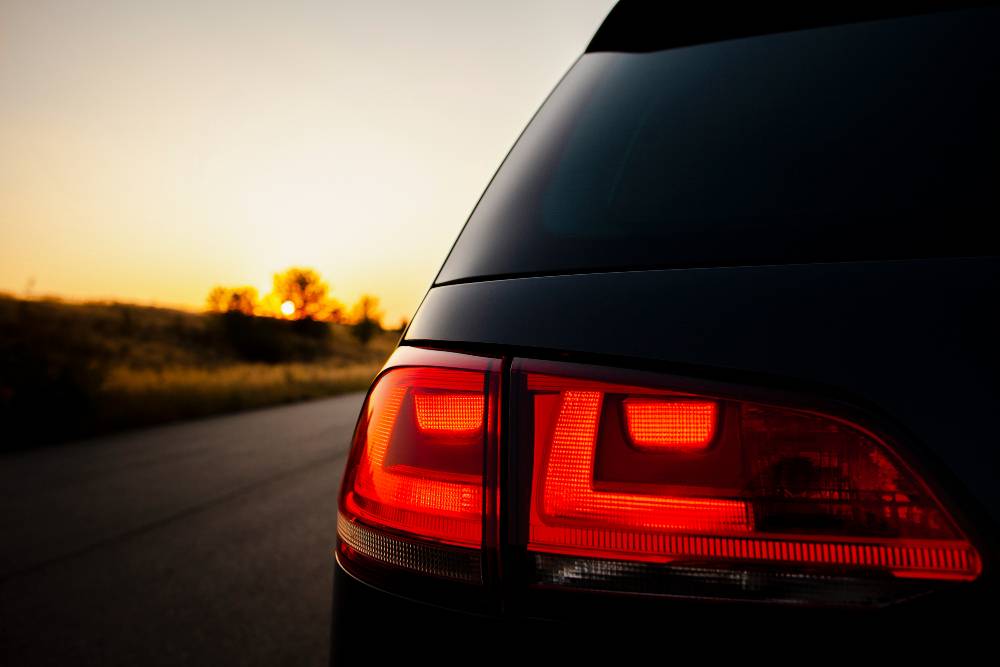 The Alphard will have plush and luxurious interiors. The middle row is like a business class seat of a plane. The seats are captain seats and they recline, have ventilation and have an adjustable footrest as well which makes it the ultimate car to be chauffeured in.
Since it will be offered at such a high price point, Toyota will load the car to its gills with all the possible options. So a panoramic sunroof, a 9″ touch screen system with Blu-Ray player can be expected on the Indian spec car. The car will most likely get the ambient lighting as well to improve the ambiance.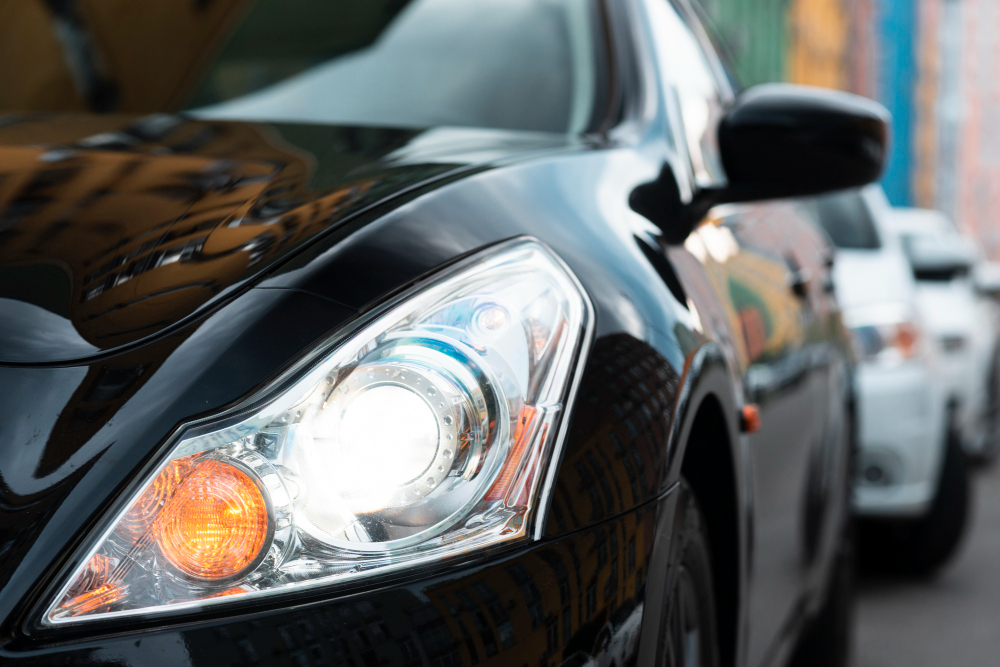 The third row offers 3 seats. Even with all the seats down, there is decent boot space and these seats can be folded upwards in case there is requirement for more luggage room.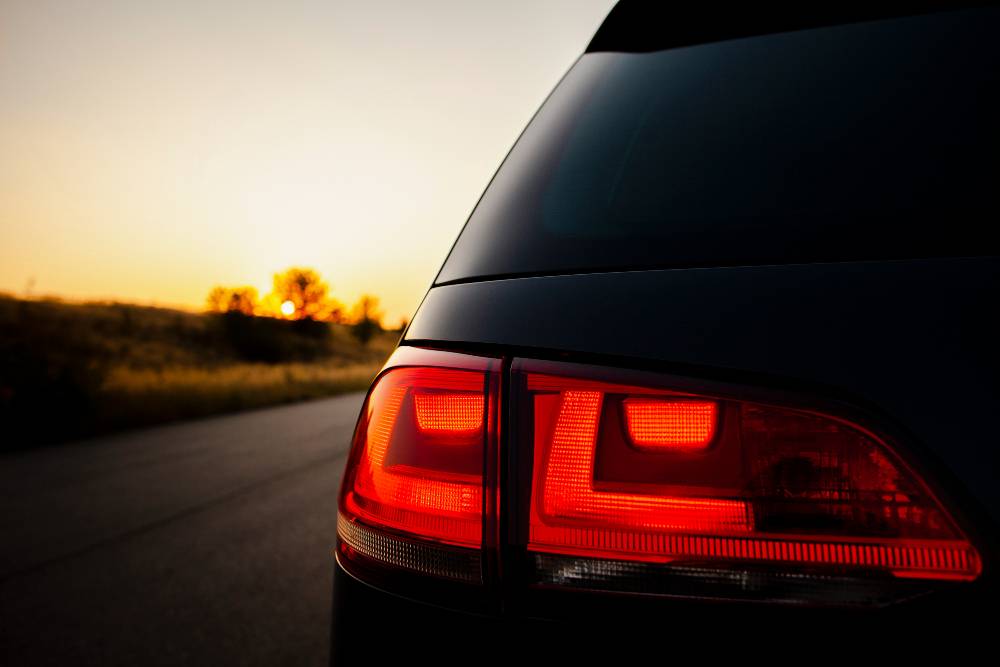 When Toyota brings in this car, it will create a segment of its own. The only other premium MPV to have been available in India is the Mercedes R Class which didn't really do well. But if Toyota manages to price it well, it could be a good alternative to the premium sedans to those people looking for a comfortable rear seat.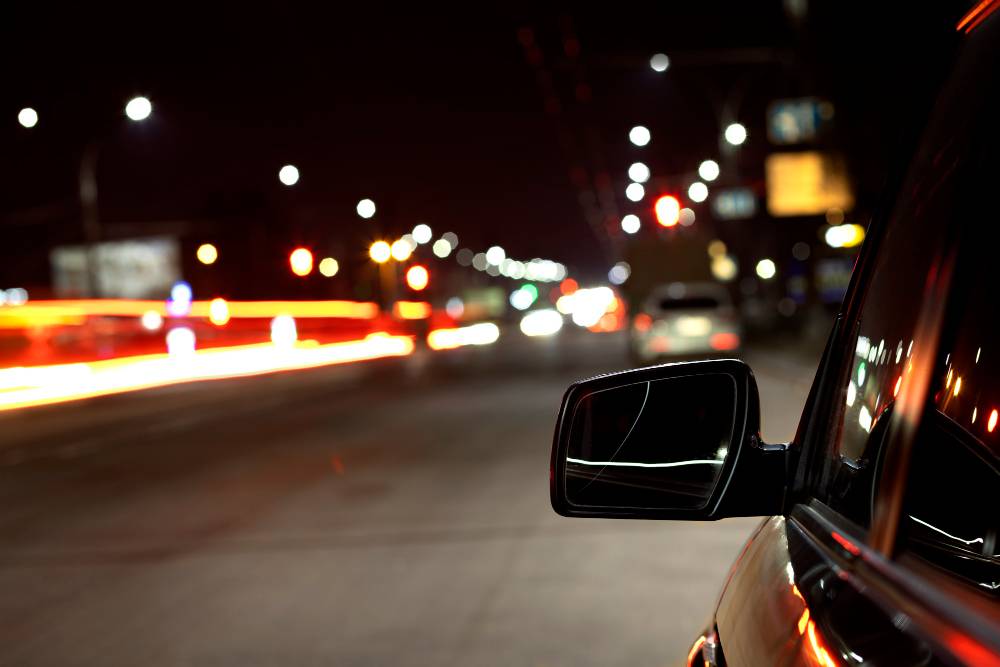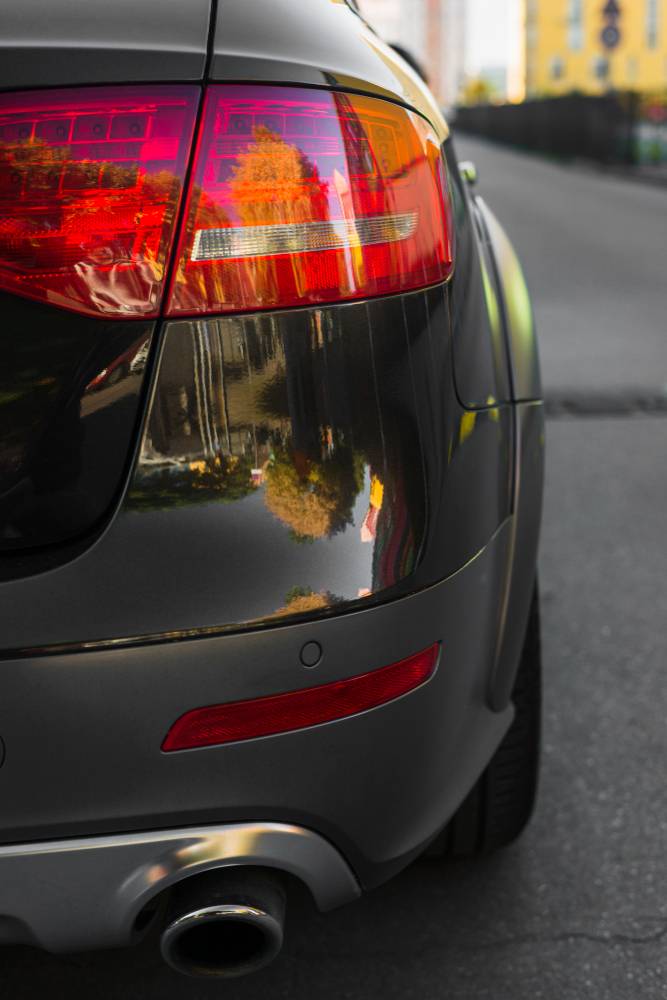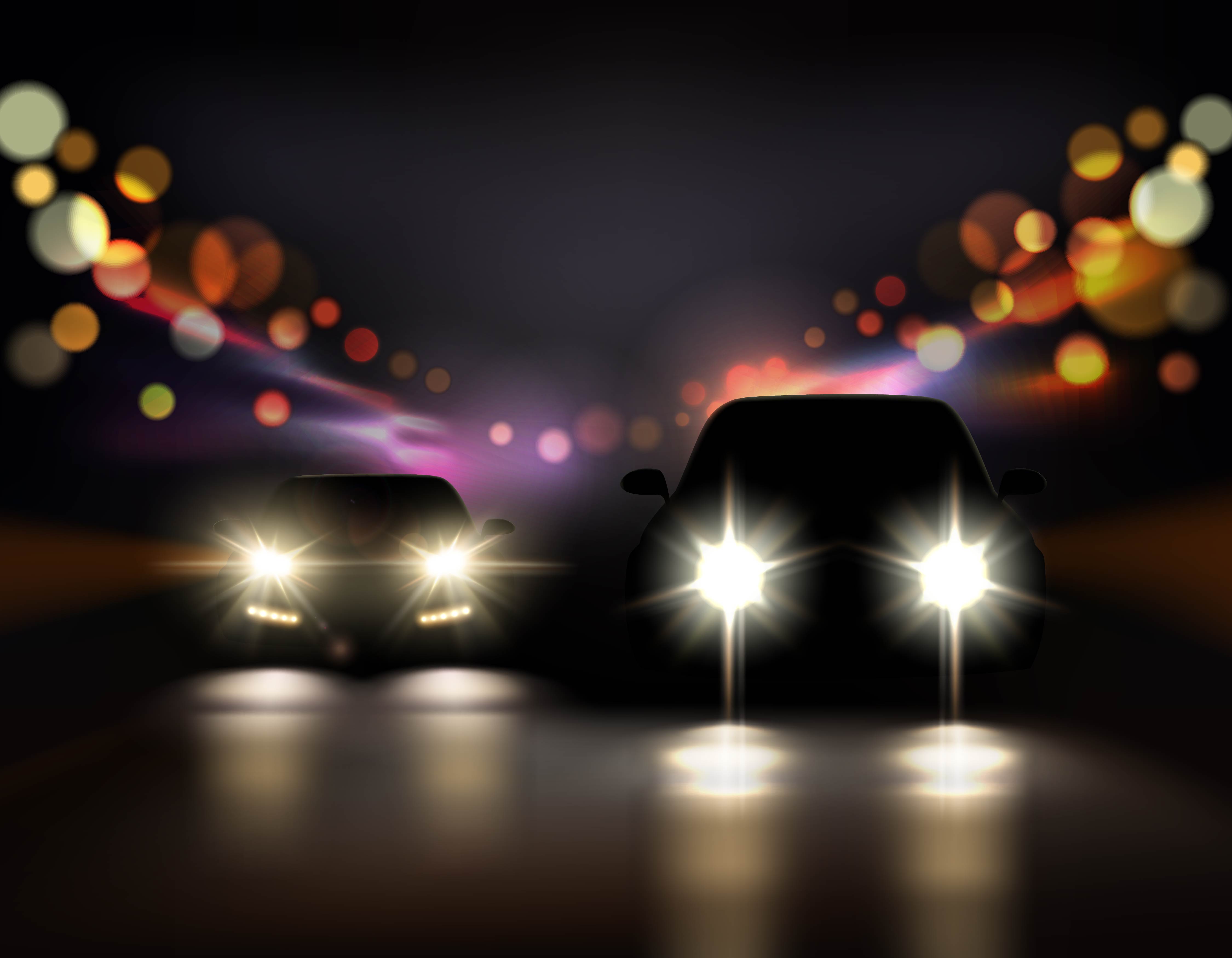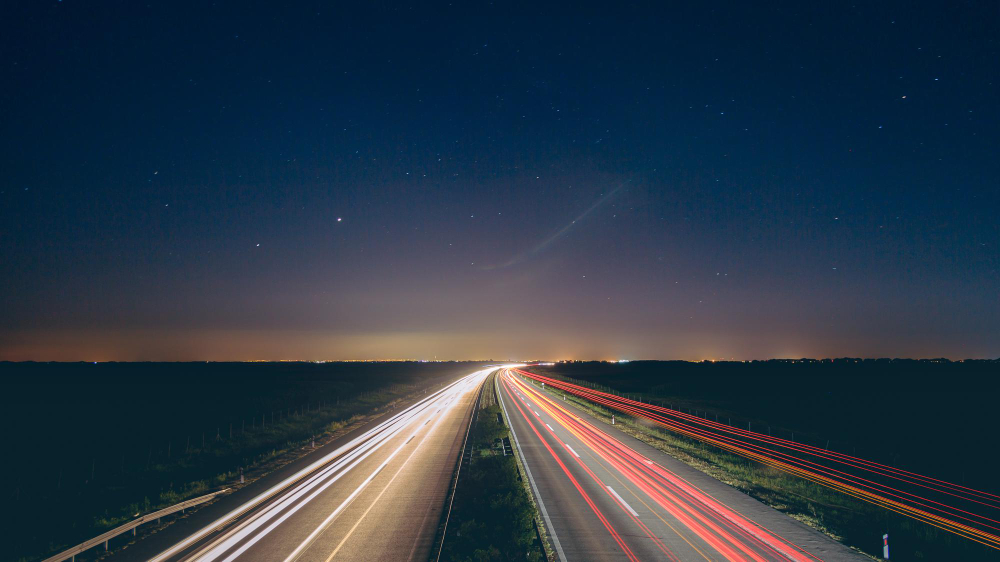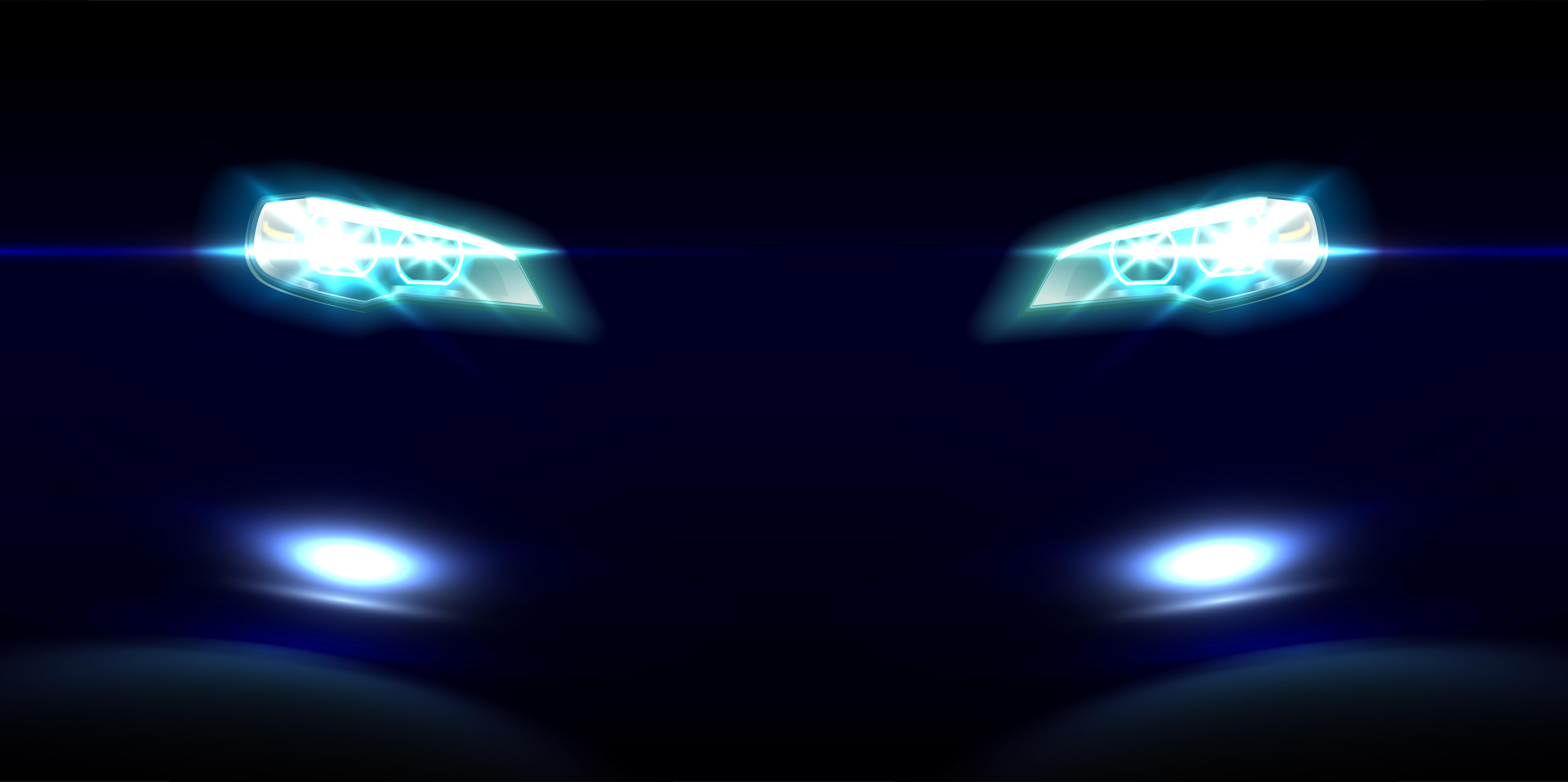 Source: Link