Suzuki Motor Corp and Toyota Motor Corp recently made a pact to badge engineer their cars. This means the Maruti Baleno hatchback will be sold under the Toyota badge. Here are the 5 possible ways in which the Toyota Baleno could look like.
Baleno-Prius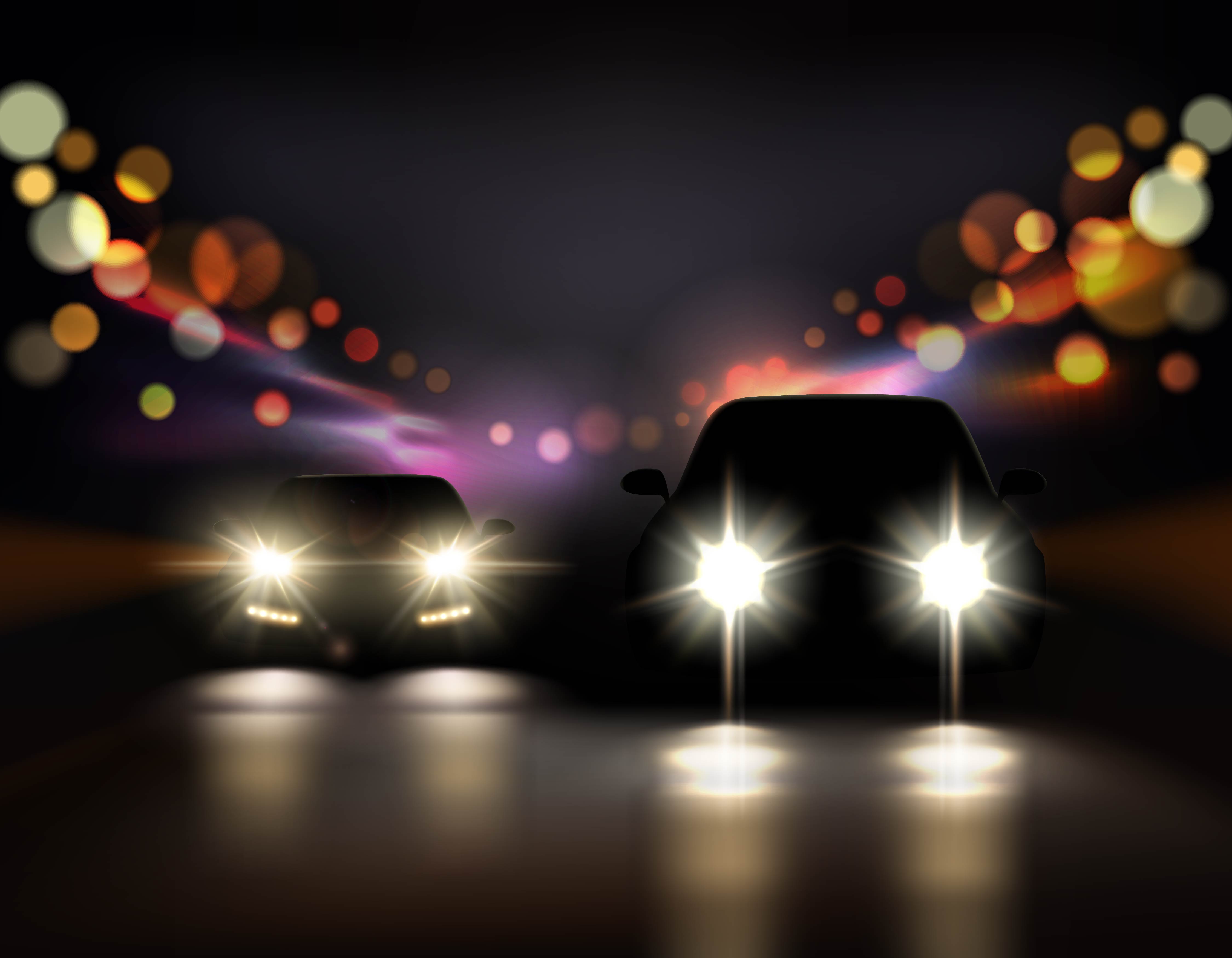 This is how a Baleno with the grille of a last-gen Prius will look like. This simple tweak can change the look of the car completely, making people believe it to be an actual Toyota product. Apart from a new grille, no other change can be seen in the design. Again, it's too early to decide what the actual car will look like, but this rendering shares possibilities on what Toyota can achieve by making a few changes.
Bolder Baleno
This rendering speculates a sportier front of the Maruti Suzuki Baleno, with this design. The front-end features a large trapezoidal grille with chrome accents. The headlights are of wraparound design merging in a narrow grille. No other structural design change can be seen other than updated front looks and new alloy wheels.
Yaris Baleno
This front fascia inspired from the Yaris hatchback completely changes the look of car. The front-end looks different with a new hood, headlights and bumper design. The new design four-spoke alloy wheels also add to the different look. Again, this Toyota-badged Baleno looks one of a kind with its new front. Upgrading the looks of the Baleno will be an easy job for Toyota.
Sporty Baleno
This render shows a heavily modified front fascia with sleek headlights and a large grille. The combo looks stunning but too bold for the Indian market. This model finished in red, and looks beautiful complimented by euro-spec alloy wheels. The front is somewhat similar to the Camry with a big air dam and a sleek headlamp design. With this design hopes are high for a bold and sleek design by Toyota.
Re-badged Baleno
This last render shows a stock Baleno with just a badge swap from Suzuki to Toyota. This could ensure a faster timeline launch for the re-badged Baleno. There is no confirmed speculation on what the final product may look like, it's more likely that Toyota may sell the car without any major design changes.
Suzuki Motor Corporation achieves best sales performance in the Indian market through Maruti Suzuki India Ltd. SMC will be supplying around 30,000 to 50,000 units of the Vitara Brezza SUV and the Baleno premium hatchback to Toyota Kirloskar Motor (TKM). So, basically, the company's Gujarat plant will now supply cars to Maruti Suzuki India Ltd, export markets, and Toyota. In return, Toyota will supply about 10,000 units of the Corolla to Suzuki Motor Corporation.