Automobiles are a often seen as a symbol of power and style. That is the reason why different famous personalities use different types of vehicles. Head of states are often seen in limousines, politicians in SUVs, sportsmen in performance cars and so on. Most people like to be in a car which matches their personality and work. However, there are some cars which offer excellence and are fit for Gentlemen. So here is a list of 10 such cars that will evoke the Gentlemen in you. The cars in this list are both discontinued ones and new, based on how good they were in time.
Honda Accord
Approx Price: 3.5-5 Lakhs

Starting with the Honda Accord, this one is quite famous for the space and luxury it offers. A true Gentleman's car, it has been on sale in India since a look time. Now the Honda Accord is a something from the big leagues. The last-gen Accord was spacious, very comfortable, and sufficiently powerful along with being reliable. It was powered by a 2.4l i-VTEC engine that produced 180 Bhp of power and had manual an automatic options. We found a 2009 automatic model being sold for Rs. 4 Lakhs
Toyota Camry
Price – Rs. 29.75 lakhs

The Toyota Camry is the flagship sedan for the country in India. It has been on sale in India since a long time and has seen many generations and facelifts. The one thing which always remained constant for Camry was the sheer luxury it offered. The current generation model has one of the best interior in its class and refined engines, perfect for a gentleman. Toyota offers it with two engine options in India, a 2.5 litre petrol engine and a hybrid, which uses the same engine. The 2.5 litre engine produces 178 Bhp of power along with 233 Nm of torque. The Hybrid powertrain on the other hand churns out 158 Bhp of power and 213 Nm of torque. It is mated to a 6 speed CVT transmission
Volkswagen Jetta
Approx Price – Rs. 5-7 Lakhs

The now discontinued was an excellent car in its category. It oozed understatement and had a typical German build quality. It has been now discontinued in India along with the Beetle, owing to low demand and falling sales. Nonetheless, it was a comfortable sedan and a steady workhorse. It was powered by either a 1.4-litre TSI petrol engine mated to a six-speed manual gearbox or a 2.0-litre TDI diesel with an option of a six-speed manual box or a 6-speed DSG automatic. We found a 2013 diesel version of the Jetta, priced at Rs. 6.81 lakhs
Hyundai Sonata
Approx price: Rs. 8-10 lakh

The Hyundai Sonata sedan was one of the best looking cars in its segment. Hyundai sold three generations of the car in India among which the first and third saw decent success. The one pictured above is the last generation model after which the Sonata was discontinued. It offered a feature laden interior along with stylish and bold exteriors. It was powered by a 2.4-litre petrol engine that produced 201 Bhp of power and 250 Nm of torque. We found a 2012 automatic Sonata priced at Rs. 8.75 lakh.
Skoda Superb

As its name suggest, the Skoda Superb was a Superb car. It offered unmatched cabin space in its segment and came with many unique features too. It was a good driver's car too and the only fault it seemed to have was its DSG gearbox, which was a constant sore. 1.8 turbo petrol. It was powered by either a 1.8 litre petrol engine or a 2.0 litre diesel engine. The diesel engine churned out 138 Bhp of power along with 330 Nm of torque. We found a 2011 1.8 TSI automatic Superb priced at Rs 4.85 lakhs.
Toyota Corolla Altis
Price: 16.27 lakhs

The Corolla is the highest selling Toyota vehicle world over. The current generation Corolla is due to be replaced by a newer model soon. However, the current generation model has an excellent rear seat and is quite reliable, like most other Toyota vehicles. It gets powered by a 1.8 liter petrol engine that produces 138 Bhp of power and 173 Nm of torque. This engine comes with the option of either a manual transmission or a CVT. The diesel engine is a 1.4 liter unit which produces 87 Bhp of power along with 205 Nm torque and comes only with a manual gearbox.
Hyundai i20 Elite
Price: Rs. 5.12 Lakh

The i20 Elite is arguably the best premium hatchback on sale in India right now. It looks good, has smooth engines and one of the best loaded interiors in the category. It is well suited for a Gentleman who enjoys his drives nicely. The i20 Elite gets powered by a 1.2-litre petrol and a 1.4-litre diesel unit. The petrol engine churns out 82 Bhp of power along with 115 Nm of torque. The diesel unit offers 90 Bhp of power and 220Nm of torque and comes mated to a 6 speed manual gearbox
Honda CR-V
Approx price: Rs. 10-13 lakhs

The Honda CR-V is one of those vehicles which never tasted much success despite being a good car. It had refined engines, comfortable interiors and car like driving dynamics. It was also the first softroader to be launched in India. The unconventional looks and crossover design could be one of the reason why it could never take off. The older generation models can be had for affordable prices and offer good value. The Honda badge further adds up to the value. We found a 2013 version CR-V priced at Rs. 11.90 lakh
Hyundai Santa Fe
Approx Price: Rs. 12-14 lakh

Hyundai has seen success in almost every category in which it has launched its vehicles. However, the SUV segment remained its sore point in India and despite the company launching several different models through different generations, its SUVs could never be a big hit. The Santa Fe however revived some hopes when it was first launched but didn't go on that well. However, the last generation Santa Fe is quite a good SUV with a powerful diesel engine and stylish looks. It gets powered by a 2199 cc diesel engine that produces 194.3 Bhp of power along with 436 Nm of torque. We found a 2014 model for Rs. 14.88 lakh.
Mini Cooper
Approx Price: Rs. 14-20 lakhs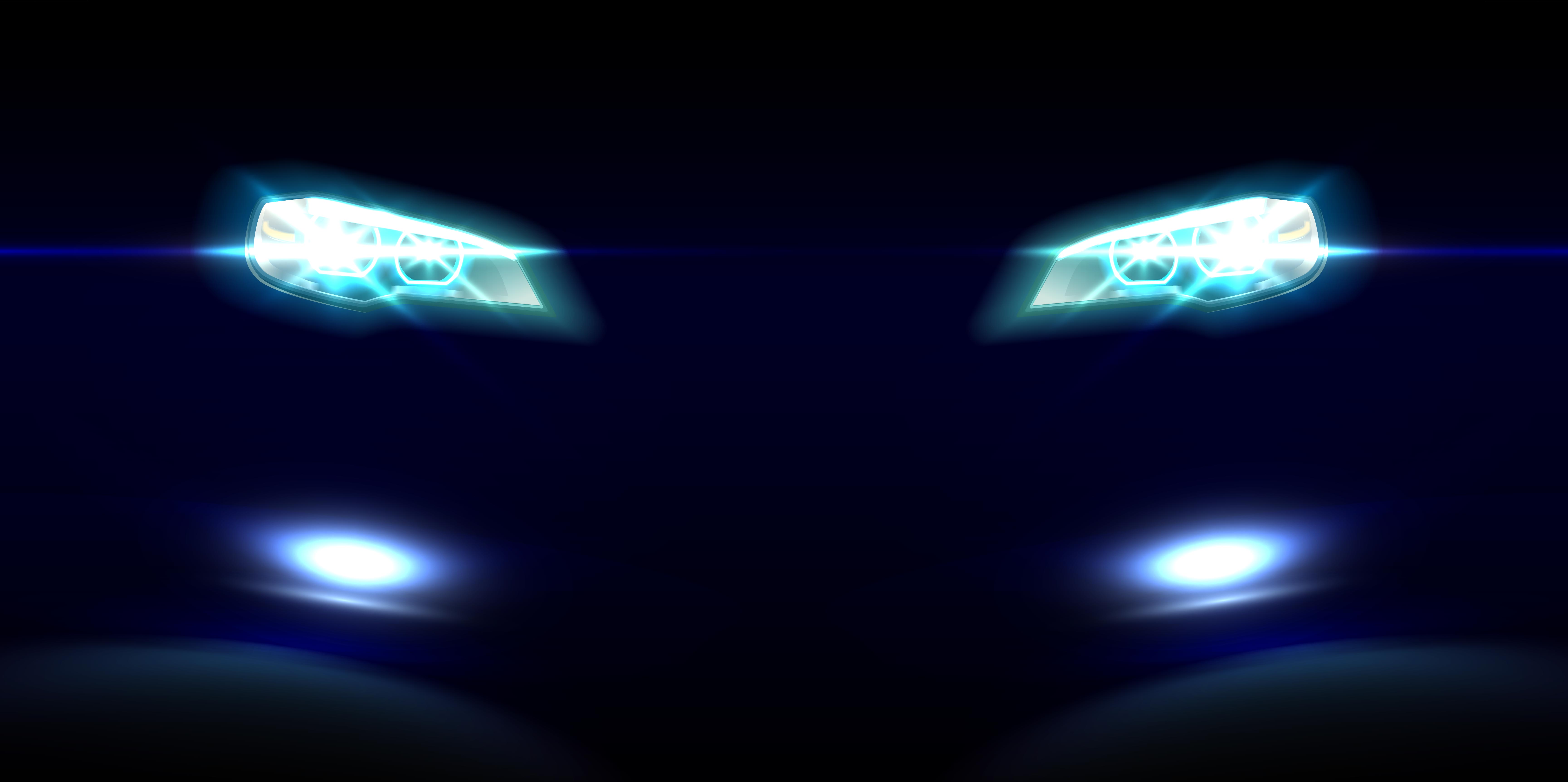 The Mini Cooper is a style statement not many cars could have. It is an iconic car and as it is imported to India in CBU form, it is also very expensive. However, it offers unmatched looks, great street presence and powerful engine. The interiors are a bit cramped but then, ain't it's name 'Mini'. Since its only rival, the Beetle has been discontinued, it's one of a type car in India now. We found a 2010 model of the Mini Cooper for Rs. 14 Lakhs