Toyota has just begun testing the C-HR premium crossover in India, for the first time ever. The C-HR is Hyundai Creta-sized and is sold in developing countries as a premium crossover. The Toyota C-HR sits on the Toyota New Generation Architecture (TNGA), which will underpin the all-new Corolla Altis sedan that will soon be launched in India.
So, it does make sense for Toyota to use the TNGA platform to build more cars in order to justify the investment. It remains to be seen if the TNGA platform-based Toyota C-HR will be assembled in India through the completely knocked down (CKD) kit route like the Corolla Altis, or if it'll be heavily localized and manufactured fully in India.
The latter route will allow Toyota to price the C-HR very competitively, close to the Hyundai Creta. Taking the CKD approach is expected to make the crossover pricier, and it'll rival the Jeep Compass rather than the Hyundai Creta if such a thing happens.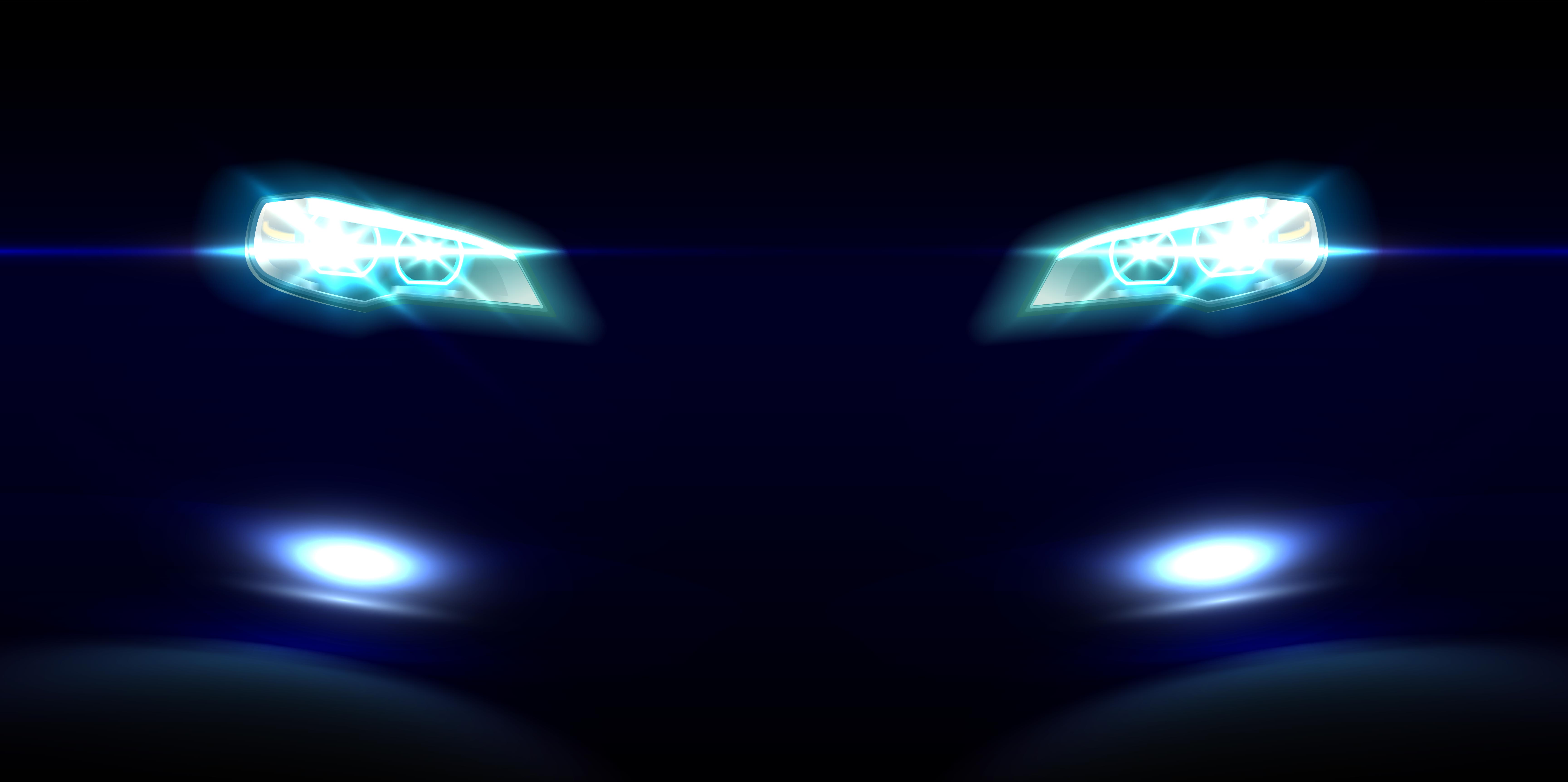 Meanwhile, the C-HR crossover is at least a couple of years away from its launch in India, which means that it'll be at least 2020 or 2021 before the crossover arrives at a Toyota dealership near you. Also, the C-HR will be a petrol-only car, dumping the diesel motor altogether. Globally, Toyota sells the C-HR with turbo petrol and petrol-hybrid engine options.
In India, the petrol-hybrid approach for the Toyota C-HR is likely considering that the next-generation Corolla Altis will also be a petrol-hybrid car in India. The petrol-hybrid version of the C-HR makes about 122 Bhp. A CVT automatic gearbox is standard.
The C-HR is sold with front wheel drive and all-wheel drive layouts internationally. In India, Toyota is expected to offer only a front wheel drive layout on the C-HR in order to keep pricing affordable. The C-HR is expected to be positioned as a refined, fuel efficient, low emission crossover meant for sophisticated buyers in urban India.
Via ACI