Toyota and Suzuki joined hands globally to launch new products as a strategic move. The partnership was officially announced in 2017 and since then, there have been quite a few rumours on the re-badged products of both the manufacturers getting launched in India in the coming times. Toyota has officially announced today that they are working on new cars for the Indian market.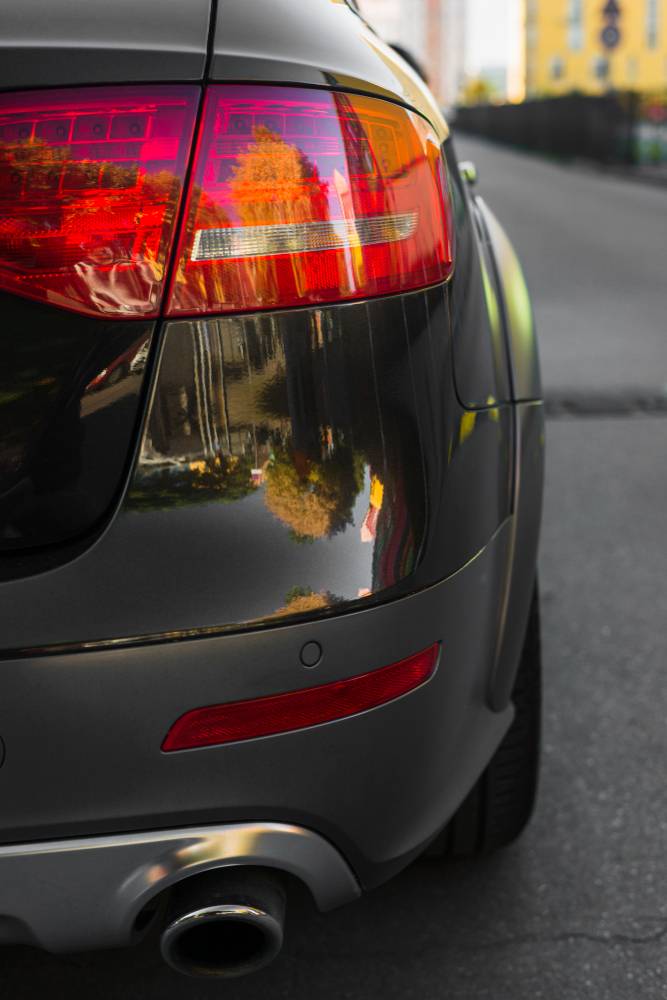 Maruti Suzuki will supply the Ciaz and the Ertiga to Toyota, for the Indian market. Toyota will rebadge and re-style the products and will sell its own dealership network. The first product from the joint alliance of the brands will be the Maruti Suzuki rebadged Baleno in the Indian market, which was announced earlier. Toyota-badged Baleno will also go on sale in the African markets. At a later stage, Toyota will start the production of Vitara Brezza in the Indian market. The Toyota-badged Vitara Brezza will go into production in 2022 in India.
Toyota will provide Toyota Hybrid System to Suzuki in the global markets. Specifically, in India, Toyota will start providing technology for Hybrid Electric Vehicle (HEV) to Suzuki and will also procure HEV systems, engines and batteries from the local markets in India. The collaboration will help Suzuki to gain the new hybrid and electrified vehicle technology from Toyota while Suzuki will help Toyota will the compact vehicles and powertrains.
Toyota has not revealed the date of launch of Toyota-badged Ciaz and Ertiga in the Indian market yet but it is expected to happen by the end of this year or early next year. Maruti Suzuki is currently working to launch the all-new 1.5-litre diesel engine with the Ertiga and the Ciaz in the Indian market. The engine was developed in-house by Suzuki and is expected to be launched in the Indian market soon.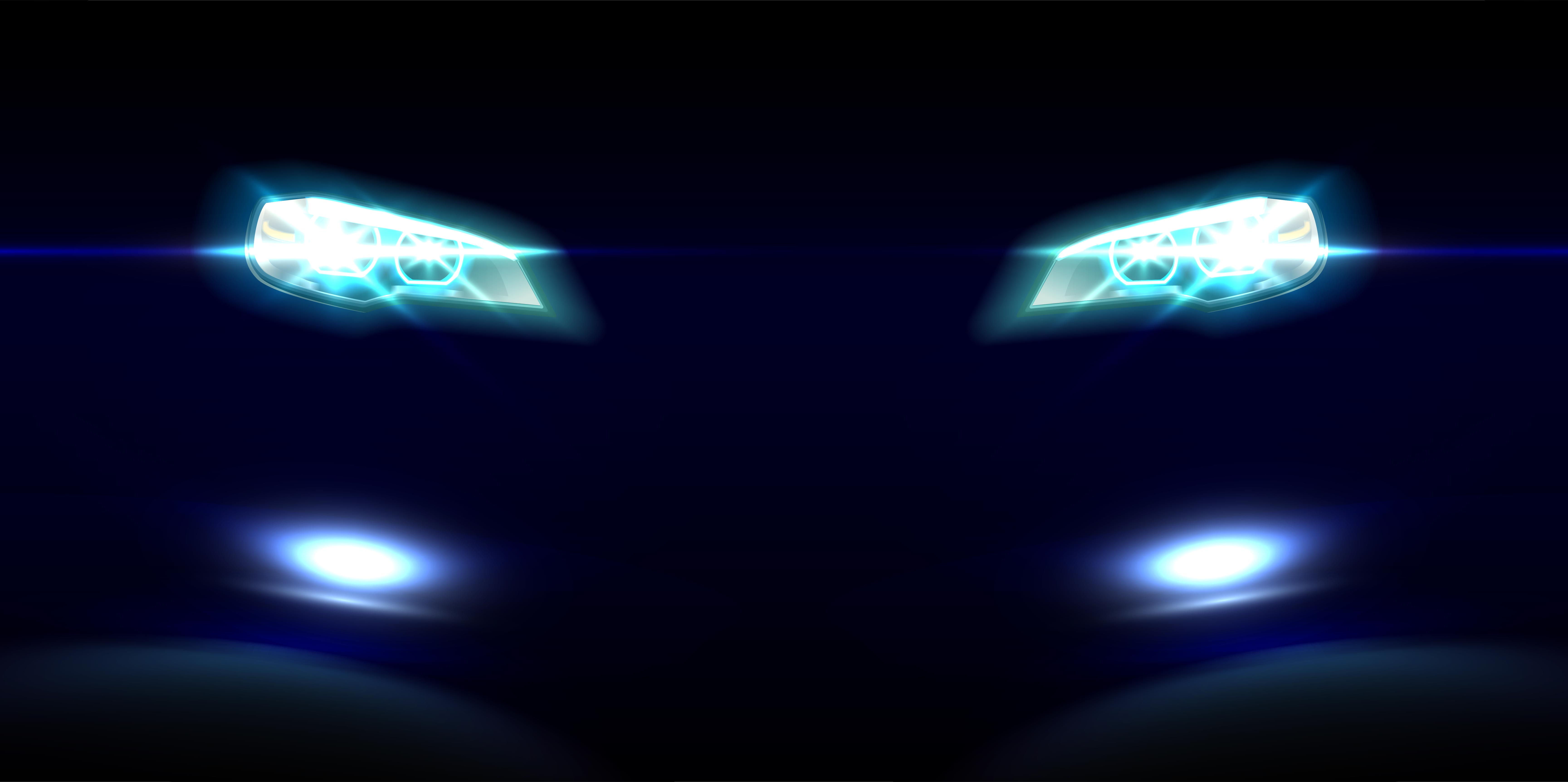 It should be noted that Toyota already offers the Yaris mid-size sedan, which takes on the likes of Maruti Suzuki Ciaz in the Indian market. It will be interesting to see where they position the Maruti Suzuki Ciaz in the Indian market when it is launched. The Maruti Suzuki Ciaz also offers a mild-hybrid system that turns off the vehicle on idling and saves fuel. It is not known if Toyota working on developing a new, more sophisticated hybrid system for the Ciaz. The hybrid system is currently only available with the 1.3-litre diesel engine powered Ciaz and is not expected in the upcoming 1.5-litre engine powered version of the sedan.