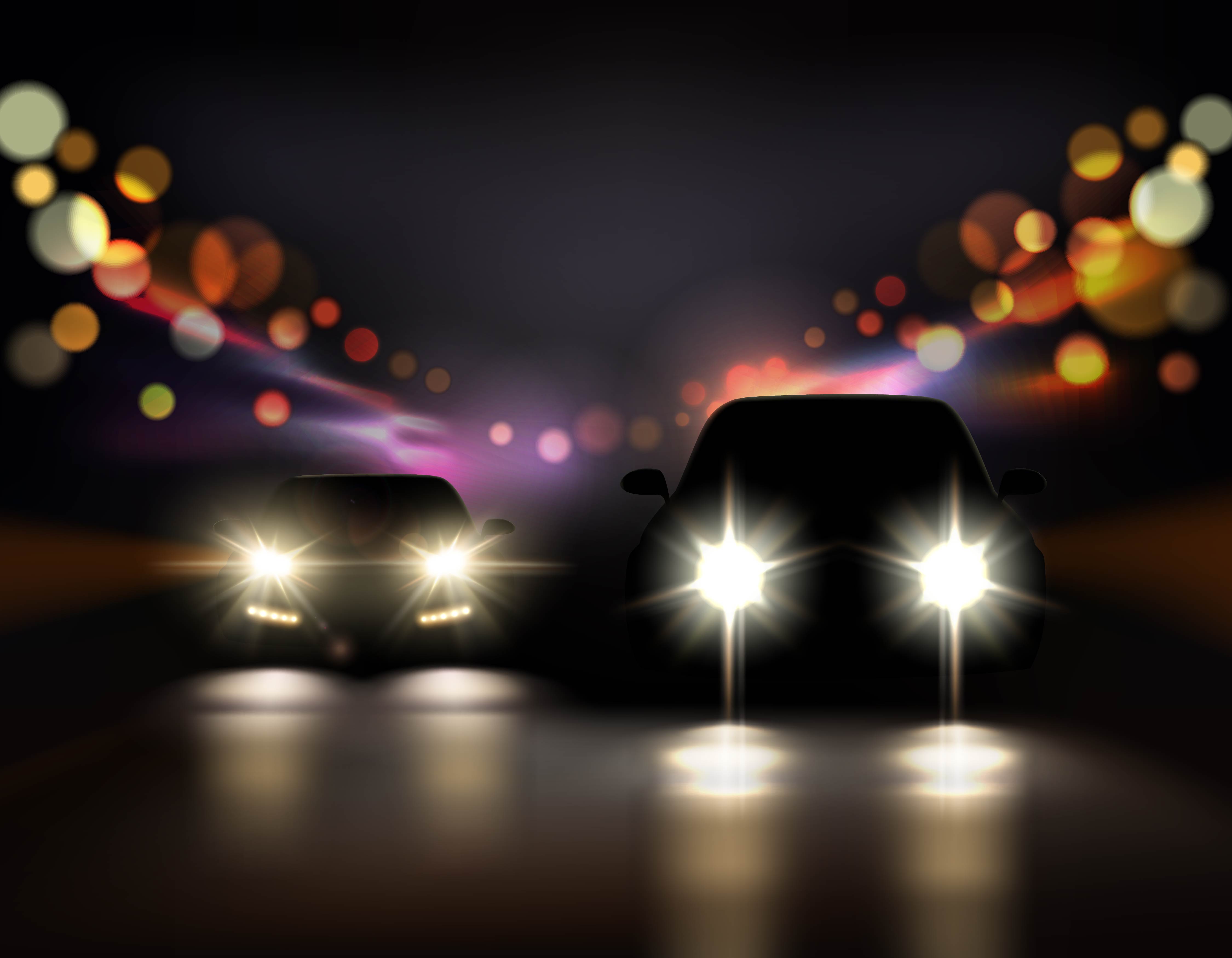 While a recent rumour on the interweb suggested that Japanese automaker Toyota is looking at bringing the Vios sedan to India, as its maiden C+ Segment sedan to rub shoulders with the likes of the Honda City and the Hyundai Verna, a new report debunks this theory and pitches the Etios low cost car platform as the base for the new sedan from Toyota for India.
Toyota considering the Etios platform for a future C+ segment sedan is likely to have to do with costs. By using the Etios platform, Toyota stands to cut development costs, which will further translate into a competitive price tag for the upcoming C-Segment sedan. In a price sensitive and value conscious market such as India, competitive pricing is the key to success.
The Etios platform – designed for emerging car markets of the world – has spawned the Etios sedan, Liva hatchback and the Etios Cross crossover styled hatchbacks. None of these products have managed to capture the imagination of the Indian car buyer who has come to associate them as built-to-a-price cars with uninspiring looks and drab interiors.
While using the platform – which frankly hasn't been admired much by competitors and buyers alike, Toyota will have to go back to the drawing board for a more contemporary looking top hat design. Likewise, Toyota will have much rethinking to do, especially in terms of the interiors and the way the car actually feels.
Meanwhile, the C+ segment sedan space in India is crowded to say the least, with more than 9 car models across as many brands jostling for the car buyers attention. On the other hand, the compact SUV segment has been outgrowing the C+ segment sedan segment and promises to continue this frenetic growth in the next few years.
Therefore, a car maker such as Toyota, will be better off developing a compact SUV that is more suited to Indian roads than a low slung sedan. In fact, Toyota is already considering an entry into the compact SUV market of India. However, the new products will begin rolling only from 2016 as Toyota has limited investments in India until 2015.
Via ZigWheels