Playing the low cost car strategy with the likes of the Etios sedan and Liva hatchback in India hasn't worked for  for Japanese automaker Toyota. The automaker's mainstay in India continues to be the Innova MPV and Toyota needs to get a move on if it intends to be a big volume player here.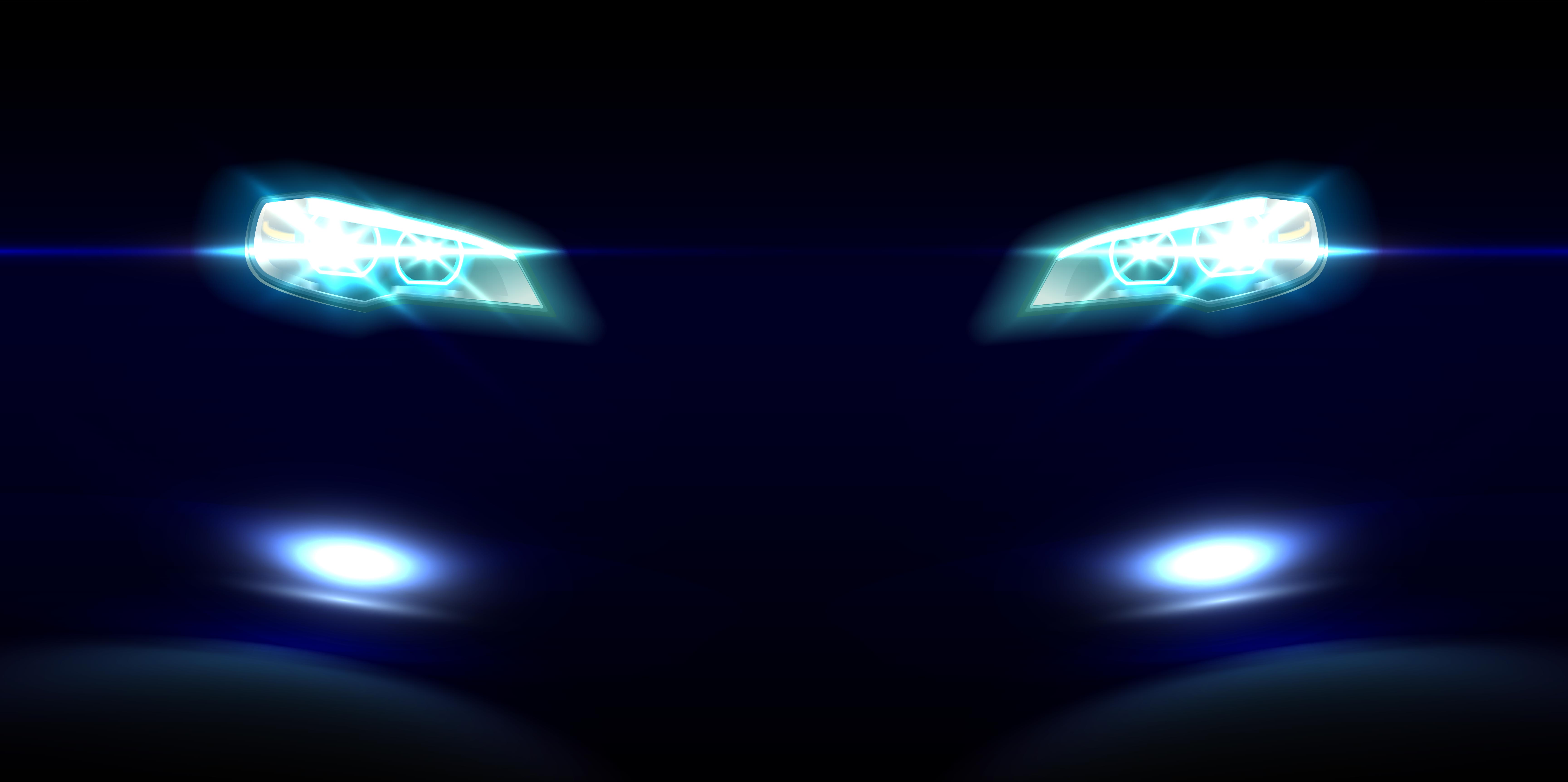 A report on AutoColumn suggests that Toyota is considering the Vios sedan to mark its foray in the C+ segment sedan category, whose market leader is the 2014 Honda City. Designed for car markets in the Asia Pacific region, the Vios sedan is currently in its third generation and is based on the Toyota Yaris platform.
The car sold in Asia Pascific countries comes with naturally aspirated petrol engines with capacities ranging between 1.3 to 1.5 liters. If indeed Toyota is considering the Vios for India, a turbo diesel motor will have to be shoehorned into the car's engine bay given the popularity of turbo diesel power in the C-Segment sedan segment here.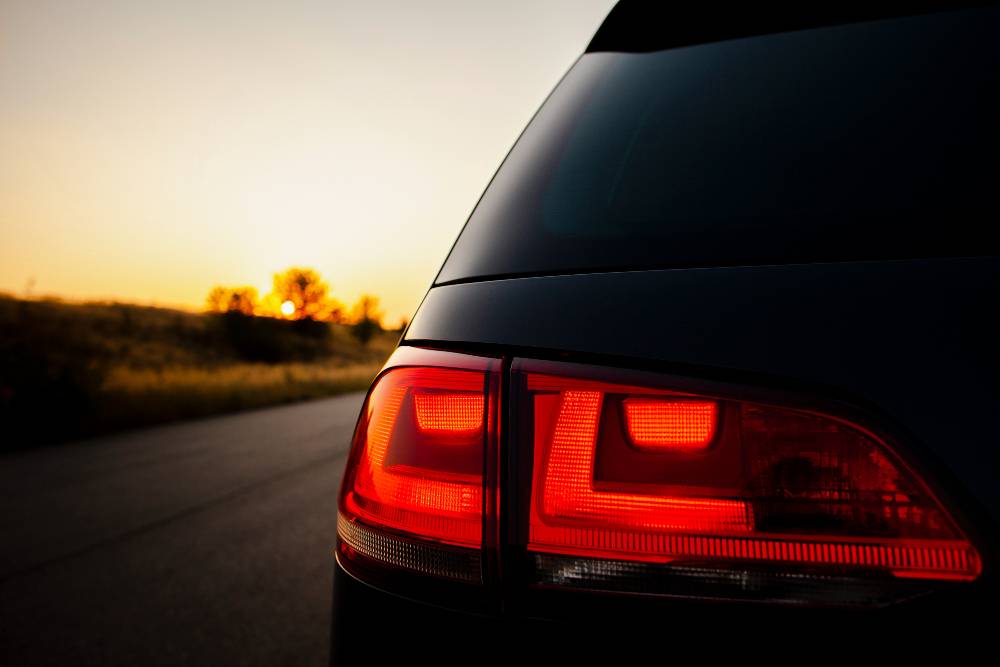 Our friends at AutoColumn insist that the Vios will feature the 1.8 liter VVT-i petrol engine that is also found on the Corolla Altis. This engine outputs 138 Bhp of peak power and 173 Nm of peak torque. The diesel engine of the Vios is speculated to be the 1.4 liter D-4D turbo diesel motor with a variable geometry turbocharger.
On the Vios, the D-4D diesel motor is expected to be in the same state of tune (87 Bhp-200 Nm) as it is on the Corolla Altis. Official word on the Toyota Vios is yet to come from the horse's mouth. Until that happens, the story about the Vios heading to India in the near term remains just that, a story, more so considering the fact that the Vios is not sold with the aforementioned set of engines anywhere in the world.
For Toyota to shoehorn these engines into the Vios, just for the Indian market is a tall task indeed. However, it may be noted that the Vios' sibling, the Yaris hatchback, is sold with the 1.4 liter D-4D diesel engine in certain developed car markets. Therefore, the Vios platform has demonstrated that it can accommodate the diesel engine if need be.
For the record, Toyota has noted that it will go slow on fresh investments in the Indian car market until 2015. So, if the Japanese automaker intends to bring the Vios into India next year, it will have to make fresh investments to localize the car to suit Indian market requirements.