The month of May is on us now and with it come the great Indian summers. With temperatures already soaring above 40 degrees Celcius in several parts of the country, we wonder what would it be like in the coming months of June and July. Travelling in a car during the day without a good AC in these months becomes quite unbearable due to the intense heat.
However, we Indians have been quite innovative since the start and 'hence there is no dearth of Jugaad' technology across the country. Joining the elite list of 'Jugaads' is this Toyota Corolla Altis, whose owner has found the ultimate way of beating the heat this summer. The Facebook page of Animal Helpline- Karuna Foundation recently posted these pictures which show a sedan covered in cow dung.
Seems like Indians are using innovative ways to keep their cars cool in the scorching summer this year. Just a few days back, we told you how a Jaguar XE owner found a way to keep his big cat cool by using a thatched roof. This guy, however, wanted a cooling solution for the whole car and not just the roof. Therefore, he covered his older generation Toyota Corolla Altis in a uniform layer of cow dung. The job has been done in such a professional way that one can easily miss it for some sort of a wrap when viewing the car from a distance.
No, we don't know how it smells and neither do we want to. In all probability though, the owner would have taken care of these aspects and the car would not be smelling foul. For those wondering about the effectiveness of this method, it does work to some extent. Cowdung is actually an insulator which blocks the heat transfer of the hot outer atmosphere to the cooler interiors of the car. For the same reasons, a lot of people in rural areas follow a similar method to keep their homes cool. For a Japanese car though, this is likely to be a first-in-world case.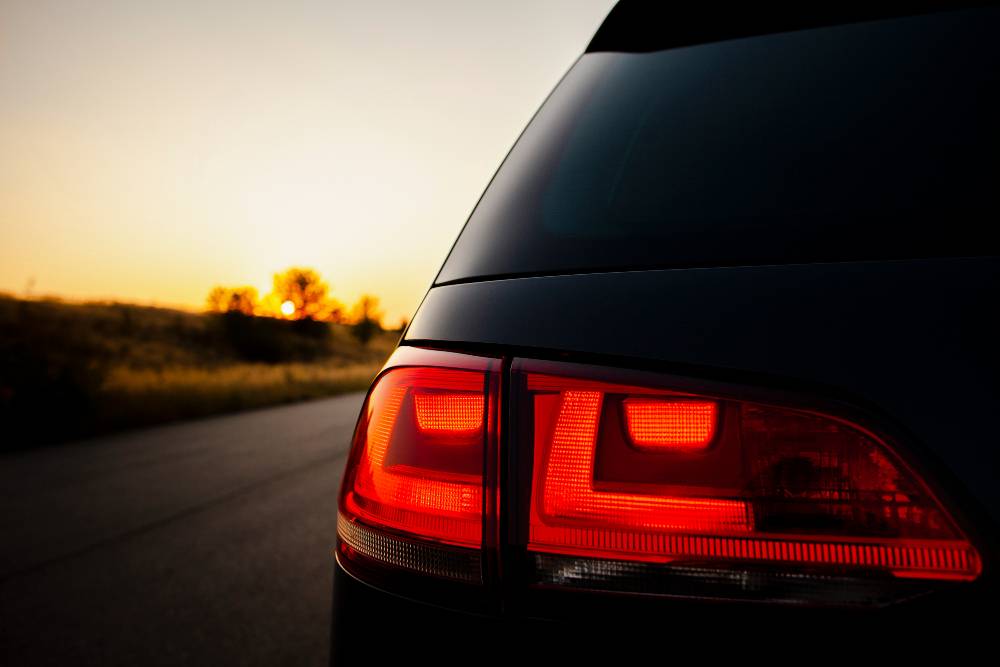 As one can make out from these pictures, the Toyota Corolla Altis here originally came with a white paint job which is also the most popular colour choice for this car. The Toyota  Corolla is the overall best selling car in the world and is known for its bomb-proof reliability. Talking about the unique brown-caked finish Corolla Altis here, it seems ready to take on a solar flare if something like that happens anytime this summer.
If you notice, you'll see that actually, the guys who did the finishing work were quite good at their job. Proper space has been left for the rear bumper reflectors, the Toyota badge and logo, number plates and grille along with holes for the parking sensors. There are two things, however, which left us pondering. One, what if someone accidentally rubs past the body of the car? Will his clothes get brown marks or has this been taken care of too by applying some sort of coating above the cow-dung layer. Second, what happens when this natural cooling layer needs to be scraped off. Will the paint get damaged or has this been taken care of too.
The summer season is on and the temperatures will only soar higher in the coming weeks. If you are looking for some quick solutions to beat the heat while driving your car but haven't yet had a leap of faith for the cow-dung job, we got you covered. You can learn more about some of the ways to keep your car cool and get your AC in optimal condition by clicking here.