With Japanese carmakers Toyota and Suzuki joining forces to help cut development costs, the effect is being felt even in India. The Toyota Corolla Altis will soon make use of the new 1.5-litre K-Series petrol engine that will make its Indian debut in the Ciaz facelift.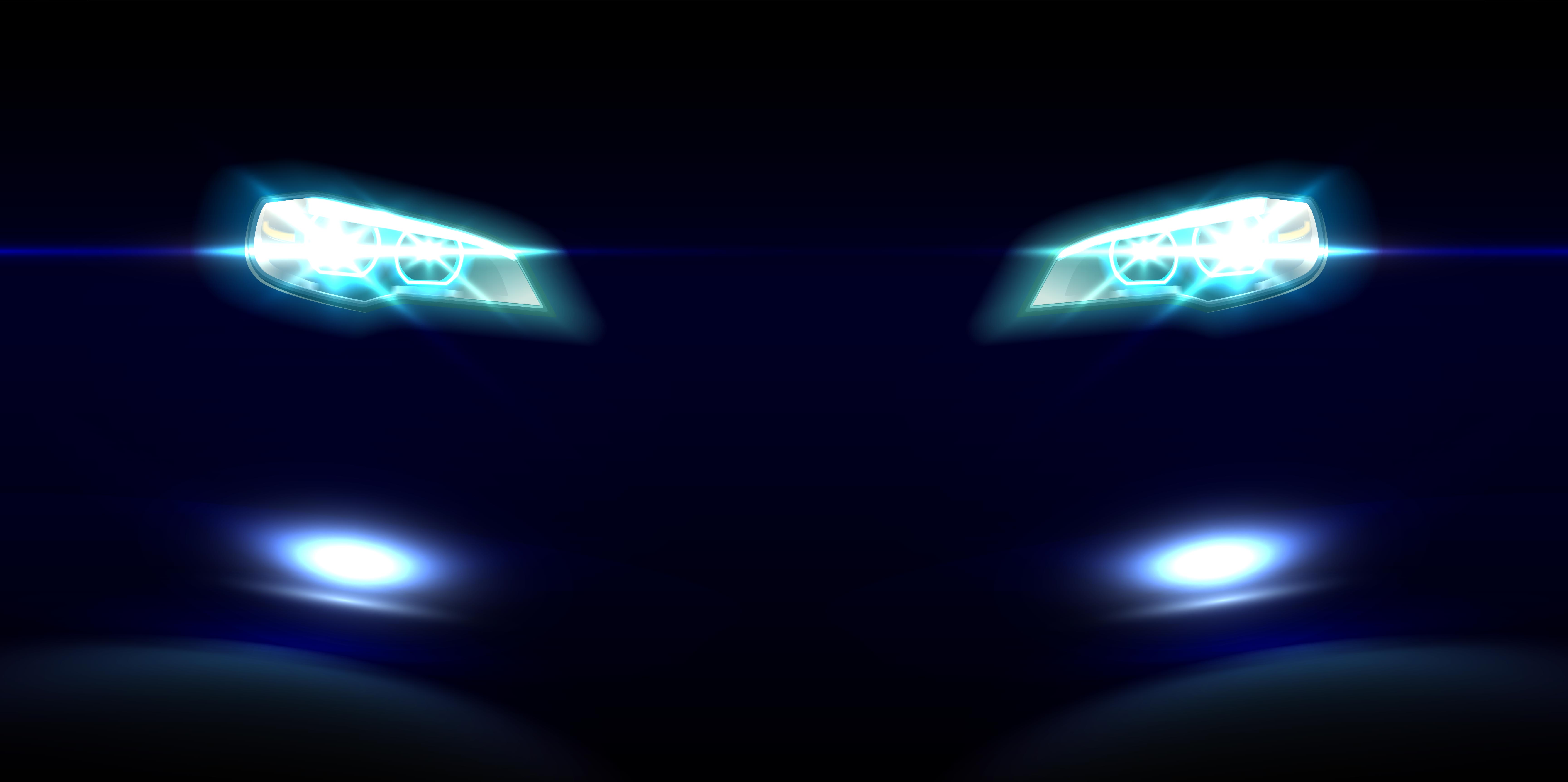 The new 1.5-litre for the Ciaz is rated at 102.5bhp and 138Nm of torque and has a claimed fuel efficiency of over 21km/l. The engine was developed by Suzuki in Japan. The new engine will be built by Maruti Suzuki in India and will first appear on the Ciaz in a mild hybrid guise before popping up under the hoods of the upcoming Ertiga MPV and the petrol version of the Vitara Brezza compact SUV.
The new 1.5-litre petrol engine will replace the old 1.4-litre K14B engine that powers the first-generation Ciaz along with the Ertiga MPV. The new facelifted Ciaz will arrive in India later this month on the 20th of August. While it will retain the 1.3-litre diesel engine found on the current car, the new 1.5-litre petrol engine will bring a noticeable bump up in power compared to the 1.4-litre which produces 94bhp and 130Nm of torque.
While the new 1.5-litre engine will be an upgrade for the Ciaz and Ertiga, it seems to be a downgrade for the Toyota Corolla which currently uses a 1.8-litre four-cylinder engine rated at 138bhp and 205Nm of torque. If the new Suzuki engine makes its way under the angular bonnet of the Corolla, it should get a big bump up in power to help it get around. While there is still no news if the Corolla could go full hybrid like the larger Camry, Toyota could go down that route to make up for the less powerful Suzuki engine. The next-gen Corolla is expected to arrive only by 2020, so it could be some time before it makes use of the new Suzuki powerplant.
The partnership between Toyota and Suzuki will see the former sell rebadged Balenos and Vitara Brezzas in India with Maruti Suzuki rebadging the Corolla to re-enter the D segment. The new Corolla-based Maruti will be the company's flagship vehicle for the Indian market.