Sedan or hatchback? This is a question that a lot of new car buyers face, especially when there are compact sedans that are similarly priced to hatchbacks. But what about a 'proper sedan'. Well, this option is too expensive for most, except in the used car market. This brings us to our story: A used Toyota Corolla or the new Maruti Swift/Hyundai Elite i20? Who should buy what? And since there's so much uncertainty surrounding diesels, let's look at petrols.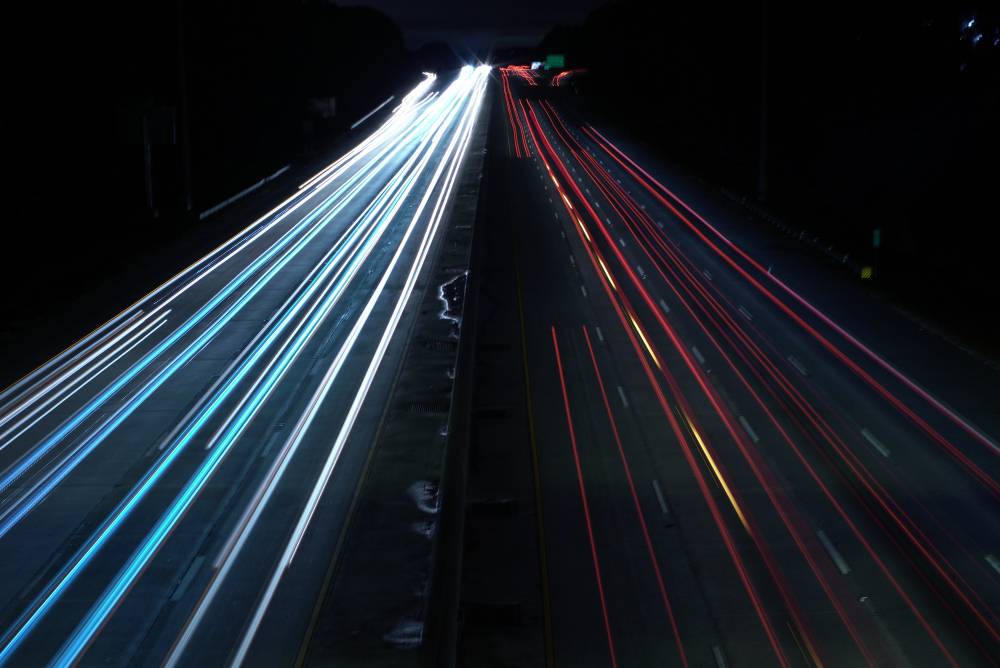 First, the new cars – Maruti Swift and Hyundai i20 Elite. Both cars are available with petrol engines, with manual and and automatic gearbox options. While the Swift offers an AMT, the Elite i20 is the more refined of the duo, with a CVT automatic gearbox.
Since we're squaring the Swift and Elite i20 against a much larger, decidedly more luxurious car – the Corolla Altis – it's important to pick at least the mid-trims of the hatchbacks. So, in case of the Swift, let's pick the VXi variant, and in case of the Hyundai Elite i20 – the Sportz and Magna Petrol trims.
The Swift VXi costs Rs. 6.52 lakhs for the manual trim and Rs. 7.21 lakhs for the AMT trim, both prices reflecting on-road Delhi figures. The Elite i20 is priced at Rs.7.64 lakhs for the Sportz Trim, and  Rs. 8.07 lakhs for the Magna Automatic trim.
Between Rs. 6 lakhs to Rs. 8 lakhs, there are a whole load of Toyota Corolla Altis' available in Delhi's used car markets. 5 year old Corolla Altis Petrols are available at these price points, with odometer mileages between 40,000 Kms to about 85,000 Kms. This example, which looks well maintained, and with just 45,000 Kms on the odometer, is priced at Rs. 6.75 lakhs. And with the right maintenance, this car can easily last another 5-10 years. The Toyota Corolla has great build quality and reliability, and if well maintained, can easily outlast even a new car. And if you want an automatic for roughly the same price, you'll get this.
Who should buy what?
Want something new and compact!
This is a no-brainer. For people seeking a compact car that looks really fresh, the Maruti Swift and Hyundai Elite i20 tick all the right boxes. Both cars look gorgeous, and have distinctive designs. Since they measure less than 4 meters in length, they're easy to park and maneuver even in congested areas.
Want something very comfortable
The Toyota Corolla Altis rules this. It's a full-sized sedan, and isn't built to a size compromise like the other two hatchbacks. Both at the front and the rear, the Corolla Altis offers plenty of space for its occupants. It's simply a great car to be chauffeured around in.
Want a fun to drive car
While the Toyota Corolla Altis, with its 1.8 liter petrol engine putting out about 140 Bhp is no slouch, it's just not as much fun as a petrol powered Maruti Swift. As for the Hyundai Elite i20, the steering kills all the fun the car can deliver. So, if you want a fun to drive car, the Maruti Swift ticks all the right boxes.
Want a boat load of features, and really premium interiors
Well, surprise surprise, the Hyundai Elite i20 actually feels more premium than the Corolla Altis on the inside. Remember, we're talking about the previous generation Altis here, and this is just goes on to show how rapidly cars are advancing. Now, premium hatchbacks are offering similar interior quality that last generation full sized sedans were known for. The Hyundai i20 Elite is a perfect example of this.
Want a really solidly built car
The Corolla Altis aces this again. The car may be five years old, but it'll still age very gracefully. The solid build also ensures that the car will a safe place to be in during a crash. Yes, the Maruti Swift and Hyundai Elite i20 come with airbags, ABS and newly designed crumple zones, but the Corolla Altis still has enough solidity to hold its own.
Want fuel efficiency!
We won't elaborate here. Just get the Swift!