Toyota will bring the new twelfth generation Corolla to India in 2020. It will replace the current Corolla Altis sedan and will be a fresh breath in the segment. Worldwide, the Corolla is among the best selling car models and it is quite popular in India too.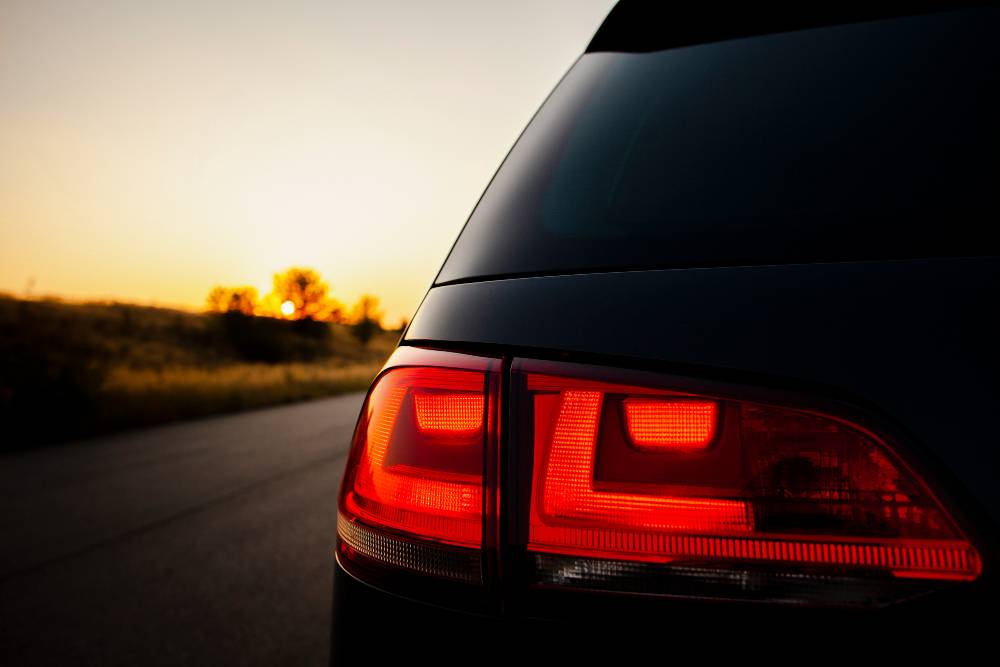 Toyota recently launched the new model of its Camry executive sedan in India and is currently working on smaller cars which will be based on Maruti Suzuki vehicles. The new Corolla is longer and wider than the current model and will also be more premium than the model it will replace.
It is expected that Toyota will bring in the new Corolla with only hybrid tech on offer. The segment has previously seen some hybrids too like the Civic hybrid but they could not do very well in the market. However, now the market is more inclined towards efficient vehicles and the taxes on hybrids are also lower than before. The current generation Corolla sold in India comes with a 1.8-litre petrol engine and a 1.4-litre diesel engine. Also, the new Corolla will come with BSVI engines from launch. Most probably, Toyota will not bring the diesel engine as an option on the Corolla and it will make use of only hybrid petrol units
Internationally, the Corolla comes with both a petrol engine and a petrol hybrid engine. It is not yet known whether the company will bring both the engine options to India or will just make do with the hybrid option. The 1.8-litre VVT-I petrol hybrid engine generates a maximum of 98 Bhp power along with an electric motor that generates a maximum of 71 Bhp power. The effective output is expected to be around 130 Bhp. The hybrid system would ensure exceptional fuel economy. The conventional 1.8-litre petrol engine, on the other hand, puts out a good 138 Bhp of power along with 173 Nm of torque.
The Corolla will be longer (by 20 mm) and wider (by 5 mm) than the one sold in India. However, at 2700 mm, the wheelbase of the car has not changed and is the same. It is based on the TNGA platform by Toyota. Maruti Suzuki will also develop their own sedan based on the new Corolla and will launch it as its flagship vehicle in India.
If Toyota brings only the hybrid variant, the prices are going to get affected in a big way and are likely to start above Rs. 20 lakhs. However, the conventional petrol unit would been a marginal hike in price which is expected with a new car. Then car will compete with another age old rival in India when it gets launched in 2020. We are talking about the new Honda Civic, which is also expected to come here by 2020.