The first and current generation of the Etios plays host to a sedan, hatchback and a crossover. The Etios range of cars has been a tepid seller by Toyota's lofty standard. This story isn't set just in India, but also in another key emerging market, Brazil. The relatively poor sales of the Etios sedan, Liva hatchback and the Etios Cross models have to do with uninspiring designs, low rent interiors and generally a feeling of corners being cut.
Faced with a platform that needs extensive remodelling to make the the Etios range of cars acceptable to car buyers in the emerging world, Toyota may give the Etios range the boot altogether. Time and again, Toyota officials have come out in the open, bemoaning the slow sales of the Etios range. Also, hints have been dropped from time to time, about Toyota putting the Etios through a complete redesign, while other hints have indicated at the complete discontinuation of the model range.
The Etios range is likely to be replaced in 2016, with an all-new range of cars that could either be completely redesigned models bearing no similarities with the Etios range, or that could use a new platform such as the Toyota New Generation Architecture (TNGA). The Etios triplets are likely to stay in production until 2016, when the new model is expected to arrive in markets such as India and Brazil. For the Indian market, the Toyota Vios is tipped to be an Etios sedan successor.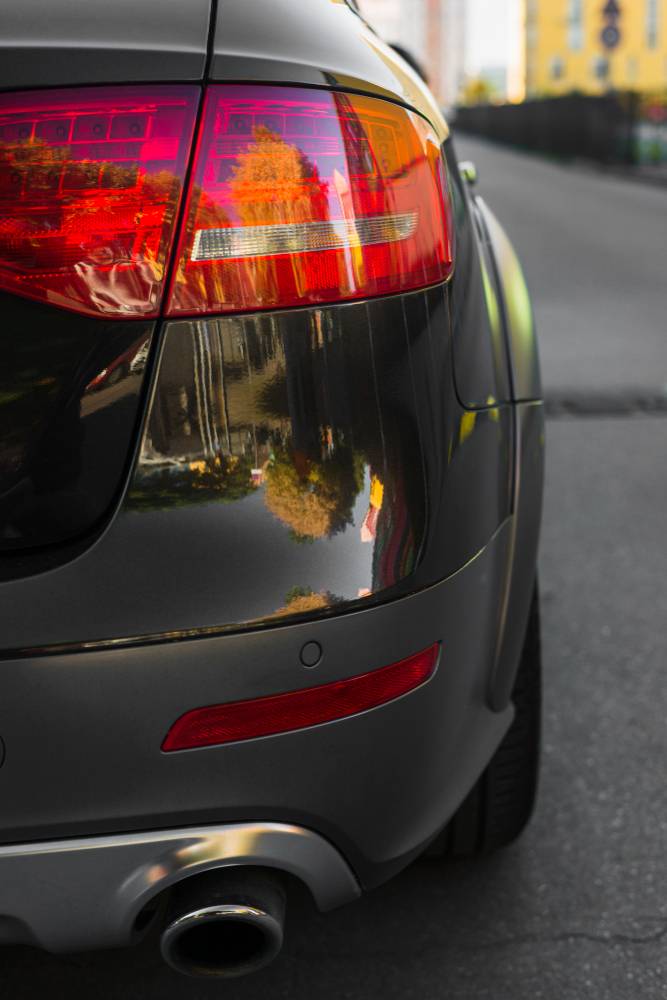 The fates of the Liva hatchback and Etios Cross pseudo crossover remain unknown at the moment. The Etios triplets' petrol and turbo diesel engines have proven to be capable performers and they are likely to be carried over to the new models that Toyota will replace the Etios range with. Key deletions on the new Toyota cars that replace the Etios triplets are expected to be the center mounted instrumentation console, low rent interiors and a design direction that scream boring.
Toyota is trying to make its cars more exciting to look by adopting sharper design cues. The replacements of the Etios triplets could definitely do with some of this new design philosophy.
Via AutoPolis