As per new reports, Toyota is working on hybrid technology for their diesel engines. In particular, the hybrid tech they are working on is for the 2.4-litre 2GD-FTV diesel unit and the 2.8-litre 1GD-FTV diesel motor. We know these engines from the Toyota Innova and the Toyota Fortuner. Both of which are known for their reliability and less maintenance.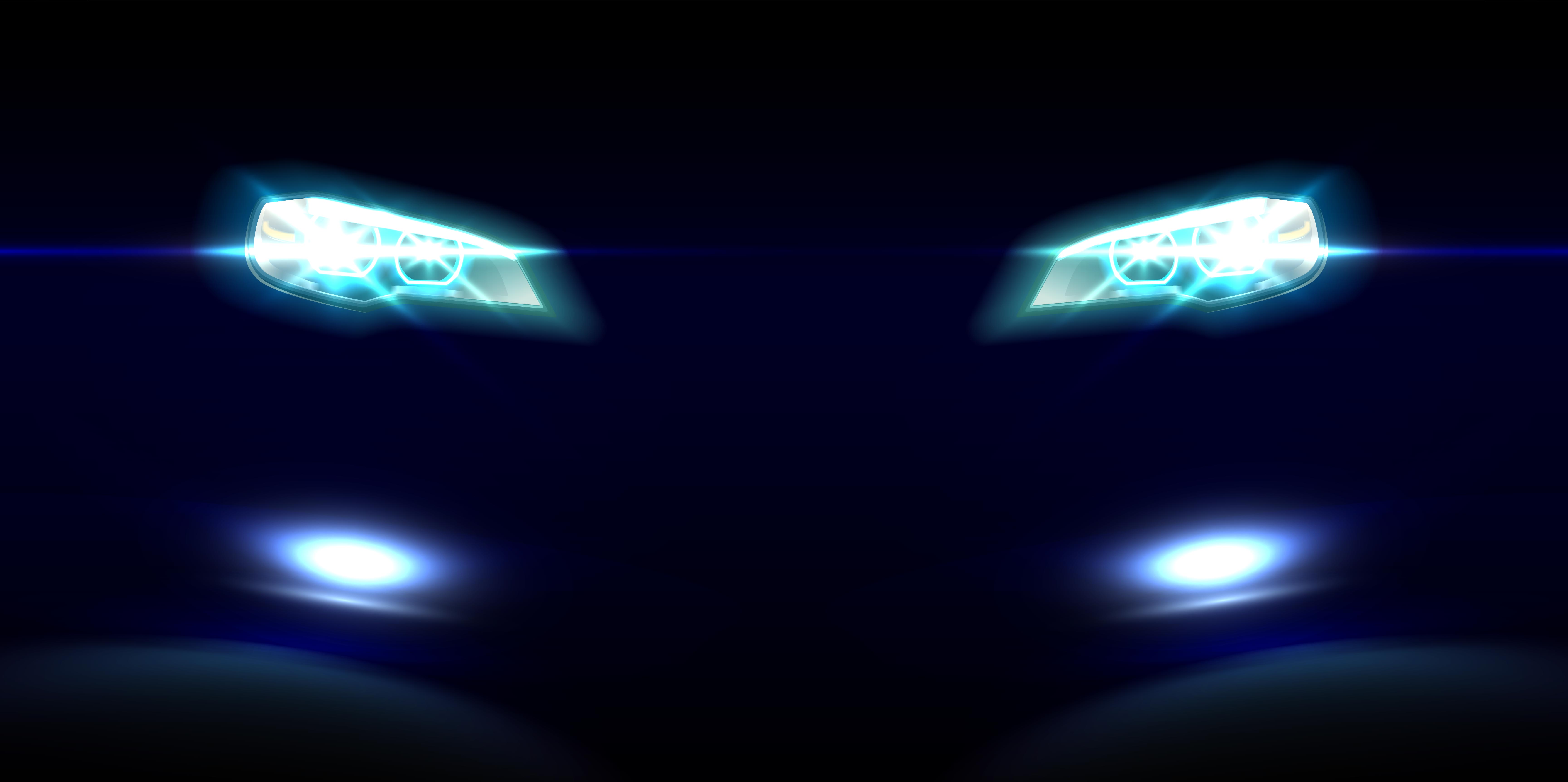 We usually see hybrid technology mated to a petrol engine. For instance, Maruti Suzuki's SHVS mild-hybrid technology comes with the Baleno. This is because the electric assistance from the hybrid tech is a benefit to the petrol engine. The petrol engine lacks power in the lower rev range, this is where the immediate boost of the electric motors benefit the petrol engine. This also assists in increasing the fuel efficiency of the petrol engine.
However, in diesel engines, the torque is available lower down in the rev range and there is no point in using the hybrid tech in the upper rev range. So, there is a possibility that hybrid tech is used for reducing the emissions from the diesel engine. As of now, we do not know how the Japanese manufacturer aims to achieve this.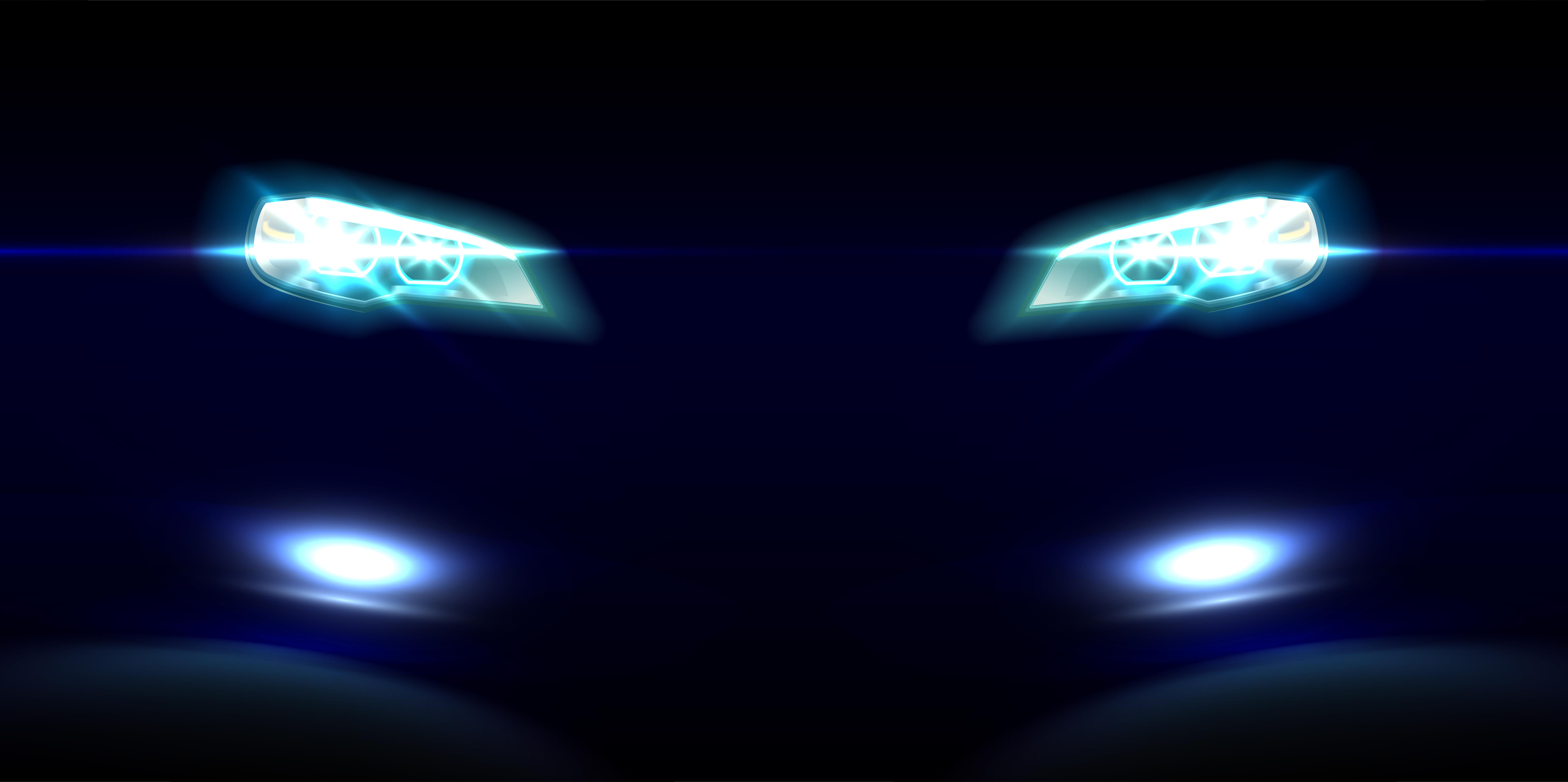 Also read: Maruti Suzuki Discounts on Nexa cars for March 2021: Baleno to Ciaz
Toyota will also benefit from tax incentives from the government in some countries by offering a diesel hybrid tech. The new project has been codenamed 188D and it is expected to be unveiled in the second quarter of 2022. So, we can expect to see a blue halo on Toyota's badge that sits on the Fortuner and the Innova.
Future vehicles
Toyota has partnered with Suzuki to develop new vehicles. They are currently working on a rebadged version of the Maruti Suzuki Ciaz that we get here in our country. Recently, a grille of Ciaz with Toyota's logo was leaked online. We do not expect Toyota to make any design changes to the Ciaz except for different bumpers. However, they might change the upholstery theme to brown just like they did with the Urban Cruiser which is a rebadged Maruti Suzuki Vitara Brezza. It will be offered with the same 1.5-litre petrol engine that produces 105 PS of max power and a peak torque output of 138 Nm. The engine will be offered with a 5-speed manual gearbox or a 4-speed torque converter automatic gearbox. Toyota also registered the "Belta" name which might be used for the upcoming rebadged version of Ciaz.
There has also been a leaked version of Toyota's grille for Ertiga. So, there is a possibility that Toyota will also be selling a rebadged version of the Ertiga. As per the current rumours, Toyota's Ertiga is expected to launch in August this year. There is not much information available currently about the upcoming MPV.
Toyota is also working with Maruti Suzuki to develop a new mid-size SUV. The new vehicle has been codenamed YFG internally. It will be replacing the S-Cross in Maruti Suzuki's line-up because S-Cross has started to show its age. The YFG will be based on Toyota's DNGA platform. Toyota will also sell a rebadged version of this upcoming SUV. It is expected to go on sale in late 2022 or early 2023.