In the age of digital surveillance, getting a traffic challan has become very common. Especially, in the states of Telangana, Kerala and Karnataka where the traffic police have actively started using the cameras and speed detectors to issue fines. Since most people are not aware of such methods, they never care to check for it. The Hyderabad Traffic Police has put up a picture that shows a Toyota Etios getting fined by the traffic cops.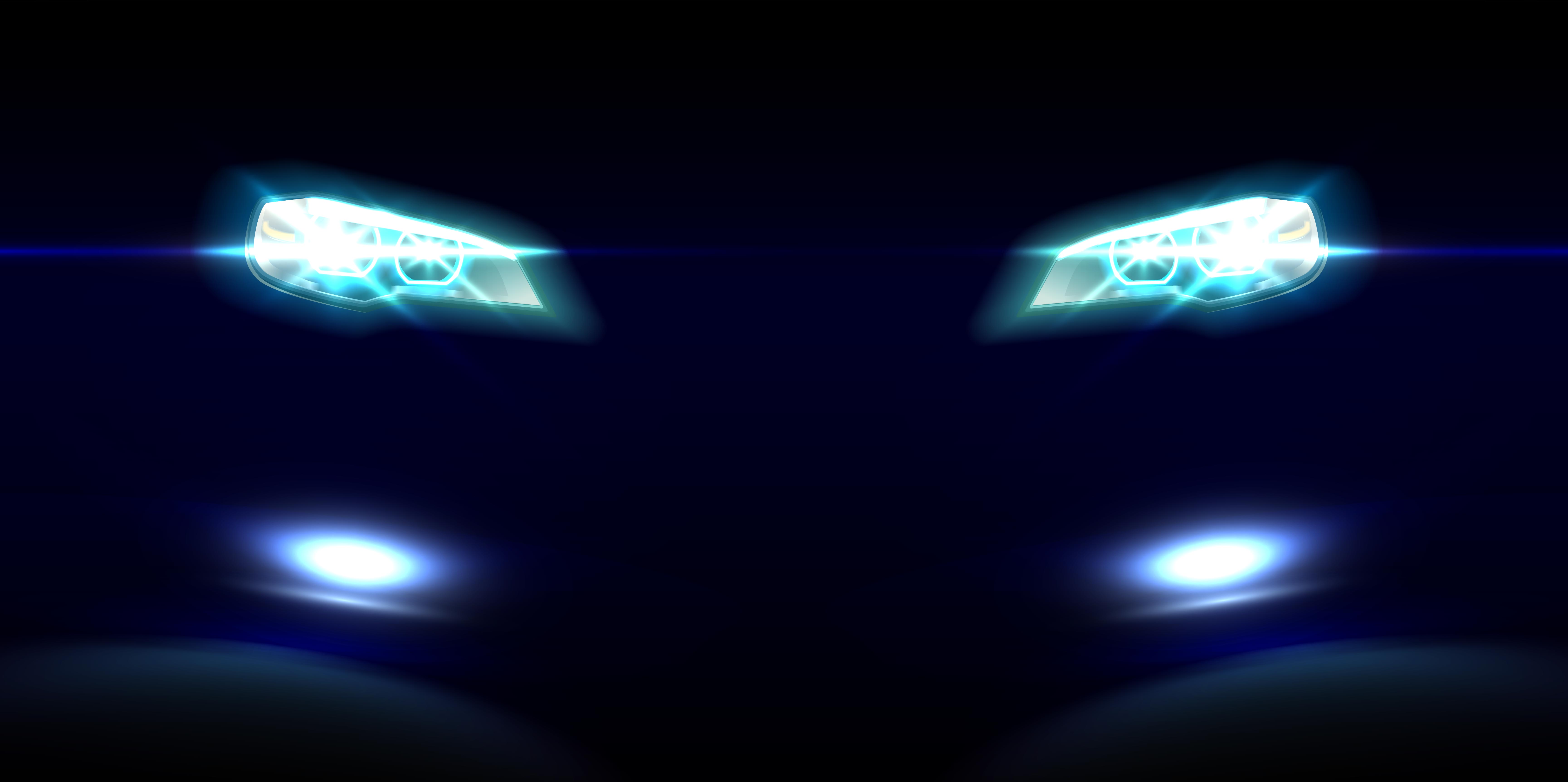 The traffic cops have put up a caption saying that the car was fined for pending 78 challans. The total amount that the owner paid for the fine is Rs 96,830. Often, people do not check the fines issued to them and it keeps on accumulating over time. However, if the person had 78 challans in total, he must be driving without following any rules.
It is always advised to check for the fines online on the website traffic police. The different traffic police forces have different websites and if one visits a state other than the home state, the fine can be issued digitally and put online. If one does not check the fines regularly, the keep on accumulating over time. The traffic police key in the registration number in a device to check for the pending challans and this is how they get to know about the total fines. The cops can key in the registration number of the vehicles randomly when they spot it on the road or when the vehicle gets stopped for not following the rule.
However, 78 challans totalling to almost Rs 1 lakh is huge. The cops seize the vehicle to recover the money of the pending challans if the owner denies paying the fine. However, this time, the owner paid the fine and got his car back without much problem.
This is not the first time that a vehicle has been stopped on the road with a huge pending challan list. In the past, many other vehicles have become news to receiving huge challan amounts. Earlier, a Honda Jazz was stopped by the traffic police and it had a total pending fine of Rs 1.82 lakh. The Honda Jazz owner was fined 127 times for overspeeding and each incident took place at the Hyderabad's ring road stretch.
A bike owner was also stopped for breaking the traffic rules 135 times. He had a total fine amount of Rs 31,556. The owner of the bike did not agree to pay the fine, after which the cops filed a charge sheet and seized the motorcycle. Such seized vehicles then go through a court hearing and depending on the decision of the court, the vehicle is either auctioned off in the market to recover the fine or is returned to the owner after he pays the fine.