The Etios sedan and the Liva hatchback are proving to be more popular among cab operators than family car buyers. The reason for this skewed sense of popularity has to do with both cars feeling "cheap" in terms of interiors and design. Toyota's traditional strengths of great reliability and low maintenance costs have made the Etios and Liva very popular on the cab circuit. With urban car buyers opting for other sedan and hatchback options, Toyota India plans to focus on the less demanding rural end of the market, where reliability, durability and low maintenance costs are bigger draws than design finesse and interior finish.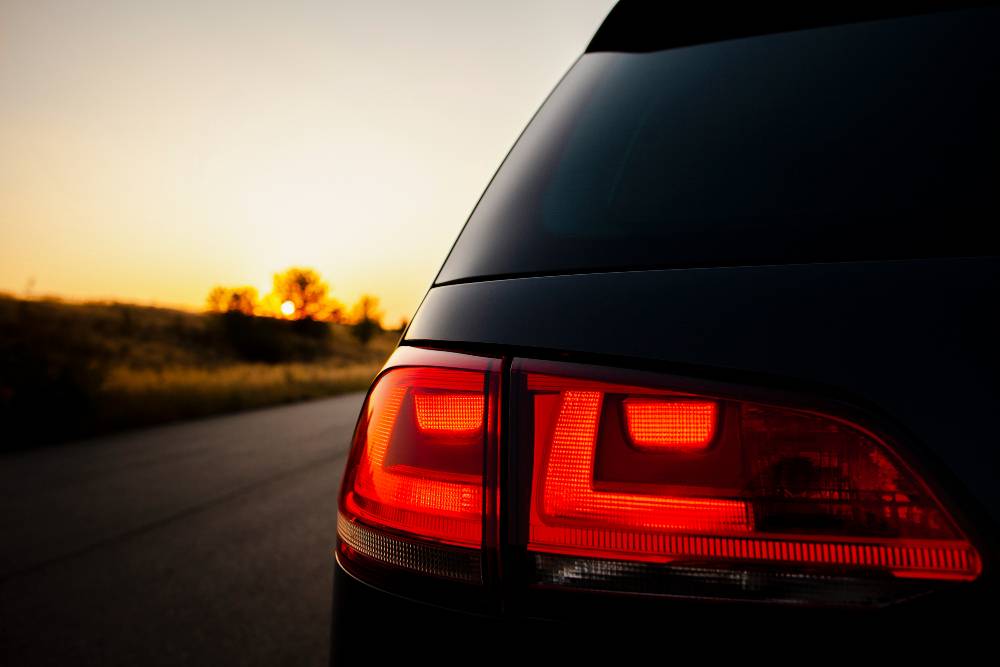 The automaker has just increased its focus on the under-served North Eastern part of the country, and a similar approach is on cards for the large Indian hinterland. Toyota's rural push will be characterized by a dedicated sales force to peddle Toyota cars in the Indian hinterland. New dealerships in the rural parts of the country, along with mobile service van for reaching out to far flung areas are other initiatives that Toyota plans to take in order to win orders from rural India. Eventually, Toyota wants to inch ahead of Maruti Suzuki, whose current rural sales makes up 32 % of total sales, with 40 % of all sales coming from rural India.
The Liva hatchback, based on the Etios low cost car platform for emerging markets, will lead Toyota's charge into India's hinterland. The car is the least priced model that Toyota sells in India, and is available with petrol and turbo diesel engine options. Known for its spacious interiors, good fuel efficiency and driveability, the diesel powered Liva is likely to be a big draw in rural India, if offered at an attractive price point. Other Toyota cars such as the Corolla Altis, the Innova and the Fortuner, which are positioned as premium offerings, aren't likely to make the cut into the Japanese automaker's rural push due to their steep price points.
Via TheEconomicTimes