Toyota Fortuner has been present in the Indian market for over a decade and it has carved out a space for itself. Although, the price for Toyota Fortuner has gone up over the years, this has not affected the popularity. There are several first generation Fortuner SUVs in the country that have lakhs of kilometres on their odometer and are still running without any problems. It is reliable and is also well built. It is a capable off-road SUV and we have seen several videos of the same. Here we have a list of crazy things that Toyota Fortuner owners have done with their SUV.
Snow Drifting

The 2021 version of Fortuner is also doing pretty well in terms of sales. In comparison to the previous version, this is a a lot more capable off-road. People have already taken the 4WD version to explore new places. If you are an experienced driver, then you can easily have some fun with the Fortuner. You can slide the Fortuner on snow and if you can control the slide and the direction, one can easily drift in the Fortuner.
Tractor replacement
Agriculture is a major employer in India and tractor plays an important role in that. Tractors are used in the field to plough the ground as they have immense low-end torque. Now if you are passing through Punjab, don't be surprised to see a Toyota Fortuner in the field. At times, people use Toyota Fortuner to plough their fields using a Fortuner. In this video that is posted above, the ploughing equipment is attached to a Type 2 Fortuner and it is seen doing the job pretty fine without any issues.
Pulling a truck and a boat
Once again, towing capacity of Toyota Fortuner is shown here. There are several videos of older generation and current generation Toyota Fortuner that shows the SUV rescuing a vehicle stuck. The previous generation Fortuner came with a 3.0 litre diesel engine that generated 169 bhp and 343 Nm of peak torque. It came with a 4×4 system that allowed Fortuner to pull anything from a truck to a boat.
Competing with tractors in a tug of war
This is another thing that many Fortuner owners have done in the past. People have tried tug of war with a variety of vehicles in the past but, here we have a video where the owner decided to compete with a tractor in a tug of war. How did it perform? well, Fortuner managed to pull tractor with it.
Converting it into a Lexus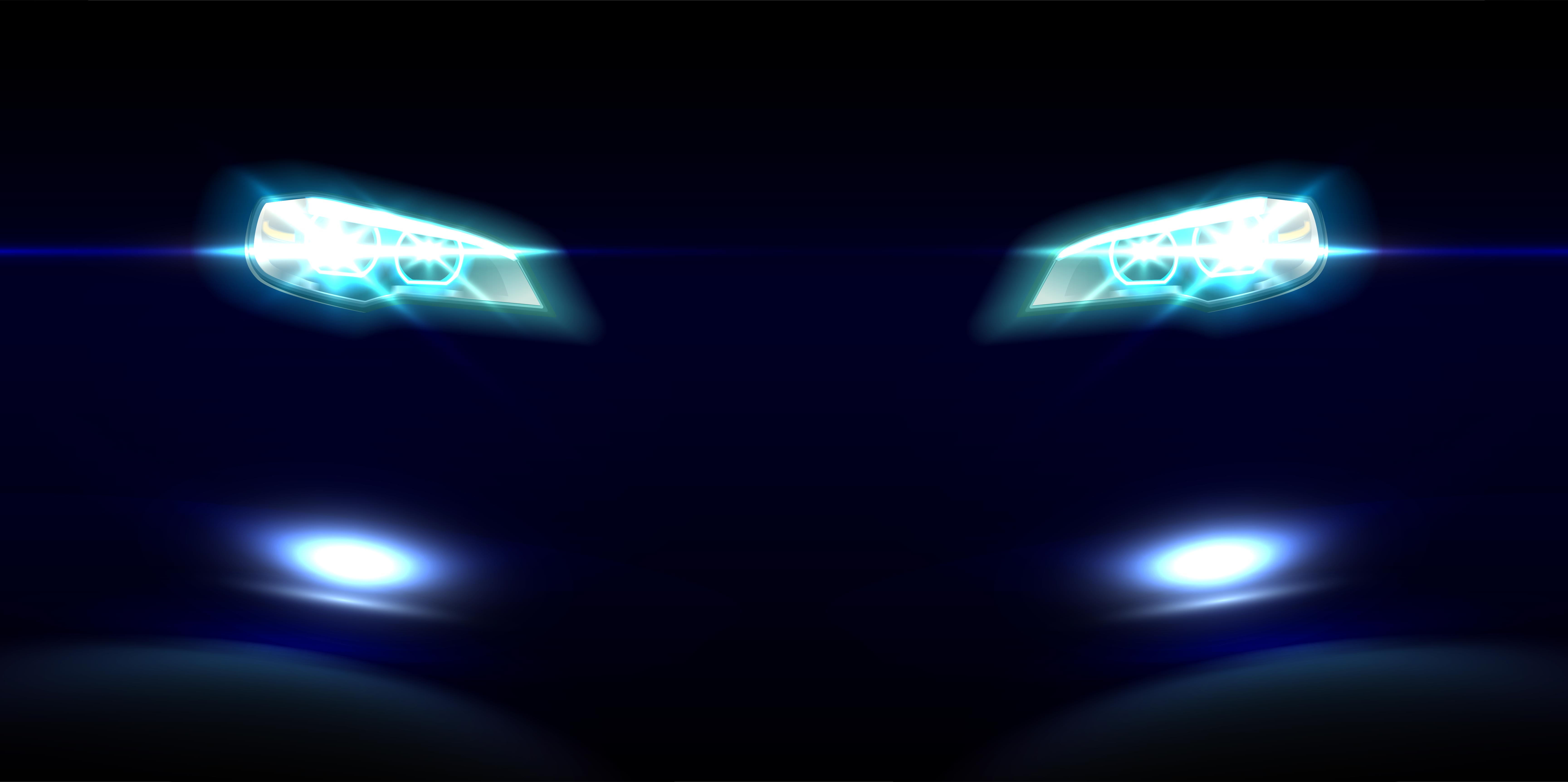 When we talk about Fortuner modifications, this is probably the most common type of modification seen of Fortuner. Several aftermarket kits are available for Fortuner which can be easily installed to change the look of a regular Fortuner to a Lexus.
Climbing up and down on stairs
View this post on Instagram
As mentioned above, Fortuner is a capable off-road SUV. Sometime people test the capabilities of this SUV in the urban jungle. Here we have a video where a pre-facelift Toyota Fortuner SUV is seen going down stairs and coming up through the same route. The video shows how good the ground clearance, approach and departure and break-over angle of this SUV is.