Toyota Innova Crysta and the Fortuner are the two most successful vehicles from the Japanese brand in the Indian market. With the upcoming BS6 emission norms that will implement on 1st April 2020, Toyota will launch the new compliant version of both the vehicle soon. The manufacturer will start accepting bookings for the BS6 compliant Fortuner and the Innova Crysta in the Indian market from next week.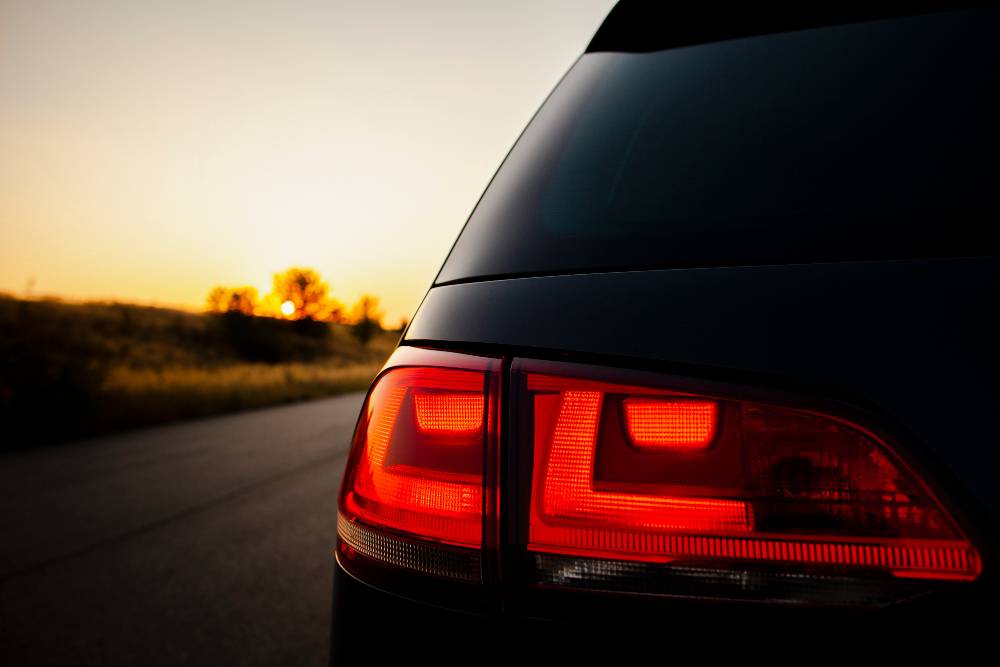 According to ACI, Toyota will officially start taking bookings for both the upcoming vehicles from 6th January 2020. The launch of the BS6 compliant Fortuner and Innova Crysta is expected to happen by the end of February. It should be noted that various Toyota dealerships in India have already started accepting the bookings unofficially. Dealerships taking official booking amounts are charging about Rs 50,000 for the upcoming vehicles.
Both Toyota Fortuner and the Innova Crysta carry a premium price tag. However, to make them BS6 compliant, additional equipment will be installed on the vehicles. This will increase the overall cost of the vehicles by at least Rs 1 lakh to Rs 1.5 lakhs.
To make the diesel engine BS6 compliant, Selective Catalytic Reduction (SCR) system will be installed. Also, the Diesel Particulate Filter (DPF) will be installed in the diesel engines of the Fortuner and the Innova Crysta. Both these equipment are very costly and are very advanced. This is the reason for such a price hike of the Fortuner and the Innova Crysta in the Indian market.
Toyota has decided to discontinue all other diesel-powered variants of the models in India. Currently, only the Etios sedan is powered by a diesel engine apart from these two vehicles. It will be phased out in the coming times. Other Toyota vehicles like the Glanza and the Yaris are powered only by a petrol engine option.
In the future, Toyota is expected to favour petrol-powered vehicles instead of diesel engines in the Indian market. The Japanese manufacturer will launch the all-new Vellfire in India later this year and it will not get a diesel engine option. Instead, the luxury MPV will get a petrol-hybrid engine option. Toyota also sells the Land Cruiser in India but it is a CBU import and it will continue to sell without any changes.
Toyota is the best-selling brand in the segment when it comes to Fortuner and the Innova Crysta. However, with the price hike, the sales may get affected. However, both the vehicles are expected to continue to lead the segment in the future too.