Let's face it, finding a clean public toilet during interstate drives can be a problem in India. This is why many people refrain from taking long-distance journeys. The owner of this Toyota Fortuner, however, has found a solution to the problem. He has installed a working vacuum toilet in the car itself.
In this video, Revokid explains how the toilet works and shows around the one-of-its-kind Toyota Fortuner. The SUV looks like a stock vehicle from the outside while there are some mega changes inside the vehicle.
The third row of this SUV is now a moving restroom. It is a wet toilet, which means it gets running water as well. There is a special tank in the rear designed for carrying the water. The video claims that the water does not spill in any situation. Even when the vehicle is travelling at a fast speed.
Also read: Mahindra Thar vs Toyota Fortuner show off-road capabilities
There are not many details available on the installation of the toilet. However, it is quite compact and takes up the space of one seat in the third row. The video does not share any information on the waste disposal system.
Vacuum toilets are used in vanity vans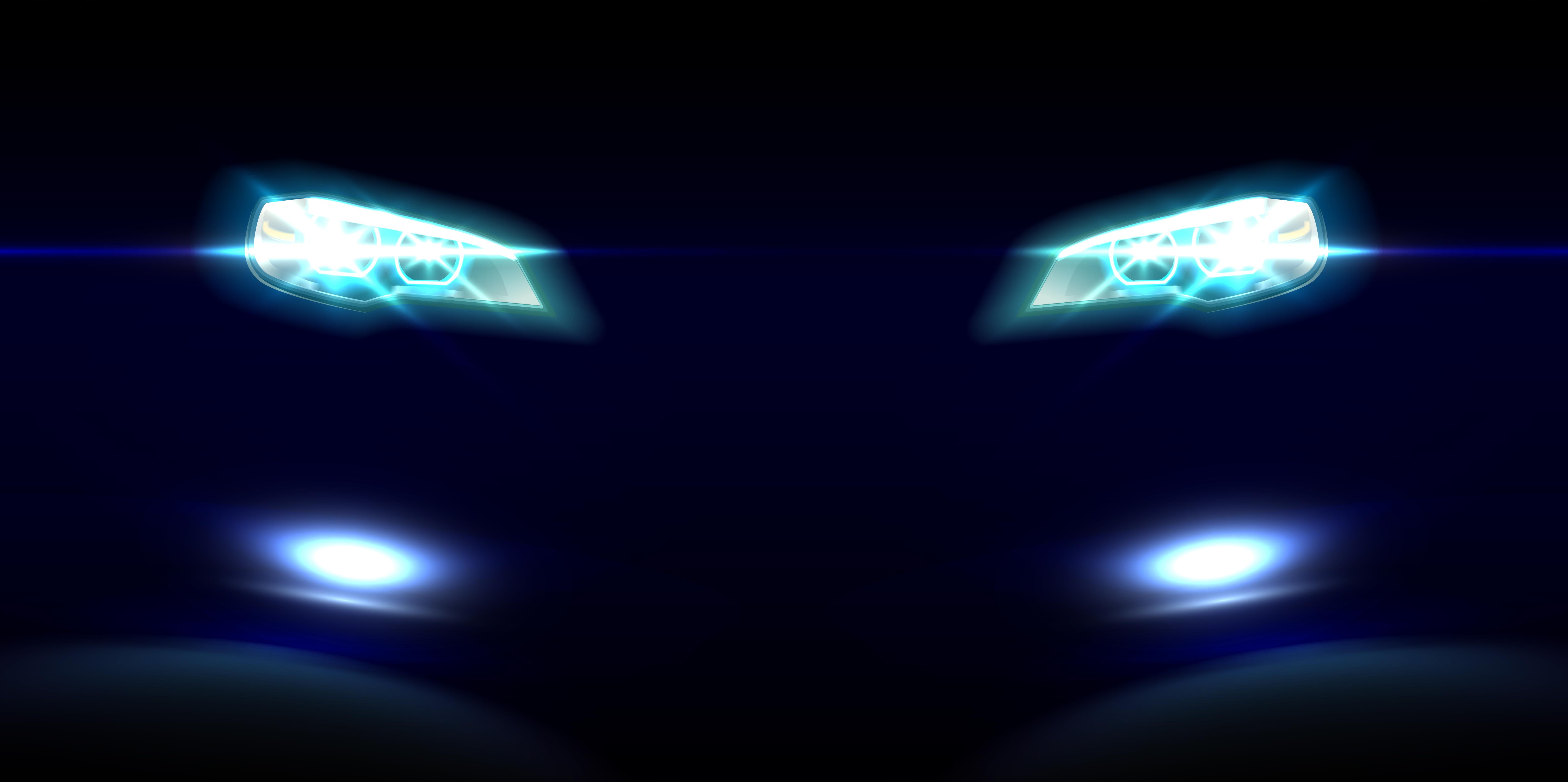 Big caravans and even vanity vans use such toilets. While this can be quite useful while camping and long-distance journeys through remote regions, many won't find the usability of such modifications in daily life.
These toilets can be expensive as well. Such modifications can cost about Rs 70,000 to a lakh depending on the structure and type of system used. Ojes Automobiles did a similar job on Mahindra Bolero sometime ago and charged Rs 65,000 for the same.
Clean toilets became a necessity during the pandemic
With the COVID-19 pandemic, social distancing became an important activity. The idea of installing toilets inside the vehicle came from there. In fact, several taxi drivers chose this set-up for long-distance customers.
These are the vacuum-type toilets that we get to see on aeroplanes. The primary use of these toilets is on vanity vans and caravans.
The Mahindra Bolero we were talking about above gets two separate water tanks as well. The western-styled seat has been imported and is fitted side-facing in the vehicle. It is not only the toilet seat, the mini-washroom also gets faucets, soap dispensers and sanitisers to ensure good hygiene.
There is a tank that supplies freshwater and another tank collects wastewater, which can be reused. The tanks are made up of GRP-coated aluminium, which will last for years without any kind of leak. Powering all the system is an elaborate 12V electric system that powers an electric pump too.
Also read: 10 DC Design cars & how they look in the REAL world: Maruti Swift to Mahindra XUV500