In a freak accident, a Toyota Fortuner rammed straight into a restaurant in Sangvi, Pune. The whole incident was recorded in multiple CCTV cameras that were placed on the road. Here's everything about the accident.
What did happen?
The accident took place at the Famous Chowk in Sangvi at 1:15 PM on Monday. The CCTV footage shows that the speeding SUV hitting the restaurant's wall and came to a stop inside the compound. The previous-generation Fortuner can be seen in the footage, from multiple CCTV cameras, speeding on the road. The SUV overtakes a scooter at a very high speed on the undivided city road and then steers towards its left to stay in the correct lane. It can then be seen speeding towards the restaurant and hitting it without any signs of applying the brakes.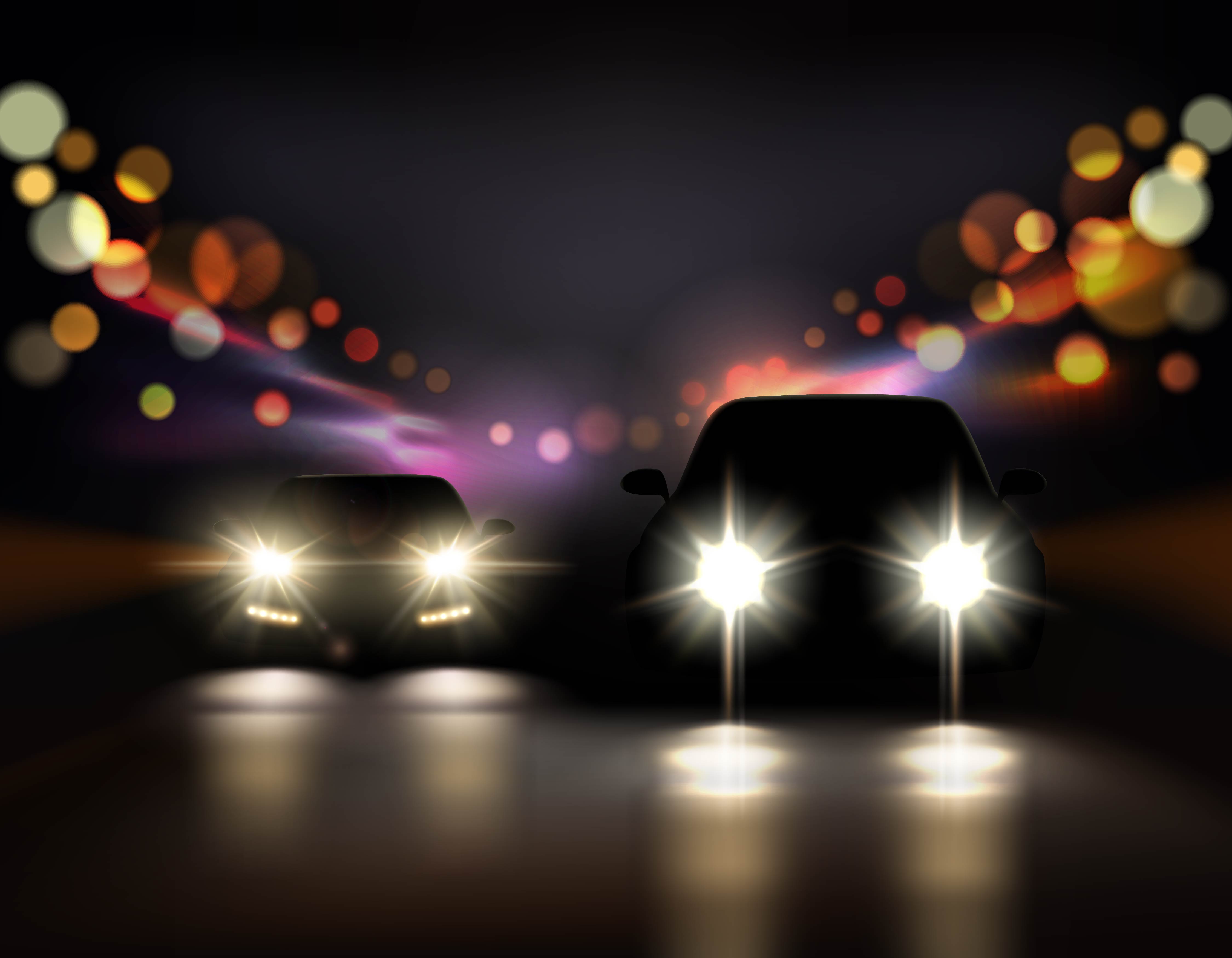 It is not known how the driver lost control of the vehicle or if there was a mechanical failure in the car. However, several eye witnesses recount the incident by saying that the driver mistakenly pushed the accelerator instead of the brake. According to the reports, the driver is still unconscious and the police are waiting to record his statement.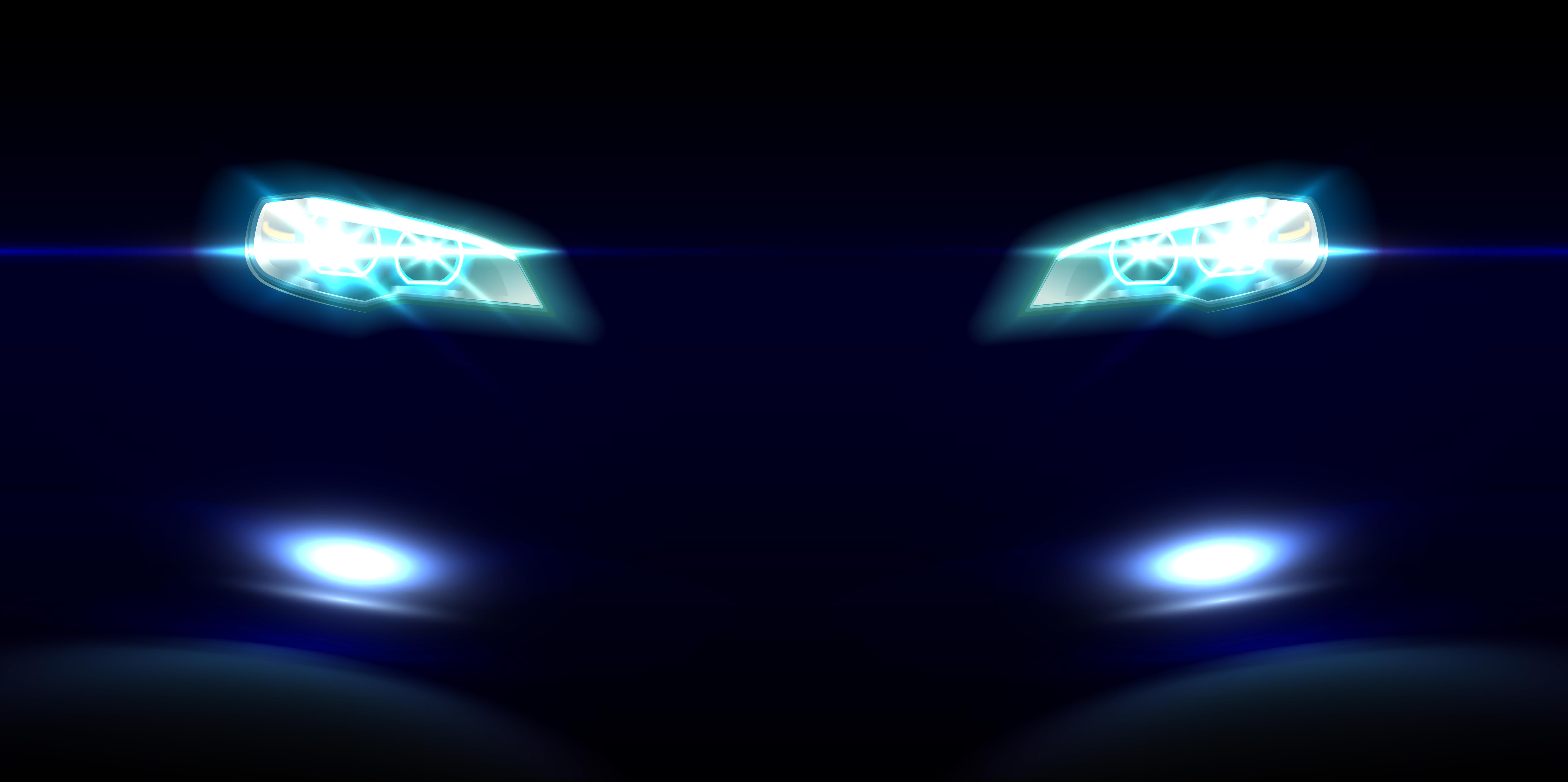 The CCTV footage shows that the Fortuner did not even brake for the speed-breaker that is placed just before the Famous Chowk. The driver also did not make any attempts to slow down or steer away from the shop. The size of the shop was similar to the size of the SUV and there were people present inside the compound when the SUV rammed into it. The SUV stalled after the roof of the vehicle hit a beam inside the shop or the number of fatalities could have been much higher. The impact broke one beam and the shop owner, Omprakash Ambadas Pandilwar, who was sitting at the counter died on the spot. There are three more injured people but they are out of danger and are in a stable condition.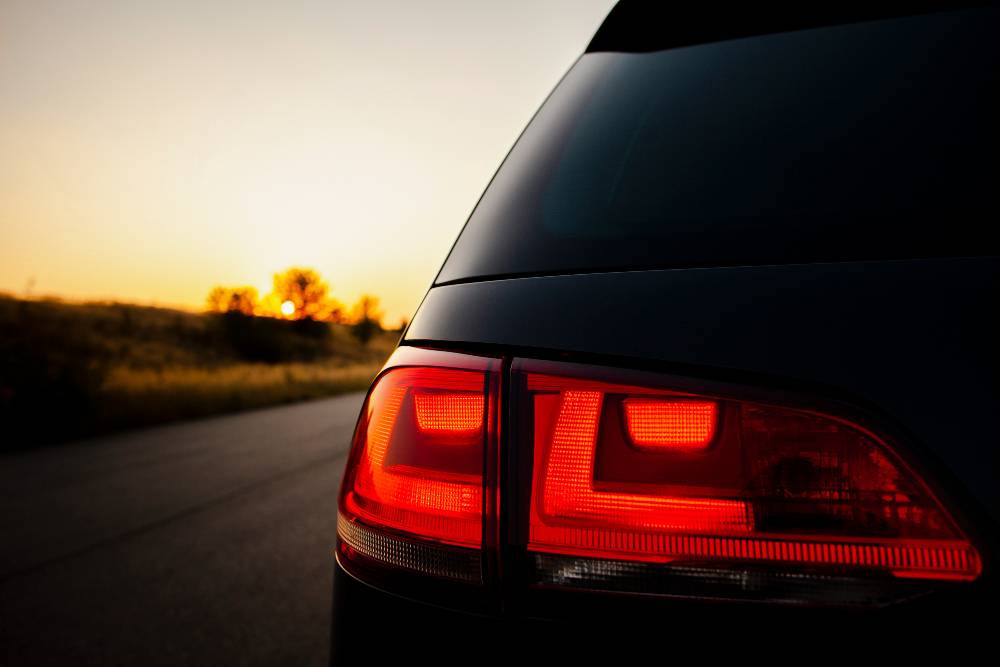 The driver, Sachin Rathi, was on his way to pick up his wife and according to his father-in-law, he is a skilled driver who was not addicted to anything. It remains a mystery on how the SUV lost control. The door of the vehicle had to be cut to take Sachin out of the vehicle.
Important to drive slow on crowded city roads
City roads can be chaotic and obstacles can come out on the road without any warning. Any vehicle, be it an SUV or a bike, should maintain speed on such crowded roads. Anything can go wrong on city roads and if a vehicle goes out of control, it can lead to catastrophic results. It is always a good idea to save speeding thrills for highways where the speed limit is much higher.