When it comes to big and desirable SUVs, the Toyota Fortuner puts up its strong case for itself, with traits like quality, reliability and durability in the toughest of conditions. With intimidating size and stance, sleek design and trouble-free mechanicals, the Toyota Fortuner are an SUV that is capable of taking both on and off roads with equal prowess. However, there's much more to the story about the Toyota Fortuner, rather than being just a comfortable mile muncher. Following are some of the crazy things which Toyota Fortuner owners to showcase the true potential of their SUVs.
Snow drifting
With a tried and tested ladder on frame chassis and a hugely capable four-wheel-drive system, the Toyota Fortuner promises extreme levels of grip and prowess on the toughest of terrains and surfaces. If your skills allow you, the Toyota Fortuner can carve its path in the snow as well. All you need to have is the idea of maintaining the slide and direction of the shift in the weight of the SUV.
Also read: All-new Toyota Fortuner Legender SUV reimagined as a police car
Working as a tractor
For taking agriculture to new heights in India, tractors have played a large role in making the production practices, including ploughing easier than what they had to be in previous generations. Thanks to the availability of oodles of torque especially down the rev range, the Toyota Fortuner can be used for performing the tasks of a tractor, something which is evident in the video below. In this video, a Toyota Fortuner can be seen pulling heavy equipment for agriculture with an ample amount of traction and torque.
Pulling a truck and a boat
The towing capacity and availability of torque in the Toyota Fortuner are such that it is capable of pulling vehicles much bigger than it. You can find several videos on the net, where a Toyota Fortuner can be watched pulling vehicles bigger in comparison to it, such as trucks and boats.
Participating in tug wars
It is one of the most fun and daring stunts which people pull off in a Toyota Fortuner. A tug war is held between two vehicles, in which both the vehicles are attached via a rope. Then both the vehicles are driven in opposite directions to check out which vehicle has more pulling power in comparison. The Toyota Fortuner is one of the most liked SUVs for this stunt, which is a common practice in Northern India.
Conversion into a Lexus SUV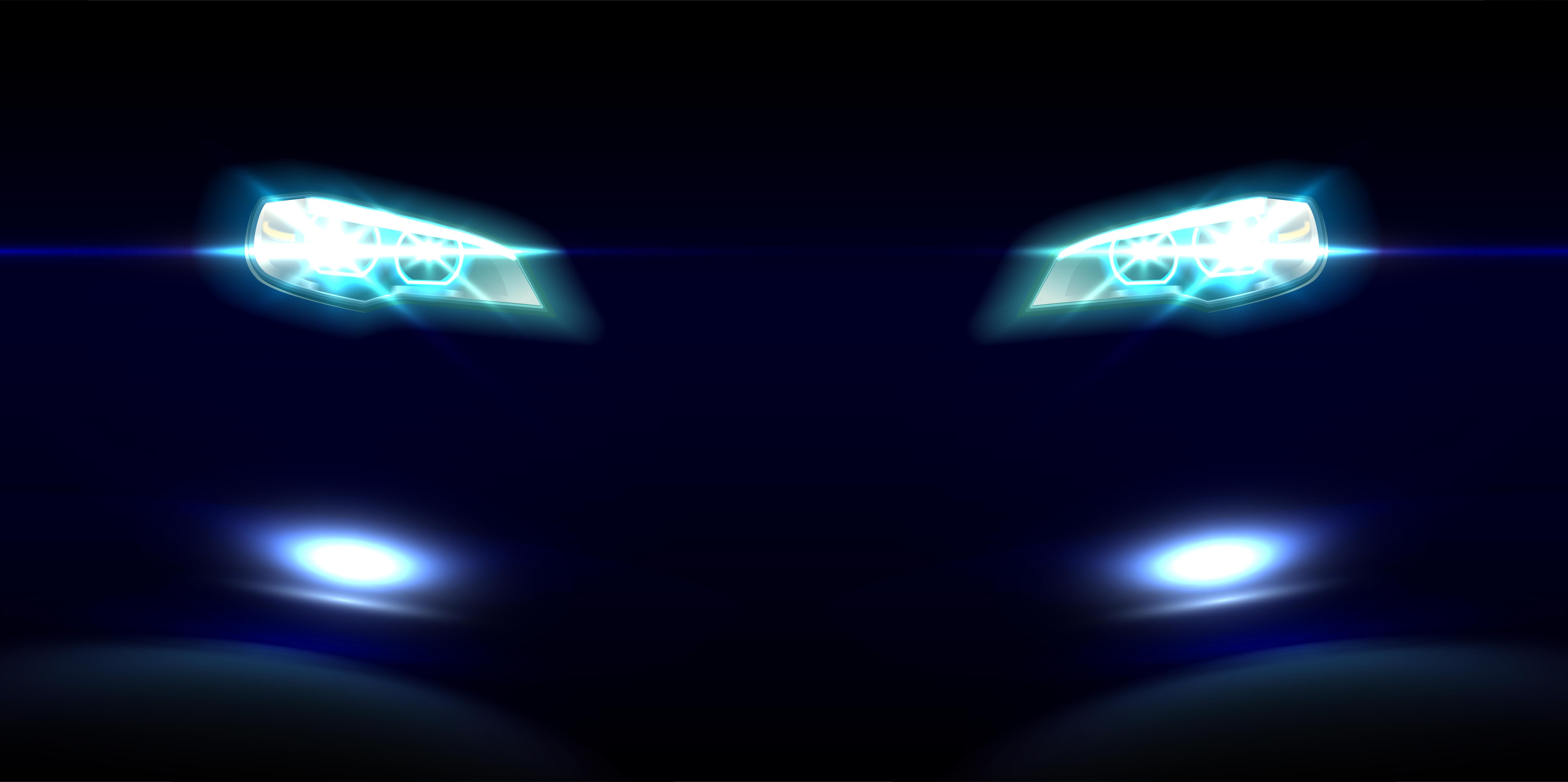 There are many aftermarket shop owners in India, who have taken a unit of Toyota Fortuner and tried to make it look like a replica of a Lexus SUV. This job is carried out using modification kits, with which the Fortuner is given a visual appeal of a Lexus SUV, particularly at the front.
Climbing up and down on stairs
Many traditional four-wheel-drive SUV owners try to test the mettle of their SUVs by driving them over stairs and checking their ascent and descent over irregular surfaces. The Toyota Fortuner seems to be one such SUV that is powerful and capable enough to carry out this task. Shown here is a video, in which one can see a Toyota Fortuner easily going up and down the stairs, thanks to its high ground clearance and large break-over angle.
Also read: India's famous Tesla owners: Mukesh Ambani to Riteish Deshmukh