DC Design is one of the most popular names when it comes to car customising in India. Dilip Chhabria-owned design house has done some extreme customisation based on regular vehicles in the past. DC North East, which is based in Guwahati, Assam has showcased new pictures of the Eleron, a two-door customisation based on the Toyota Fortuner.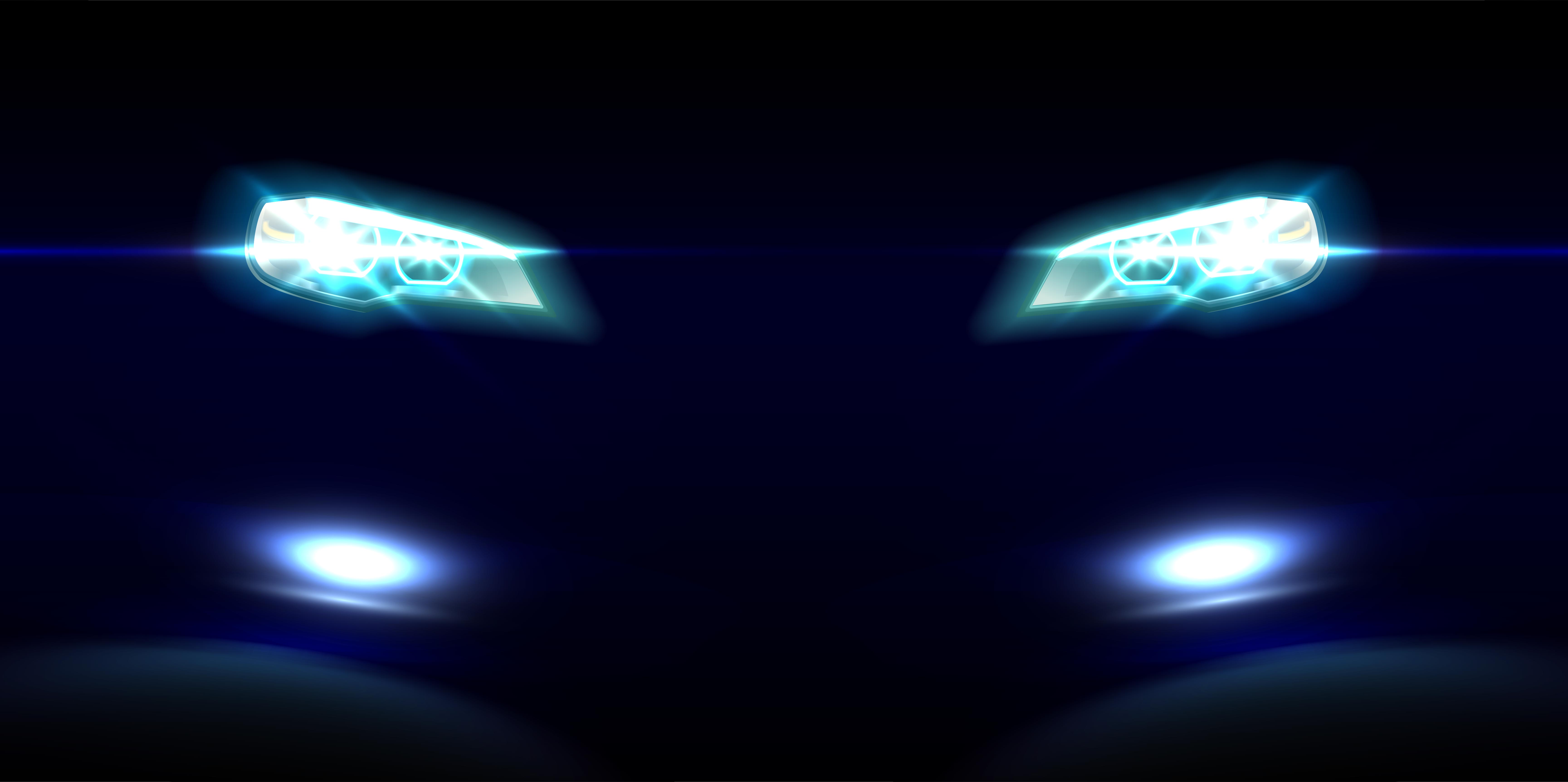 The vehicle was first showcased at the 2014 Auto and had priced the vehicle at Rs. 35 lakh including the cost of the donor-vehicle Toyota Fortuner. It is not known if the price remains the same after 5 years. Even though the vehicle was designed and showcased for the first time half-a-decade ago, the design of the Elenor remains as modern as it can be.
It gets a layered body design that adds a futuristic look to the vehicle. It is based on the older-generation Fortuner and if someone gives the donor vehicle, the modification cost will come down by a great deal and know the exact details, you can always contact them directly. The vehicle showcased at the Auto Expo is similar to the vehicle seen in these pictures but there are slight changes around that gives us an idea that this can be a different vehicle and not the same Eleron showcased at the event.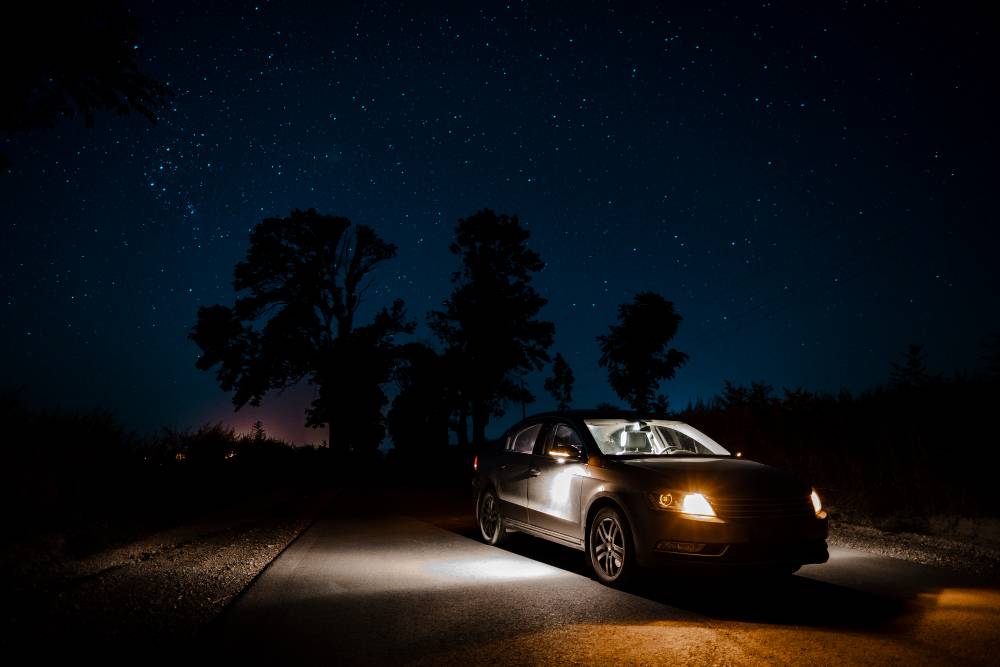 The DC Eleron looks grand in every way. It gets a dual-tone body paint job with the lower part getting a black rugged body while the upper half getting a shiny orange shell. The front of the vehicle gets bi-xenon headlamps with DRLs and a huge grille. Even the alloy wheels look quite exciting and different from the modern-day machined alloys.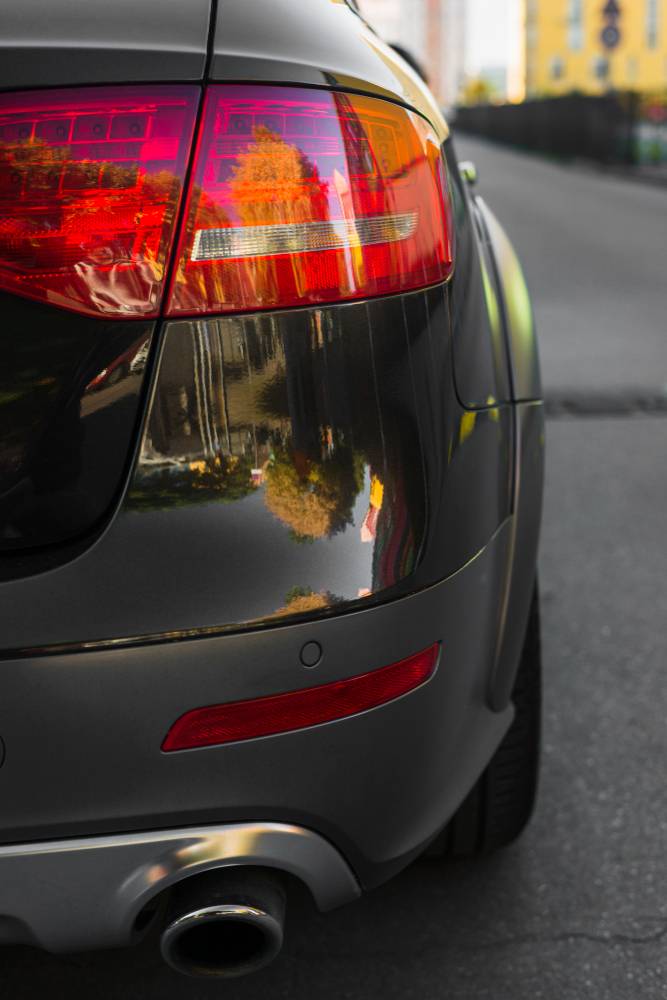 On the inside, the vehicle gets dual-tone black and tan coloured theme with the use of leather. The steering wheel is from the first-generation Fortuner and gets mounted buttons to control various things. The instrument cluster gets a few analogue dials that show various readings and there is an Apple iPad like screen placed in the middle.
The dashboard gets a wooden texture but we are not sure if real wood has been used here. There are four large AC vents at the front. There is a big storage area in the centre, which is also made out of wood and the same goes for the door panels.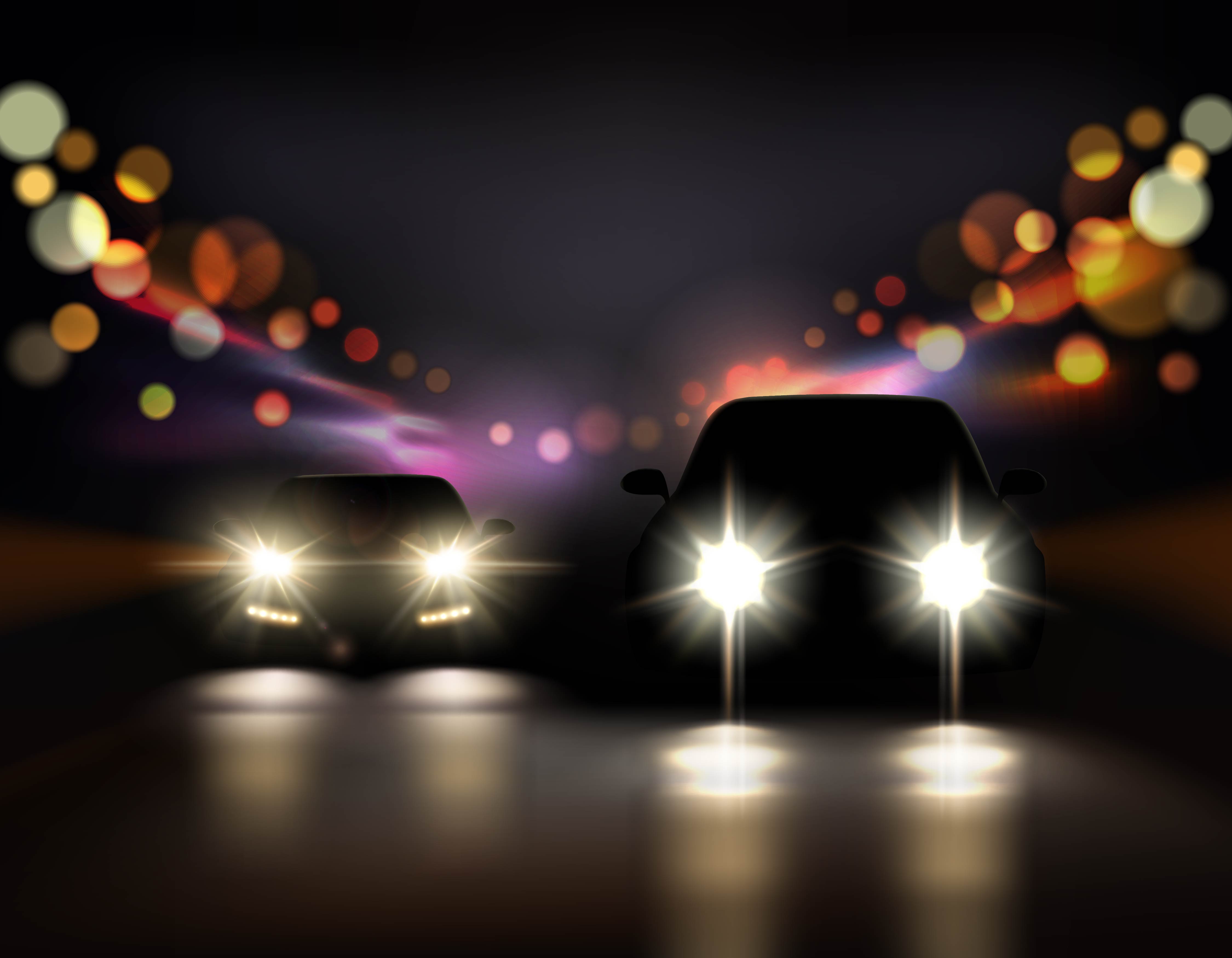 When DC showcased the car as a concept, it was powered by a 2.0-litre turbocharged engine that produces a maximum power of 260 Bhp and peak torque of 360 Nm. The power goes to all the four wheels of the vehicle and it had a 5-speed automatic transmission. However, it seems like the vehicle now has a manual transmission from the gear lever placed in the centre. Even the engine used in this vehicle is likely to the 3.0-litre diesel engine that powered the last-generation Fortuner.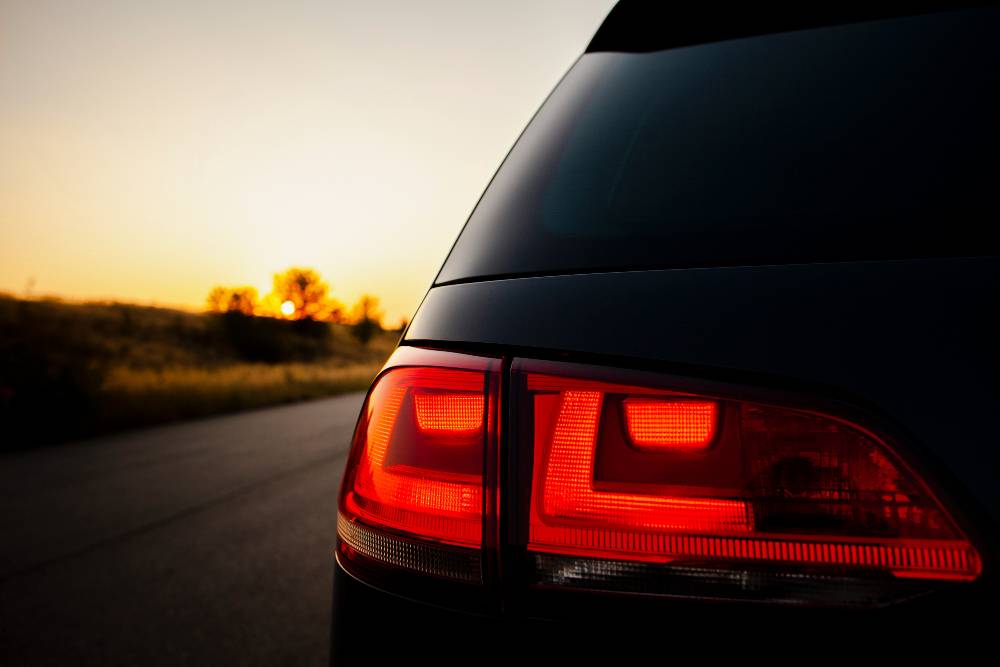 Even though it looks like a two-seater, two-door car, it is actually a four-seater vehicle with a bench seat placed in the rear. The vehicle gets stitched leather seating in a diamond pattern. For more details please contact DC North East directly at +91-73990 77715