Off-roading is an activities are slowly becoming popular in different parts of India. There are several SUV owners group that are organising trips where the owners can actually drive their vehicles off-road and realise its potential. Most of these activities are done under the supervision of experienced off-roaders. There are several videos related to SUVs available online and we have featured some of them on our website as well. Getting stuck and recovering the vehicles is all part the fun. Here we have one such video where a Toyota Fortuner and Ford Endeavour gets stuck in mud while off-roading.
The video has been uploaded by JK Autos on their YouTube channel. In this video, vlogger and his friends are going out on an off-road trip. There are several SUVS in the group including Ford Endeavour, Toyota Fortuner, Mahindra Thar and even a Scorpio 4WD. The convoy had around 23 vehicles and they all started moving towards the off-road track which was actually in a jungle. The off-road trip was organised by SUV Club of India.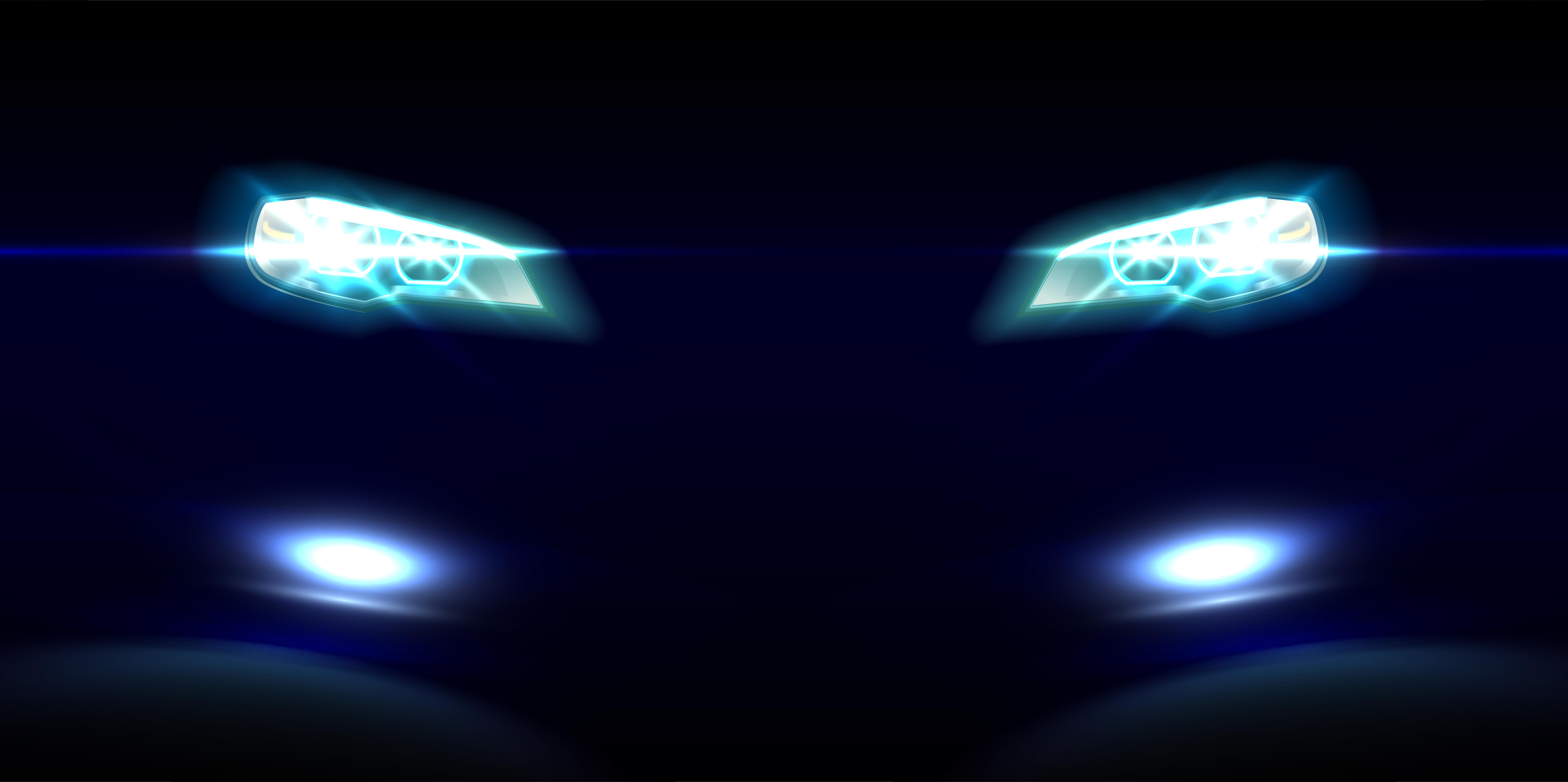 Also read: 10 DC Design cars & how they look in the REAL world: Maruti Swift to Mahindra XUV500
They soon reached the spot and driving the SUVs. The first part of the track was actually a sand trail with flowing water in it. The surface was hard and the SUV owners got a chance to drive their vehicles at good speed through water. After crossing this section, they came across a river bed where they had loose sand. A old-generation Mahindra Thar got stuck at one point and was pulled out using another Thar. All the SUVs cleared the section without any issues except for a 2WD Ford Endeavour and a Mahindra TUV300. They were pulled out using recovery vehicle.
The convoy then passes through very narrow tracks through the jungle and then ends up on a slushy river bed. At first, it looked like a simple obstacle but, heavy SUVs like Toyota Fortuner and Ford Endeavour got stuck in sand. The river bed was so slushy that almost half of the wheels were already under the sand. The Fortuner was the first SUV to be rescued. It was again recovered using the Mahindra Thar CRDE or old generation Thar. The Fortuner got stuck in slush very close to the road. The SUV was winched out slowly.
Ford Endeavour on the other hand was stuck badly. The left rear wheel on the SUV was spinning freely as it got beached on sand. In order to recover this SUV, another Ford Endeavour was used. The Endeavour was stuck so badly that it was not moving forward or reverse. The SUV was tied with a toe rope and was pulled out from the mud. The group had many experienced of-roaders and they can be seen giving instructions to the drivers. This video is a good example on how one should go off-roading. In this video, the group was well prepared for off-roading. They had recovery vehicles and equipment, they were travelling in groups to ensure that they can help a driver if he or she gets stuck.
Also read: Mahindra Bolero beautifully modified to look like Jeep Wrangler Rubicon