Toyota India is offering its best selling models with discounts this December. The Fortuner and the Innova Crysta both are the most loved and top selling vehicles in India by the company. Currently, the Innova is being dished out with a Rs. 45,000 discount while the Fortuner is being offered with a similar Rs. 40,000 discount.
Interestingly, this is the first time Toyota is offering such a large discounts on these vehicles. Before this, there were either no discounts on both of them or a meager corporate discount some times. So while the Rs. 45,000 and Rs. 40,000 discounts on Innova and Fortuner respectively may not sound as huge, they are the maximum yet offered by the company since the launch of the newer generation models of both the vehicles.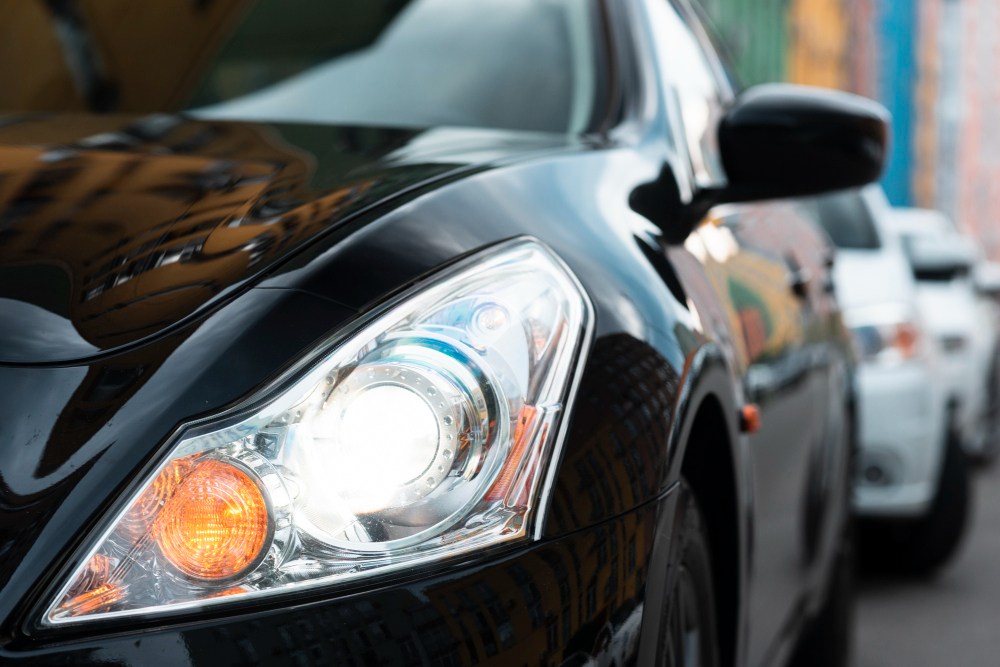 While Toyota has been regularly offering big discounts on its other vehicles like the Yaris and the Etios range, Innova Crysta and Fortuner have reported good sales despite being not on offer. The reason for no offers can be attributed to two main reasons. Firstly, both of them are relatively new models (new generation) and most of the companies either offer little or no discount on new cars. This is because in most cases, new models get the necessary attention by the buyers without any sort of discount scheme. A recent example of this is the Mahindra Marazzo, which hasn't crossed the Rs. 15,000 discount threshold yet, which was offered as exchange bonus and not direct discount.
Secondly, both the Fortuner and the Innova Crysta have been selling quite well since a long time. Talking of sales, they are the best sellers in their respective segments. In the month of October itself, Toyota sold 6,700 units of Innova Crysta which is nearly 3,000 units more than the nearest MPV, the Mahindra Marazzo (3,810 units). The Fortuner, on the other hand, also saw decent sales with 1,842 unit in October. This is about 1,300 units more than the nearest rival, Ford Endeavour, which sold just 565 units.
The Innova Crysta comes with 3 engine options, one petrol and two diesels. Talking of the petrol engine, The 2.7 litre unit produces 164 Bhp of power along with 245 Nm of torque and is mated to 5 speed manual gearbox. Diesel options include a 2.4 litre engine and a 2.8 litre engine, producing 148 Bhp-343 Nm and 172 Bhp-360 Bhp power outputs respectively. While the smaller diesel gets only a 5-speed manual, the bigger diesel engines gets a 6-speed torque converter automatic gear box too.
The Toyota Fortuner, on the other hand, gets powered by the same 2.7 litre petrol and 2.8 litre diesel engines as on the Innova. Power output for the petrol remains the same but is boosted to 174 Bhp-420 Nm for the diesel engine. The Fortuner has automatic transmission options on both the petrol and diesel models.