The Toyota Fortuner is the best selling full size SUV in India. It has been the reigning king since a long time now and slowly has also made its way into many modifications garages. While there are many modified examples around, the one we bring you today is quite different. Ever heard of sober perfection, because that's what this Fortuner is all about. It has been beautifully worked upon by Autobacs, the same guys who also made the wild Darkseid Ford Endeavour. Now take a good look at this beauty before we go any further.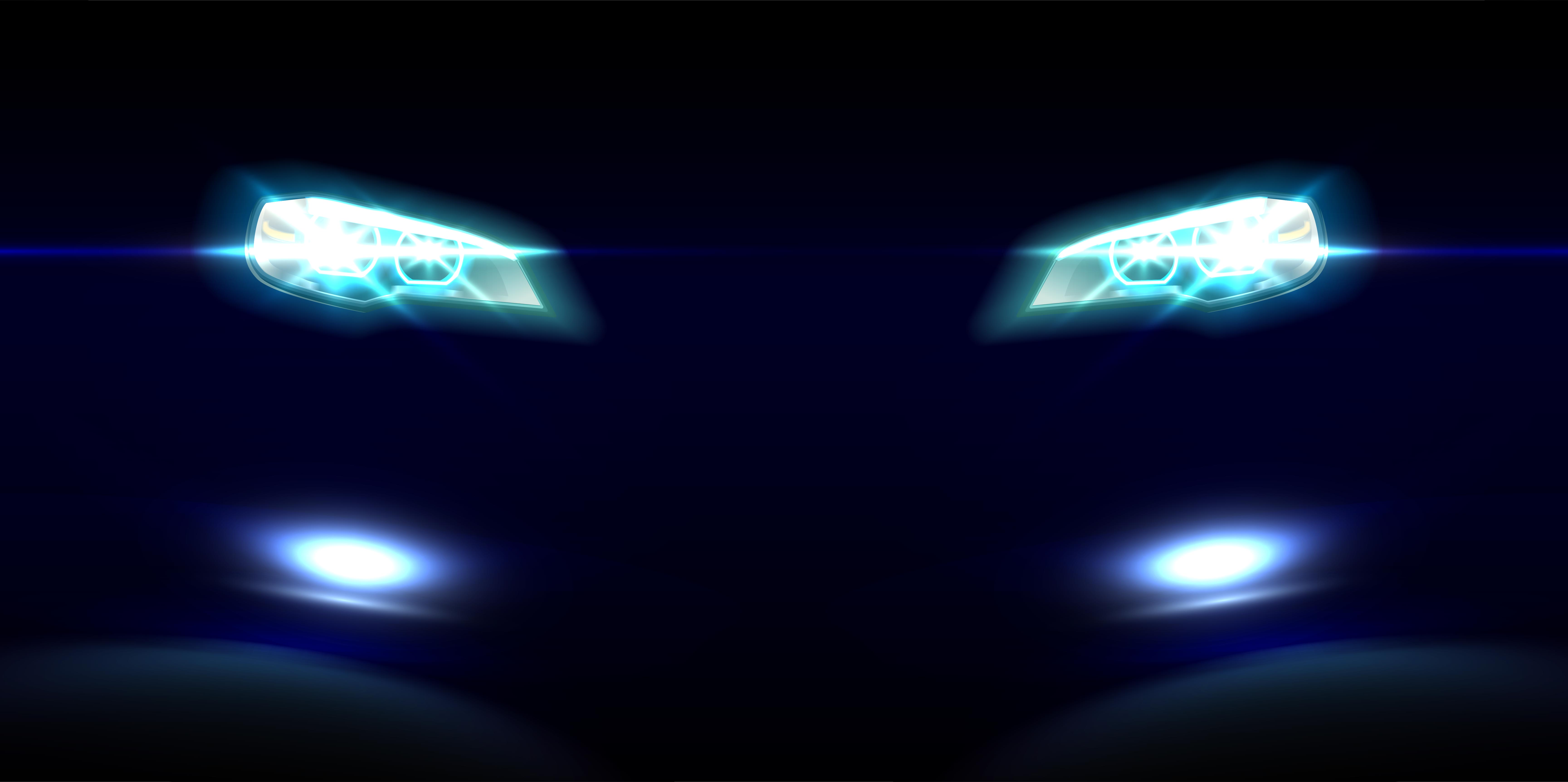 As evident from the pictures itself, this Fortuner gets some pretty nice looking modifications on it. Starting off with the front section, the grille has been replaced with a new unit which seems to be inspired by the bigger and badder Toyota Land Cruiser Prado.
The bumper is also replaced with a new unit and the headlights now sport custom LED inserts. There is a Hilux off road snorkel in place too in order to help with water wading. The bonnet gets a big bonnet scoop which adds further to the muscular personality.
Meanwhile, the Toyota Land Cruiser Prado costs close to a crore and the Fortuner is priced at about Rs. 30 lakhs. So, this modification effectively gives the owner the look of a much more expensive SUV at a bargain basement price tag. Not bad at all.
Rest of the design has been kept mostly clean and what makes this one look a bit different. The rear end gets a new custom bumper along with a new diffuser. There are twin rectangular silencer pods in place too, which look quite cool. However, the most striking features of this Fortuner are its tyres and suspension. The already high suspension of the Fortuner has been lifted by a further 4 inches. This makes it a high stanced, butch looking SUV and quite imposing too.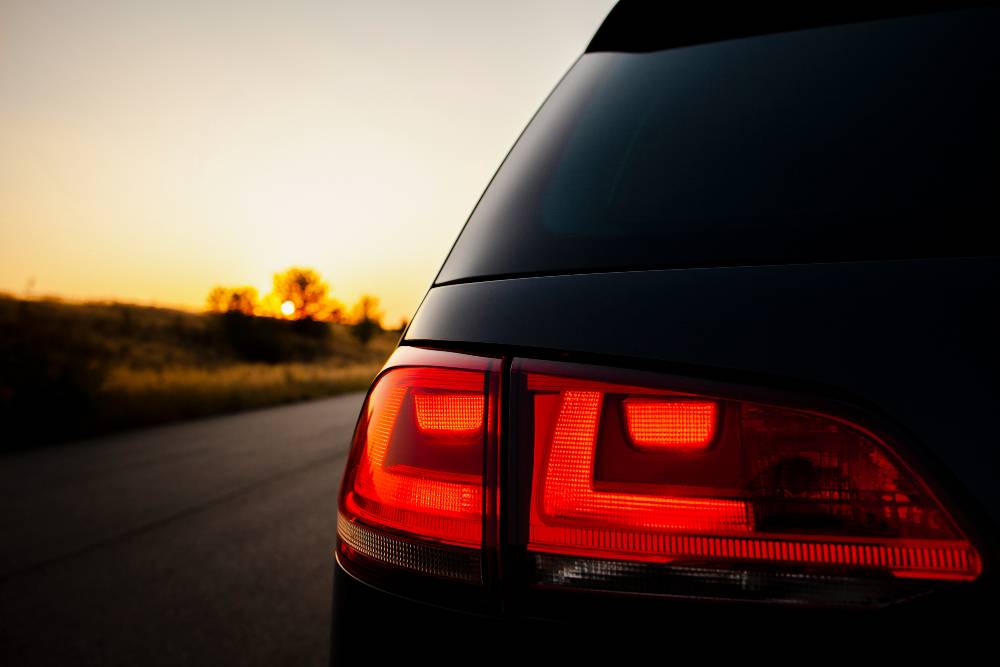 The SUV also gets butch tyres with extremely stylish, black coloured alloy wheels. The alloys are not your regular multi spoked units but rather stylish diamond pattern ones. Comparing the stock Fortuner with this beautifully done piece here, we have already picked our sides. To be precise, the swooning beauty takes the crown easily.
The Toyota Fortuner gets powered by both petrol and diesel engine options. The 2.7 litre petrol unit produces 164 Bhp of power along with 245 Nm of torque. The 2.8 litre diesel engine churns out 174 Bhp of power and 450 Nm of torque. The Fortuner has both a manual and an automatic gearbox as options. The manual is a 5-speed unit while the automatic is a 6 speed unit.
This Fortuner mod again shows how a beautifully modified SUV does not necessarily mean that it has to be over done or carry a large number of changes. some nice touches here and some alloys there go a long way in enhancing the appeal of your vehicle. However, modification has always been about how you want your car to be, so never go according to the popular perception.