The Toyota Fortuner is the most popular and top-selling full-size SUV under Rs. 40 lakh price bracket. The big SUV is known for its intimidating stance, powerful engines as well as feature rich and comfortable interiors. It is also quite a popular choice among off-road enthusiasts due to its excellent off-road capabilities. The current generation Fortuner might be more blingy and feature rich but the older generation Fortuner finds more favour among hardcore off-road enthusiasts as it was lighter in weight and hence better off the road. For the same, Metalsmith has created this monster of a Fortuner which seems ready to chew off other vehicles head. Take a look at this angry looking Fortuner before we discuss further on it.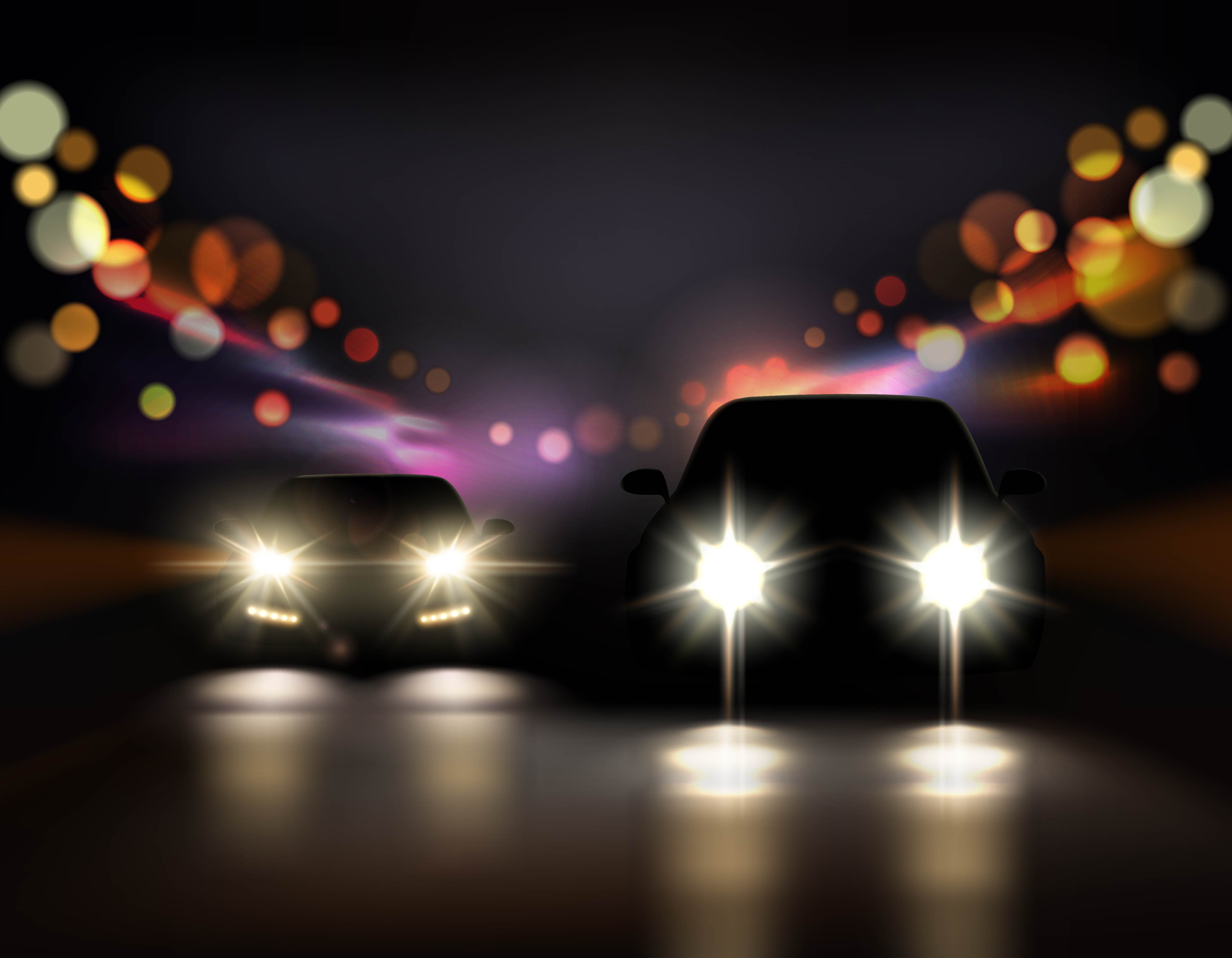 This Fortuner has been worked on quite nicely and the result is quite evident in the pictures. It is the older generation model but with all these modifications on it, it seems like a whole new breed of Fortuner. Talking about the modifications done on this SUV, the front fascia of the Fortuner here has been given a completely new look. The original grille has been replaced by a custom blacked out unit with verticle slats. The headlights are also new units with orange-yellow LED DRLs built in. However, the centre stage here is taken by the massive custom bumper which gives it a whole new level of butchness. The bumper has LED bar build in it.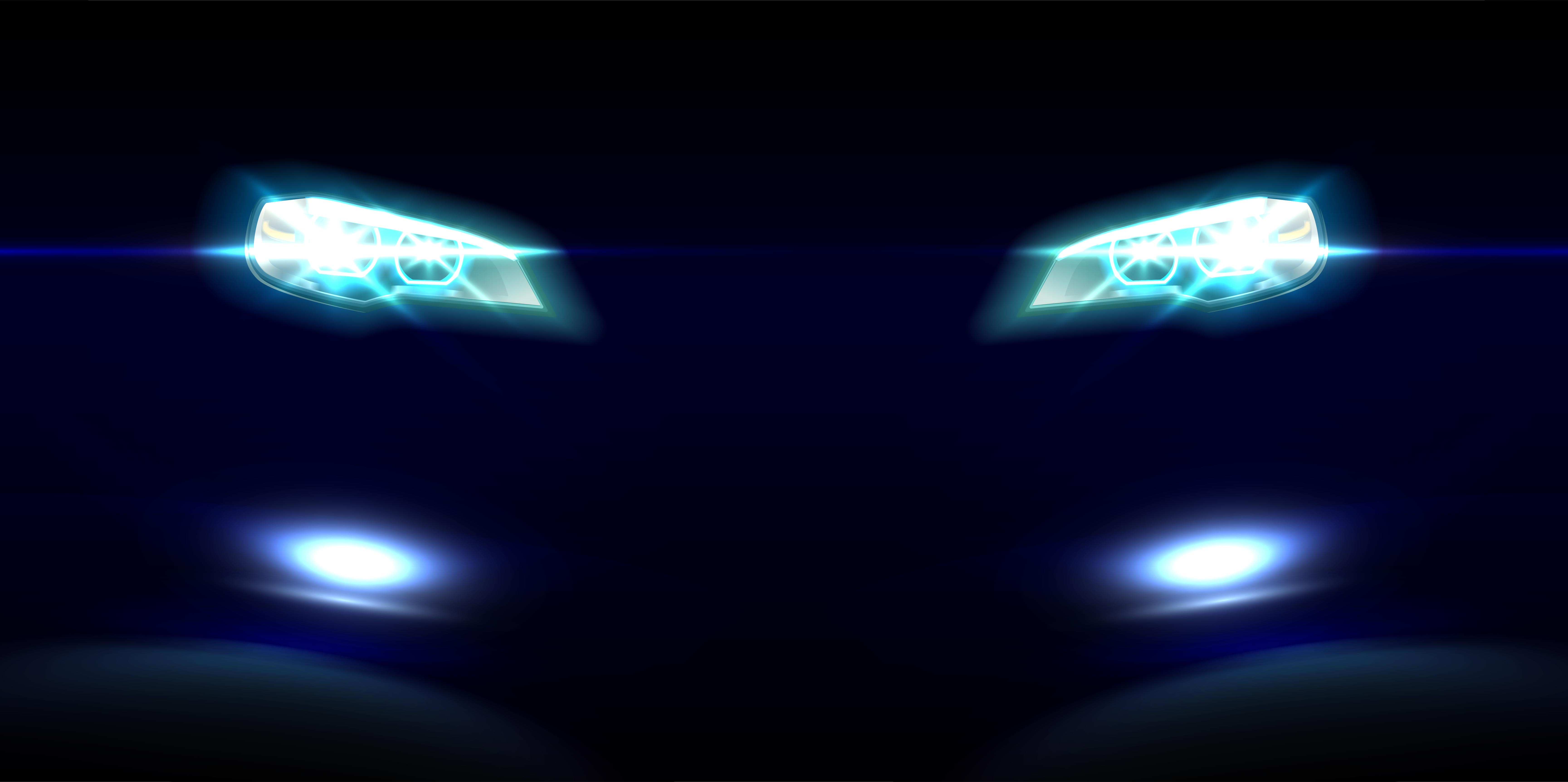 This Toyota Fortuner also gets a snorkel which will help when going through water. Multiple LED Lights at the roof provide further illumination in dark. The side gets black window visors along with custom designed sidesteps all of which add to the overall look of this modified Toyota Fortuner. the rear bumper too has been replaced with a new custom blacked out unit, though it is not as wild looking as the front bumper. Finished in white, the Toyota Fortuner looks ready to take on the wild terrain. However, we are still not done with the mods on this SUV.
v
The stock wheels of this Fortuner have given way to new custom units which further take up the aesthetics of the car to a new level along with added grip. The multispoke rims with an interesting design pattern come shod on with off road spec Maxxis tires and they alone are responsible for a lot of visual drama this Fortuner creates. A custom made black roof carrier has been placed on the top of the SUV enhancing its luggage capacity. While we have seen more modified Toyota Fortuners in past, this one here can be said to be the angriest among them all. Also, the modifications on this Fortuner are not overdone and feel just right and proportioned.