James Bond has been one of the most iconic movie character for decades. James Bond is known to drive fancy and hi-tech vehicles. However, the biggest thing that James Bond is known is for his agent code "007". Today we bring you the story of a fan of the James Bond, who has gone more lengths than anyone.
Custom number plates have been quite a thing for quite some time. However, getting them is totally another thing. To get a unique number you have to go through a process of bidding. It is simple, the person who bids the most money gets the number. Ashik Patel, who is a fan of James Bond has bid Rs. 34 lakhs for "007" number plate. He is the businessman from Gujarat who has spent so much money on the number plate for his new vehicle. However, he has not yet made the payment for the number plate. Once he pays Rs. 34 lakhs to Ahmedabad RTO, the number will be his and he would be able to use it for his newest vehicle.
His newest purchase is the iconic Toyota Fortuner SUV, which is also quite a status symbol for the Indian people. If you notice, the SUV costs merely Rs. 5 lakhs more than the number plate that he would soon be paying for. These types of number plates are mostly common with luxury vehicles like Jaguars, Porsche, Land Rover etc.
Also read: 3-year-old Toyota Fortuner selling Rs. 15 lakh cheaper than new
The bidding for the number plate started from just Rs. 25,000 on an online portal. After an entire day, the bidding had already reached Rs. 25 lakhs. However, when only seven minutes were left in the online auction, Ashik, the new owner decided to bid Rs. 34 lakhs for the number plate.
Ashik believes that "007" number is lucky for him and the number has brought prosperity for him. He says "I got 007 number for my maiden vehicle and it has brought a windfall for me. For me, it is about the belief that this number is lucky for me." He has been granted the rights for vehicle registration for GJ01WA007 for his Toyota Fortuner. The rights were given to him on November 23.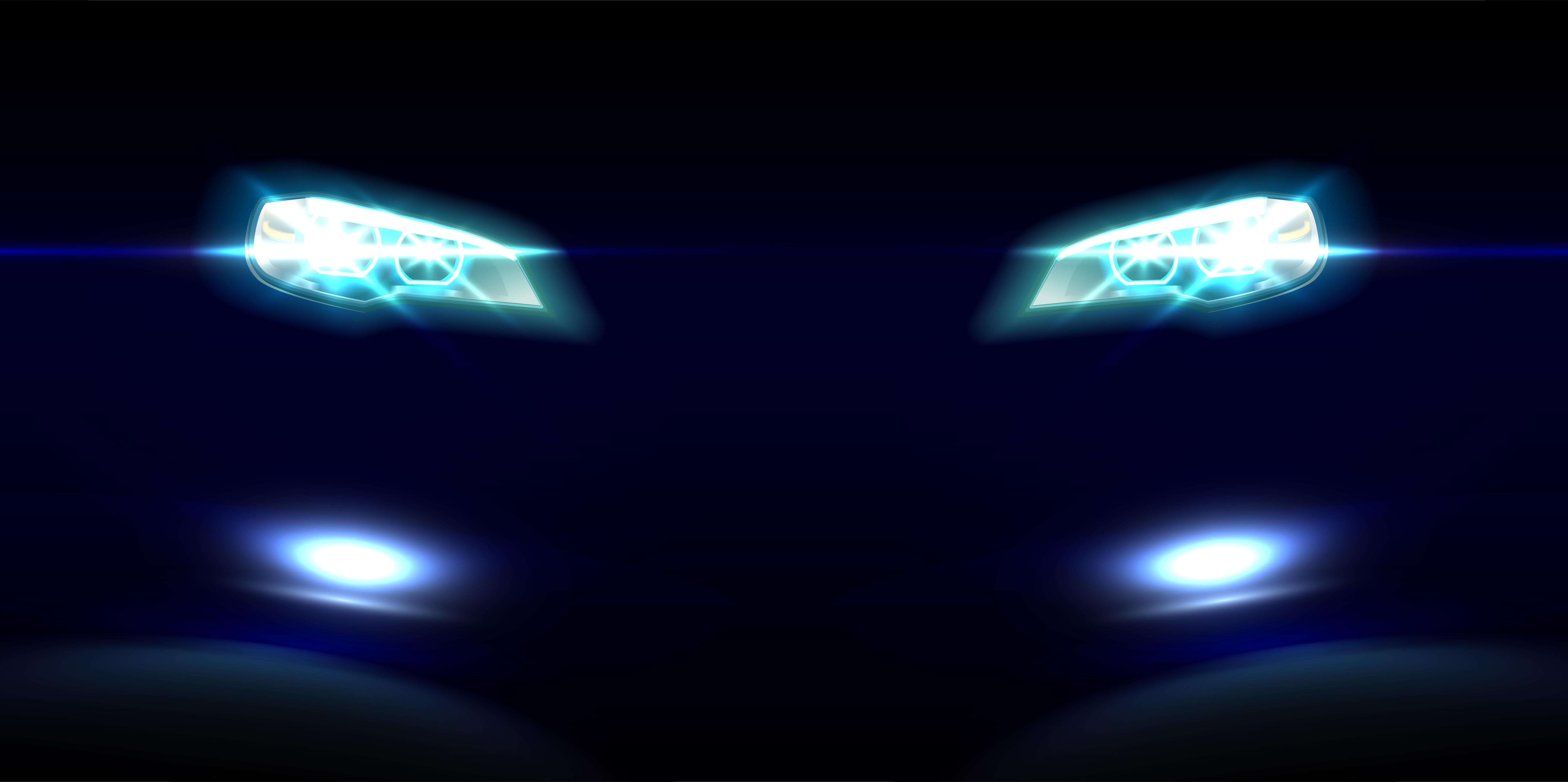 Speaking of the Toyota Fortuner, it is powered by a 2.8-litre diesel engine and a 2.7-litre petrol engine. The diesel engine produces 177 PS of max power and 420 Nm of peak torque. It comes mated to a 6-speed manual transmission or a 6-speed torque converter automatic gearbox. Then is the 2.7-litre petrol engine that produces 166 PS of max power and 245 Nm of peak torque. It comes mated to a 5-speed manual gearbox or a 6-speed torque converter automatic gearbox. Toyota Fortuner starts from Rs. 28.66 lakhs ex-showroom and goes all the way up to Rs. 36.88 lakhs ex-showroom. On-road, the SUV costs anywhere between 32 lakh to over 42 lakh in some parts of India. The Fortuner has been a best seller right from the outset, and the second generation model of the vehicle is on sale currently.
Also read: MG Gloster vs Toyota Fortuner. Which SUV should you get?