Off-roading culture is slowing catching up in the country and we have several SUV owners group who organise off-road trips. A group of experienced drivers take SUVs to unexplored off-road destinations. They usually travel with recovery equipment as a precaution. Driving an SUV off-road is an art and not everyone can do it effortlessly. It takes time to learn the same as there are several things that a driver must keep in mind while driving on challenging terrains. One such challenging surface is sand or sand dunes. We have several videos of SUVs going dune bashing in Rajasthan. Here we have a vidoe that shows why momentum is important while driving on a sand dune.
The video has been uploaded by Anshuman Bishnoi on his YouTube channel. In this video, the vlogger and his group of friends were exploring sand dunes in Rajasthan. They have driven far away from the main road to reach the spot. The SUVs like new generation Mahindra Thar, old-gen Thar, Toyota Fortuner previous generation, Mitsubishi Pajero Sport, Ford Endeavour are there in the group. Many SUVs have been modified for off-road purpose and they are performing without any trouble. Most of the drivers in the group look experienced and they are not finding any difficulty in driving through the sand dunes.
Also read: 10 DC Design cars & how they look in the REAL world: Maruti Swift to Mahindra XUV500
New Mahindra Thar which is actually driven by vlogger himself drives up a sand dune smoothly. The Toyota Fortuner and Mitsubishi Pajero Sport get stuck in the sand at one point. The reason why they got stuck in sand is because they were not carrying enough momentum. While driving on loose surface like sand, it is always a good idea to carry momentum as the chances of cars loosing traction are pretty high. When Toyota Fortuner was pulled out using an electric winch and Pajero Sport recovered on its own  by removing sand from the front and rear of the wheels. One of the older generation Mahindra Thar SUVs in the group broke down. The inner side of the axle on this SUV got stuck.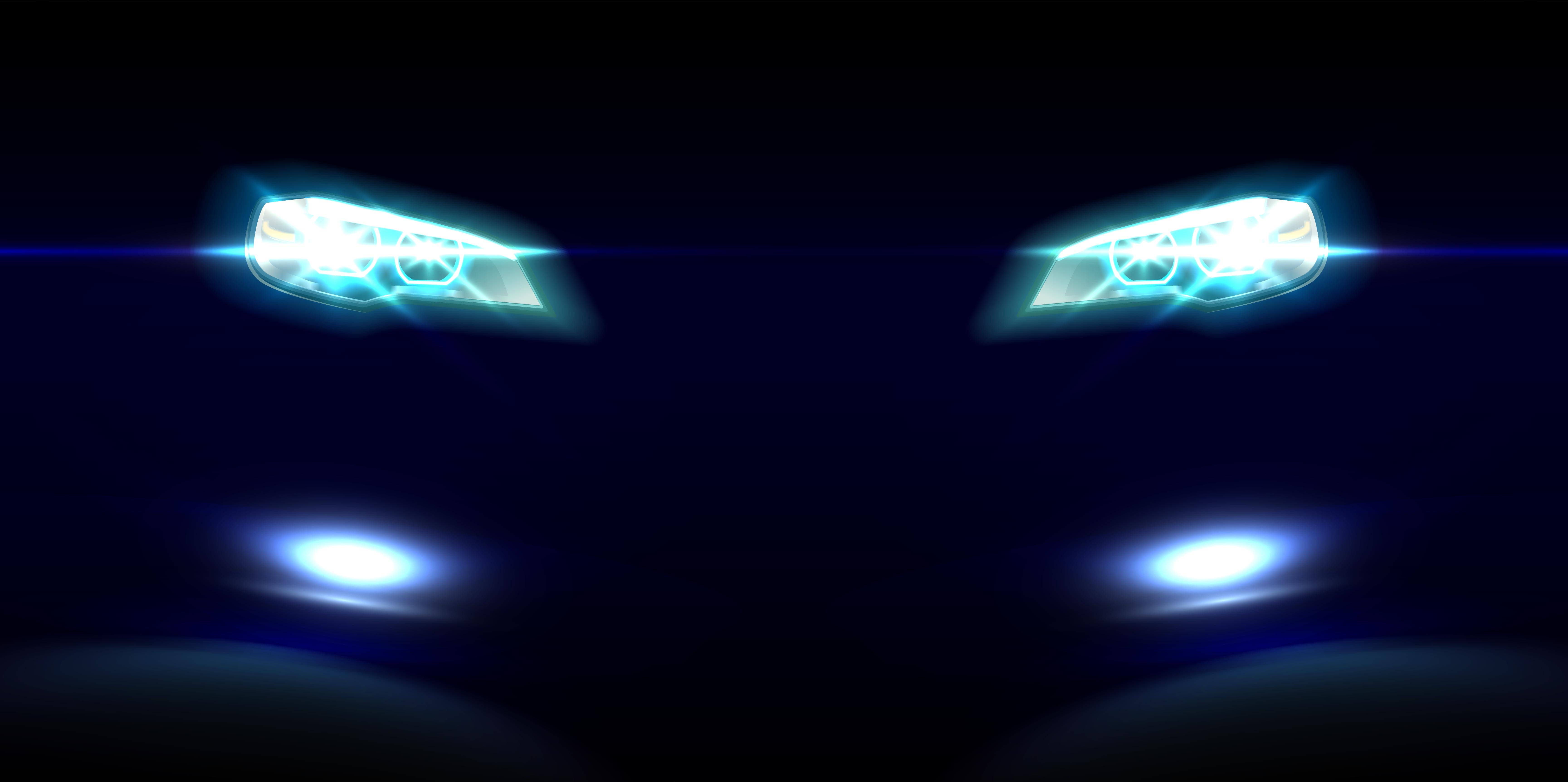 The SUV was stuck in the middle of a sand dune and the road was almost 3-4 km away. They only way to get the SUV out from the sand dunes was to tow it out using a rope. The front axle on the Thar was disconnected and then it was pulled out using a winch. Once it was out from the sand, a Toyota Fortuner started pulling the SUV. The plan was to take the SUV out on tarmac where it can got to a nearby workshop to get things fixed. As mentioned above, momentum is the key here. The tracks had sharp turns initially which was making the recovery a difficult task. Once the tracks opened up, Fortuner was pulling the Thar without much difficulty. Fortuner owner was making sure that he has gained speed before climbing a dune to avoid getting stuck. Toyota Fortuner successfully managed to get out from the sand dunes.
There were couple of SUVs in front who were marking the right track for the Fortuner, so that it can get out without any issue. It should be noted that group was prepared for such situations and they had proper recovery equipment as well. This is why, it is recommended to go out for such activities in group. If the Mahindra Thar driver was alone, he would have been in lot of trouble as he was nowhere near tarmac.
Also read: Mahindra Bolero beautifully modified to look like Jeep Wrangler Rubicon