Indian cricket team captain needs no introduction. The cricketer has recently been bestowed with the prestigious 'KhelRatna' award which adds to his achievements. But apart from cricket, Virat has one other interest in which he is quite accomplished. We are talking about cars and Virat owns quite a collection of them. Let's take a look at some of them.
Land Rover Range Rover Vogue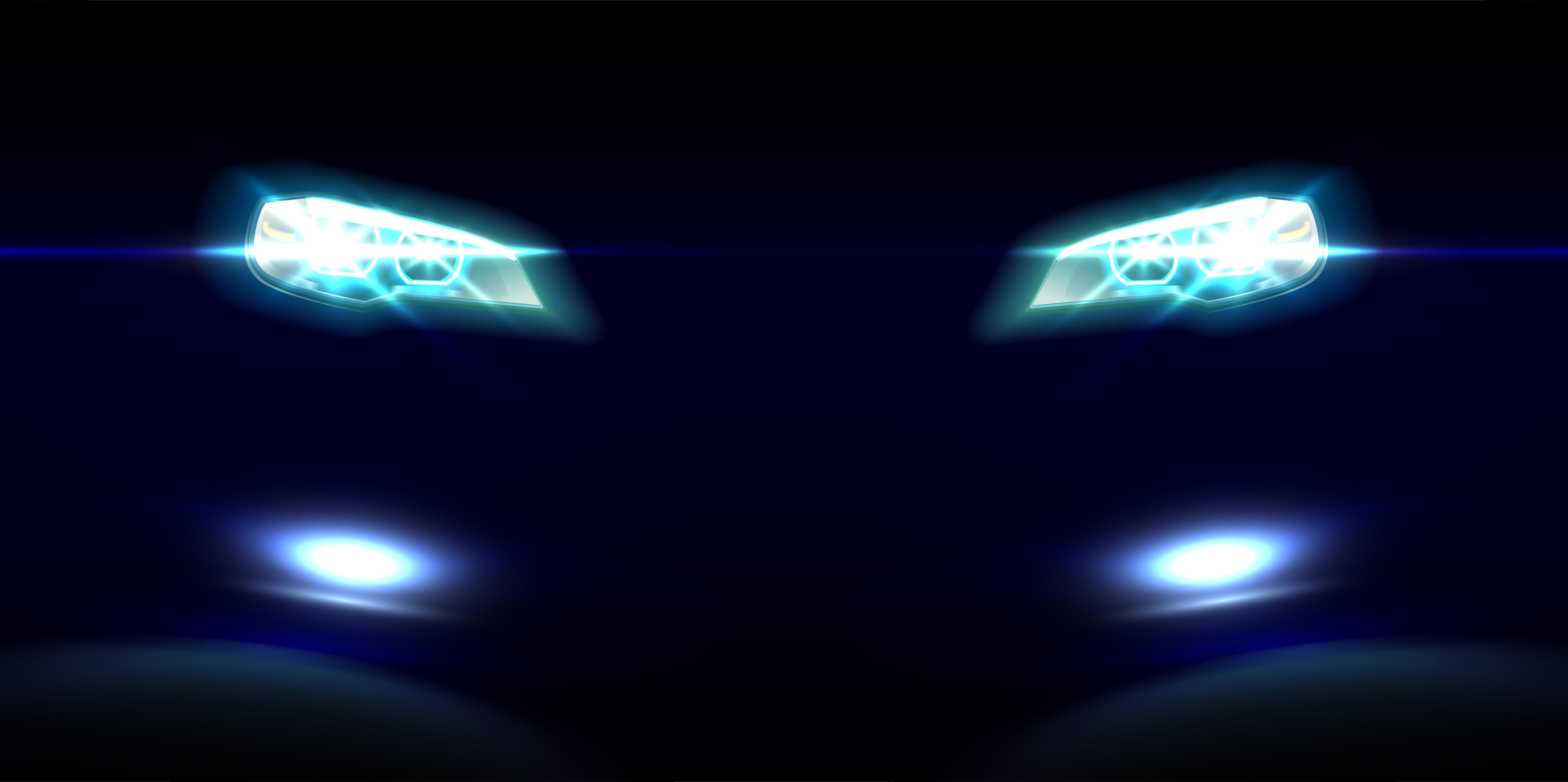 Starting off with this stylish luxury SUV, the mighty Land Rover Range Rover Vogue is one of the highlights of his garage. Virat often uses his Range Rover Vogue and has been spotted a number of times in it. The captain owns the top-spec diesel variant of the model. The juggernaut is powered by a 4.4-litre SDV8 engine that generates a maximum power of 335 Bhp and 740 Nm of earth-moving torque. The Range Rover can be seen as the first vehicle of choice of many celebrities and sportspersons.
Audi RS5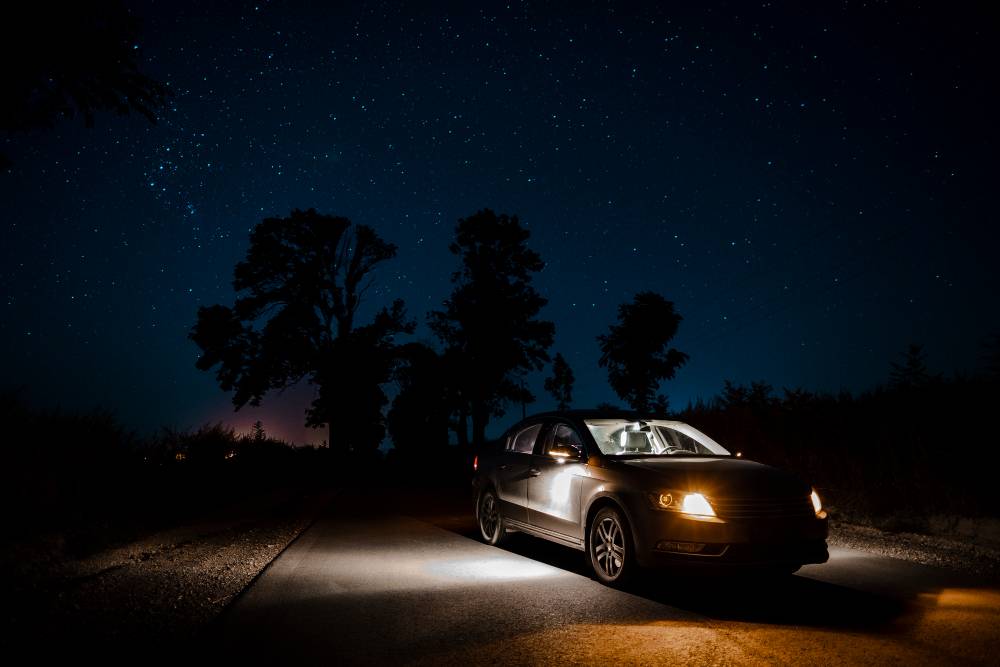 Priced at Rs. 1.10 crores, ex-showroom, the RS5 is one hell of a car. It comes in India through the CBU route and is powered by a 2.9 litre turbocharged petrol engine that produces 444 mighty horses and 600 Nm of torque. Virat Kohli became the proud first owner of this car in India. The car gets from 0-100 kmph in a mere 3.9 seconds which puts it bang into the supercar territory.
Audi S5
Virat Kohli, being Audi India's brand ambassador, owns a range of Audi cars. Some time back he got himself an Audi S5 coupe-styled sedan. It is one of the latest cars launched by Audi in India and Virat has also featured in a promotional video with the car.
The car is priced at Rs. 70.6 lakhs, ex-showroom, Delhi. It is powered by a 3-litre V6 turbocharged engine that produces a maximum of 349 Bhp and 500 Nm. The power is sent to all the wheels through an 8-speed transmission.
Land Rover Range Rover Vogue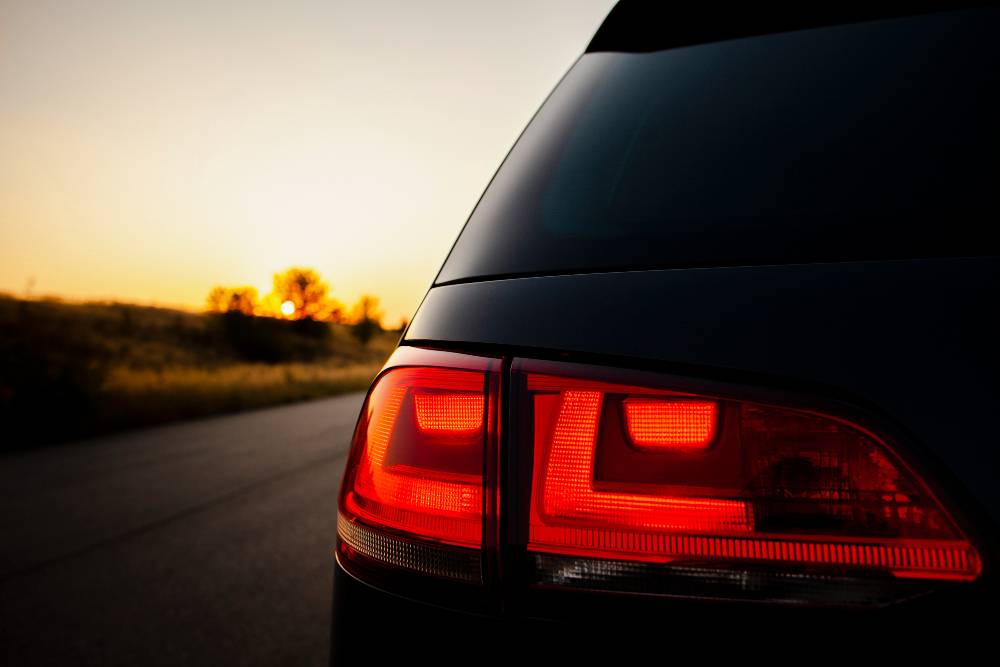 Anushka Sharma too, just like her better half, owns a Land Rover Range Rover Vogue and uses it almost all the time. Unlike most celebrities who have multiple cars, Anushka prefers a single daily drive machine. This car has been one of the favourites of the famous Bollywood star for a long time now. Her Range Rover is similar to Virat's Range Rover Vogue and is similarly spec-ed. It is powered by a 4.4-litre V8 diesel engine that generates a maximum 335 Bhp and 740 Nm of peak torque.
Audi R8 LMX
The Indian Skipper has definitely got a good taste in cars. Among many others, Virat also owns one of the fastest Audis in India, the R8 LMX. He got the impressive exotic in 2015. Only 99 examples of this beauty were ever made, making it quite rare and a prized possession. The R8 LMX carried a sticker price of Rs. 2.97 crore. The supercar gets laser headlamps among other high tech features.
It is powered by a 5.2-litre naturally aspirated V10 engine which generates a maximum power of 570 Bhp and a peak torque of 540 Nm. It gets a dual clutch 7-speed transmission that sends the power to all the four wheels.
Audi R8 V10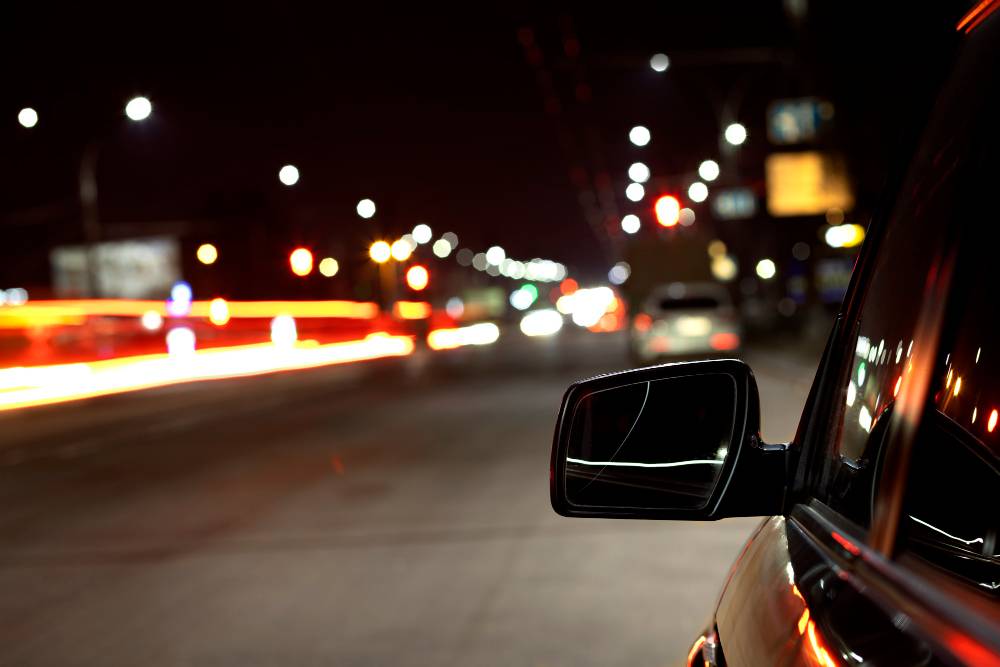 Before the R8 V10 LMX, Virat already had the gorgeous R8 V10 parked in his garage. The cricketer has often been spotted roaming the Delhi streets in his white R8. The powerful beast gets powered by a 5.2-litre V10 engine that generates a maximum power of 525 Bhp and 535 Nm of peak torque. The car carried a price tag of around Rs. 2 crores during its time but has now been replaced with a new model.
Audi A8 L
The Audi A8 L is Audi's flagship saloon offering. The sprawling car is one of the most luxurious car and Virat is a proud owner of one. The cricketer has been spotted quite a few times roaming around in it. The L in the name denotes Long Wheelbase, which means that this one is an even longer version of the regular A8. And along with all the comforts, it is quite powerful too. A massive 6.8-litre W12 engine powers the vehicle that generates a maximum of 494 Bhp and 625 Nm. The car carries a whopping price tag of around Rs. 2 crores.
Audi Q7 45 TDI
The new Q7 was launched by Audi last year with Virat becoming one of the first customers of the car. The newer generation car has been updated and gets new headlamps along with many new features inside the cabin. To let you know, Virat owned an older generation Q7 too. The new age Q7 is powered by a 3.0-litre V6 engine that generates a maximum power of 145 Bhp and 600 Nm of torque.
Renault Duster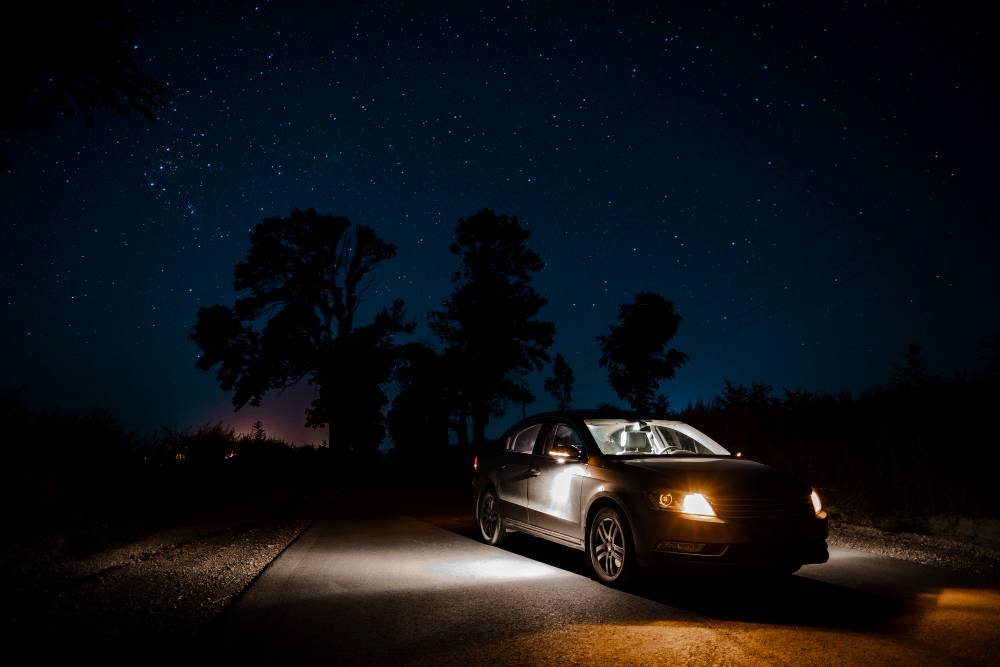 The humble Duster has also found a place in Virat's garage among all the heavyweights. The story behind how he got one is also quite interesting. He won the Duster as an award after he was declared 'Man of the Series' in a one-day tournament against Sri Lanka. The Duster has become quite a well-known car since then and India's market is about to get a new model of Duster. As expected, Virat rarely uses this chariot for his excursions.
Toyota Fortuner
Virat Kohli endorses Toyota's budget entry in India, the Etios Liva hatchback. The Japanese automaker handed the cricketer a Fortuner 4X4 SUV. This was because had he been given a Liva hatch which is a budget car, Kohli would never ever have used it given his stature as a high profile, A-List cricketer. The Fortuner 4X4 is a fuss-free SUV that is known for its outstanding reliability and ruggedness.