Toyota Fortuner is known for its ruggedness and ability to take on the rough terrains. A very passionate owner of the last-generation Fortuner has modified his possession to a different level. Even though you may have seen this modified Fortuner before, the one we see today is its final form. Here is everything that you want to know about this mad-looking Fortuner.
What are the modifications?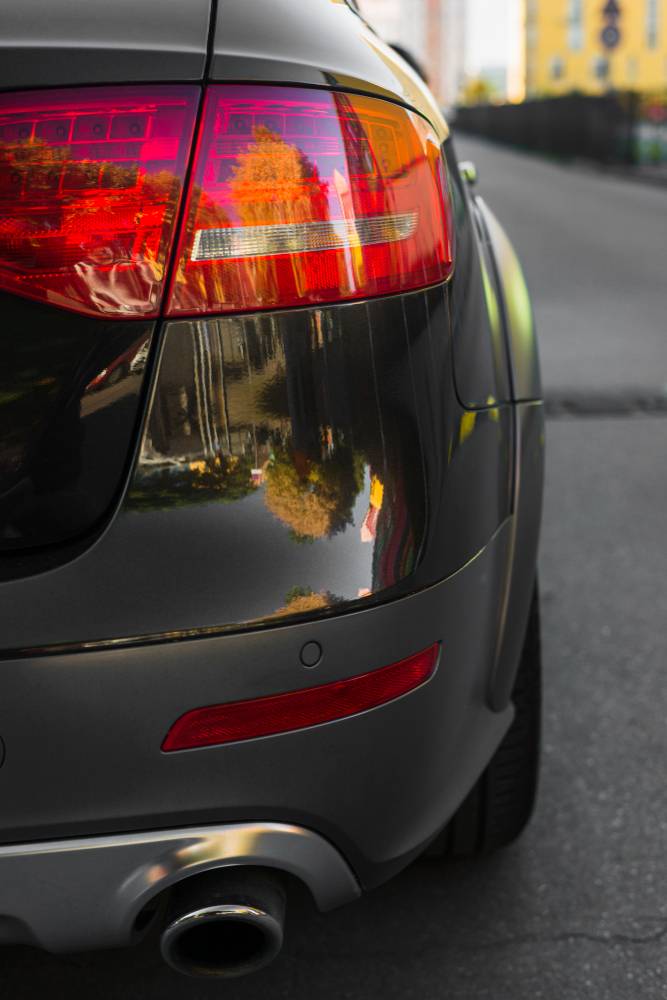 The purpose of the modification was to turn it into a perfect vehicle to get into hostile terrain, and set up camp. And look good, of course, while doing all that.
The ladder-on-frame vehicle gets rid of the front bumper and has added a solid bar instead. The front grille gives way to a mesh sheet that allows air to reach the radiator and at the same time, gives the vehicle a post-apocalyptic, dystopian look familiar to us from Mad Max. The mesh grille is extended to the headlamps of the vehicle to save them from any stones that may come shooting up during off-roading.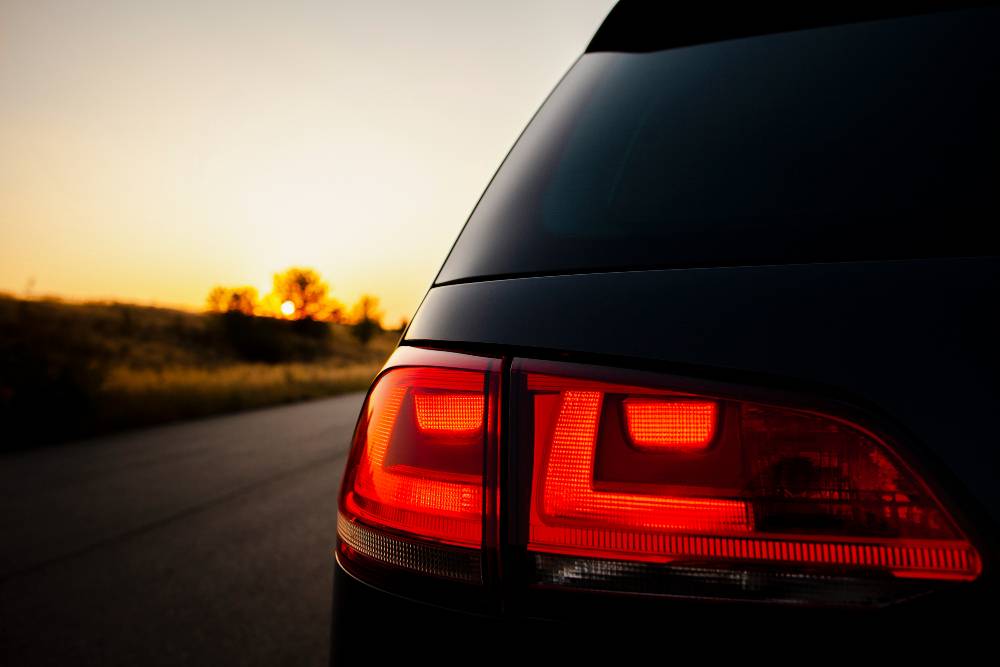 The vehicle also gets a snorkel, to dive deep in water. The side-steps of the vehicle has been removed to give it more ground clearance. The rear of the vehicle is also heavily modified. The last quarter window of the vehicle has been covered with a thick metal sheet, and a ladder is fixed on it to give easy access to the roof.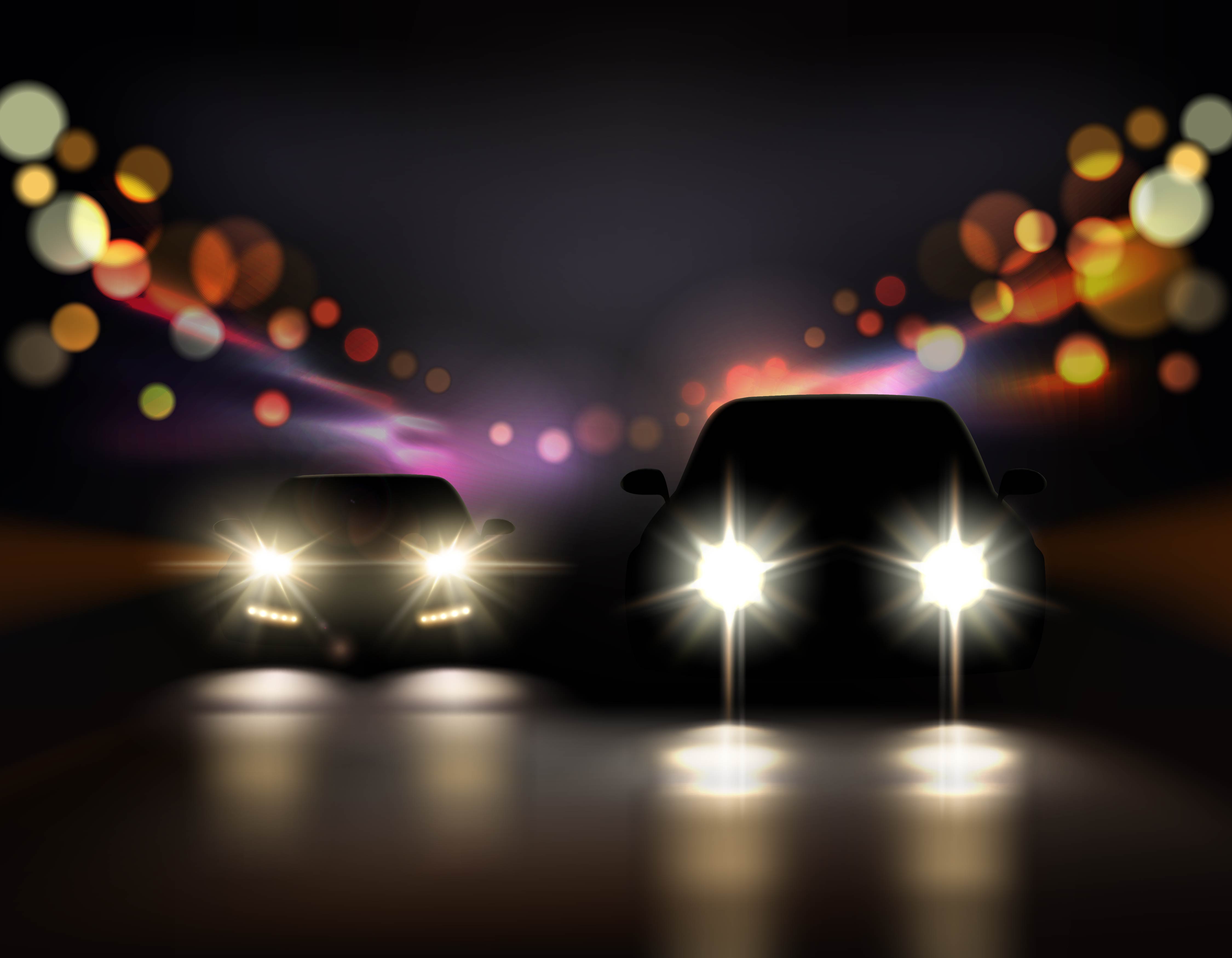 The vehicle gets an all-black paint. Even the lamps have been smoked to give it a brutish look. The tyres are replaced with wider, bigger ones for more traction. For those little runabout duties after setting camp, there is a mountain bike attached to the front, while a stripped down 2-stroke Kinetic Honda is attached to the rear. These look like small pods of the mothership!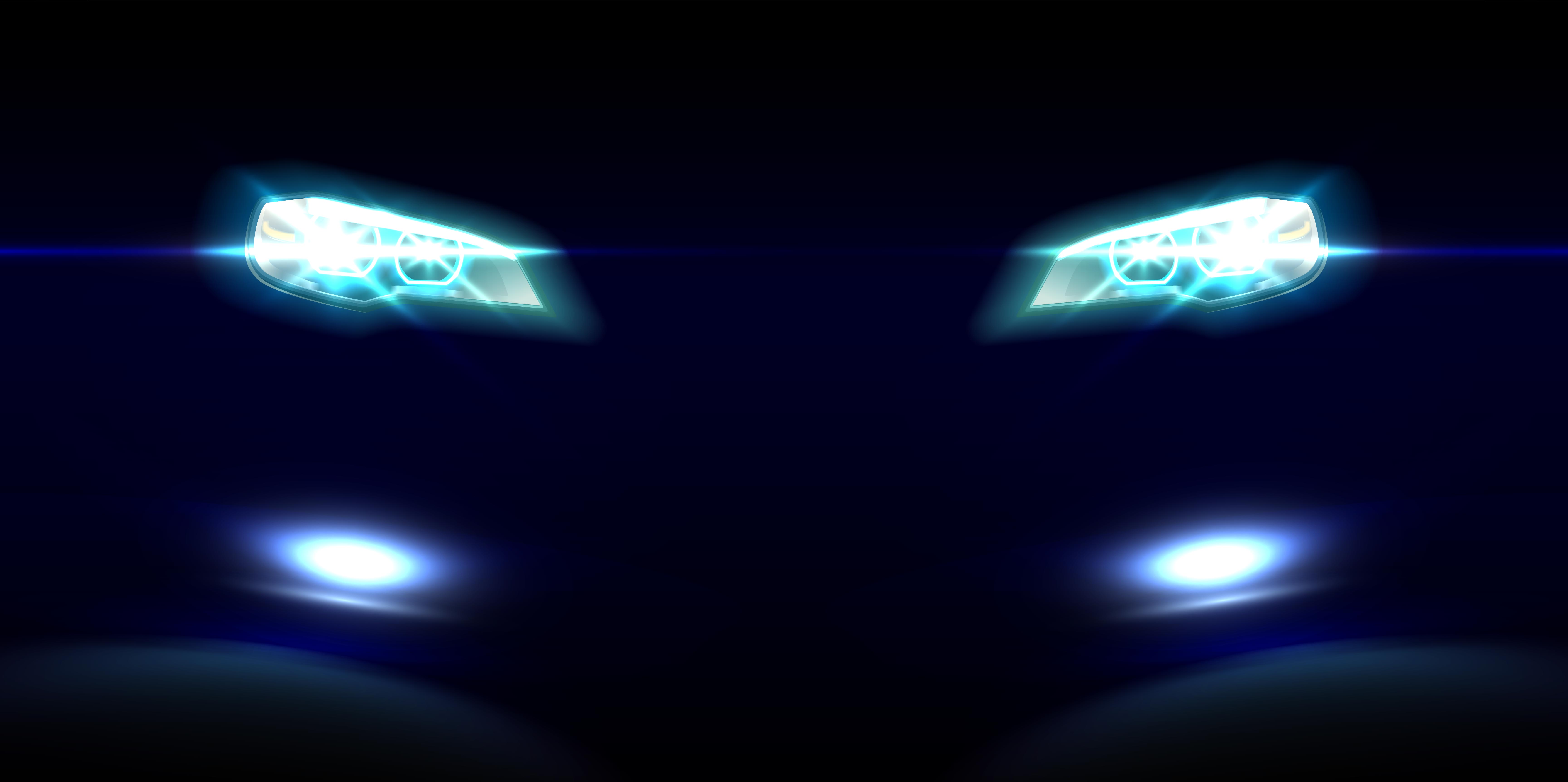 The roof of the vehicle gets more equipment. There is a foldable tent which can be set-up anywhere, with enough space to spend the night in it. There are also two water tanks on the roof. The owner has also added two kayaks, making sure that he is not short of equipment when the situation asks for it.
Under the hood
The vehicle is powered by reliable D-4D Toyota engine. The 3.0-litre oil burner has covered more than 1.5 lakh km till now. After the modifications, the vehicle has covered more than 35,000 km and has not faced any issues. A project vehicle like this should be on the list of every extreme adventurer!
Picture courtesy: Vikram Dharam