Toyota Fortuner remains the king of the segment even after years of its launch in the Indian market. Toyota replaced the ageing previous-generation Fortuner with an all-new model in 2016. The full-size SUV remains the segment-leader till date. As Fortuner is a global vehicle, many good-looking body kits and modification parts are available for the SUV. Here is one such modified Toyota Fortuner that looks badass!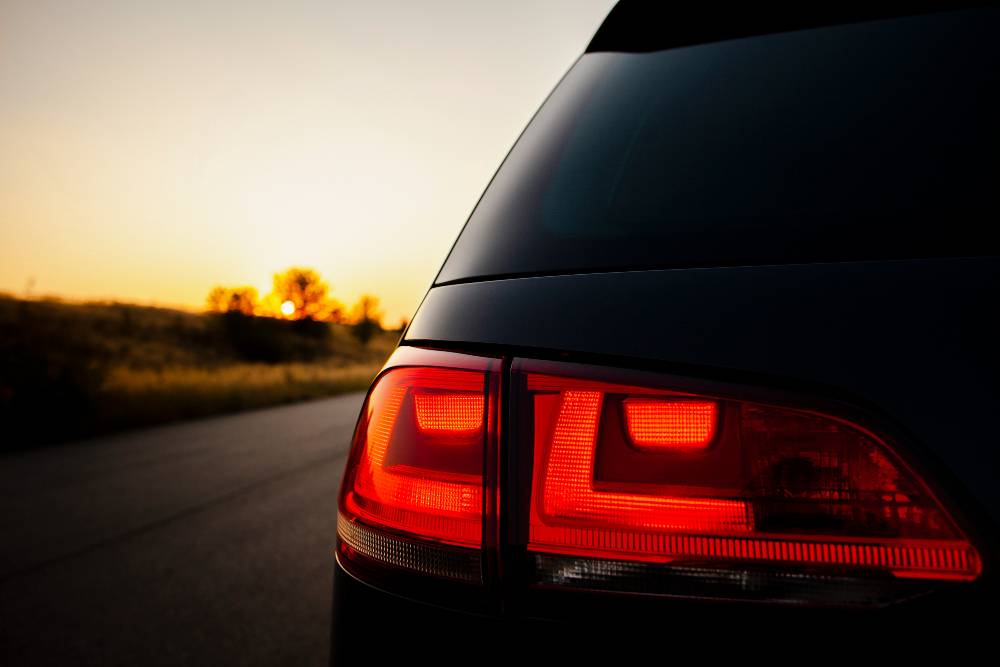 Starting with the looks, the all-new Fortuner gets a TRD kit. TRD is the official performance arm of Toyota and offers sporty kits of the SUV. The front grille, front bumper lip and rear bumper lip are from TRD that adds a really sporty look to the vehicle. It gets gloss black foglamp housings, front grille and the ORVMs. There is also a snorkel that helps the vehicle during deep water expeditions. The Fortuner also gets Yokohama Geolander tyres on 18-inch Black Rhino rims. All the chrome from the exterior of the vehicle has been deleted.
The vehicle gets a 2-inch suspension lift and aftermarket Old Emu suspension, which increases the ground clearance of the SUV. To make the entry and exit easier, an electric auto-folding side-step has been installed too. The exterior colour has been upgraded too. It now wears Satin Matter Grey paint job, which can turn a number of heads on the roads.
The Toyota Fortuner is powered by a diesel engine. Under the hood, it gets a 2.8-litre engine that produces a maximum power of 175 Bhp and a peak torque of 420 Nm. It gets both the 6-speed manual and 6-speed automatic transmission but the engine is tuned to produce 450 Nm of peak torque with the automatic version of the vehicle. This modified vehicle gets the 6-speed manual transmission. The engine now breathes through an aftermarket BMC air-filter, which increases the air-flow. The exhaust system is also new. It gets the HKS exhaust system from the centre pipe. We are not sure about any other modifications were done to the engine.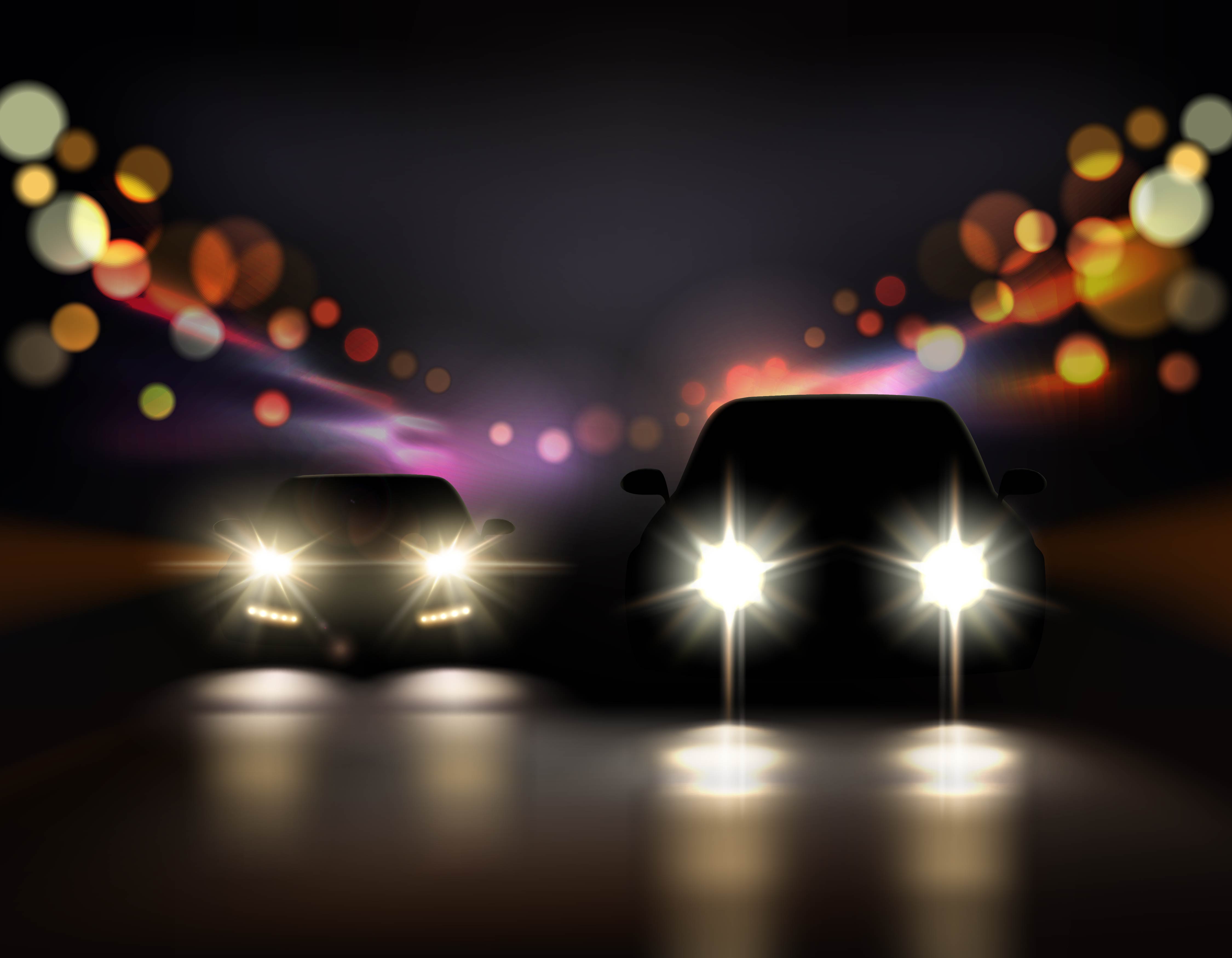 On the inside, the modified Toyota Fortuner gets custom red interiors. The seats are covered with customised foam and premium Nappa leather, which is available with high-end premium vehicles. Even the door trims of the Fortuner get quilt-stitched leather, which makes it very plush from the inside. The red highlights matching the seats and the door trims can be seen even on the front dashboard. However, it uses the stock infotainment system and other electrical parts, which makes it more reliable than the aftermarket parts.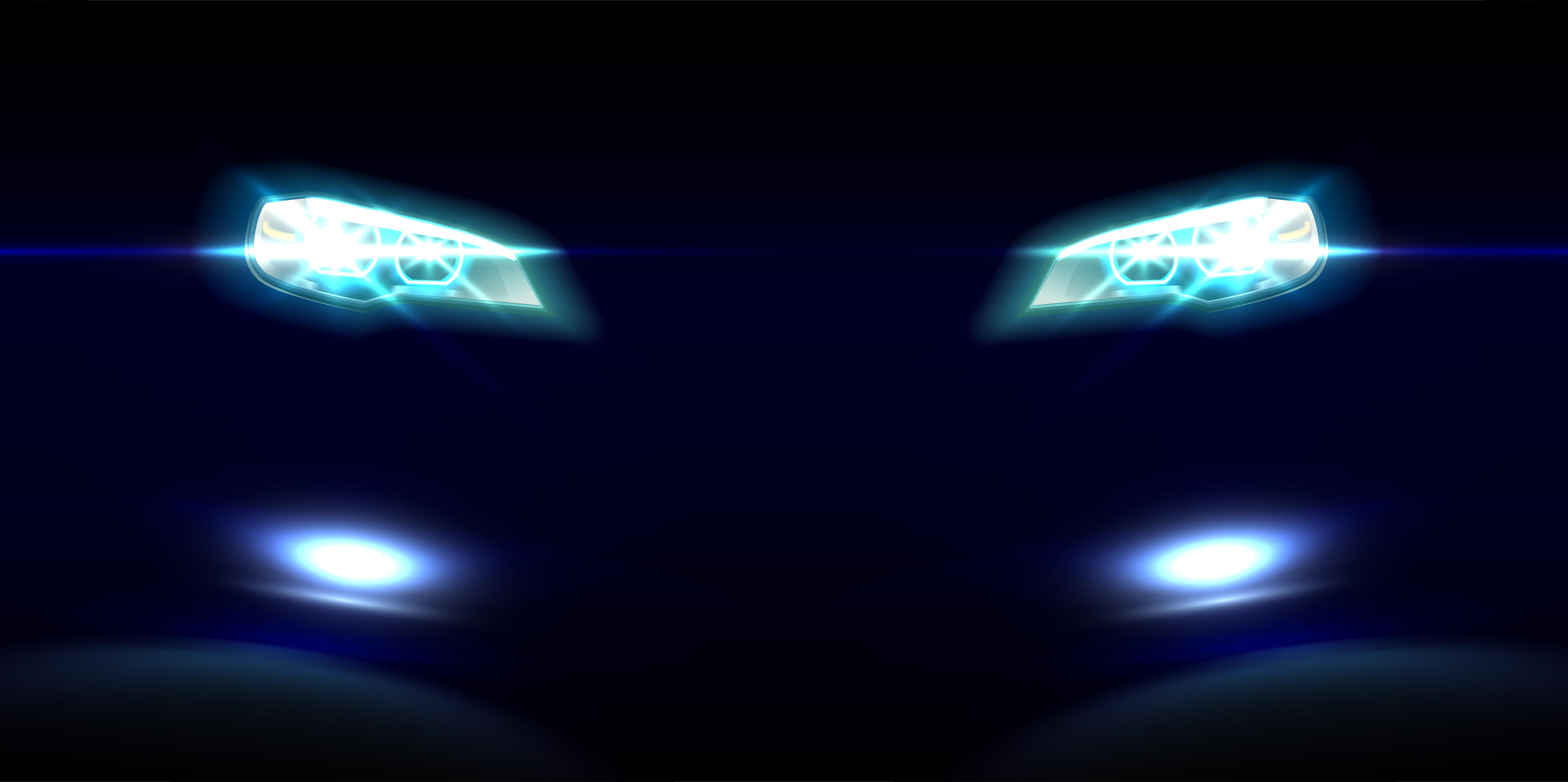 This is quite tastefully modified Toyota Fortuner and has been modified by Perfamana. You can directly get in touch with them to check the cost and time taken for this modification.