When Ford exited India, a big spot was left empty in the segment because the Endeavour was no longer on sale. This meant that the Toyota Fortuner had no real competition. Recently, Jeep entered the segment with their new Meridian which is essentially a 7-seater version of the Compass. So, people who were considering the Toyota Fortuner now will also be considering the Jeep Meridian. Today, we compare both the SUVs and find out which one should you buy.
Street Presence: Toyota Fortuner
When it comes to road presence, the Fortuner is still the king. This is because of its sheer size. The Fortuner is longer but more importantly, it is significantly taller and has more ground clearance. Then there are the looks, despite the design being old, Toyota has done a good job of making the Fortuner look imposing especially with the Legender and GR-S variants.
Space: Toyota Fortuner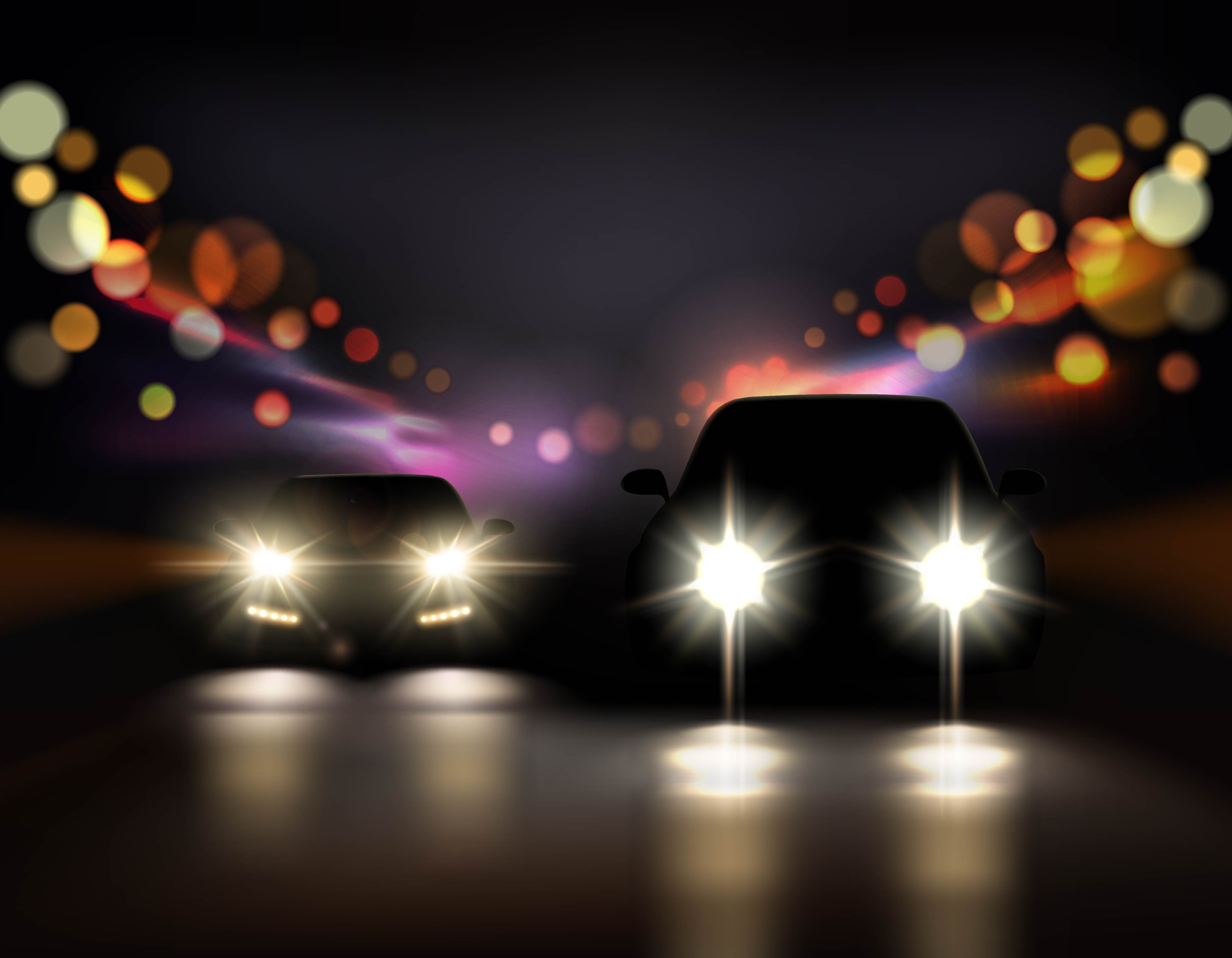 When it comes to space, it is the Fortuner that has a lot more room in the second row. The Meridian can seat only two adults comfortability in the second row because the bench seat is not so wide. The third row of Meridian is not comfortable for adults either, but children or shorter passengers might be fine there.
Also read: Mahindra Thar vs Toyota Fortuner show off-road capabilities
Reliability: Toyota Fortuner
Toyota's vehicles are known to be reliable. We have covered several Innovas on our website that have covered lakhs of kilometres and are still going strong. The Fortuner is also the same, it is very rare that something goes wrong. You would still be able to find the first generation of Fortuner on our roads. So, if you want your vehicle to be reliable then the Fortuner is the one for you.
Abuse tolerance: Toyota Fortuner
When it comes to abuse tolerance, it is the Fortuner that would be able to take more abuse while off-roading and even on bad roads. This is because Fortuner is based on a ladder-frame chassis whereas the Meridian is using a monocoque chassis.
Better service reach & low cost of maintenance: Toyota Fortuner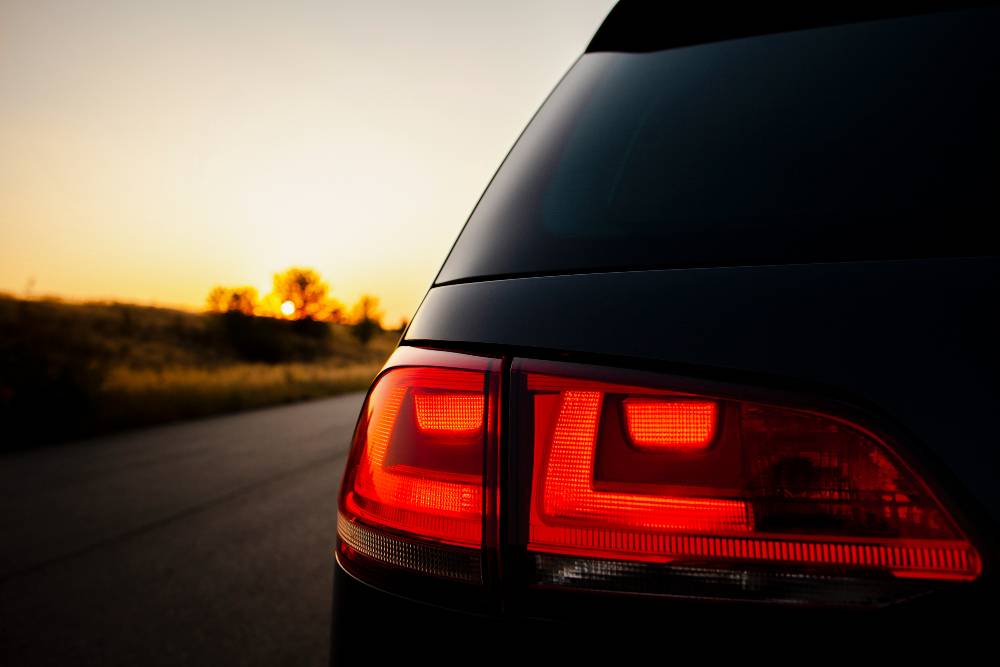 Toyota is known for its low cost of maintenance. The same is true for the Fortuner also. The cost of maintaining a Fortuner over a Meridian could be significantly lesser. Moreover, Toyota has more service centres throughout the country than Jeep. This is important as you want to have a service centre that is close to your house instead of being far away.
Taller driving position: Toyota Fortuner
One of the reasons why people are preferring SUVs is that they have a taller driving position. If you are also one of those people then you would like the Fortuner more because it has a taller driving position. The reason behind this is the overall height of the Fortuner is significantly more and it also has more ground clearance.
Exclusivity factor: Jeep Meridian
The Fortuner has been on sale for quite some years now. Because of this, you would find a lot of them on our roads and is no longer a head-turner. Jeep's Meridian on the other hand looks fresh and butch. You would not find a lot of Meridians on our roads. This is because only a few people opt for Jeep vehicles. This leads to an exclusivity factor.
More affordable
The pricing of Jeep Meridian starts at Rs. 29.90 lakhs ex-showroom whereas the Toyota Fortuner starts at Rs. 31.79 lakhs ex-showroom. So, if you are looking at entry-level variants then the Meridian is more affordable. This is also true for the top-end variants. Toyota Fortuner's top-end variant is priced at Rs. 48.43 lakhs ex-showroom whereas the Jeep Meridian's top-end variant costs Rs. 36.95 lakhs ex-showroom. That is a huge difference. The top-end variant of the Meridian is almost Rs. 11.5 lakhs cheaper.
Ride quality: Jeep Meridian
Being based on a monocoque frame, the Meridian has a better ride quality over bad patches of roads. Even on the smooth tarmac, it is the Meridian that feels more confident and has an edge over the Fortuner. The main reason behind this is that the Fortuner is still using a ladder-frame chassis which might be better for off-roading but compromises on ride quality.
Features: Jeep Meridian
The Meridian being a more modern SUV comes with a lot more features. It comes with a panoramic sunroof, better infotainment system, digital instrument cluster, terrain modes, tyre pressure monitoring system, Electronic Roll Mitigation etc.
Premium cabin: Meridian
The cabin of the Meridian looks significantly more up-market than the Fortuner. It is finished in a tan colour with beautiful seats that get leather upholstery with a diamond pattern. The dashboard gets soft-touch materials and the overall materials used just look more premium.
Also read: 10 DC Design cars & how they look in the REAL world: Maruti Swift to Mahindra XUV500