The Toyota Fortuner and the Mahindra Scorpio are two of the most popular large SUVs available in India. So it comes as no surprise that these two have been pitted against each other. Here is a video in which the two SUVs engage in a tug of war against each other. However, the result is one that will surprise you.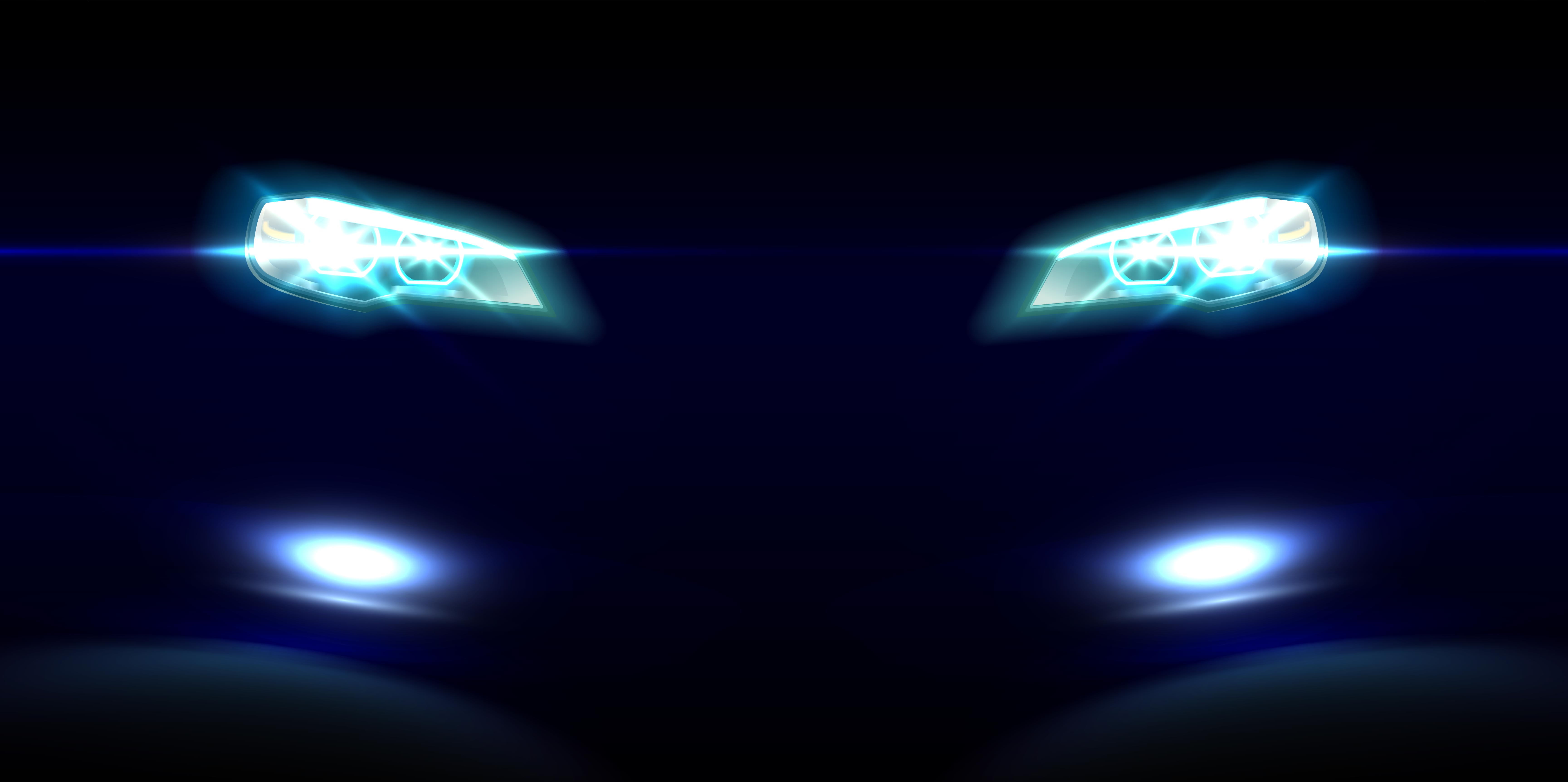 The Toyota Fortuner and the Mahindra Scorpio met in a field somewhere in India. The Fortuner with its 2.8-litre engine producing 174 Bhp and 420 Nm of torque seems to be a clear favourite to win this tug of war contest considering the Scorpio offers just 140 Bhp and 320 Nm of torque. Despite the Toyota's torque and power advantage, the tug of war match ends up in a surprising stalemate.
So what could be the reasons for this unlikely draw in a tug-of-war contest? Let us explain.
1) Both SUVs are evenly matched in 4×4 mode – Both the Toyota Fortuner and the Mahindra Scorpio are quite equally matched when in 4×4 mode. While the Toyota may have the power and torque advantage, the Mahindra Scorpio manages to match the larger SUV in terms of traction, which could be due to the fact that it is lighter than the Japanese off-roader. In an even fight, the draw is not so surprising.
2) No Off-Roading Tyres – Both the Mahindra Scorpio and Toyota Fortuner seen in the video are shod with regular , highway terrain tyres, which are no good in an off-roading environment. With equally bad tyres for roughing it, neither SUV has an advantage over the other in terms of grip.
3) Driver Skill – With both SUVs quite evenly matched it comes down to driver skill to win a tug of war. Usually, the driver who accelerates away first wins these battles. However, the Mahindra driver doesn't seem to be able to use this to his advantage, allowing the Mahindra to eke out a draw. With such a clear advantage on offer, the skills of the Scorpio's driver desert him in his moment of triumph, leading to the surprising result.